Wasootch Ridge Hike. The stuning, powerful and sometimes scary Canada Rockies.
This hiking trail is located in the Kananaskis Country, around 1 hour from Calgary. It is a difficult hike that has a 1100m elevation gain, 17 Km distance and will take around 8 hours to complete. The views from the ridge are stunning and worth the all the effort.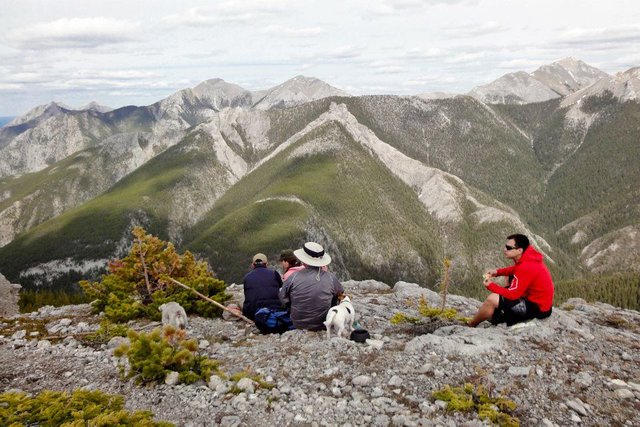 The climb start right from the parking lot. First step is already uphill, but after getting to the ridge it becomes more ups and downs with beautiful scenery being revealed as you walk. There was some snow on the way and we had to take some alternate routes that were pretty scary to me.
After 3-4 hours you will reach the peak, or almost it. It is a High point with beautiful views and it is where almost everybody will turn back. If you want to go further you have to do some more serious climbing on loose rock. Not for me.
Going down was than up. We had to run a bit to arrive before the sunset and my knee was sore for 3 months after.
I ended up with sore knee and very tired but it was a kind of a magical experience.
Nature is powerful and beautiful. Walking on a mountain ridge like this is a gift nad we have to take when we have a chance.
...
This is right at the beginning. You can see the climb ahead from the parking lot. Challenging and fun.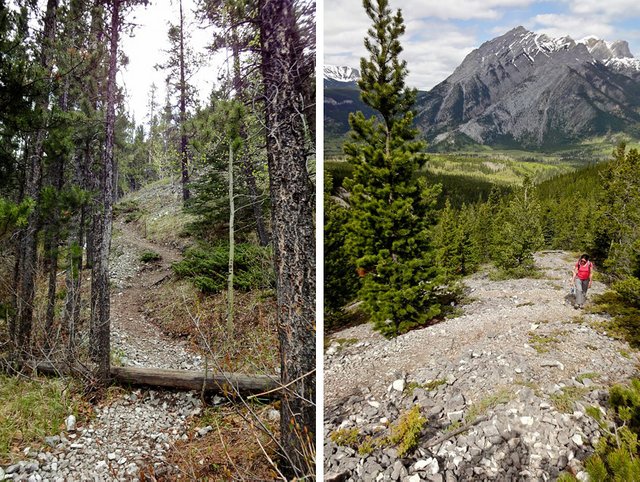 Sketchy section here. This scared me and I would never do it again. Rocks were too loose and the drop was some 500m. Not fun.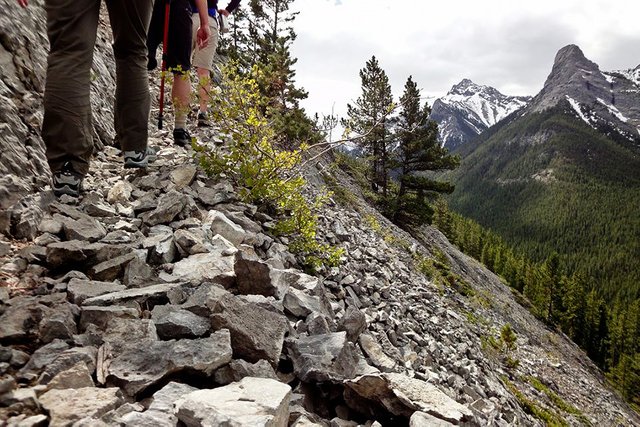 Pit Stop.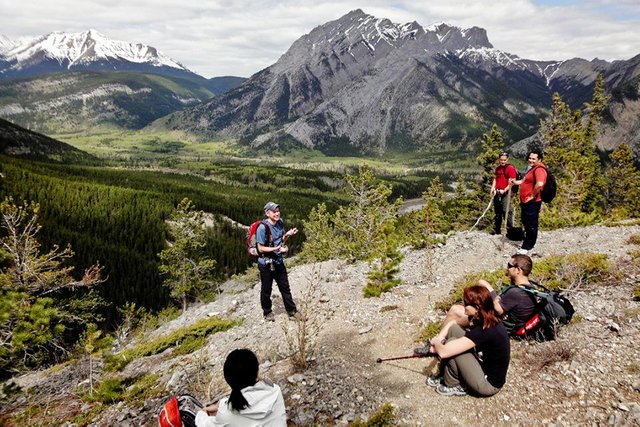 Beauty is everywhere.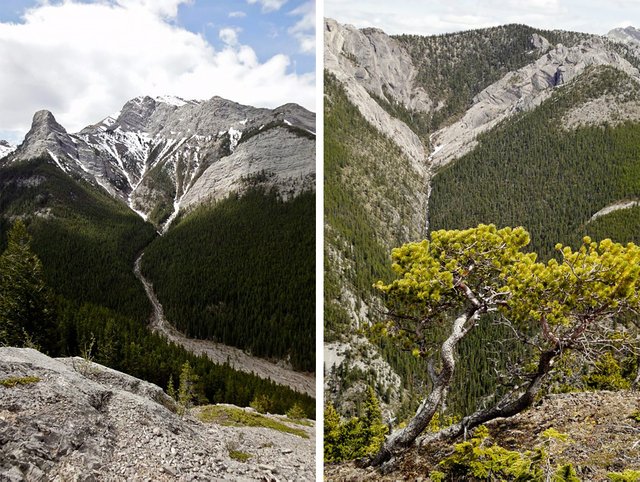 Scary photo spot.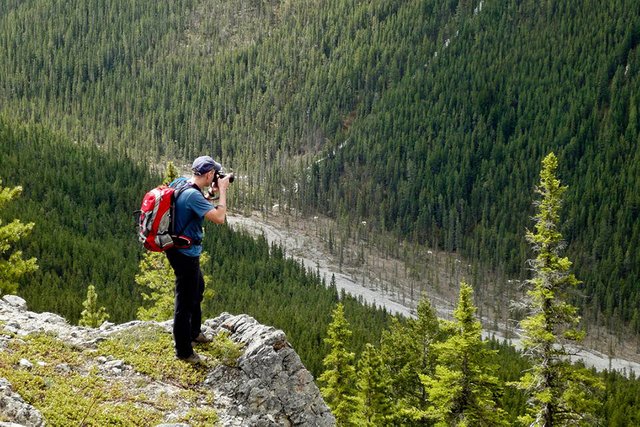 Some panoramas showing the view and rockies all around us.



Some "artistic" black and Whites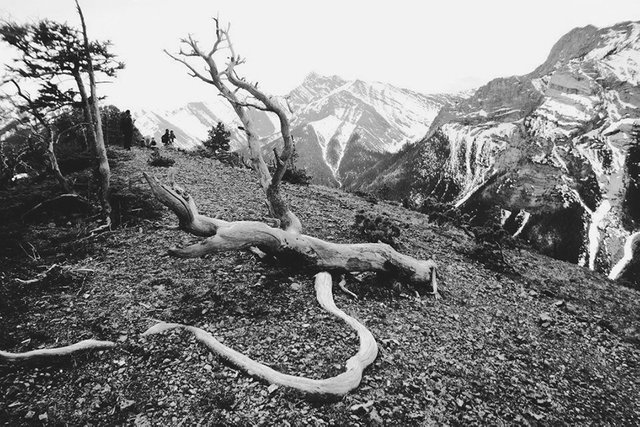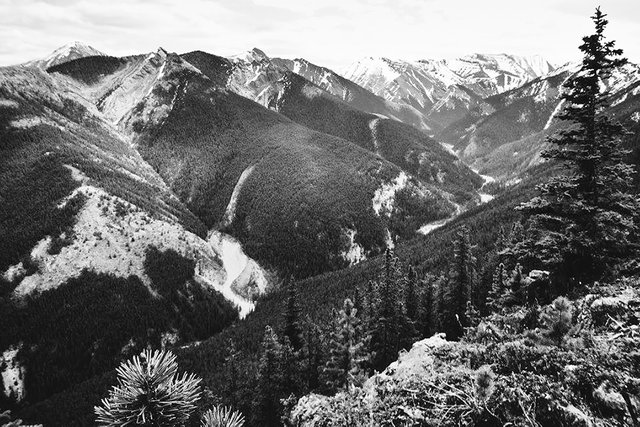 Huge mountain wall. Probably to close to this cliff edge.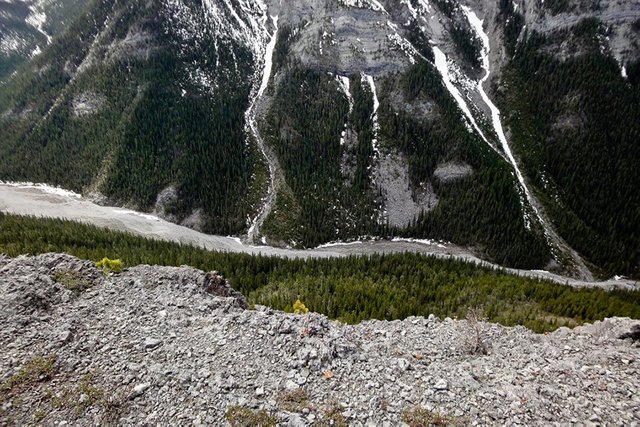 That's the ridge ahead.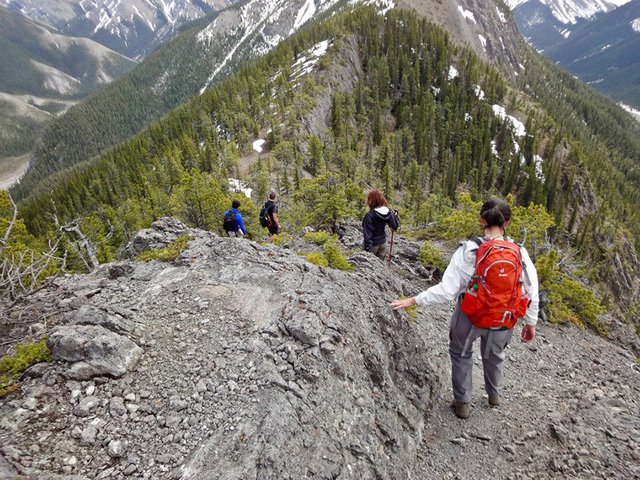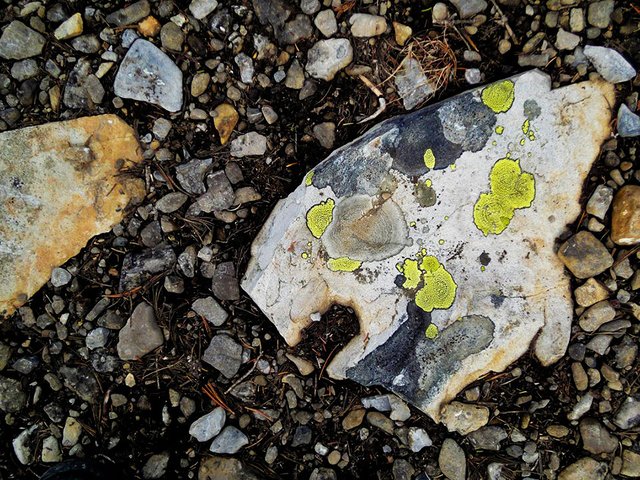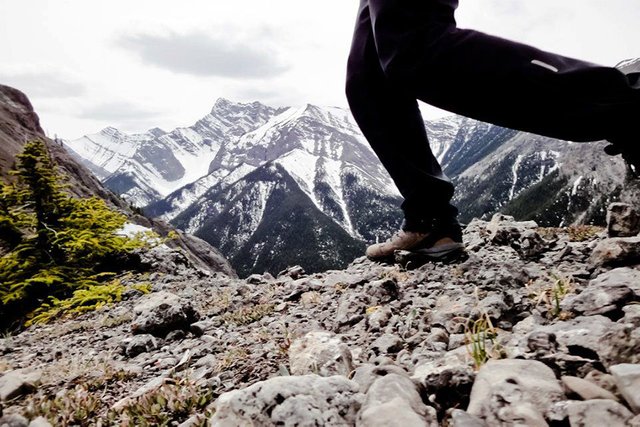 You can cleary see the pathway and the ridge on the photo. This is on the Highest spot I could get.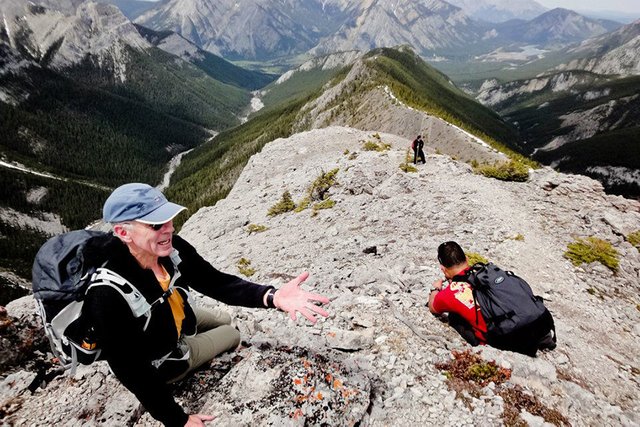 Be careful and whatch your step.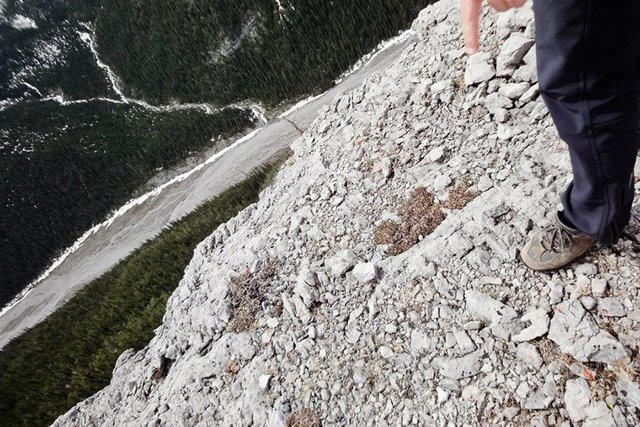 Beautiful scene. It felt really peaceful there.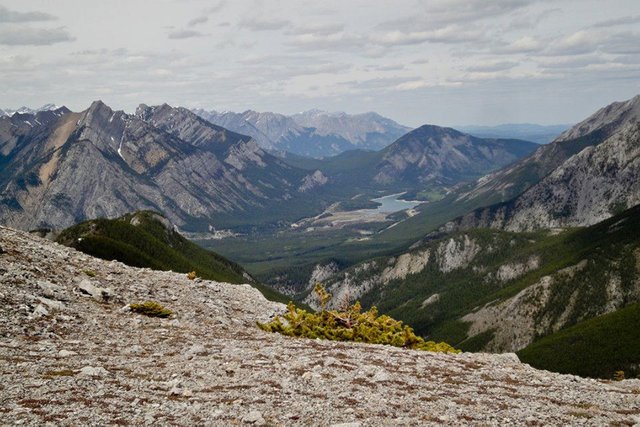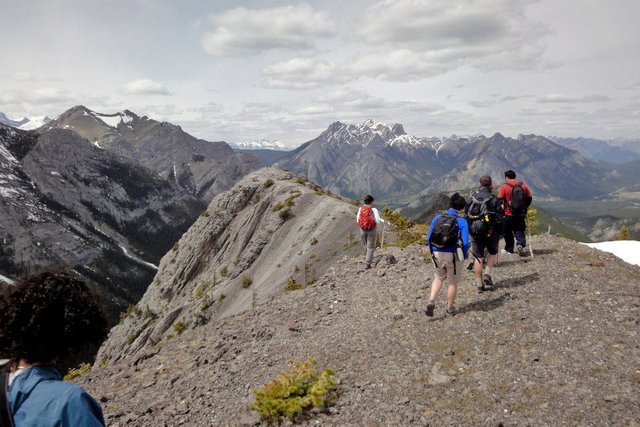 After getting there you just sti and whatch nature for a while. It recharges your batteries and help you on the way back. Can you see the pathway on the ridge. That's where we came from.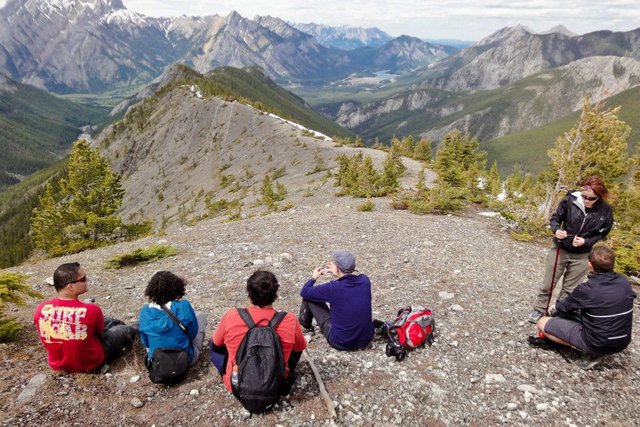 Hope you enjoy the photos. This is original work, all photos were taken by me, using a compactSony WX-1, nothing fancy.