Street Photography on one of the TOP 10 beaches in the world, Jericoacoara, Brazil.
Original Content.
Have you ever tried this: Going to one of those places considered TOP tourists spots in the world and avoiding photographing the obvious postcard stuff? It is a great exercise to train your eye and create better photos. In the end you will come up with images that are your own and show the place from a different perspective, your perspective.
Postcards you can buy anywhere, they are beautiful, but show only the common, obvious, spots and are all the same.
This beach is situated in the Northeast coast of Brazil and was considered a couple times one of the TOP 10 beaches to visit in the world. It is a truly beautiful place that sits in the middle of a protected national park. Access is difficult and takes you on a truck ride on top of dunes for 40 minutes, before reaching the small village. Closest big city is at some 300 Km away.
Place is packed with awesome restaurants, artisans, hippies, hotels, etc. You will find people from all over the world there. I was blessed to be born very close to this place, but somehow managed to visit it for the first time only when I was 27 years old. Last year we visited that place again and I was shocked how It had changed in only some 12 years. I took some tourist boring photos but decided to focus more on capturing the "behind the scenes" stuff. Some photos that would give viewers a better sense of how the place looks and feels.
Here's the result. I hope you like it.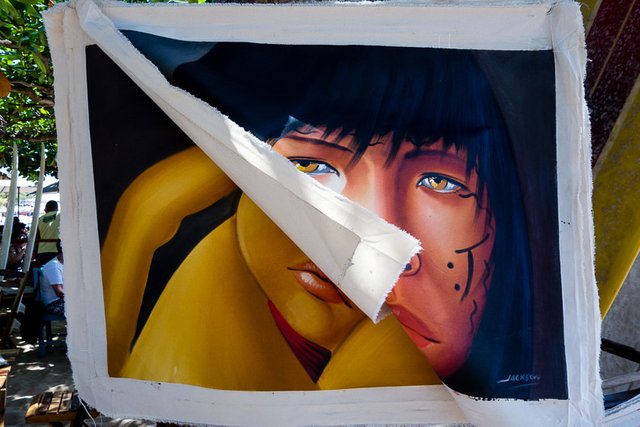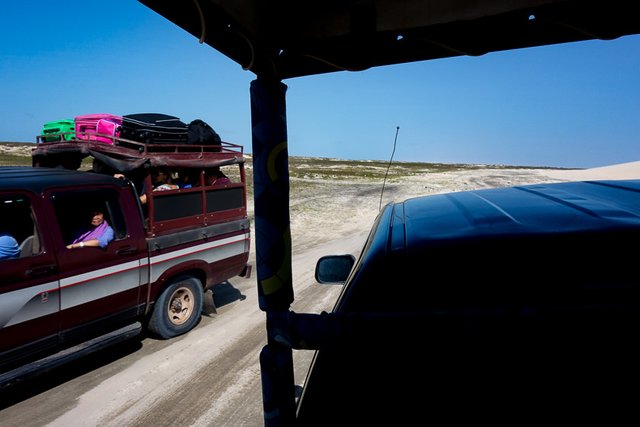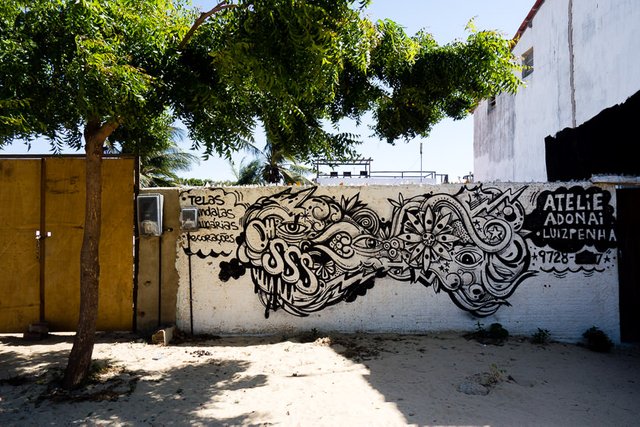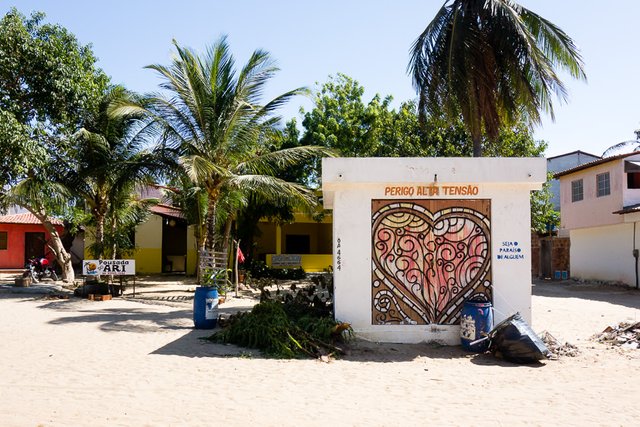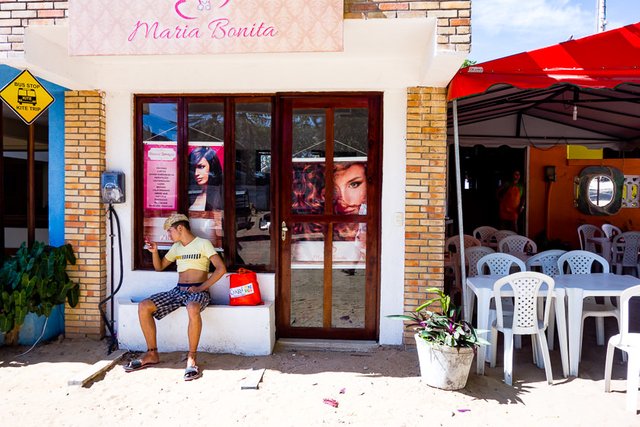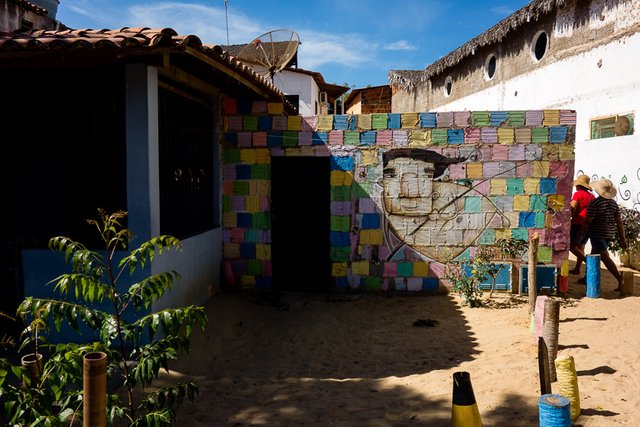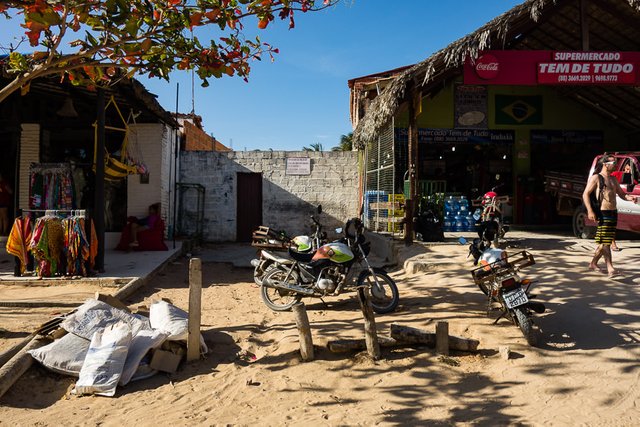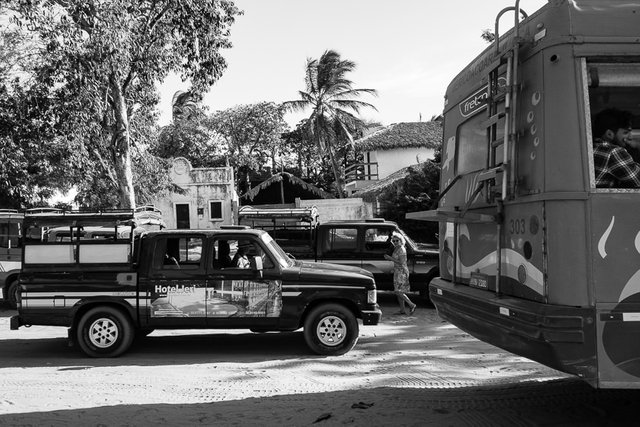 [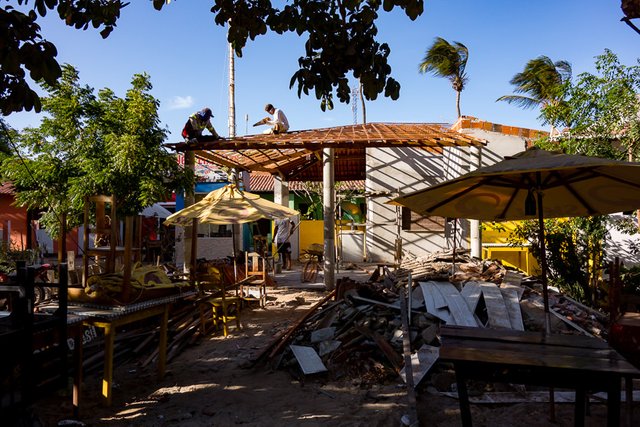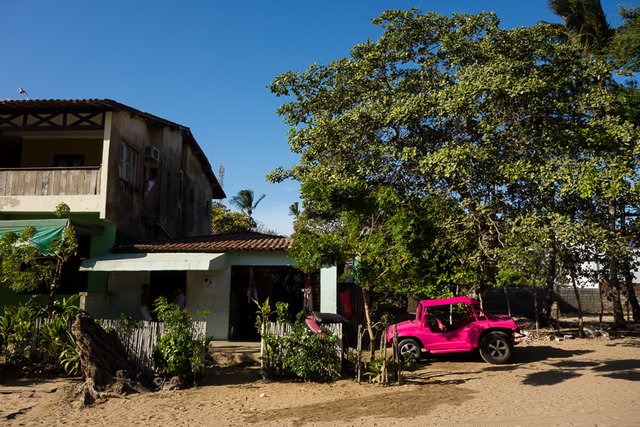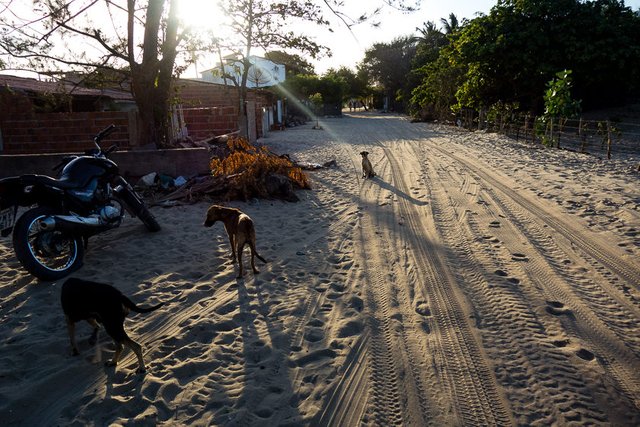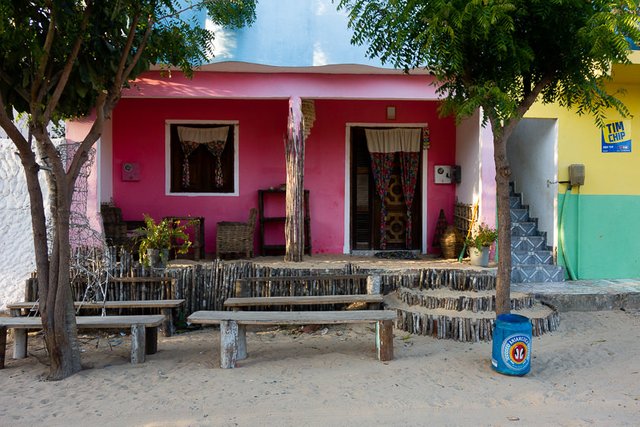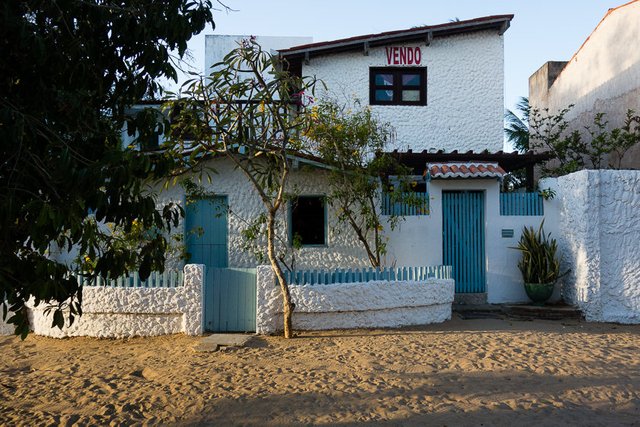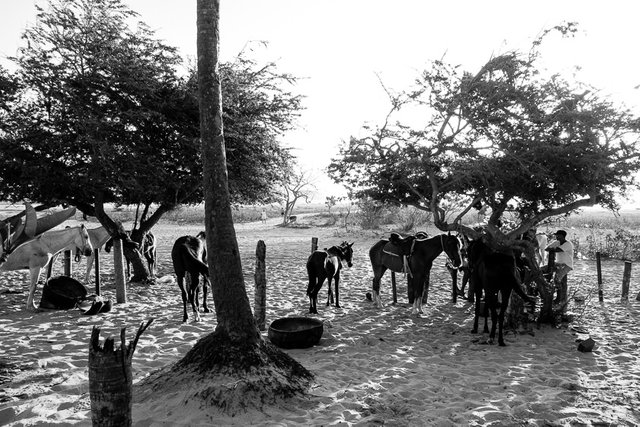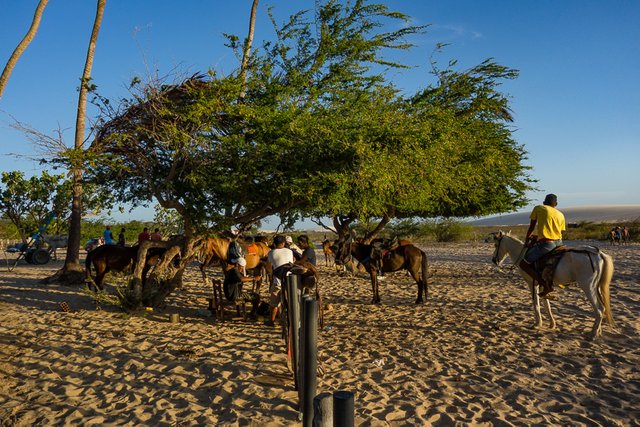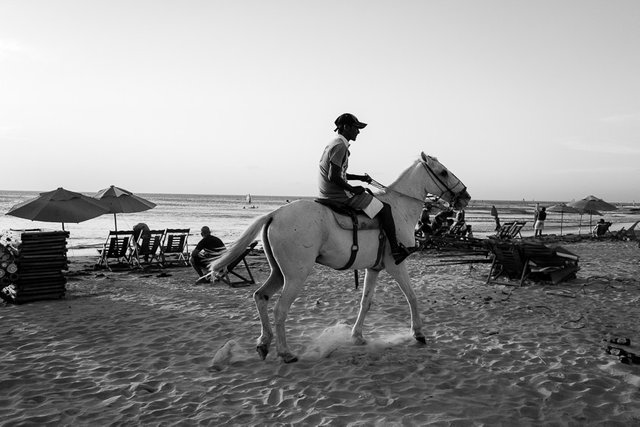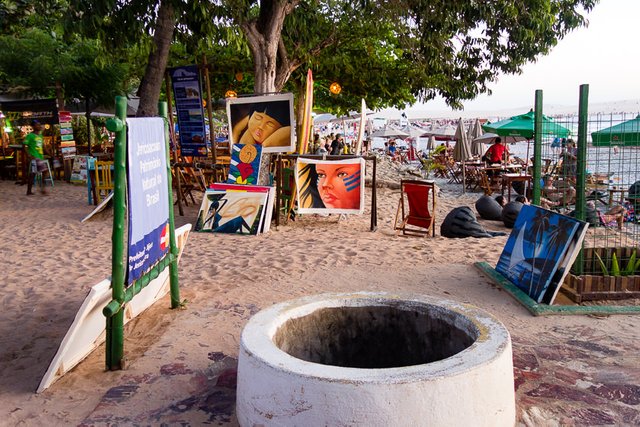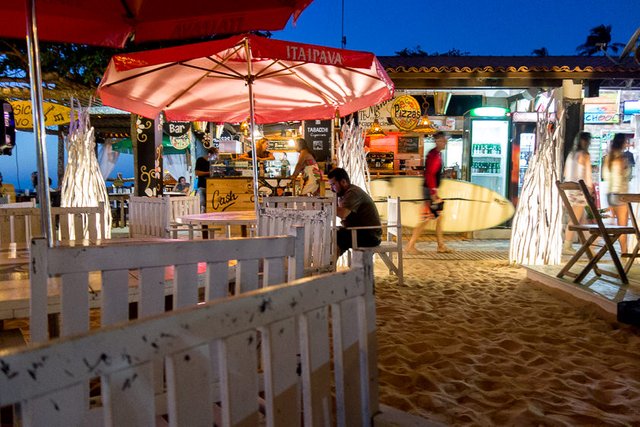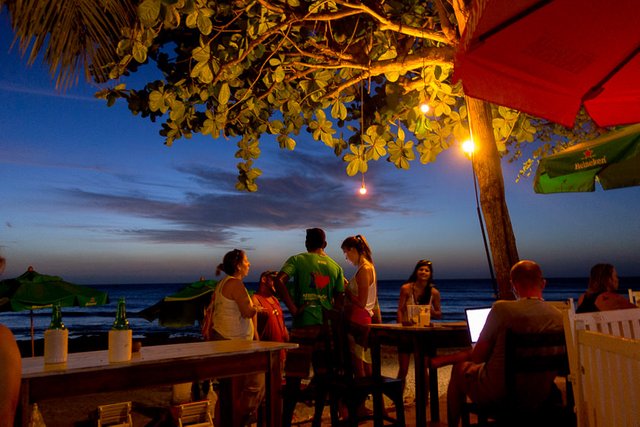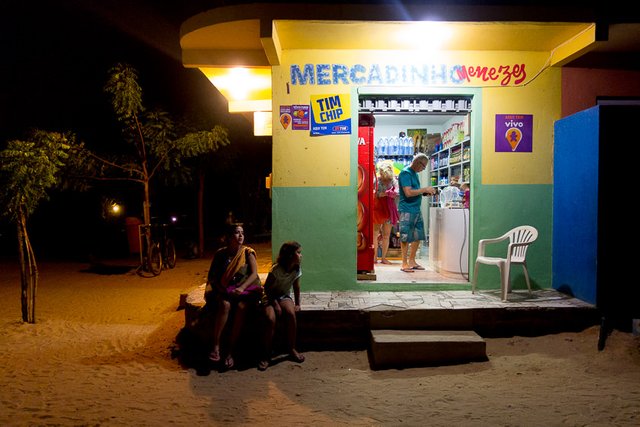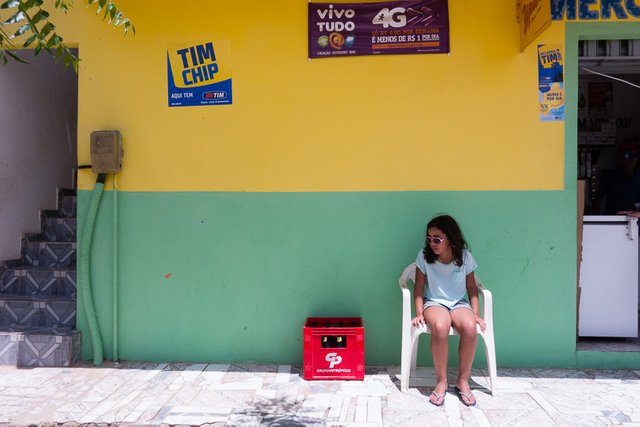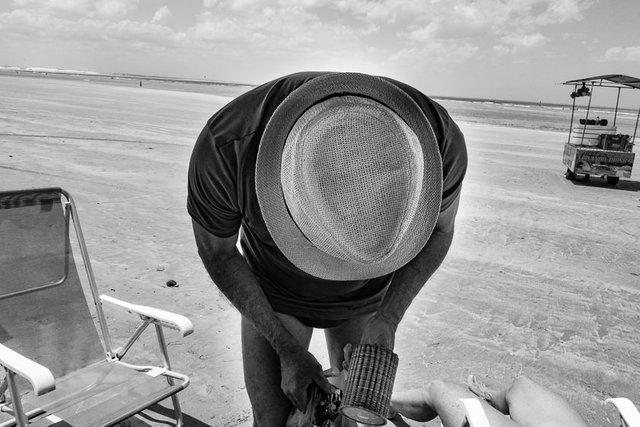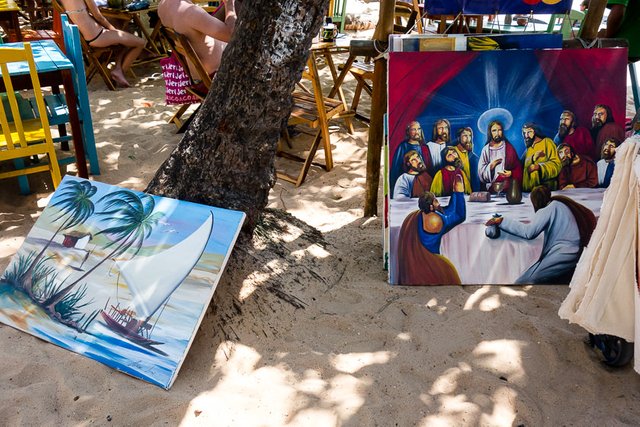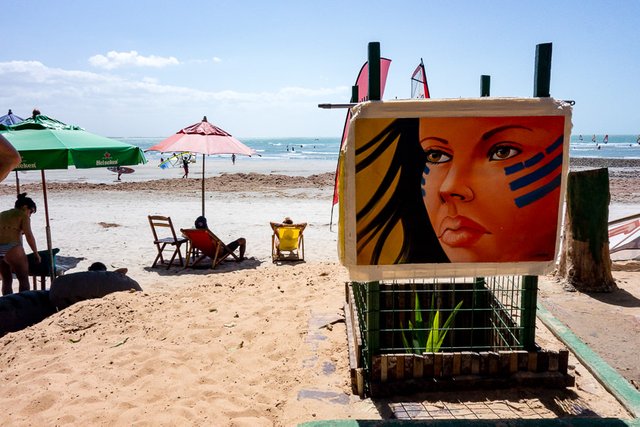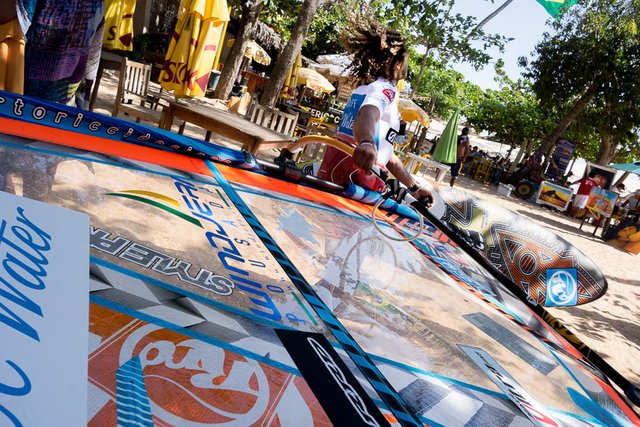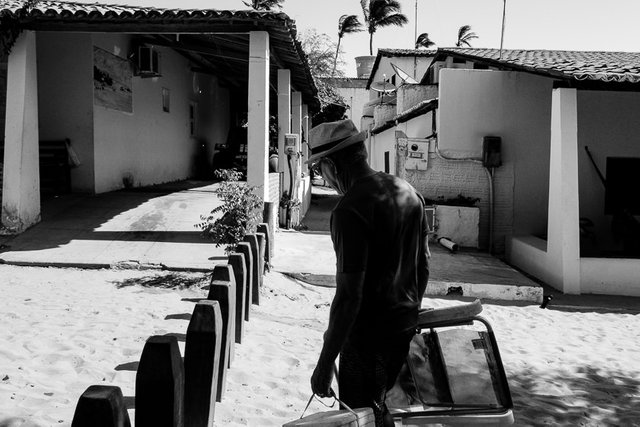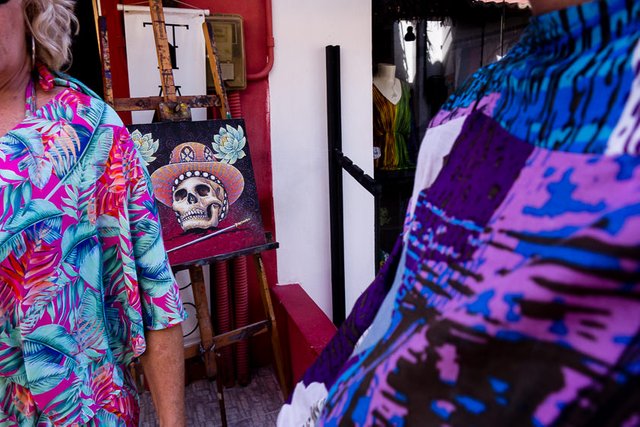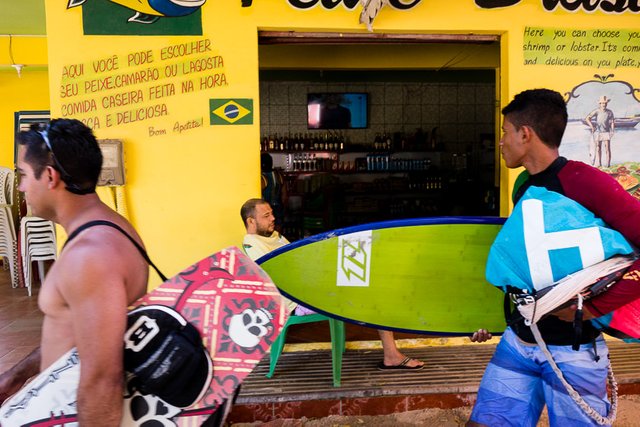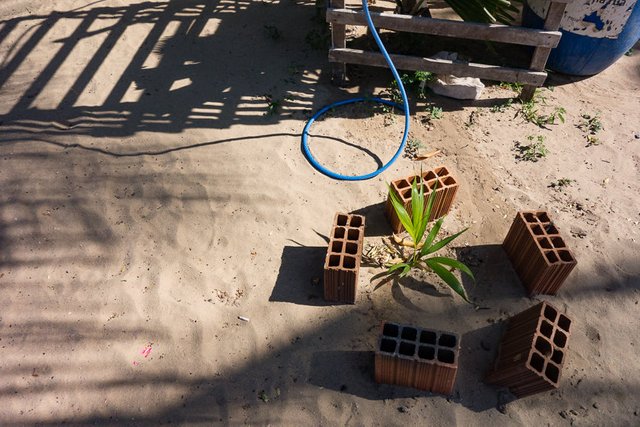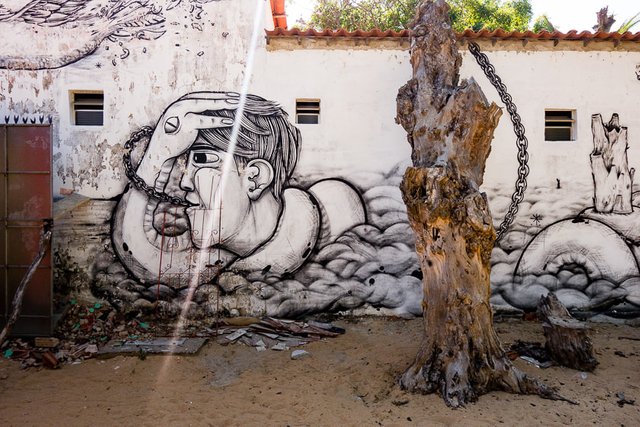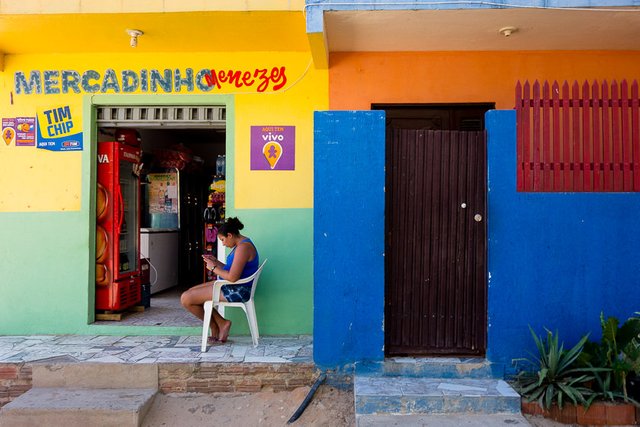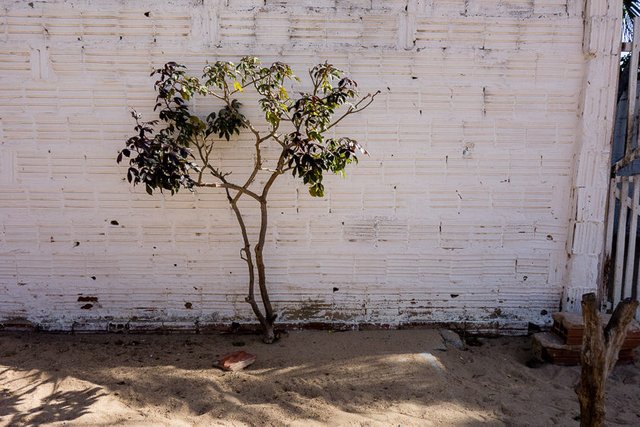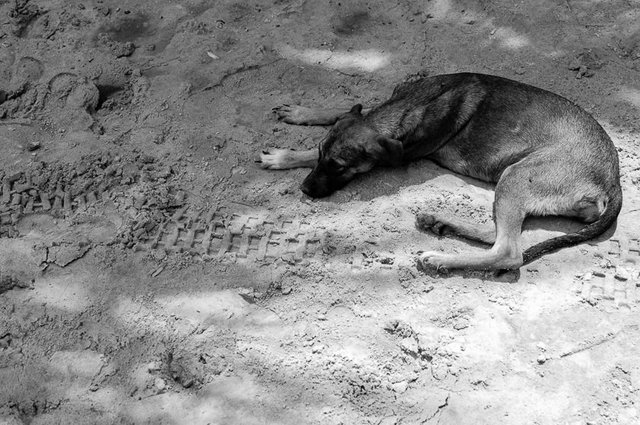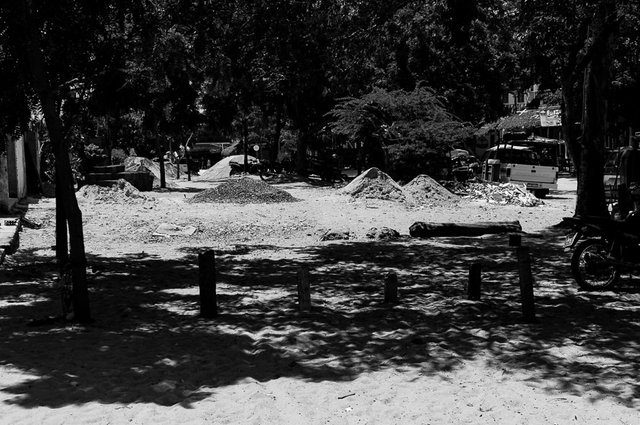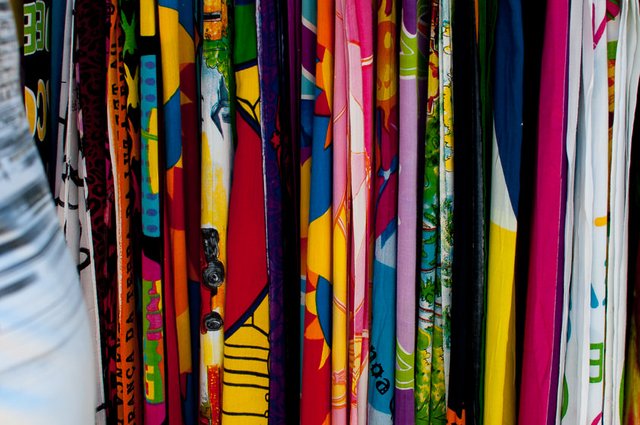 All original. Taken with a Sony RX-100, RAW and edited in light room.
...
Here's a article from 2014 where Jericoacoara sits on the TOP 4 . http://www.huffingtonpost.com/minube/the-40-best-beaches-on-ea_b_5670807.html