On the last day of the year the weather was absolutely gorgeous so we decided to spend the afternoon at the beach with our friends. The kids had a wonderful time playing in the sand, and the grown ups had a wonderful time reading swimming, and just relaxing. I'd like to share a few of those photos.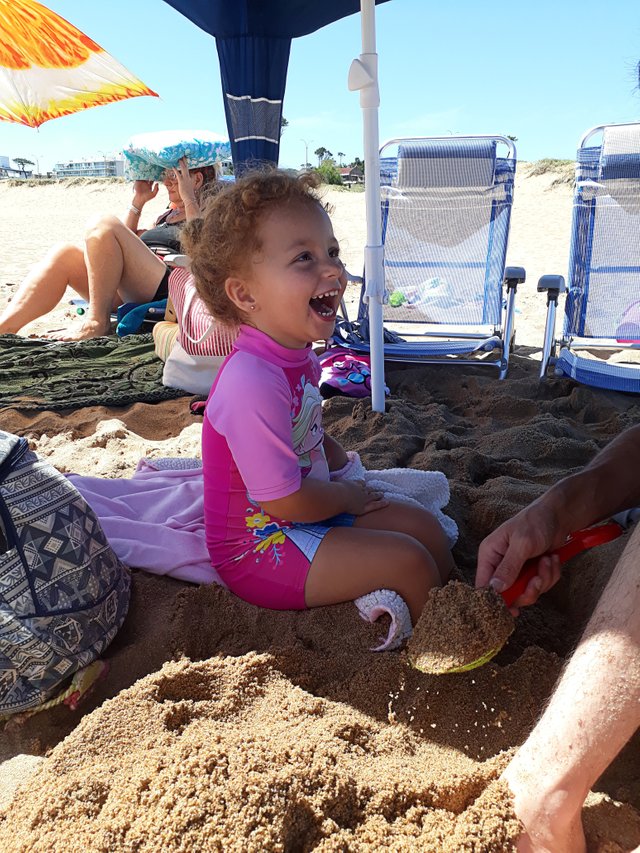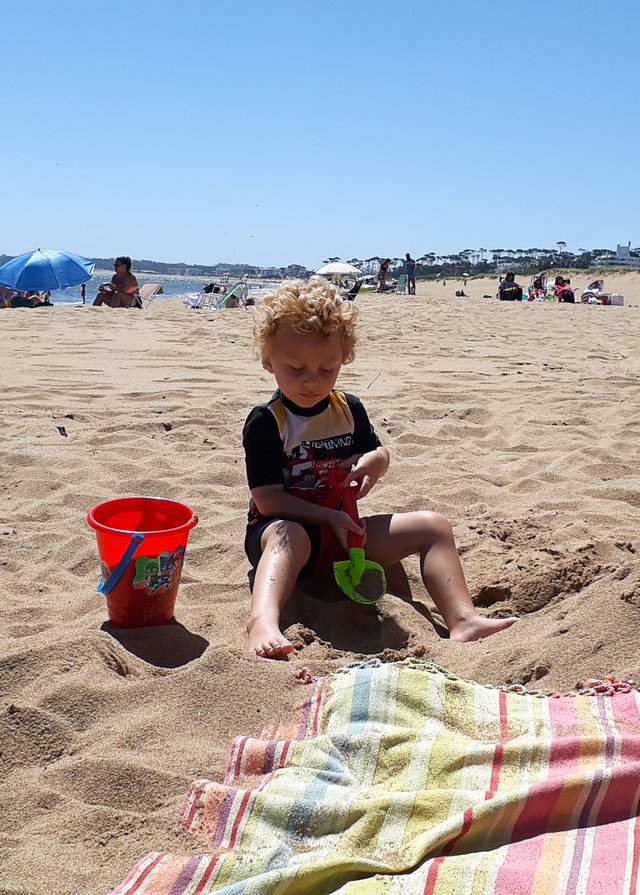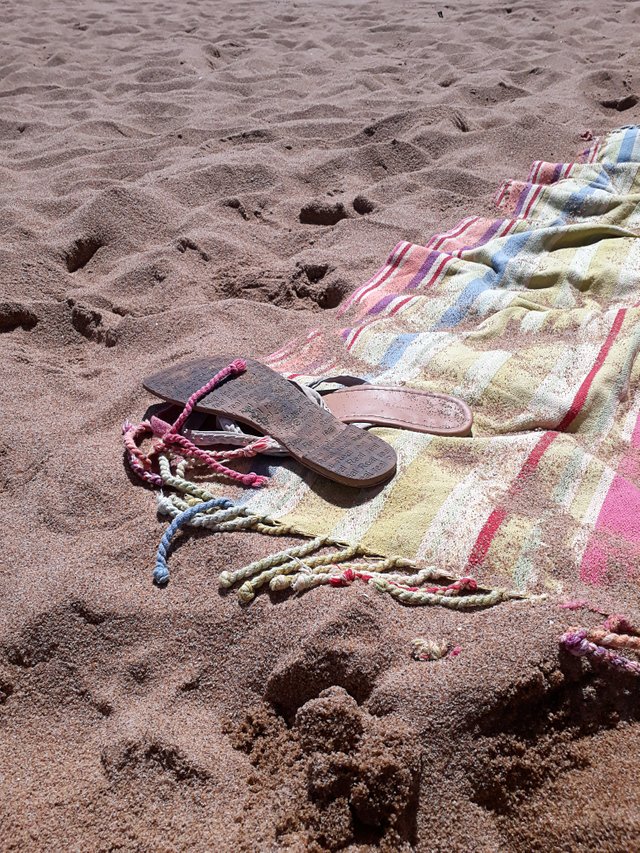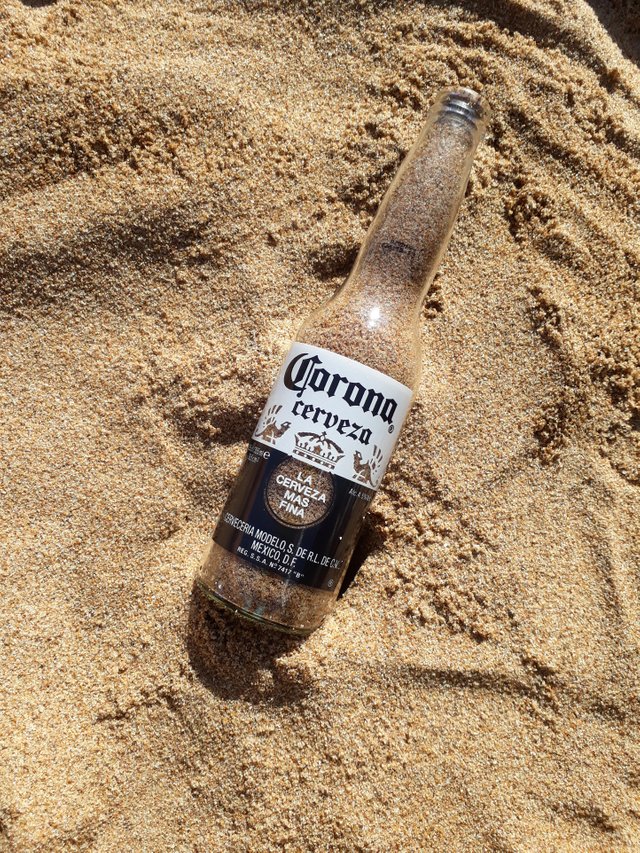 all photo taken by @claudiaz with a smartphone



CLICK HERE TO JOIN US!




This post was shared on Steemit, Whaleshares & WeKu