Awesome entries everyone, thank you so much for taking part in the contest and submitting your
"Macro" Photography
Now let's have a look at the final selection of awesome photos!
AND THE WINNER IS:
@cendrinemedia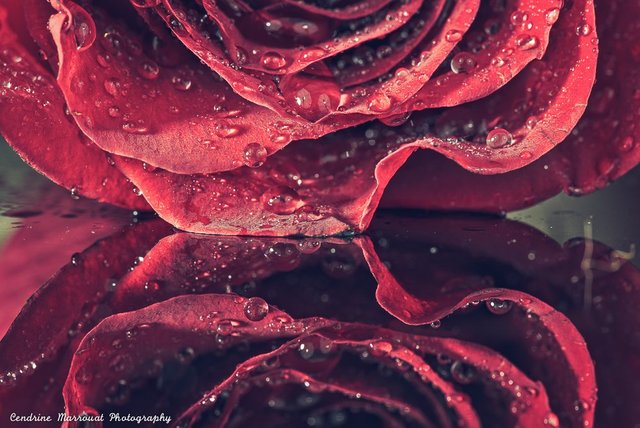 AND THE FINALISTS IN ALPHABETICAL ORDER ARE:
@abbiephoto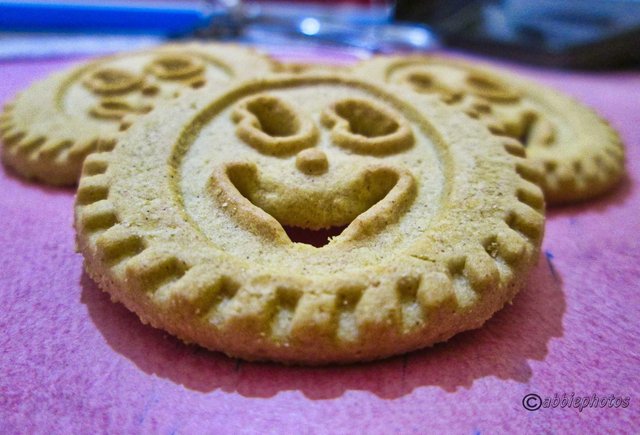 @adibiqbal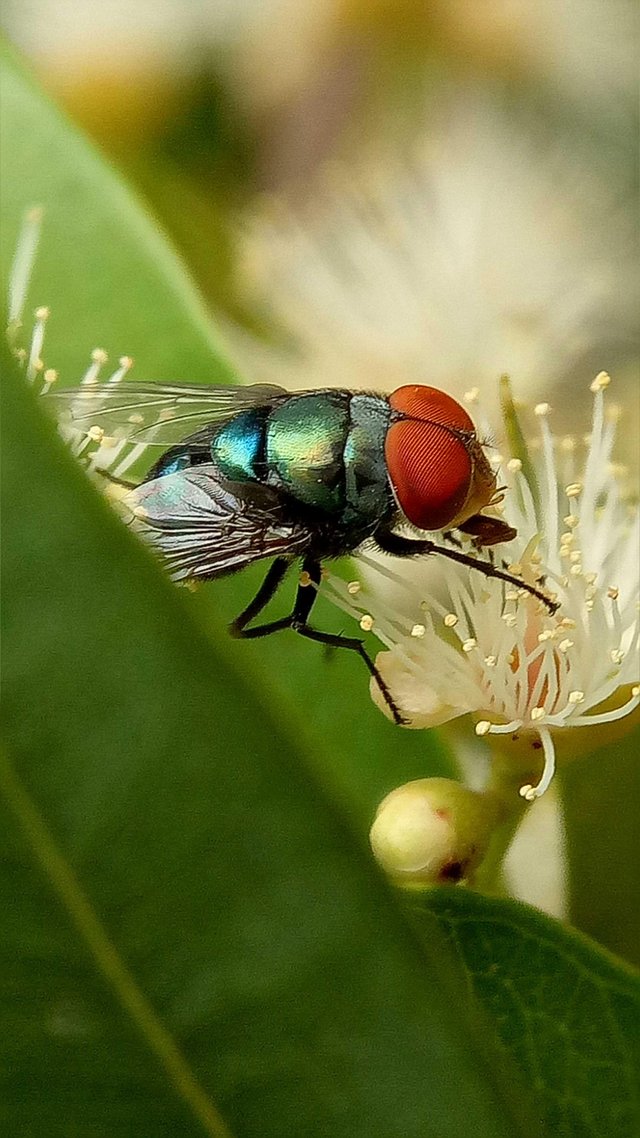 @artofwisdom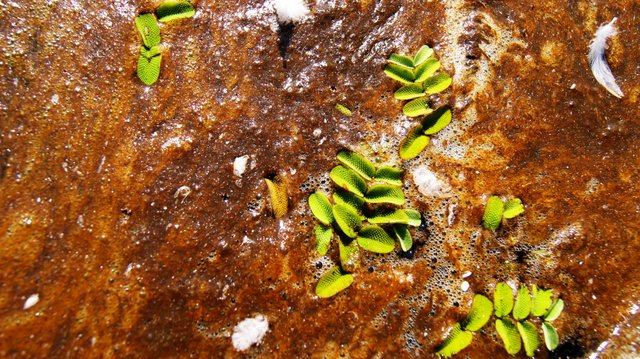 @boddhisattva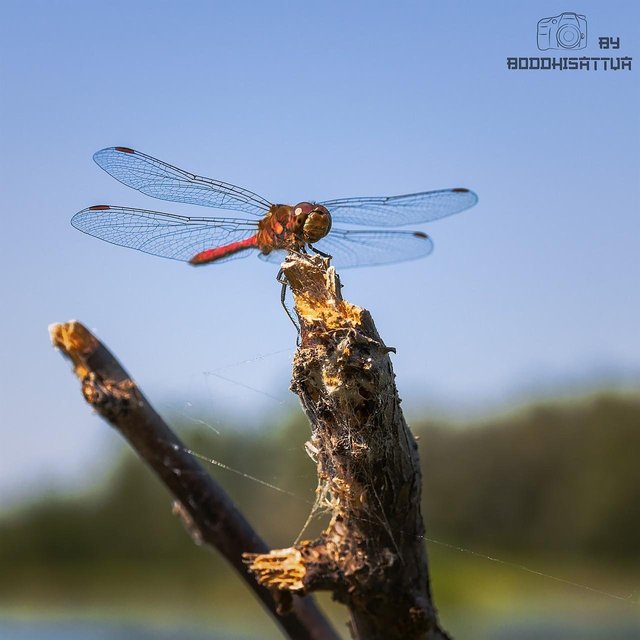 @deltasteem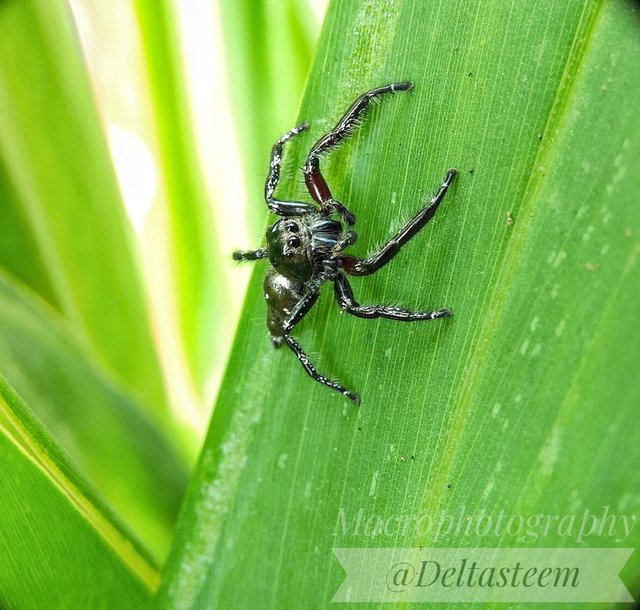 @eto-ka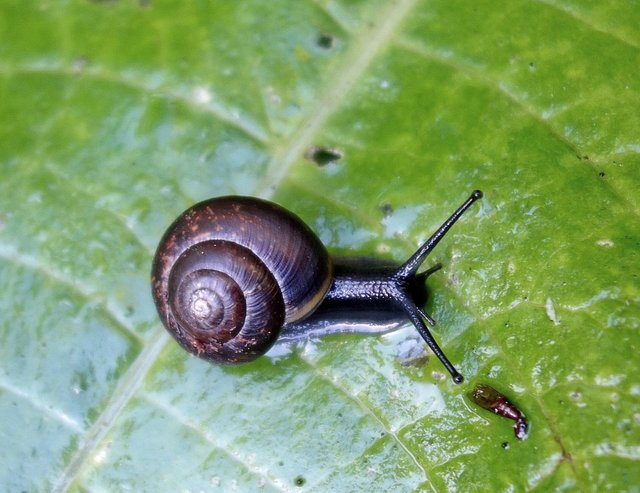 @eyeofthemind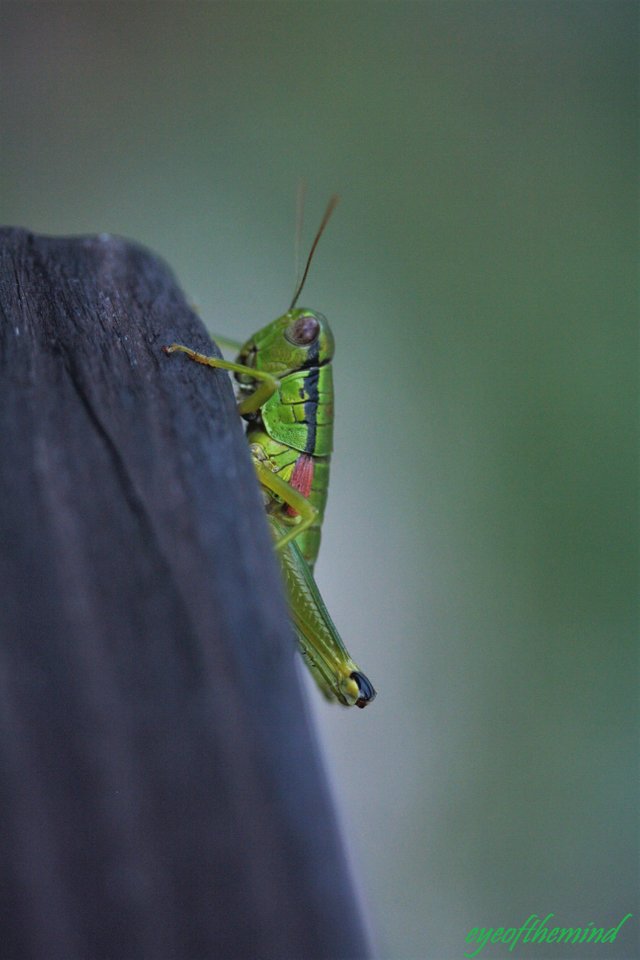 @funnel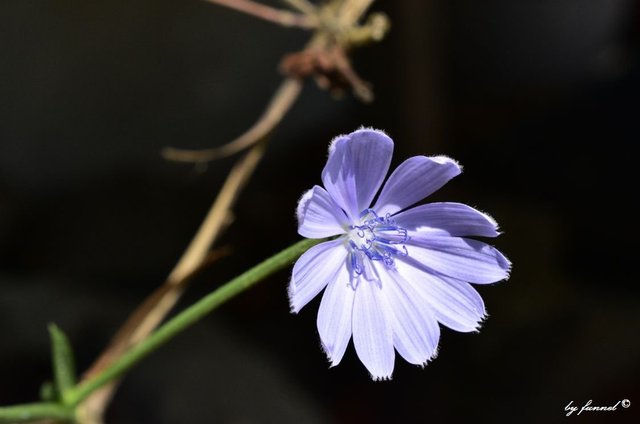 @hornetnz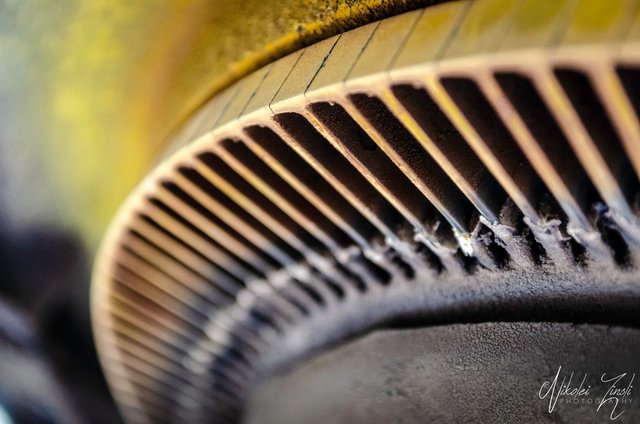 @nelinoeva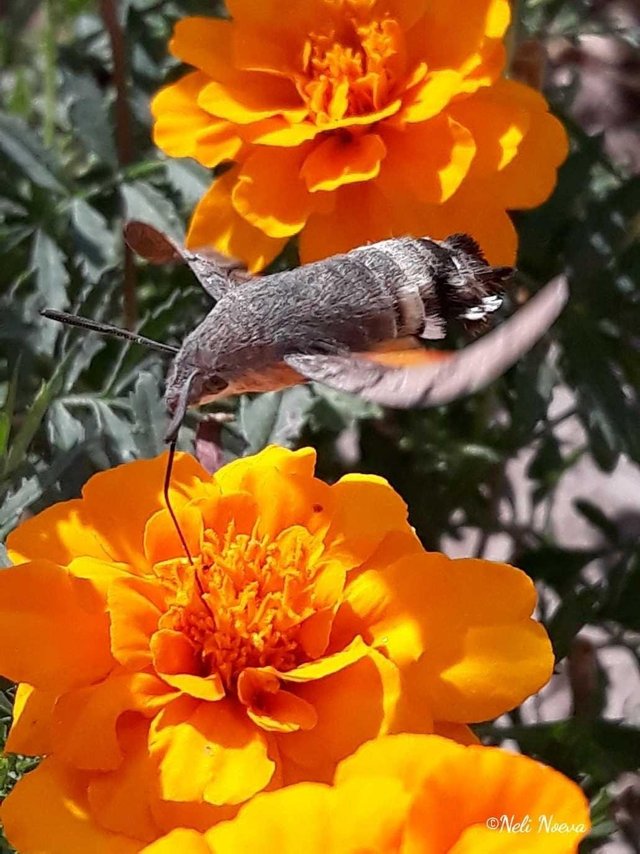 @roxy-cat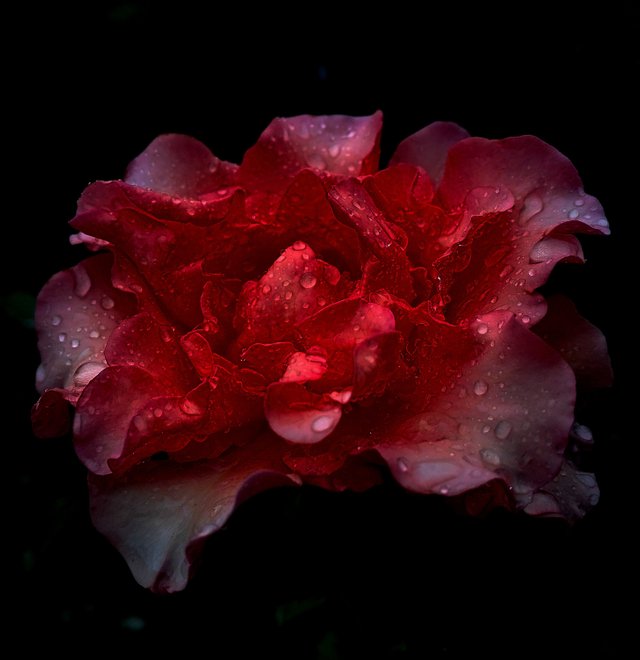 @saini88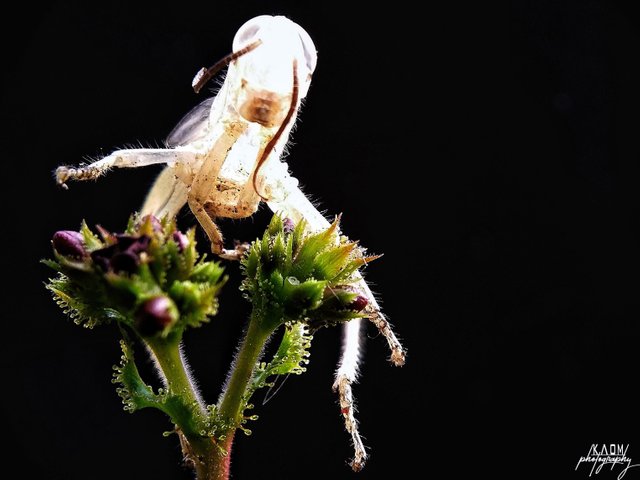 The prize money will be distributed later today:

Thank you so much to all my usual supporters who take part so regularly, as well as a big great thank you to all the new participants joining us every week, to me you are all winners.
The theme for the following contest will be announced later today!
If you have suggestions which are a little "out of the box" for different themes you would like to see in this contest please leave them in the comments section below.

WELL DONE AND THANK YOU, EVERYONE
CONGRATS TO ALL WINNERS
HOPE TO SEE YOU ALL FOR OUR NEXT CONTEST
IF YOU ENJOY THESE CONTESTS PLEASE SHARE THIS WITH FRIENDS




Read the weekly "In the Spotlight" series featuring biographies of all our wonderful photographers here on Steemit. If you are a keen photographer and would like to see yourself "In the Spotlight" for one week please contact me on @positivexposure.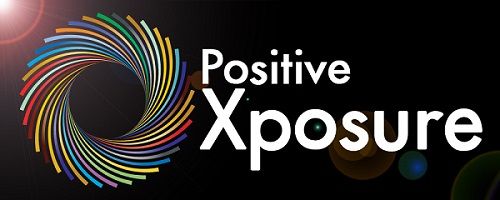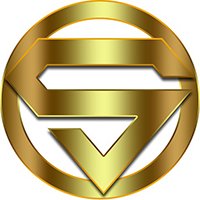 Would you like to have FREE SUPERIOR COINS?
Join this dynamic team on Kryptonia?

Join the Superior Coin Discord to win some awesome prizes!



A place to show your skills