Oh no she didn't!!! 😳 Oh yes she did!!! 😫
After washing Shira two days ago, she decided it would be great to roll in the sand... Probably trying to disguise that smell of shampoo - guess the birds are smelling her a mile away...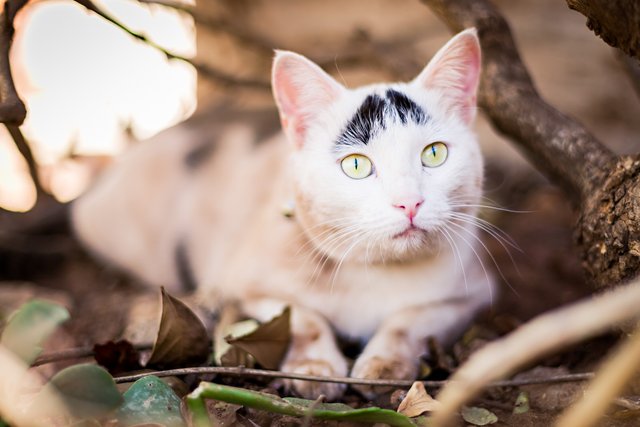 Well, was straight to the bath after that again!! That was definitely a first - washing the cat
TWICE
in the same week 😣 Oh well, life happens hey…

Team South Africa banner designed by @bearone

Please upvote if you liked this post, follow if you want to see more, and let me know your thoughts in the comments.
Equipment used:
Canon 6D
Canon EF 50mm f/1.4 USM