It's not easy to make the case that even if we are self sabotaging we might be doing so with positive intent. Meaning that sometimes your brain is trying to protect itself from succeeding and putting yourself in a position of needing to continue to do so.
It sounds outrageous to say it sometimes, but many of us actually fear success, and it's a way that we ultimately try to protect ourselves from what we perceive could be an even bigger failure, a bigger disappointment.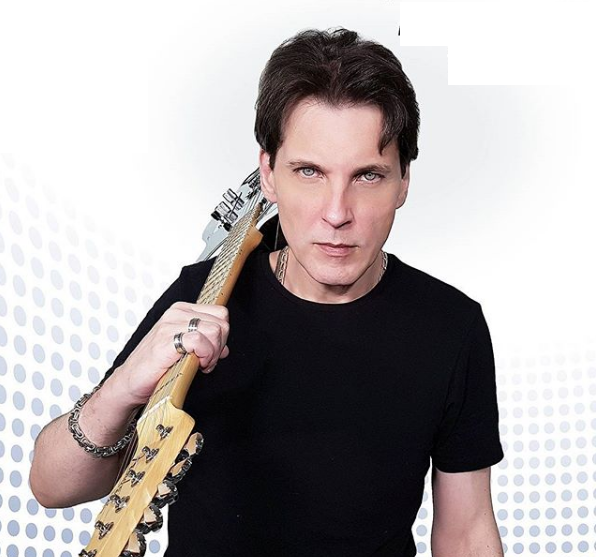 As much as it might be productive to attempt to think about all those times we have self sabotaged ourselves, it might be more effective to start recognizing today the negative behaviors and maybe change some core beliefs we might hold.
Believing that money is evil for example, or believing that the game is rigged against you because you hold no position of power, is in many circumstances disguised ideas of self sabotage. These thoughts become a way to excuse inaction, a way to ignore the fact that we are not powerless, but the opposite, we own our truth.
We can all benefit from interrupting those old patterns, and questioning some of these ideas and maybe letting go of this fear and the beliefs that keep it alive.
Hope everyone had a beautiful weekend