First Camping Trip Of The Season!
This weekend my friends and I went out camping for the first time this season. The snow has melted at the lower elevations and the weather is getting warmer. We drove south to the Kenai Peninsula to a somewhat hidden camp spot just off the main road. It's located next to a lake and I have never seen more than five people there at one time. Setting up a fire we stayed up for hours enjoying being out and not freezing. We went to sleep under a light rain and woke up to snow and hail. The weather in Alaska during the spring is chaotic and beautiful. It shifted from rain to snow, hail, and clear skies three times over the course of the day. After getting up we drove south to the coastal town of Seward for lunch. Driving along the beach we spotted two massive sea lions but were unable to capture them before they dipped back below the surface. The increase in wildlife activity signals the transition of seasons. Soon the tourists will be here ;). The harsh winters really make you appreciate any time it's not winter. The days grow long and the land of the midnight sun comes to life. If you're thinking about visiting, summer is definitely the time.
---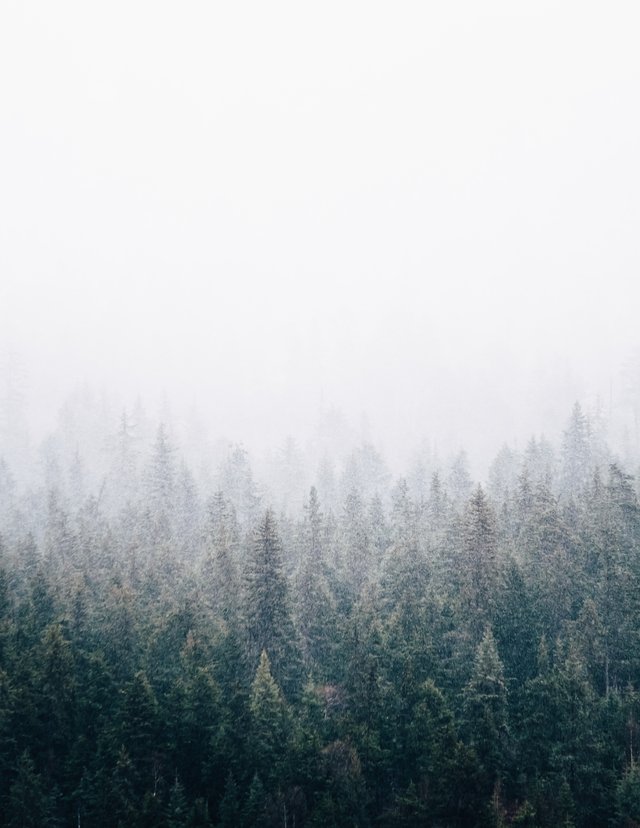 f/2.8 - ISO 400 - 1/400 sec
---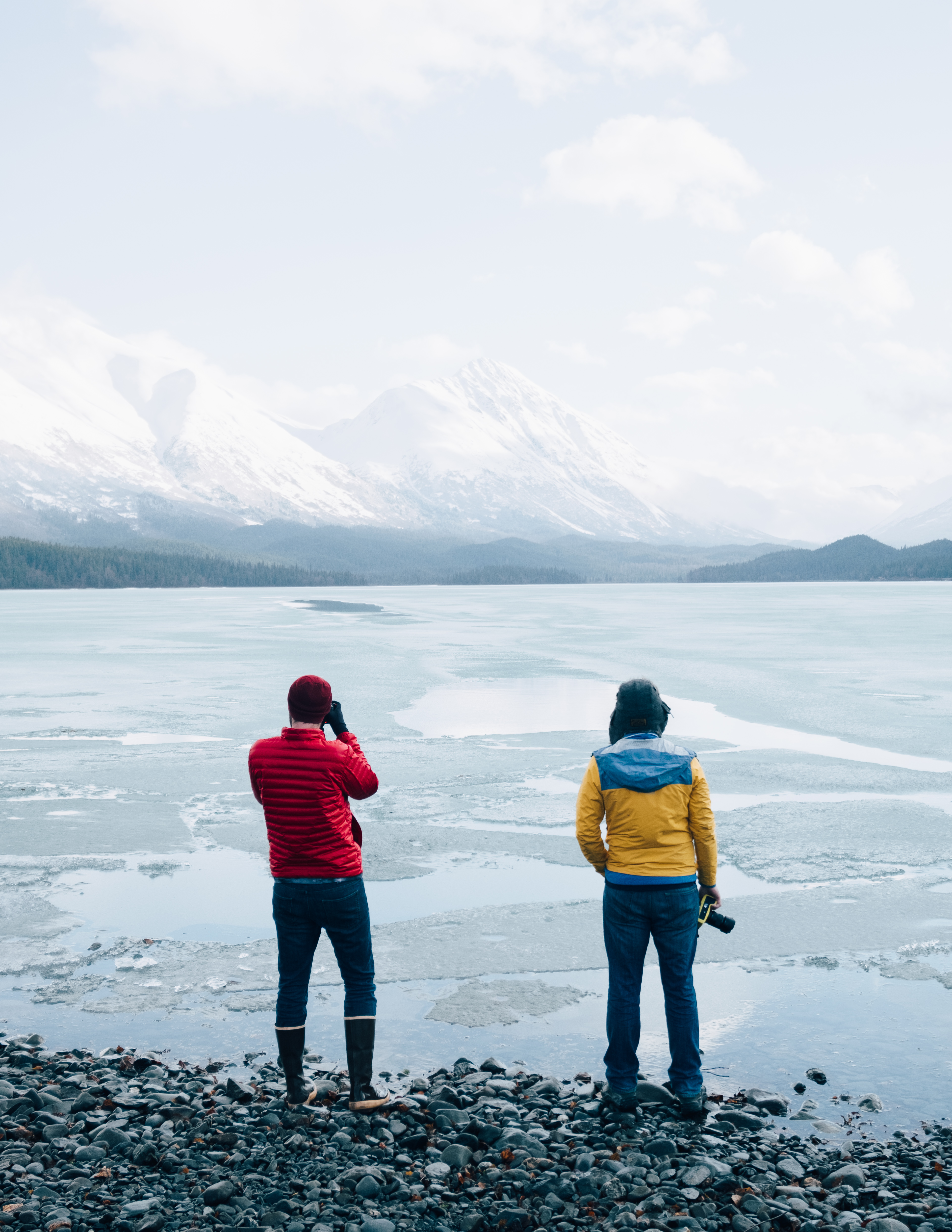 f/4.5 - ISO 200 - 1/640 sec
---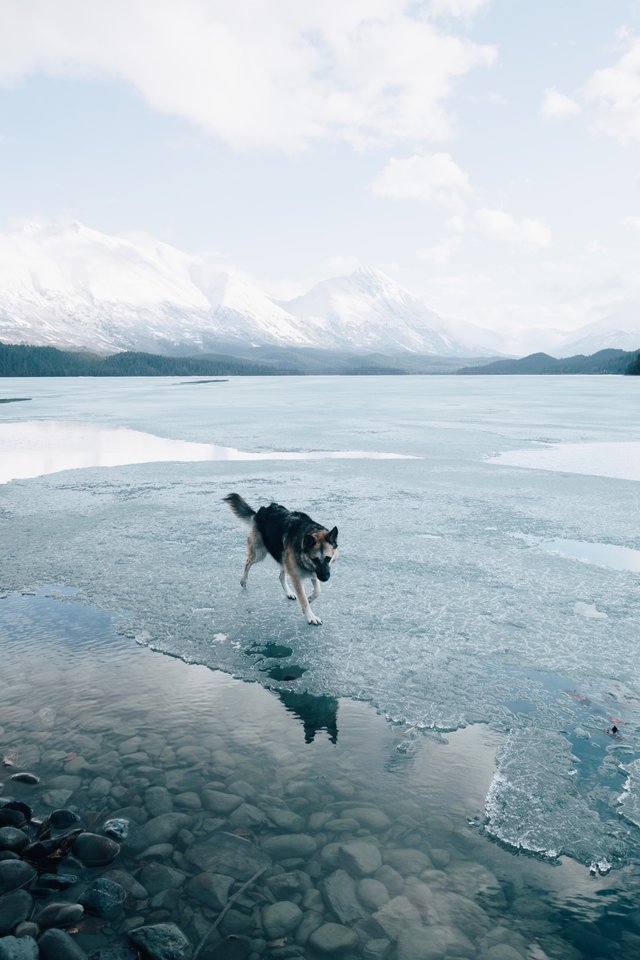 f/4.5 - ISO 200 - 1/640 sec
---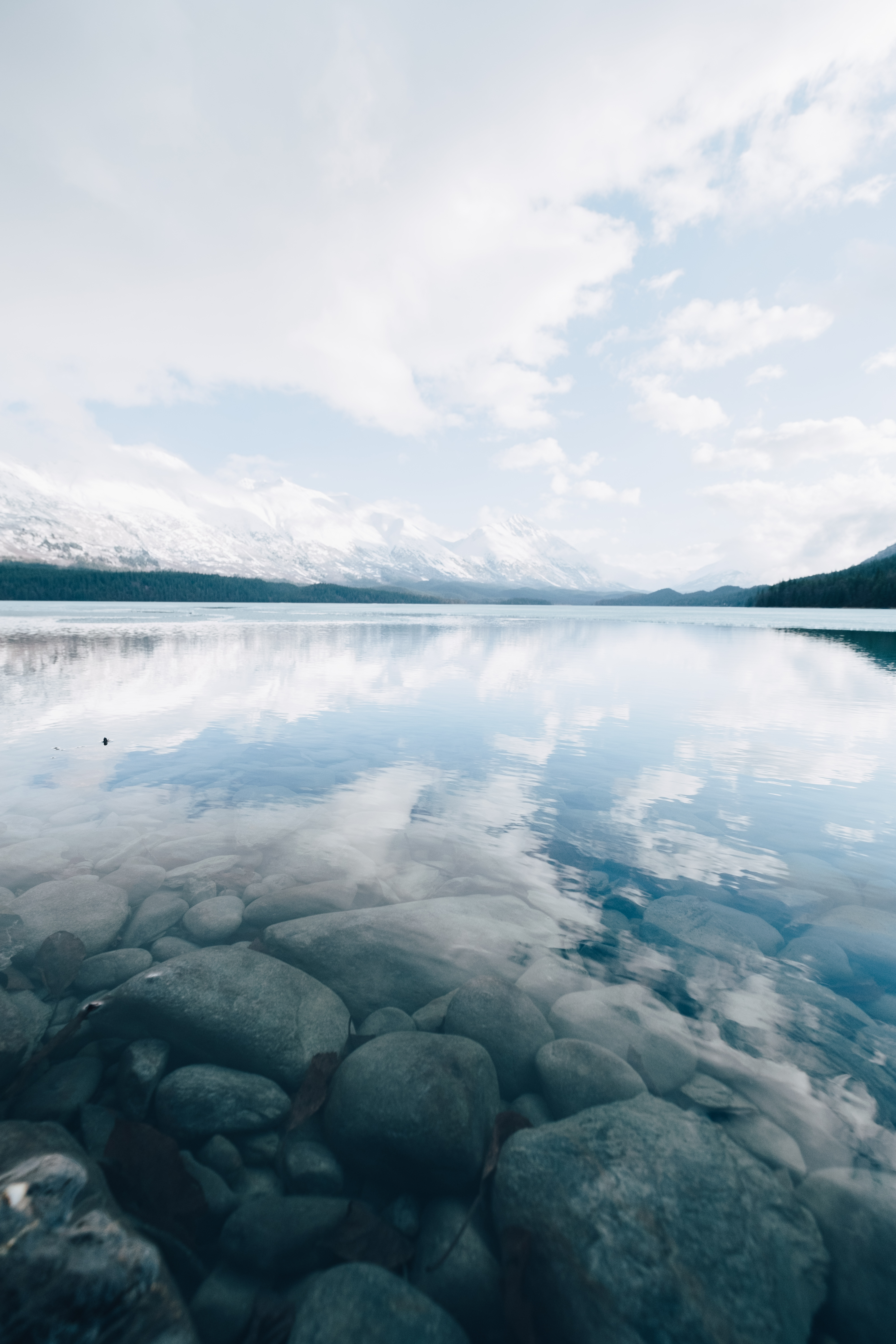 f/4.5 - ISO 200 - 1/640 sec
---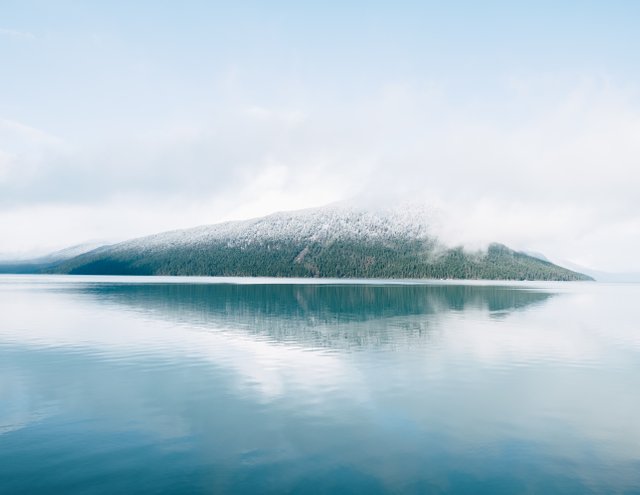 f/4.0 - ISO 200 - 1/1000 sec
---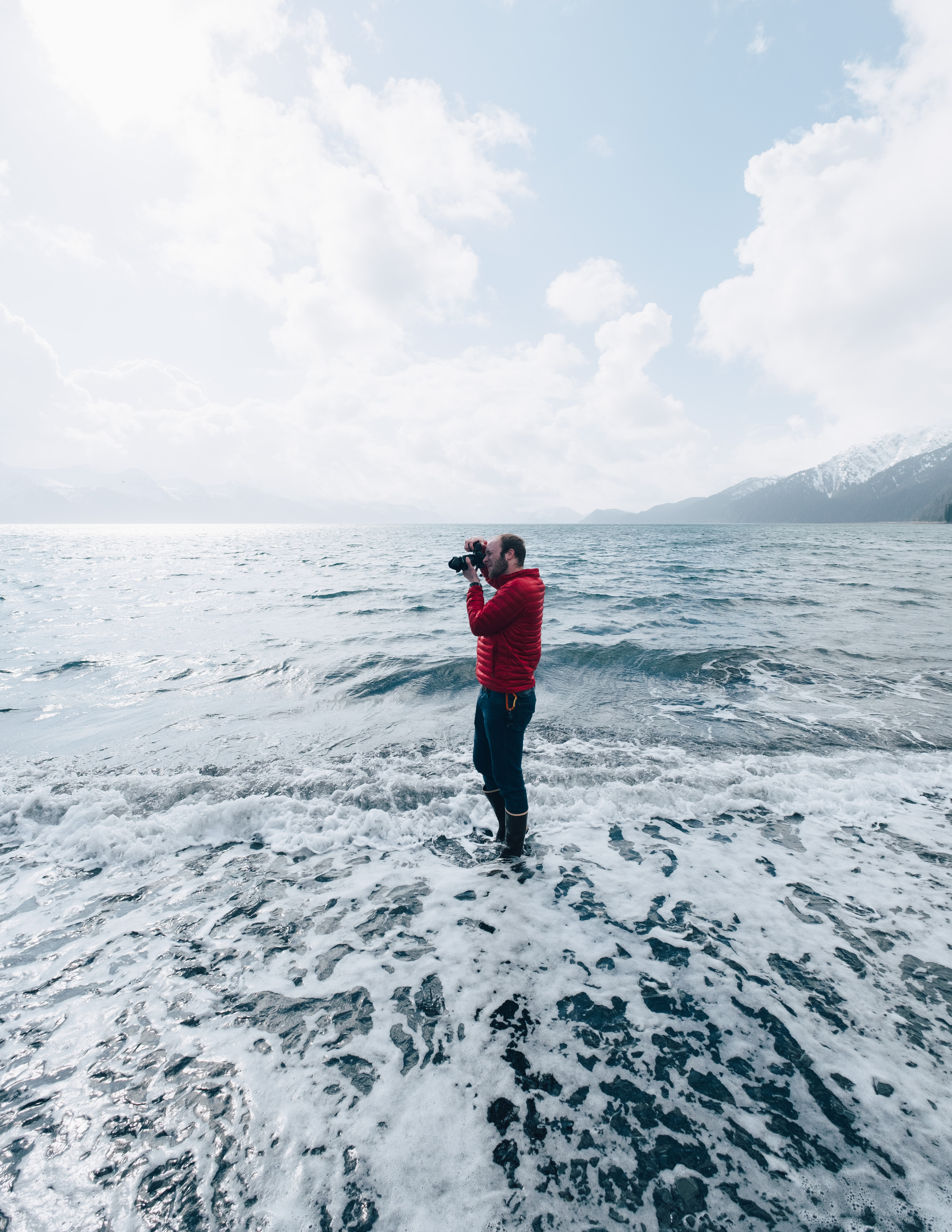 f/4.0 - ISO 200 - 1/4000 sec
---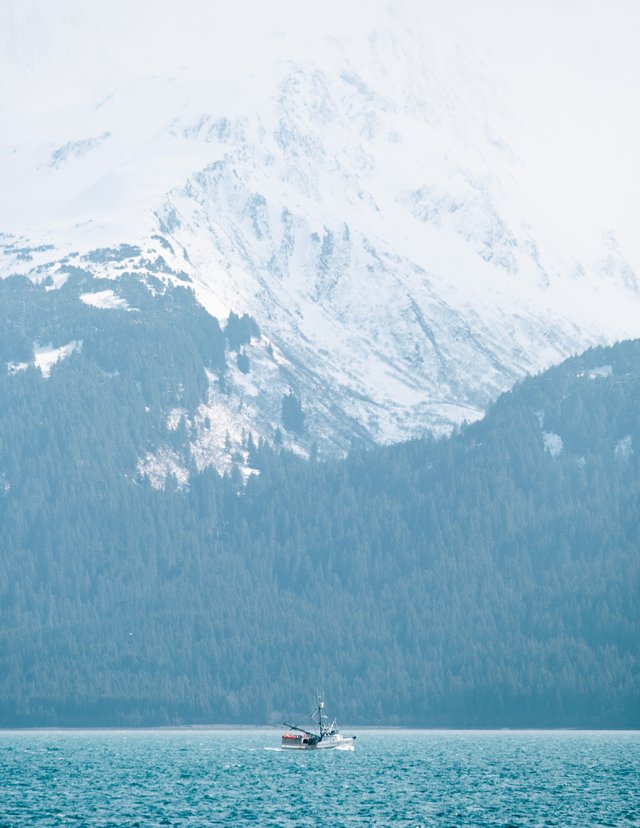 f/4.0 - ISO 200 - 1/3200 sec
---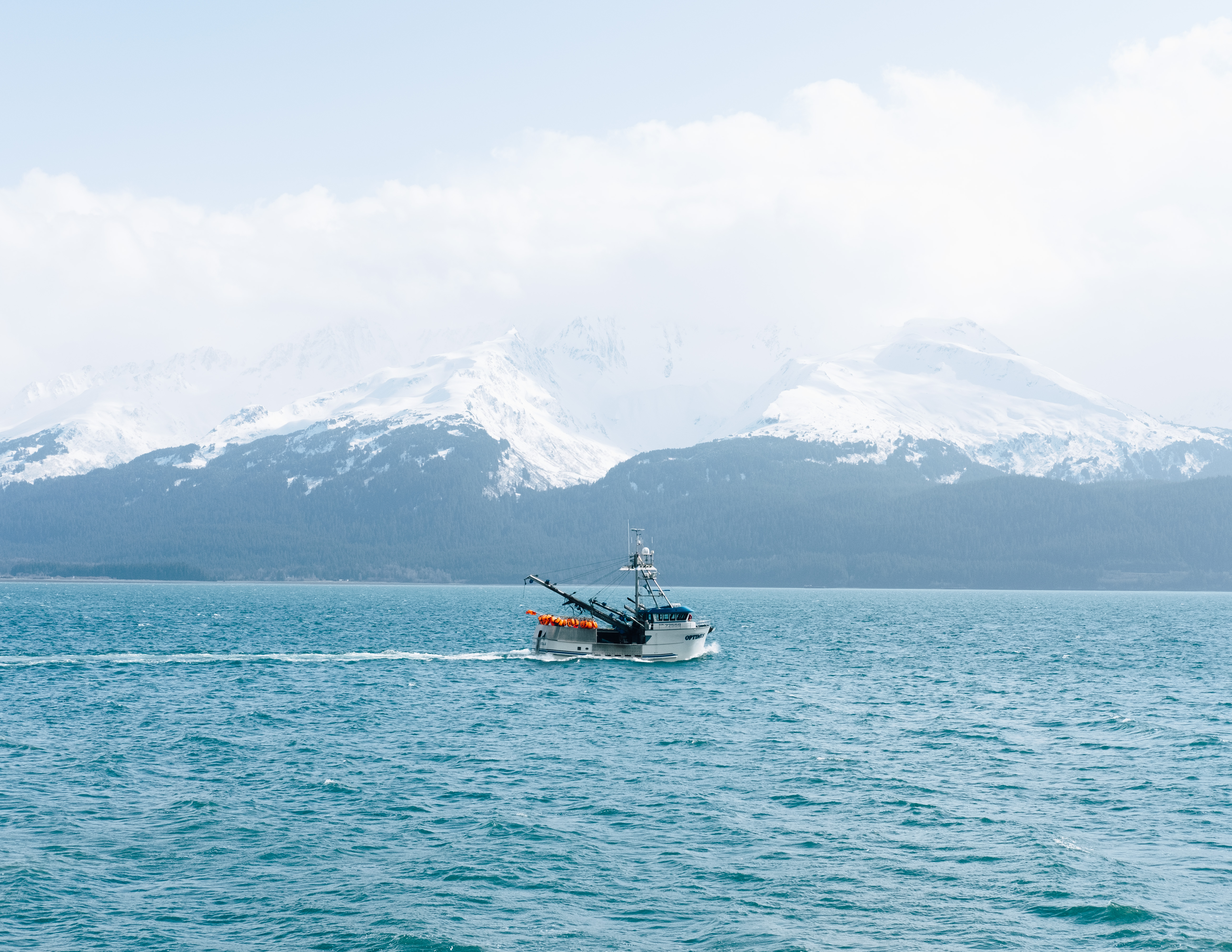 f/5.6 - ISO 200 - 1/2500 sec
---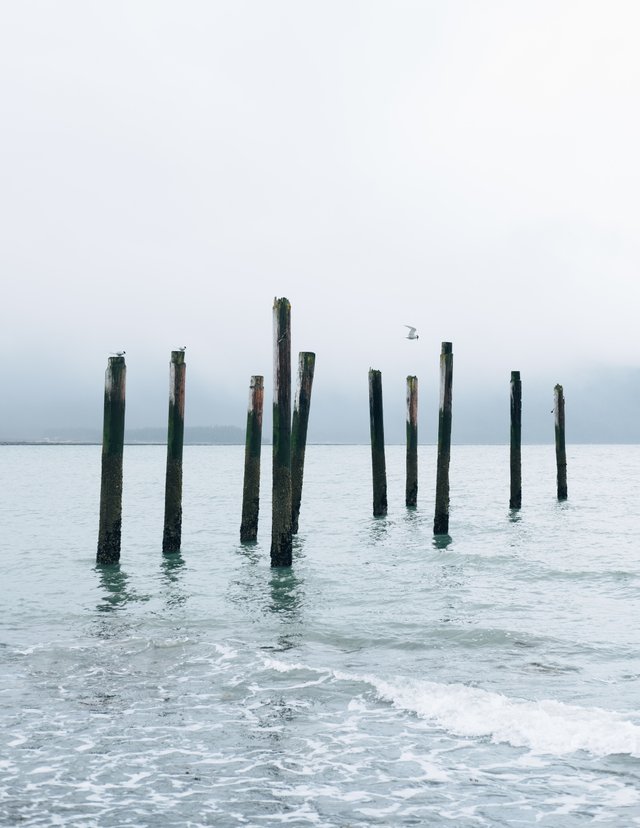 f/4.5 - ISO 200 - 1/1250 sec
---
Thank you for reading and supporting my blog! The 60 day road trip is only 43 days away and the trip up to the arctic circle is only 18 days away. We will be driving to Prudhoe Bay at the very top of Alaska. I can't wait for that trip and to share the adventures we run into.
Chase