Dallas On 35mm Film
Last year in July I visited my sister in Dallas. I decided to challenge myself and leave my digital camera behind. I shot on 35mm film on the trip using a canon AE-1 and a 50mm f/1.8 lens. I absolutely love the look of film and the challenge of not knowing what the picture is going to look like until you get it back to the lab and get it developed. The film stock I used was FujiFilm X-Tra 400. Fuji film has beautiful green colors and was perfect for the botanical gardens that we visited. It was a nice change of pace to get out of Alaska and into the city. I would love to shoot more street photography but Alaska doesn't lend itself well to that. Here are some of my favorite shots!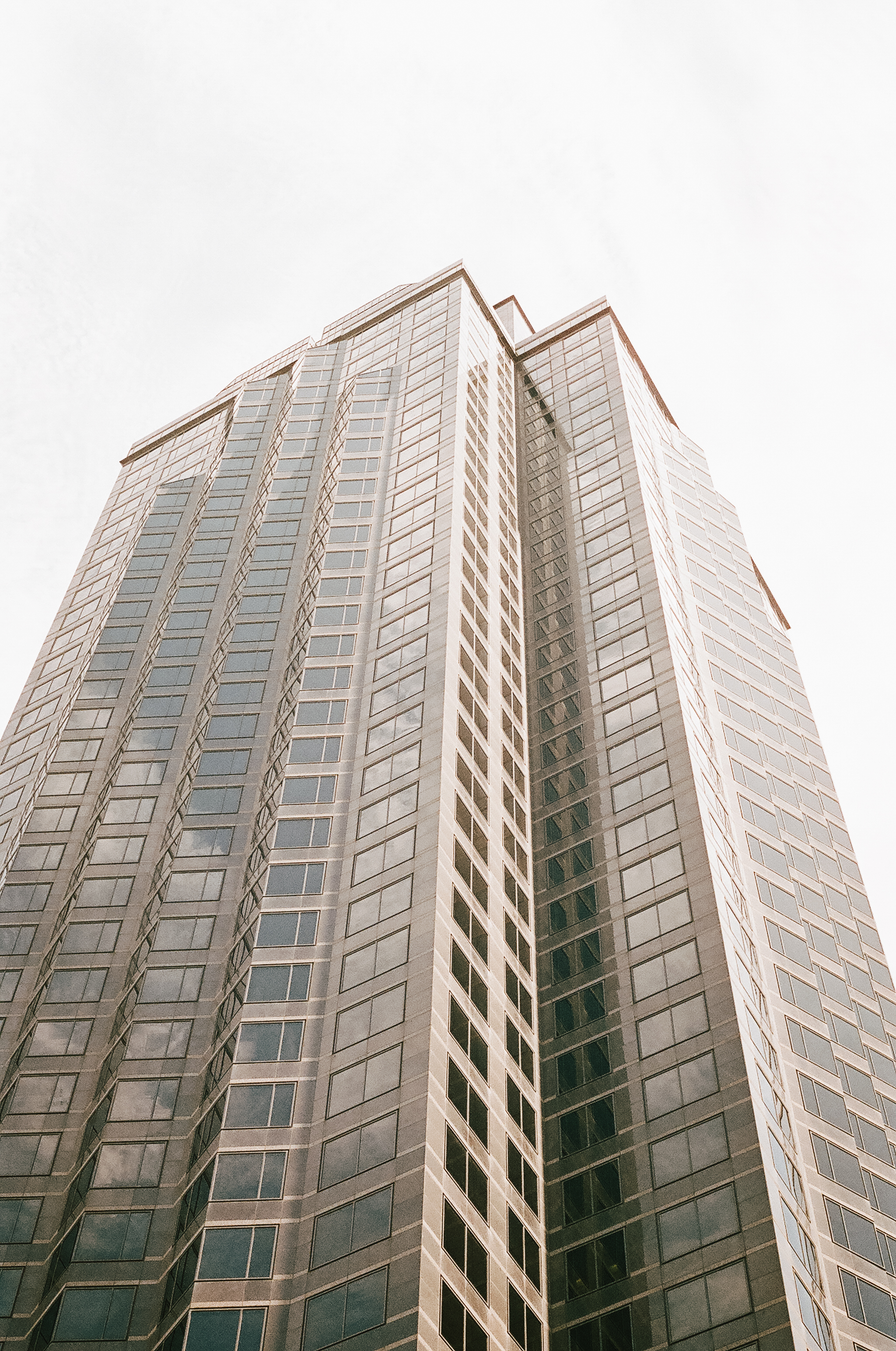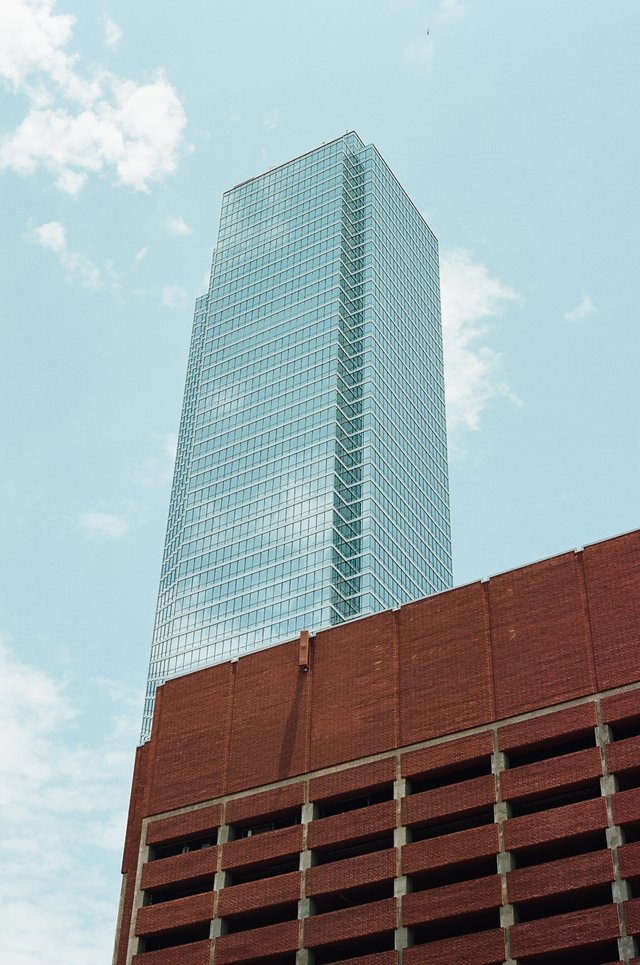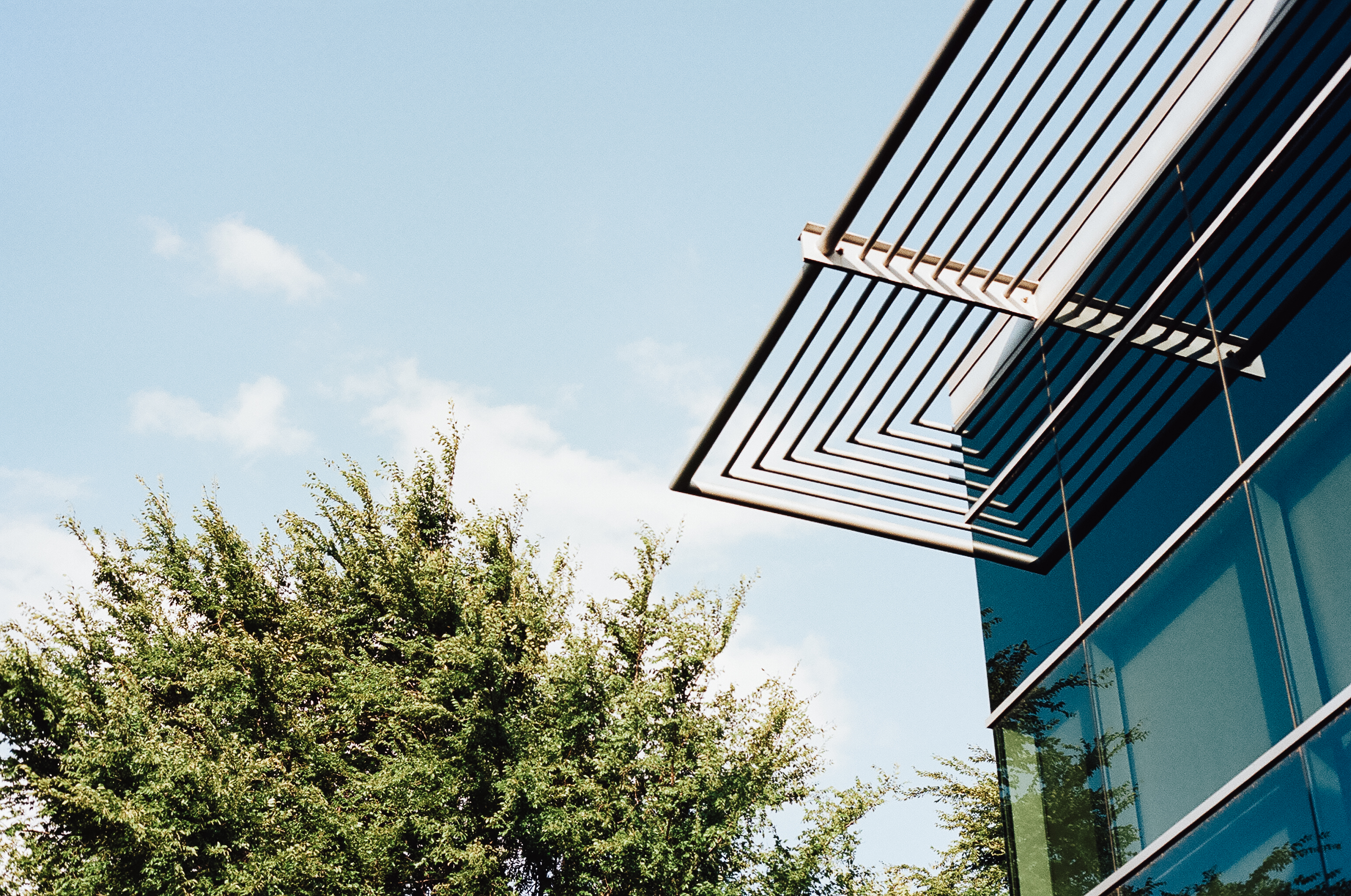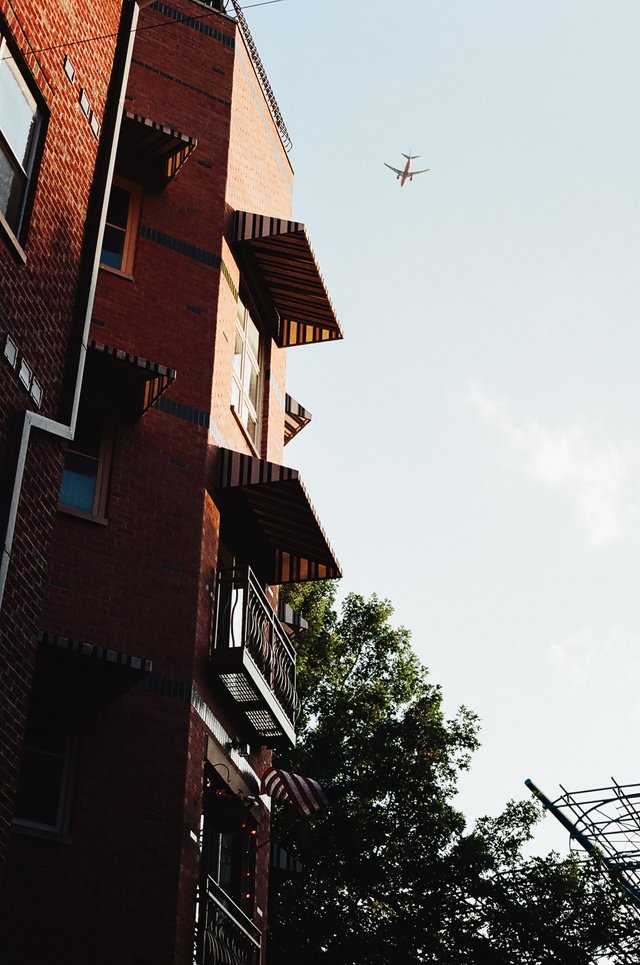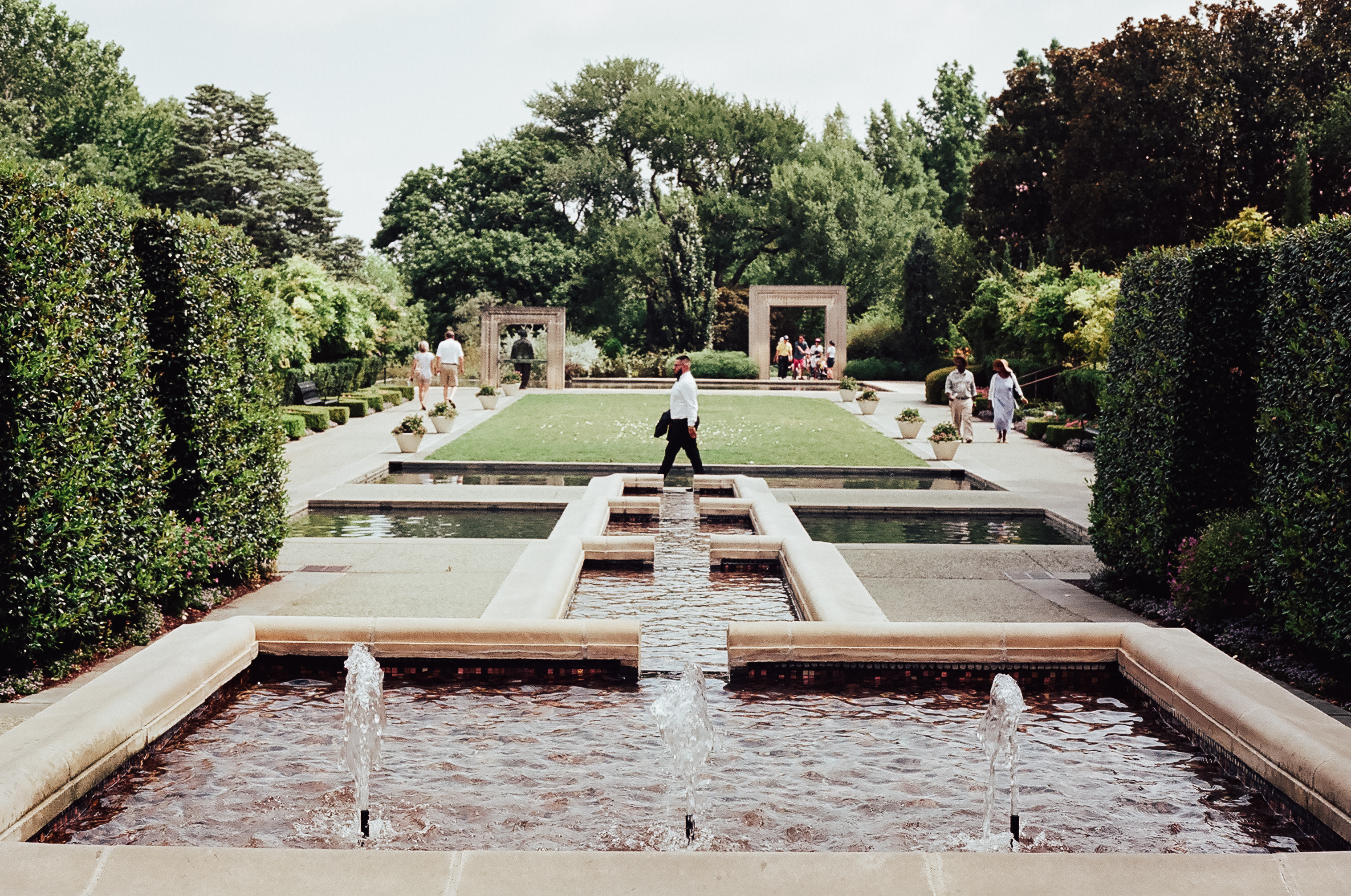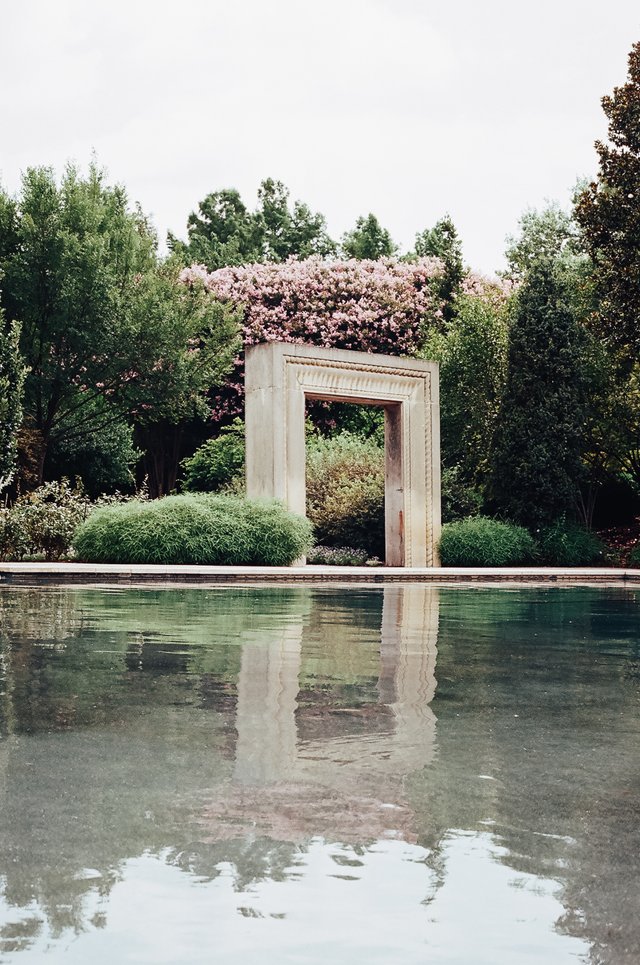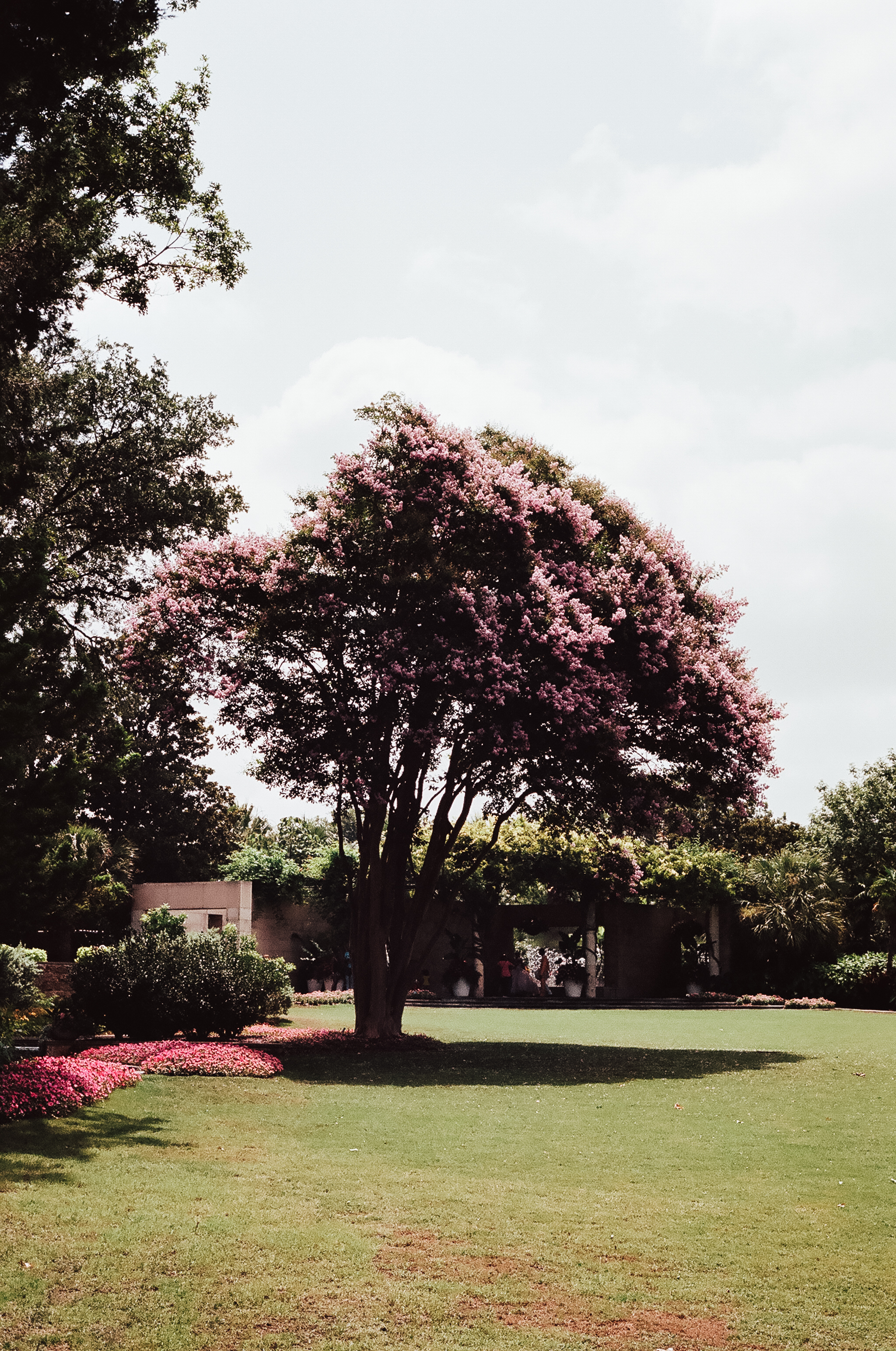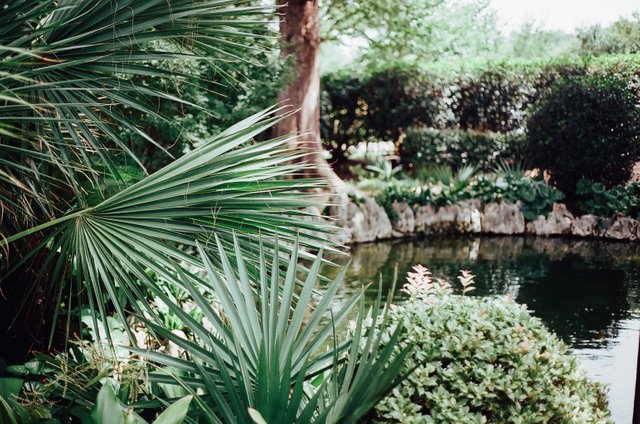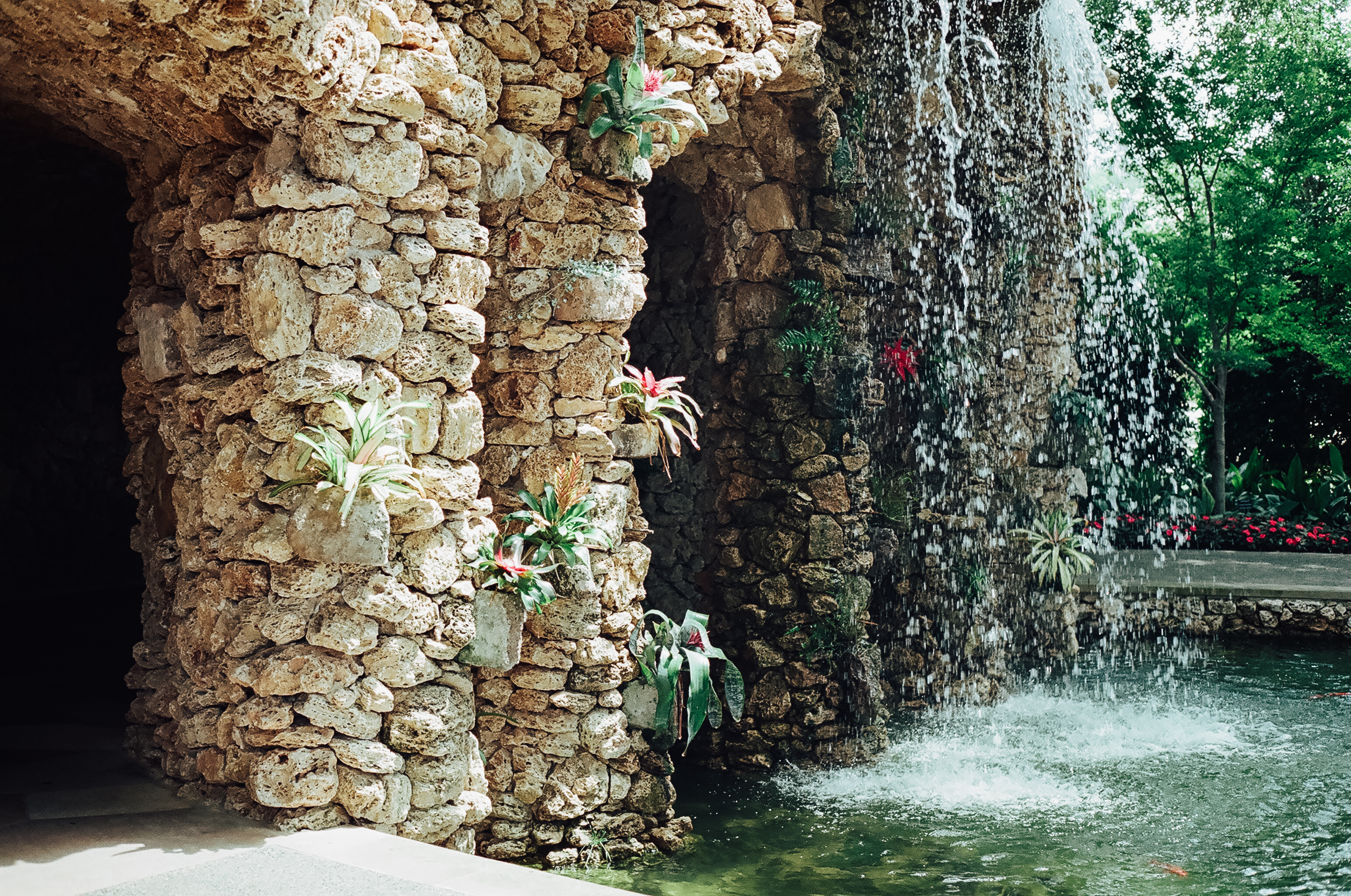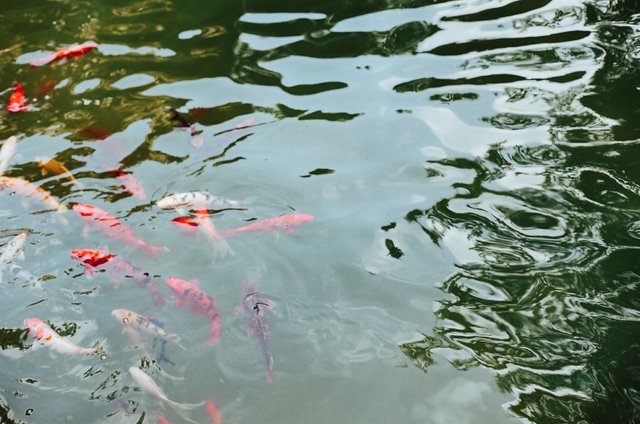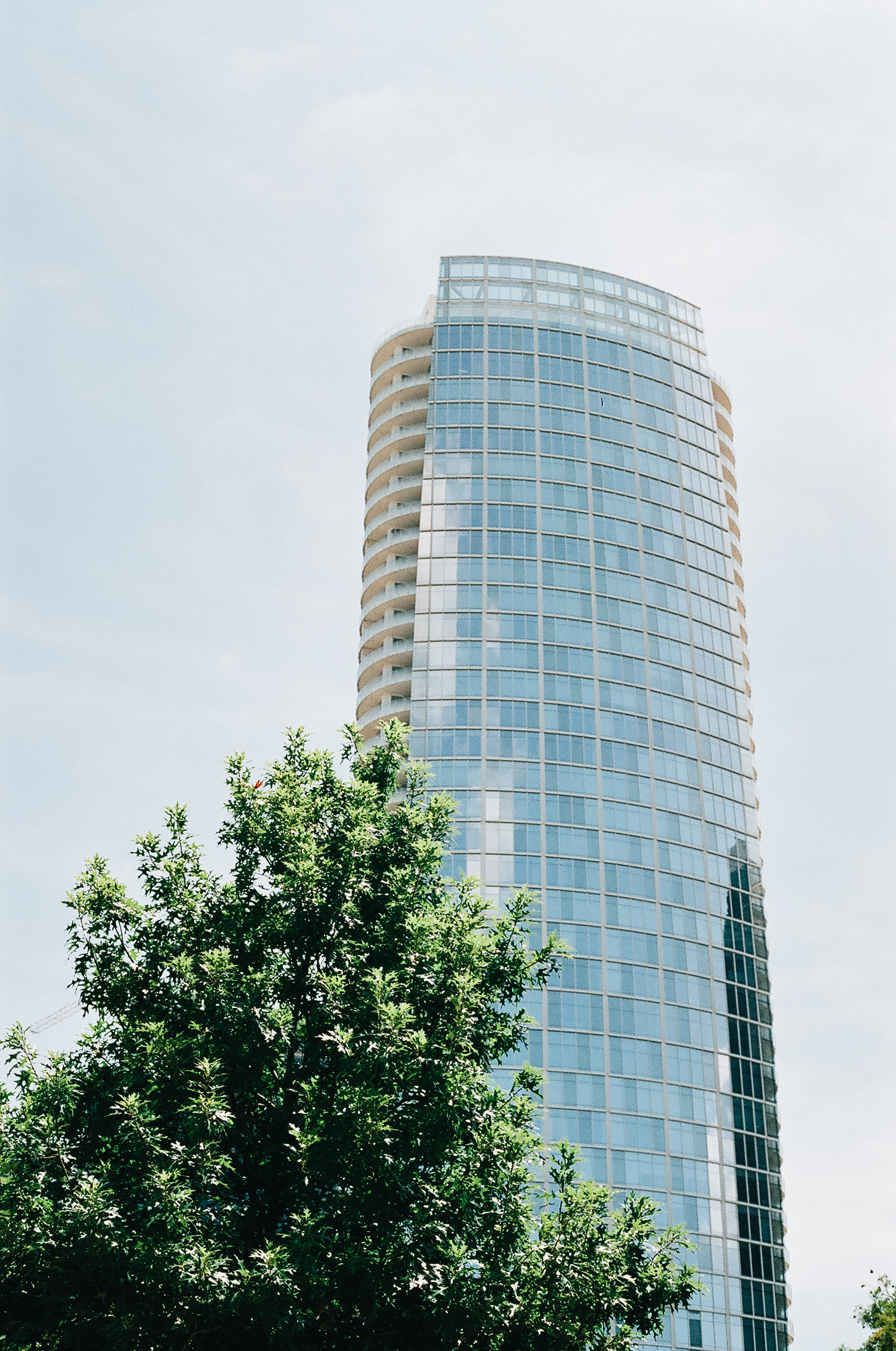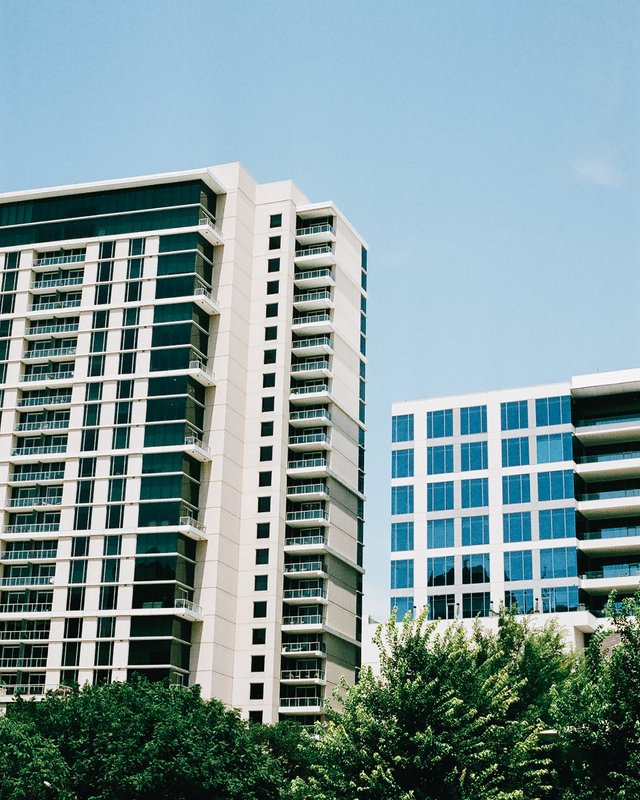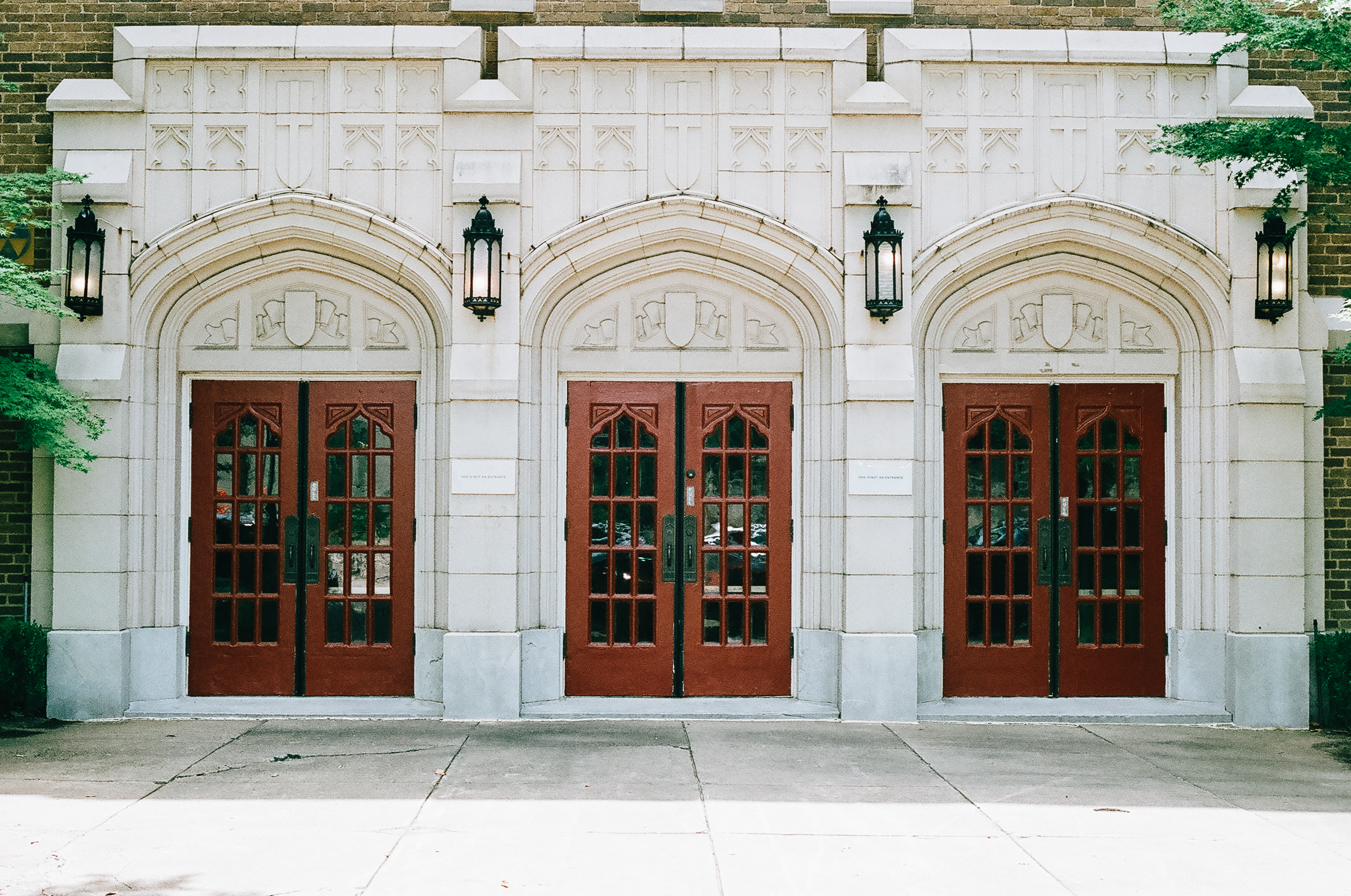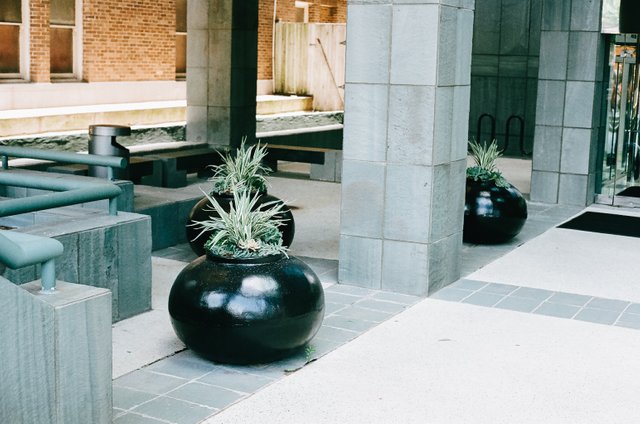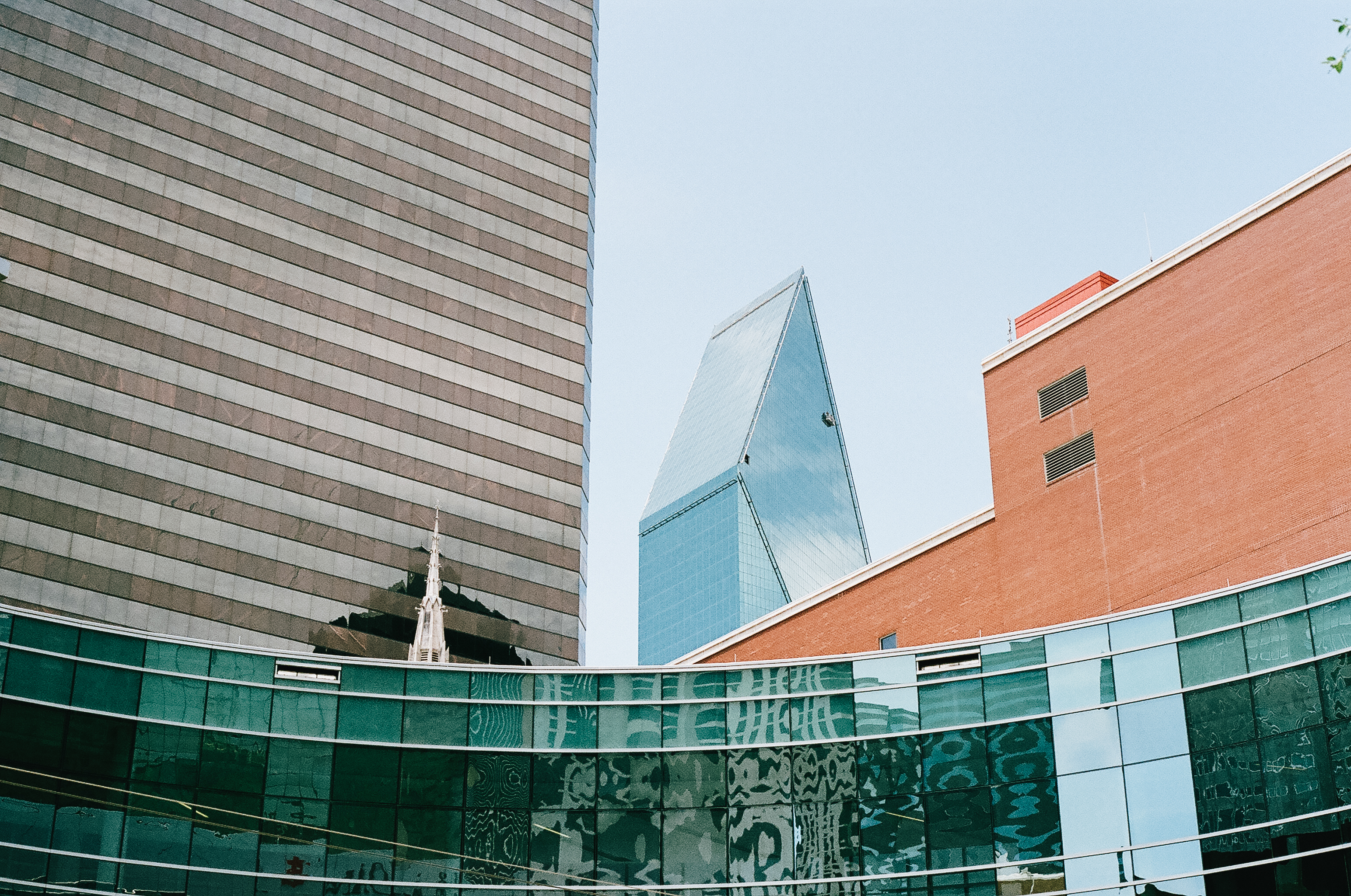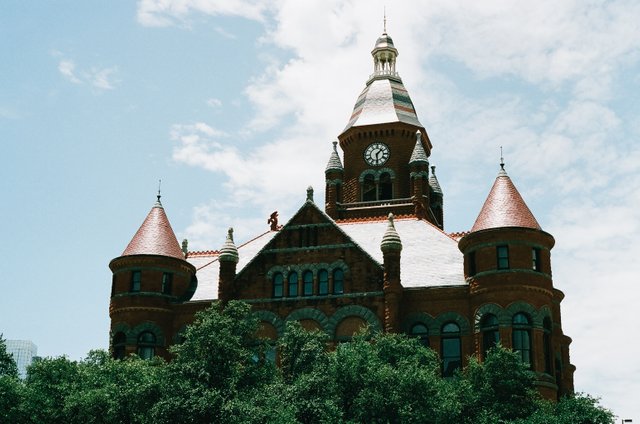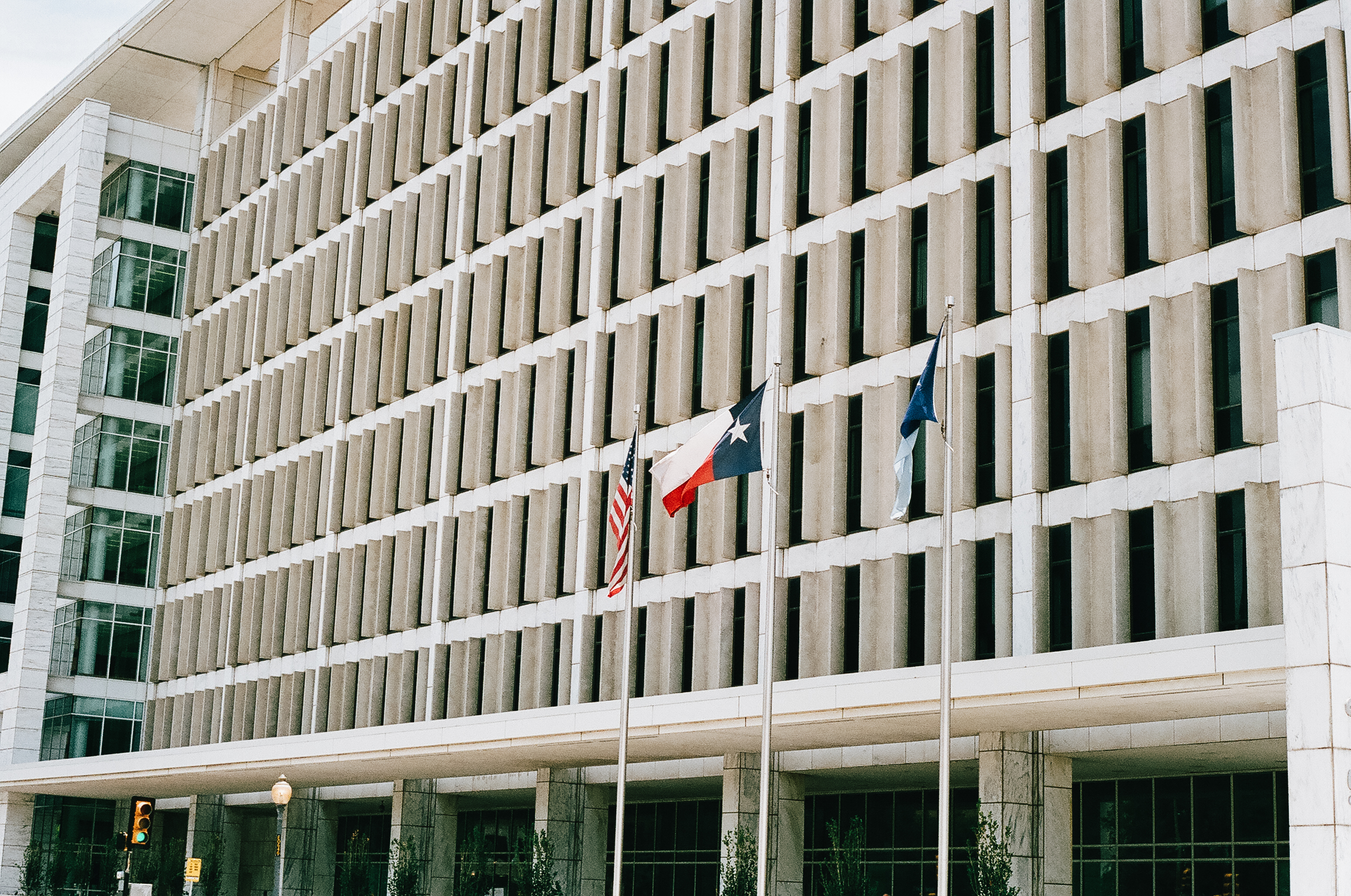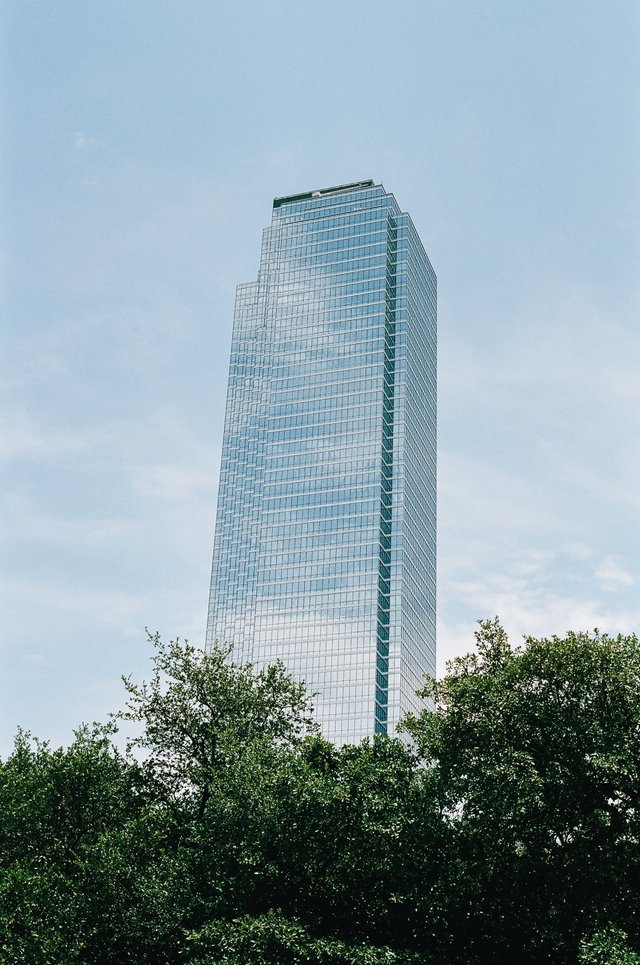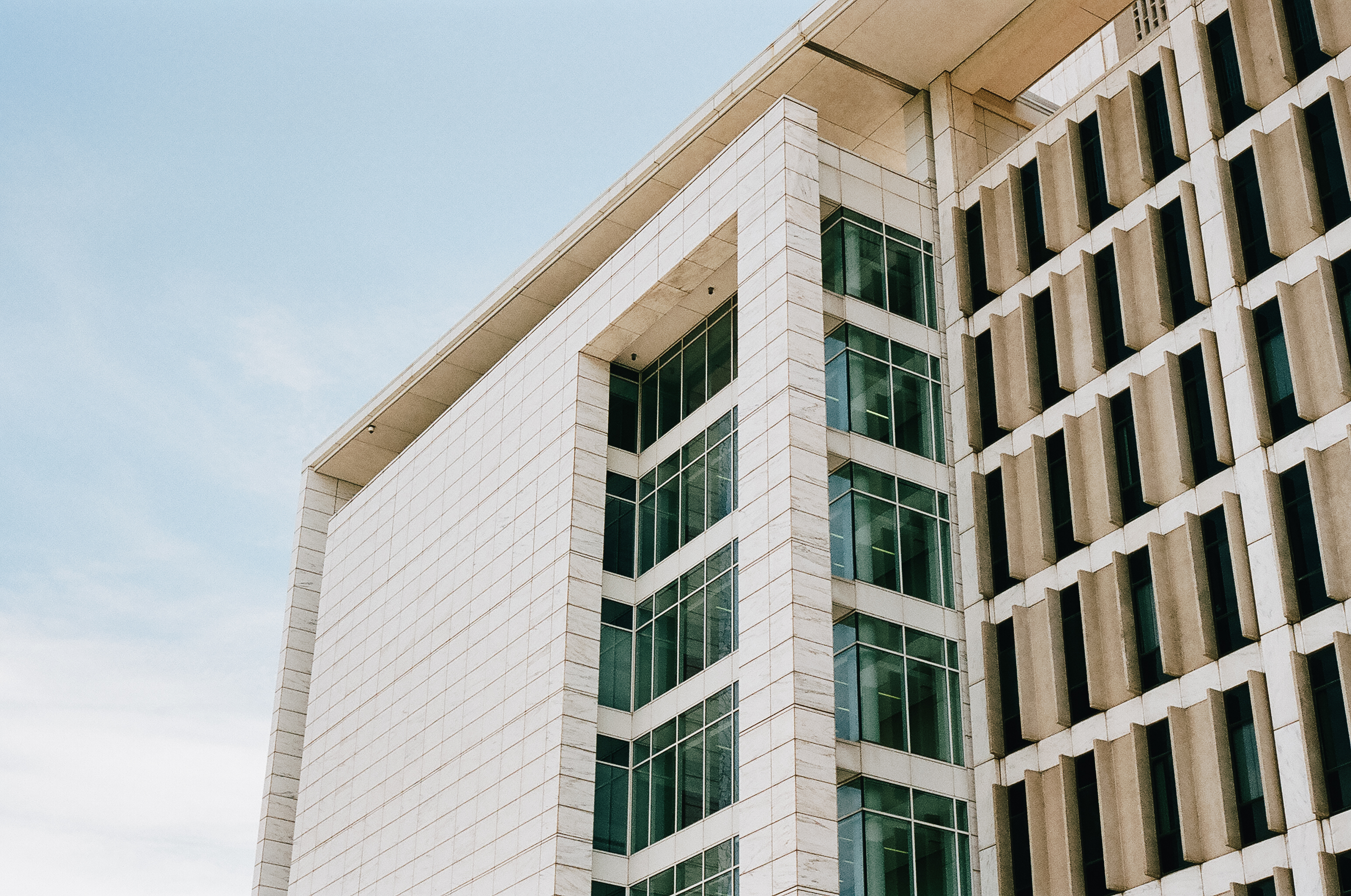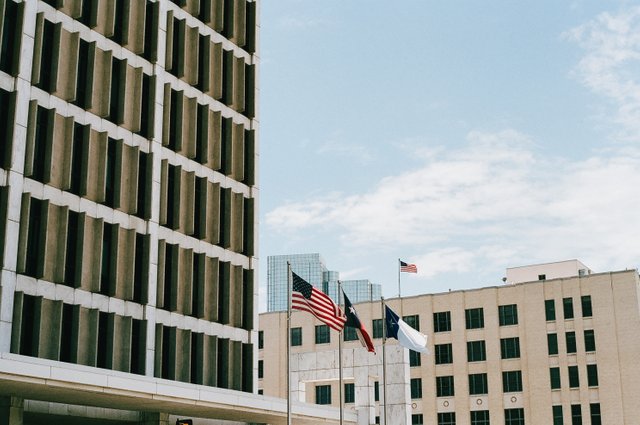 Thank you for supporting my work! Have you ever shot film? If so, share some of your favorite images in the comments!
Only ONE day left to enter to win 5SBD!
--Chase