Some Of My Best Captures till now with cannon EOS 700D (Basic Lens). Hoping to buy extended from steem payout!
Hello Steemians
I am not an expert photographer but a learner from beginning. I always to have one DSLR and i managed to get from my salary CANNON EOS 700 D (in 550$), which was pretty good deal.
Taking pictures of anything that looks extra is very fun. Just a insect crawling moment on the sand, if captured properly, the picture looks great. So this makes me very happy and enthusiastic.
There is a lot to learn but always energy and motivation comes from other support and feedback. And steemit is very much great platform expected on terms of getting proper feedback. Some time it sucks, that i feel i took a good capture but no one is there giving feedback.
Here are my some other collection
Old Shots Collection
Others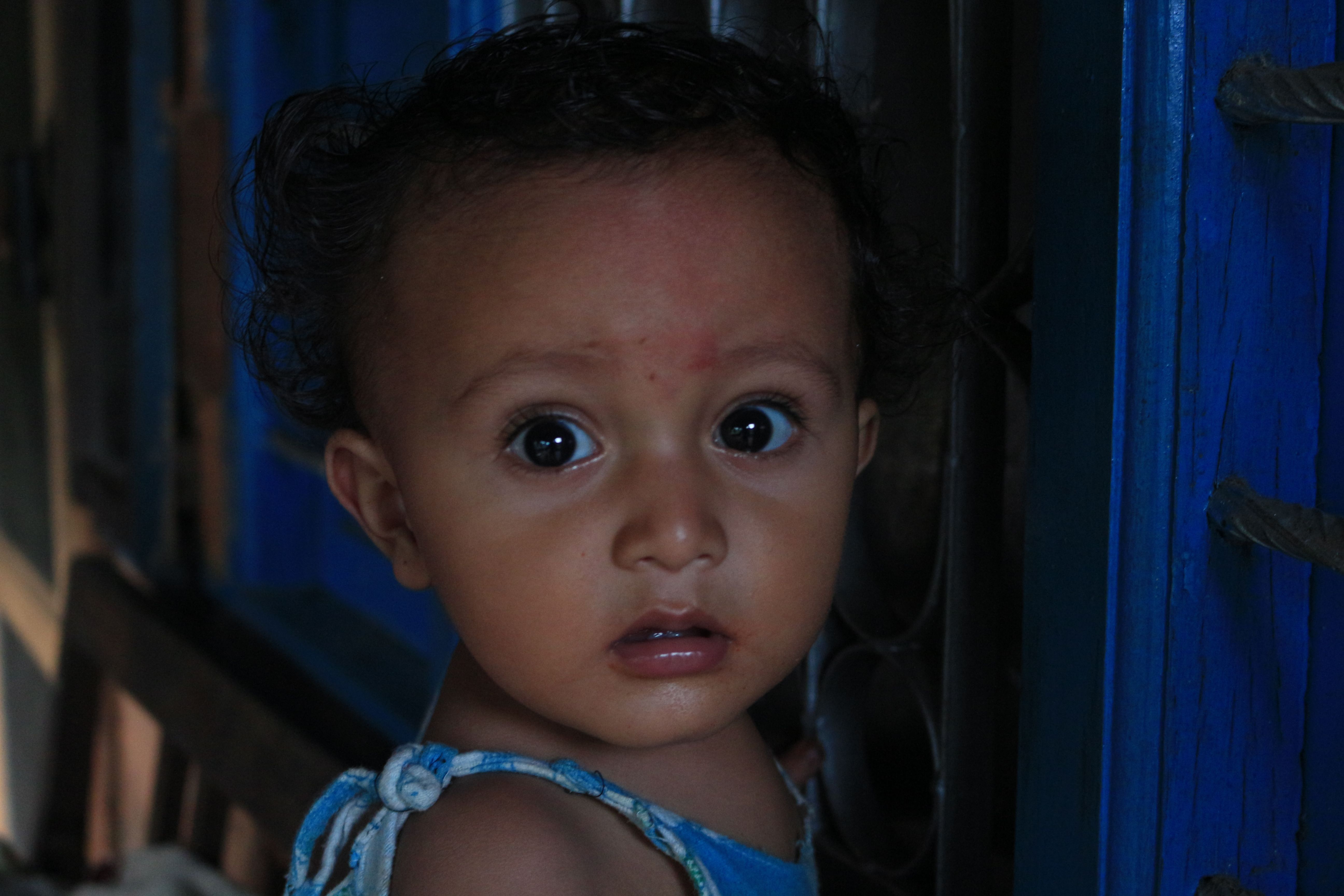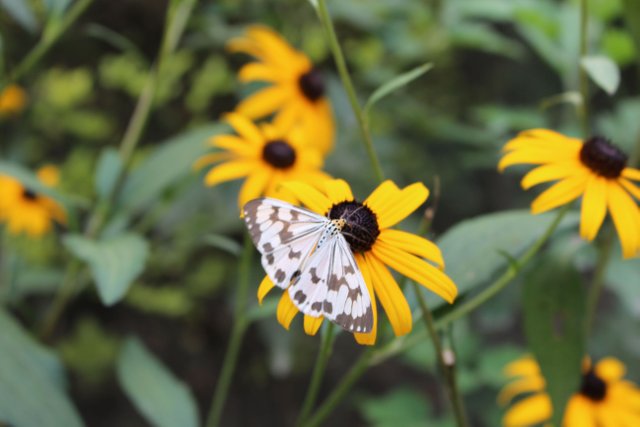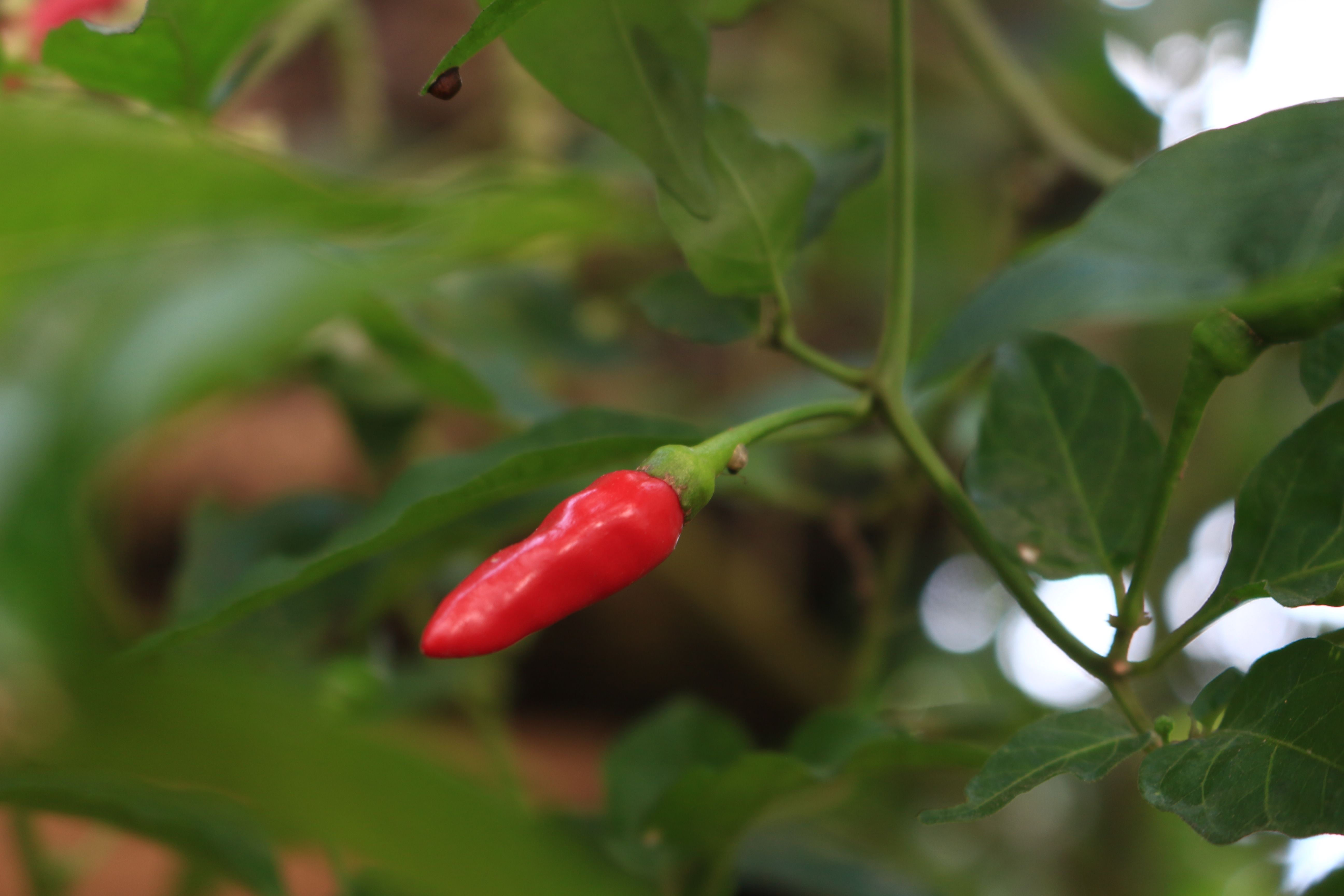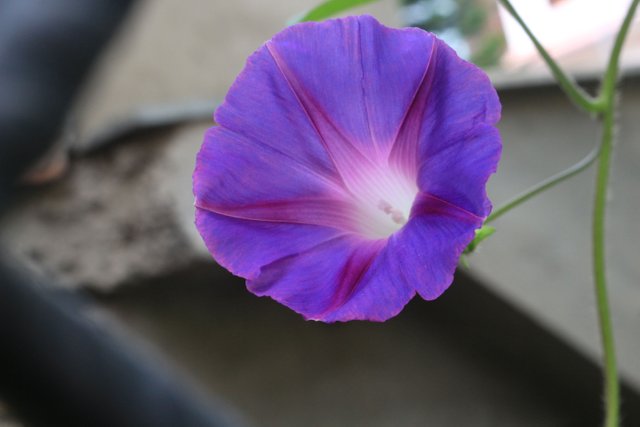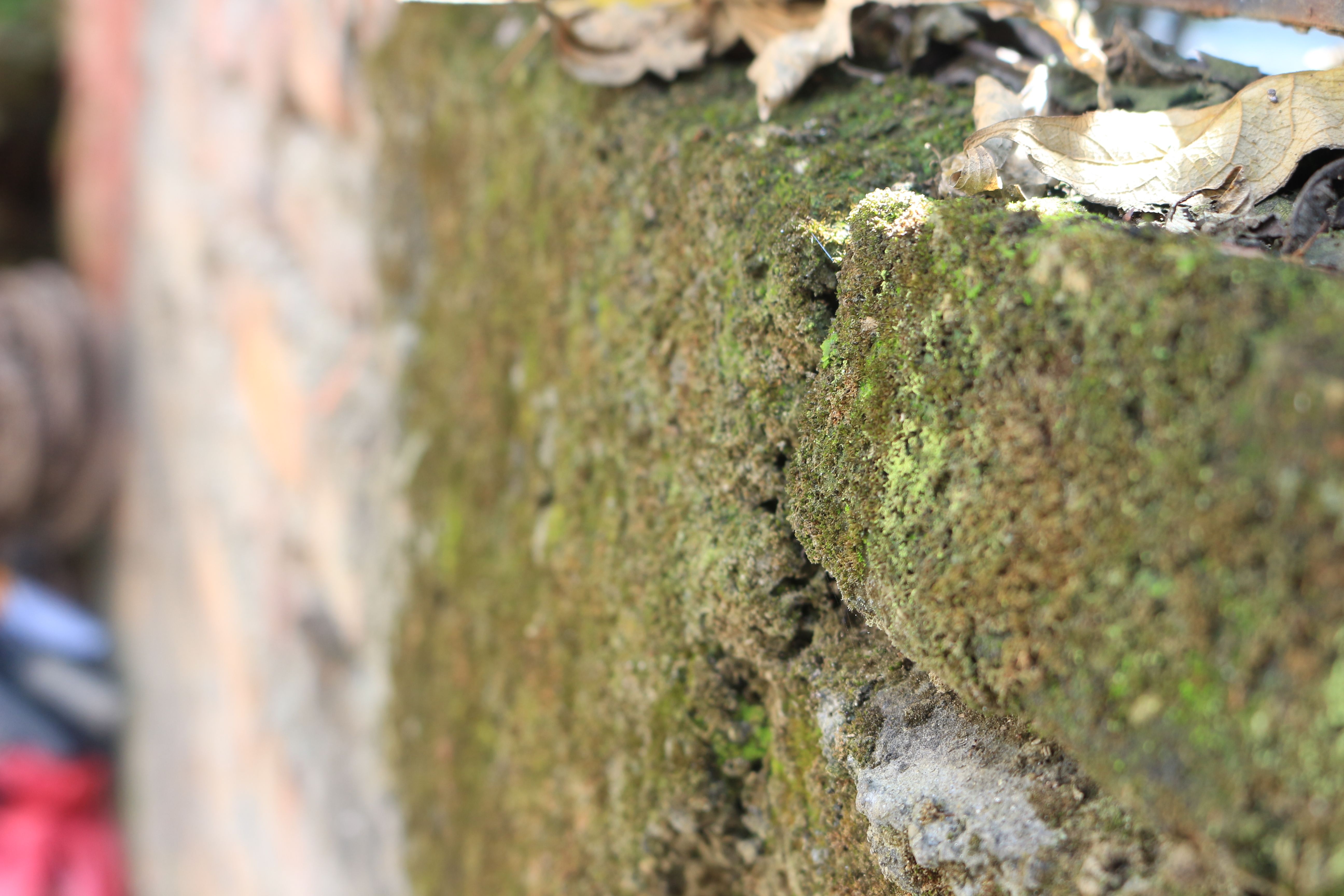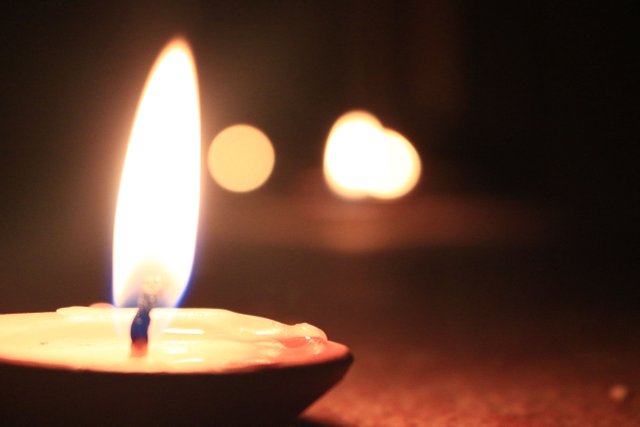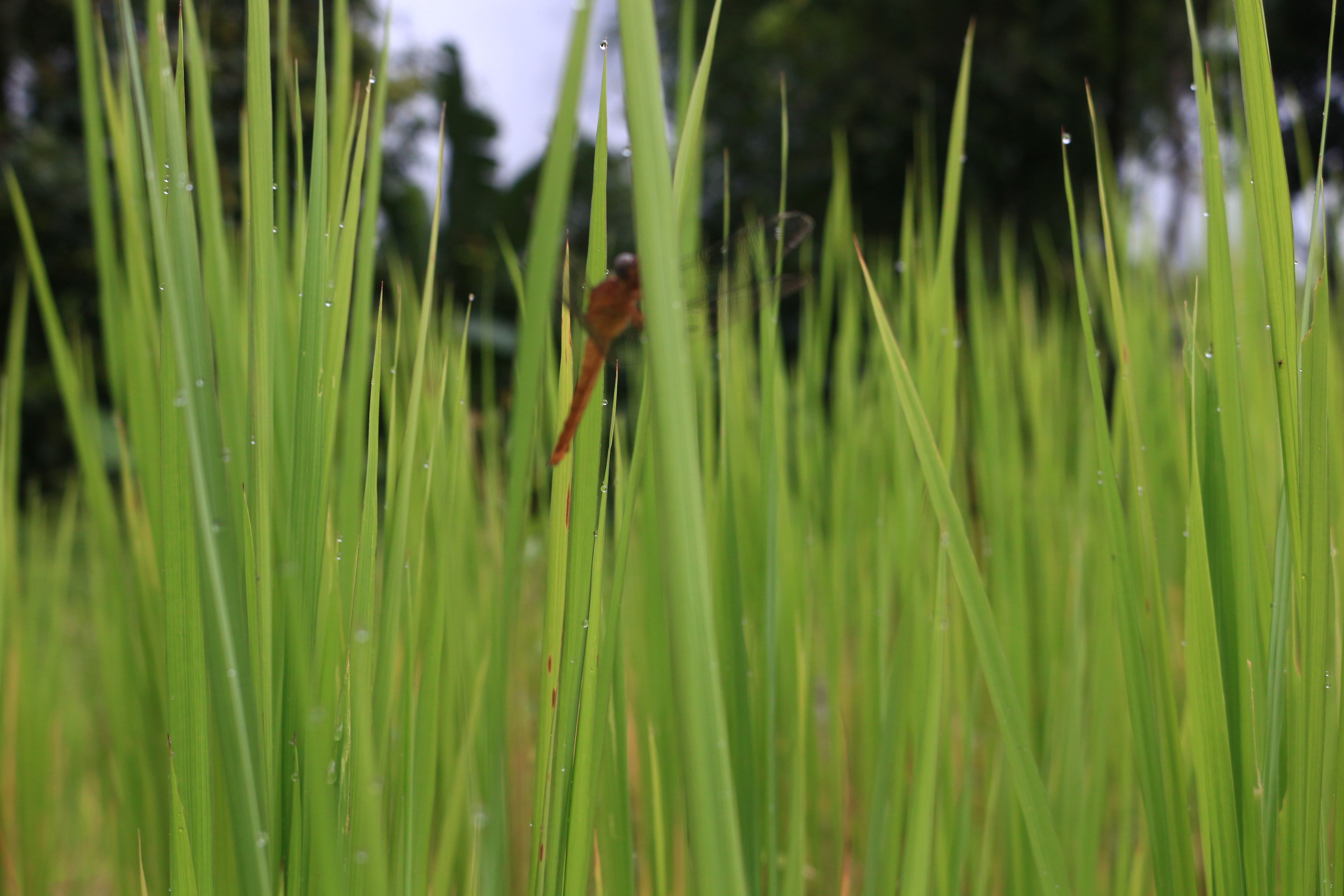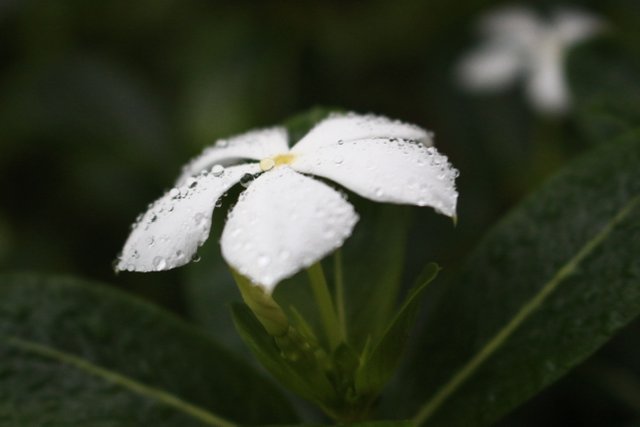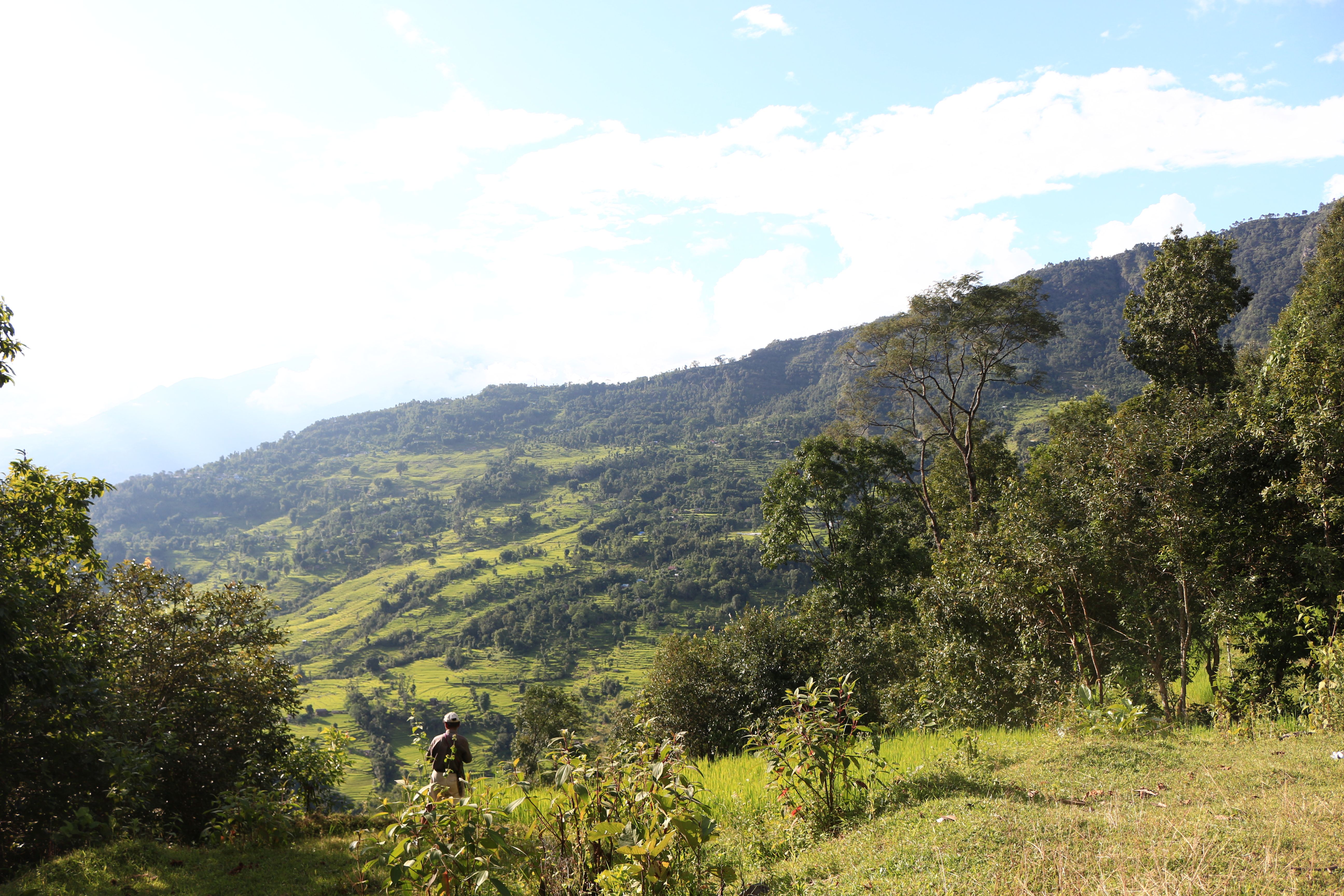 Diclaimer:
All the pictures are taken from CANNON 700D. All the pictures are copy right. Please don't copy it and use it for your personal gains. This is my property. I have seen lots piracy in quality pics and content.


Thank you. And please feel free to upvote and follow which will make me more motivated and addicted to take pics regular and to make my self better. I will be uploading here.


As Well As:

Me and my dad, runs a social treking and voluntering oppertunity on Nepal. Goind up to the makalu base camp is the most preferred trek on our place, located on Eastern Nepal, Sankhuwasaba.

You Can Find more details on www.socialtreknepal.com
Love you all.