Collor Challange #1 Thursday Go, Green......
Hello
My first post on colorchallange. Hope some beginners luck for new comers here.
Here are the some photos of which i take recently, and its full of green. This photo I have taken with Cannon DSLR 700D.
Nowdays, its perfect time to cultivate the crops in Nepal, because of suitable weather, and rainy season.
Lets Go Green, on thursday.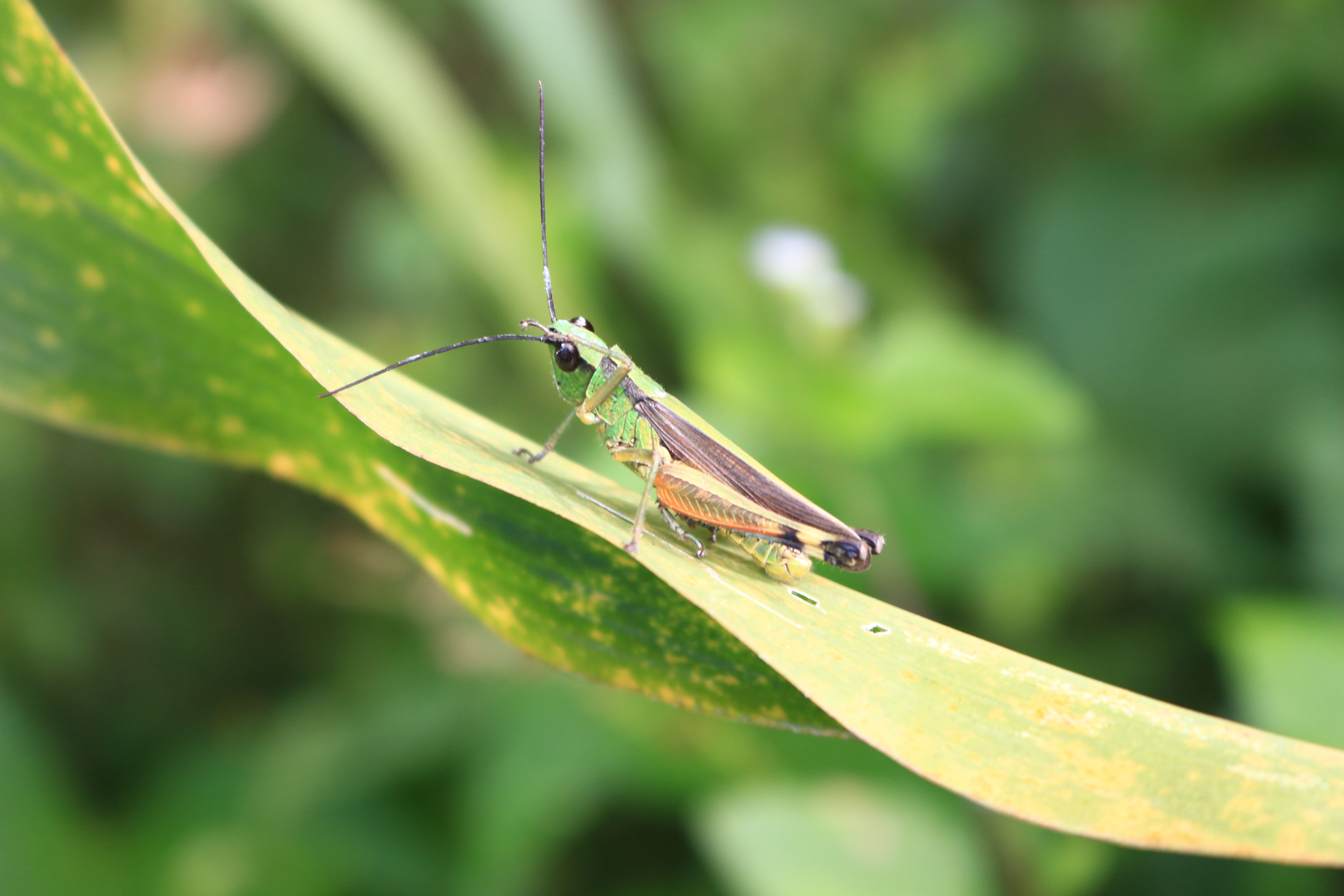 A green grasshopper is on the green maze leaf.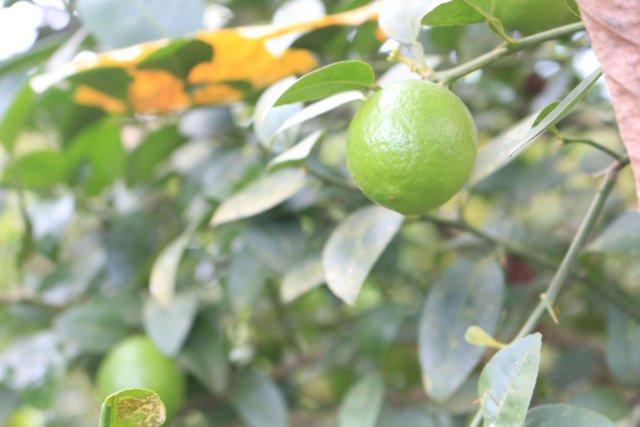 A lemon tree on back yards of my house.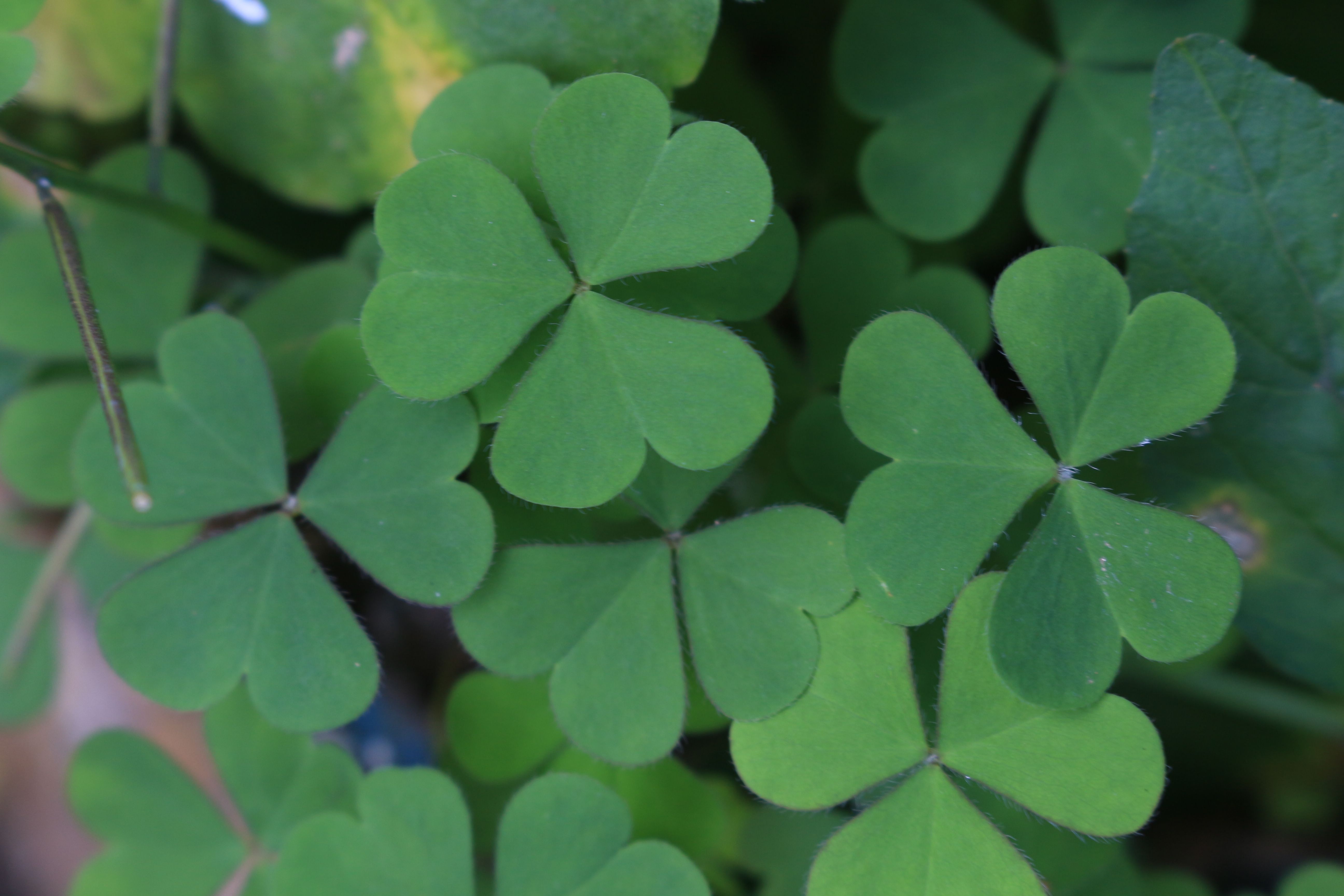 Special kind of plant, i don't know the name. It grows automatically, with out any cultivation.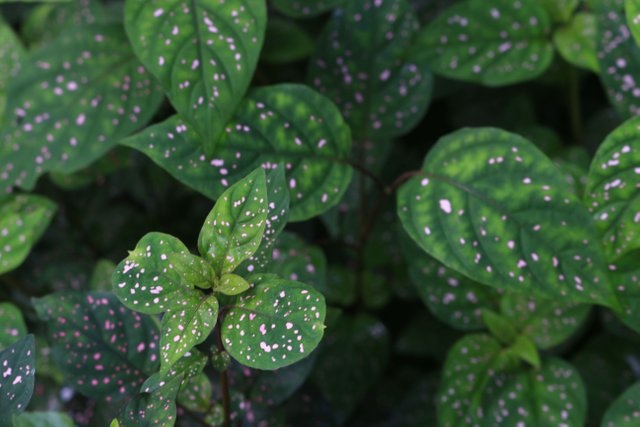 Pink dots on leafs, and i always amazed by this flower. It spread quickly and grow more.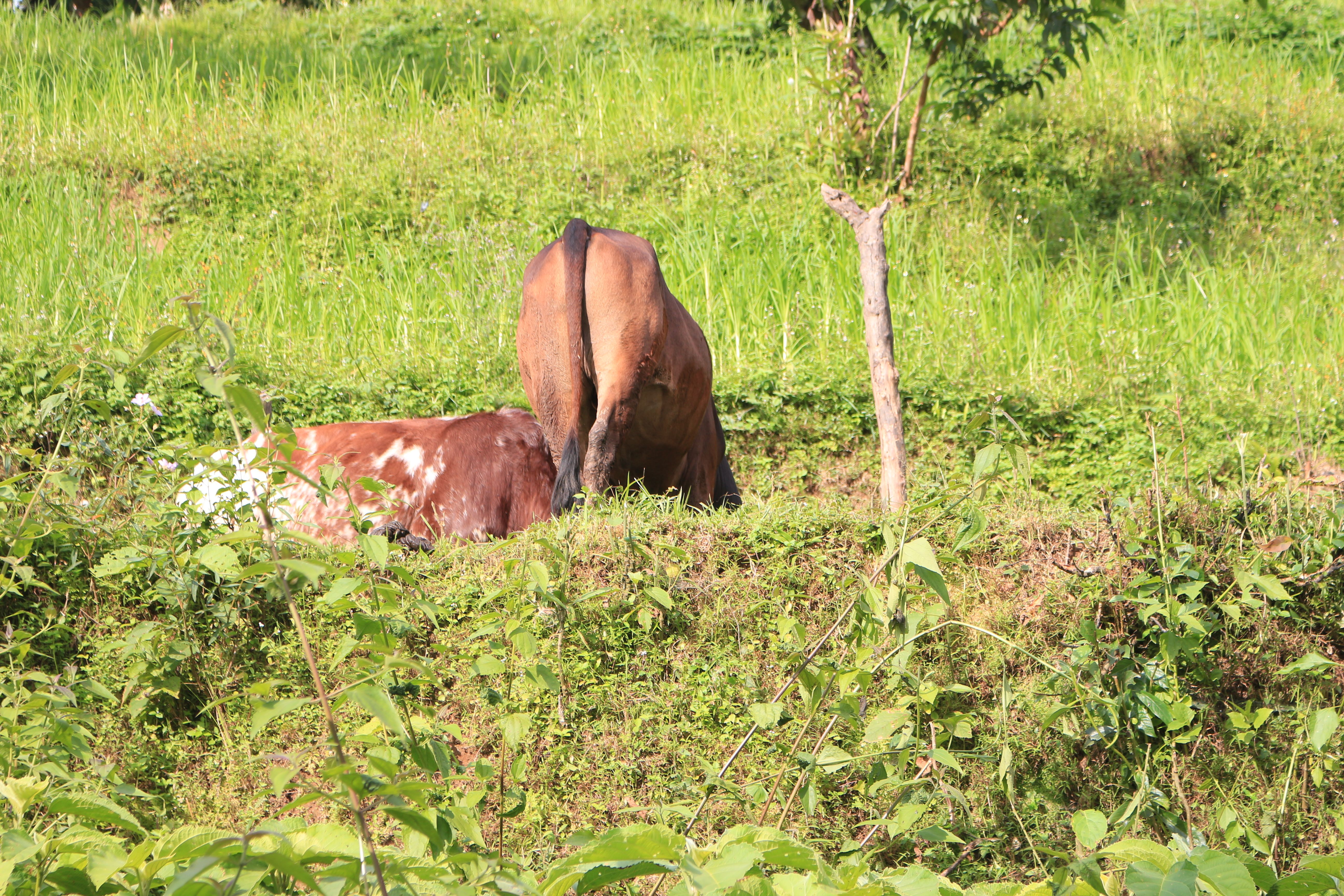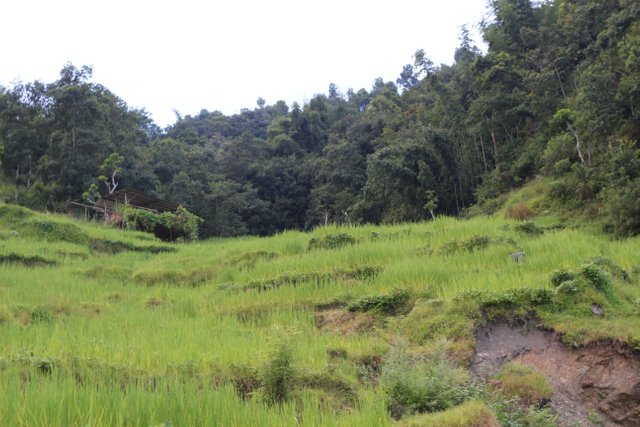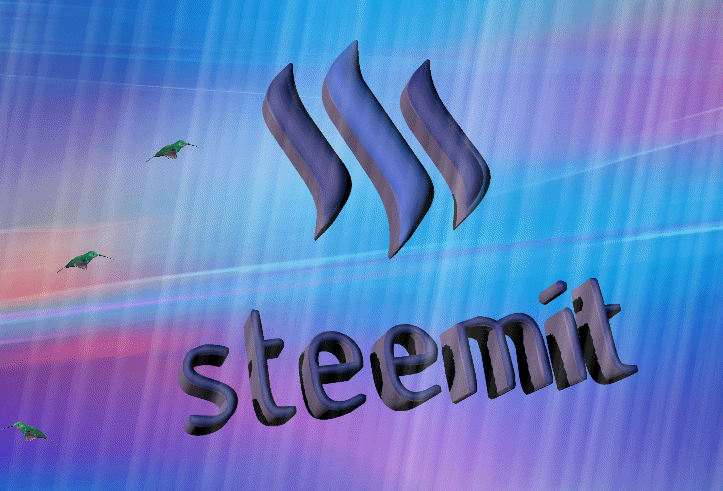 Its me my birthday pictures Posted on another challange #steemitphotochallenge
Thank you for landing here. I really honored your precious time, and hope my post could make you somehow feel good. Upvote & Resteem if you enjoy it.