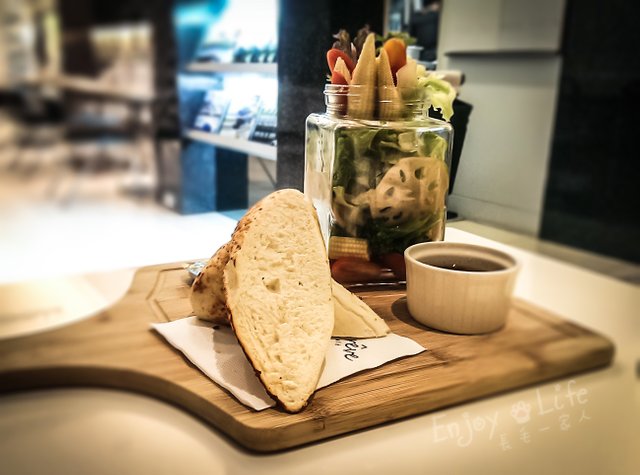 Have you heard of salad jar? As the name implies, it is to put the salad in a jar. Does it sound familiar? That's right! This concept comes from the American household Mason jar.
大家有聽過罐沙拉嗎?顧名思義,就是把沙拉裝在罐子裡,聽起來是不是有種熟悉的感覺?沒錯!這樣的概念就來自於美國家喻戶曉的梅森罐。
About Mason Jar
A Mason jar, named after John Landis Mason who first invented and patented it in 1858, is a molded glass jar used in home canning to preserve food. An integral rubber ring on the underside of the lid creates a hermetic seal. (from Wikipedia)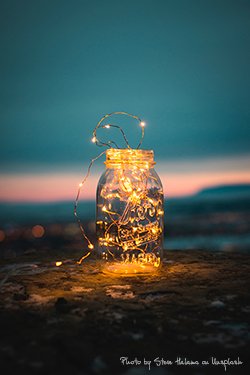 But today, Mason jar is still very popular, obviously not because of its excellent preservation function. When the beautiful glass jar is filled with colorful things, it looks gorgeous and makes a good mood. With all sorts of ingenuity, it instantly becomes a work of art.

Mason jar also becomes a trend these years in Taiwan, people like to drink, make breakfast, and eat salad with Mason jars, so the salad jar becomes a beautiful meal on the table, and becomes the protagonist of my article today.
美國品牌Ball所生產的梅森罐,已經有百年的歷史,當初是由一名鐵匠梅森設計了這款密封性極佳的儲藏罐,因為早期沒有冰箱,所以梅森罐三件式的構造,以玻璃罐搭配金屬環及密封膠圈墊片,有效的延長了食物的保鮮期。

但是到了今日,梅森罐仍然大受歡迎,顯然不再因為其優異的保鮮功能,而是因為美麗的玻璃罐裡面,裝上了五顏六色的東西,成了另一種風景。甚至加上了各式各樣的巧思,頃刻便化身成了藝術品。

台灣不知從何時開始,梅森罐也蔚為風潮,大家開始喜歡用梅森罐喝飲料、做早餐、吃沙拉,於是罐沙拉變成一道美麗的餐點躍上餐桌,成了我今天文章的主角。

Seasonal vegetable high-fiber chef salad 季節時蔬高纖主廚沙拉
In addition to being placed in a glass jar, this salad uses a chopping board as a tray to served alongside the freshly baked bread. Besides the delicacy, the dish is arranged in a leisurely way of an American country kitchen feeling that completely conquering my heart.

One of the benefits of salad jar is that it is very convenient to have all the ingredients evenly coated with the sauce by simply pouring the salad dressing into it and shake it. However, after becoming a delicacy on the dining table, the salad cannot be covered with a lid because of the aesthetics. The salad can only be poured onto the plate and drenched with the dressing when you eat it.
Although the beautiful figure of the salad jar only last for a few minutes when it is on the table, it is still pleasing to the eye because of the rich color of the ingredients.
The salad was paired with Japanese grapefruit dressing. The fresh and juicy vegetables topped with sour and sweet salad dressing instantly smooth out the sultry feeling because of the climate. It's super suitable for summertime rewards for poor appetite.

這道沙拉除了放在玻璃罐中,還利用砧板做為托盤,跟著現烤的麵包一同上桌,除了美味之外,這樣的擺盤方式有一種美國鄉村廚房的悠閒,完全將我的心收服。

原本沙拉放在梅森罐中的一個好處是只要把沙拉醬倒進去搖一搖,就可以讓所有的食材均勻的沾附醬料,非常方便。但是成為餐廳桌上的佳餚之後,因為追求美觀的緣故,沙拉無法將蓋子蓋上,所以只能在要享用的時候將沙拉倒至盤子上再淋上沾醬。
雖然罐沙拉的美麗身影只維持了上桌時的那幾分鐘,但是由於食材本身顏色豐富,倒在盤子上還是依然賞心悅目。
沙拉搭配的是和風柚子醬,新鮮爽脆的蔬菜,淋上酸甜的沙拉醬,原本因為氣候產生的燥熱感,瞬間被清爽多汁的蔬菜撫平,超級適合炎炎夏日犒賞因為悶熱而一蹶不振的胃口。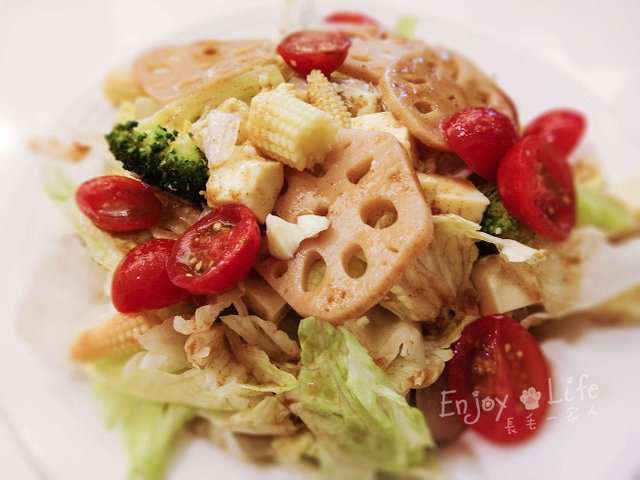 Sesame tofu fresh vegetable salad 胡麻豆腐鮮蔬沙拉
With the addition of tofu, the nutritional value is even better because of more protein. This salad is paired with Japanese sesame sauce, and the tofu is covered with white sesame seeds. It is a very Japanese salad with the sesame and miso scent in your mouth. The taste is relatively light. I will recommend it to vegetarian or people who want to control weight.

加上了豆腐的沙拉,多了蛋白質,營養價值又更勝一籌。這款沙拉搭配的是和風芝麻醬,豆腐上面灑了滿滿的白芝麻,吃起來滿口的芝麻與味噌的香氣,是一道很日式的沙拉。雖然胡麻醬的熱量比較高,但是因為醬料的份量沒有很多,味道比較清淡,推薦給想要控制體重或吃素的朋友。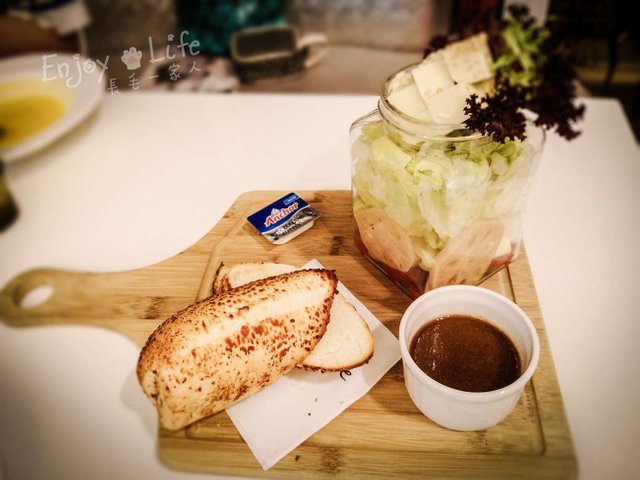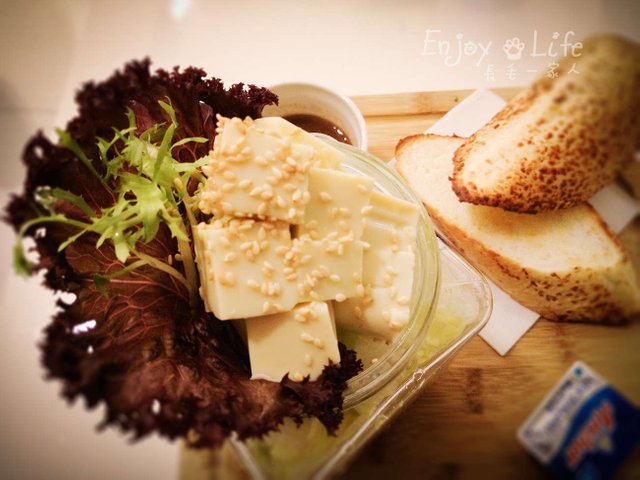 Theme: Food Photography
Camera: iToke B6000

---
Posted from my blog with SteemPress : http://catwomanteresa.vornix.blog/2018/07/food-photography-mason-jar-salad/
---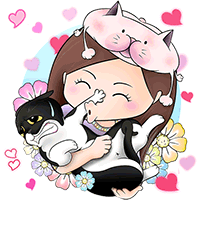 Thanks for reading.
If you would like to learn more about me, please read my self-intro.



Welcome to upvote, resteem, and follow me. If you like the content I share with you, don't hesitate to leave your comment. See you next time~

---
如果你想要更了解我,請看我的自我介紹


歡迎關注、點讚、轉發,喜歡我分享的內容的話,別忘了留言告訴我喔!我們下次見!