Sunday Morning Trixie Mattel!
Happy Sunday!
I woke up early this morning to my girlfriend running out the door to catch an EXTREMELY early screening of Solo with her parents (spoiler alert: it wasn't very good), so since I had an extra couple hours on my hands, I decided to recreate the iconic Trixie Mattel from RuPaul's Drag Race Season 7!
The makeup is so outlandish and over the top, I reckon that anyone can really pull it off if they commit to it 100%. I teased out an old blonde wig of mine to resemble more of a Dolly Parton circa 1980s and had to dye an old white blouse of mine pink to stay true to the Trixie look.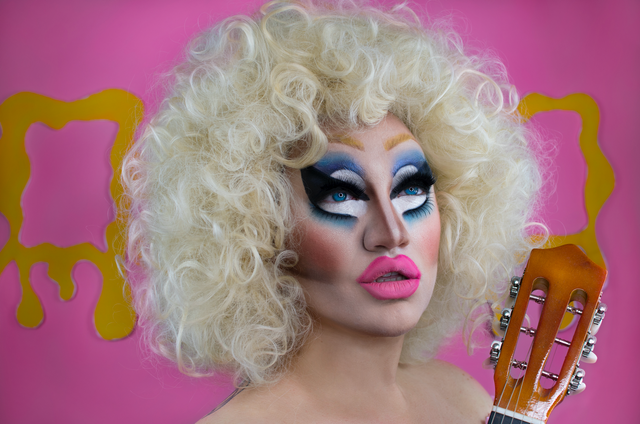 I also cut out some melty-looking picture frames to make the background a little more interesting.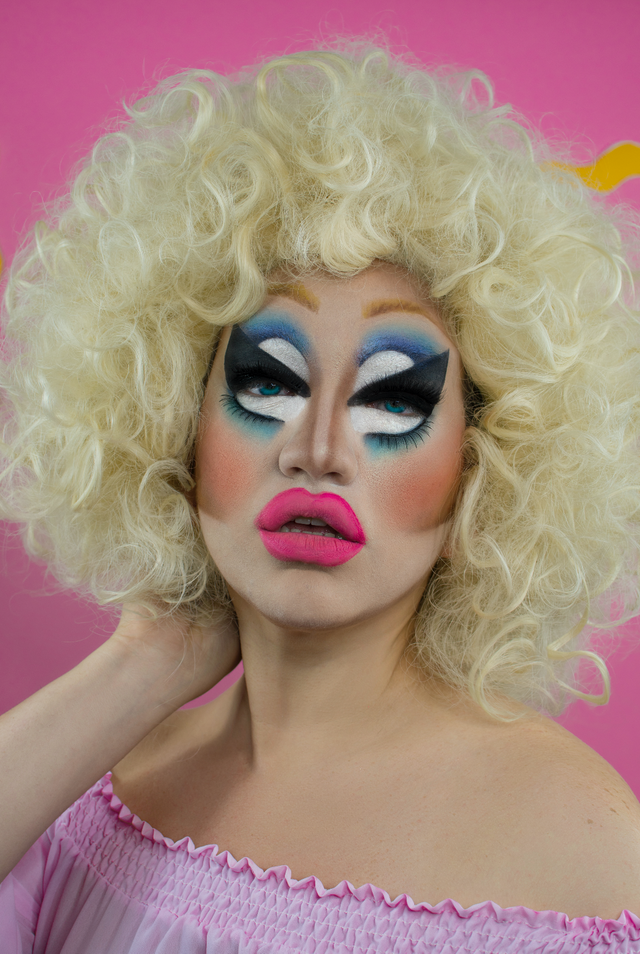 Let me know what you think! xx