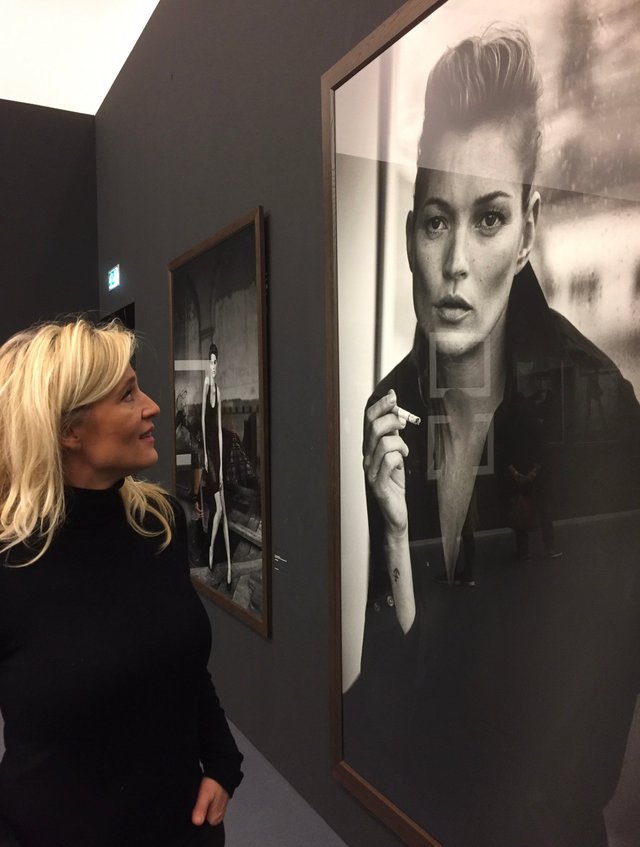 Today photographer Peter Lindbergh (74), founder of the 'supermodel', died. The German fashion photographer Peter Lindbergh died at the age of 74. "He leaves a large void", is written on his Instagram acocunt. Lindbergh became world famous with his cover photo for fashion magazine Vogue in 1990.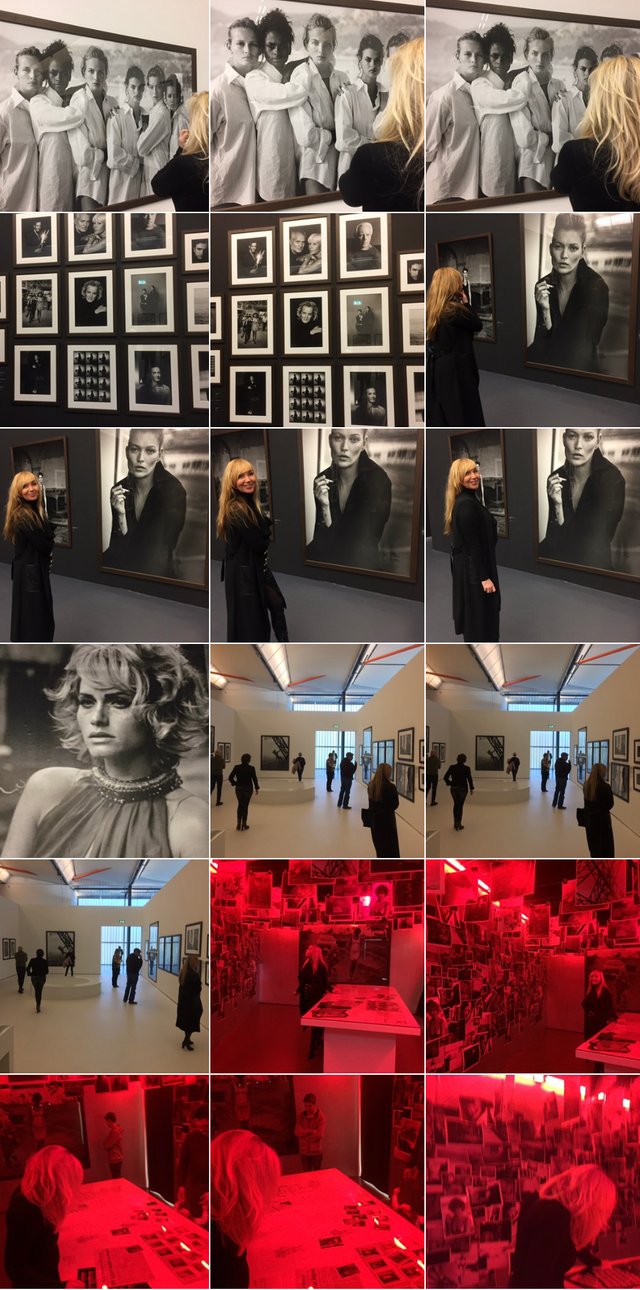 I visited the huge exposition in The Kunsthal in Rotterdam. The expo was in januari 2017. I love black and white photography, and portraits so i have to say we have a click. These photos are made in the 5 halls where the photos hung. It was one off the best expo's i saw the last years.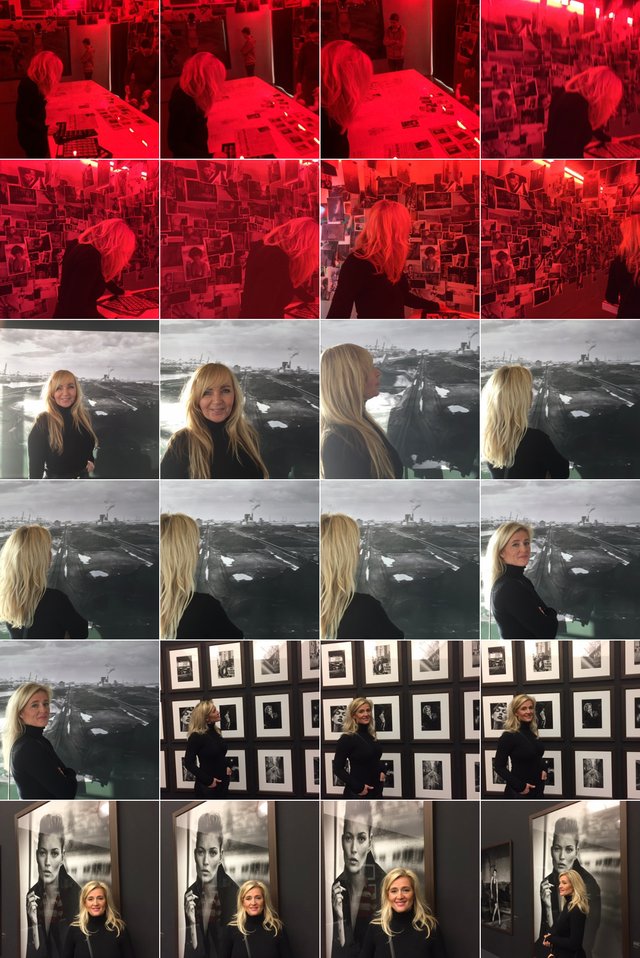 i even bought a book thats on the table. I am a fan !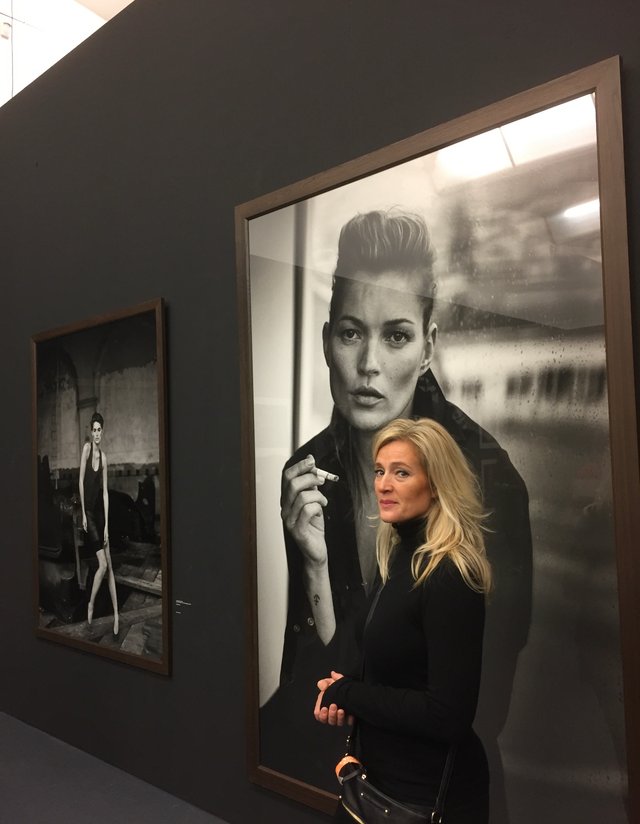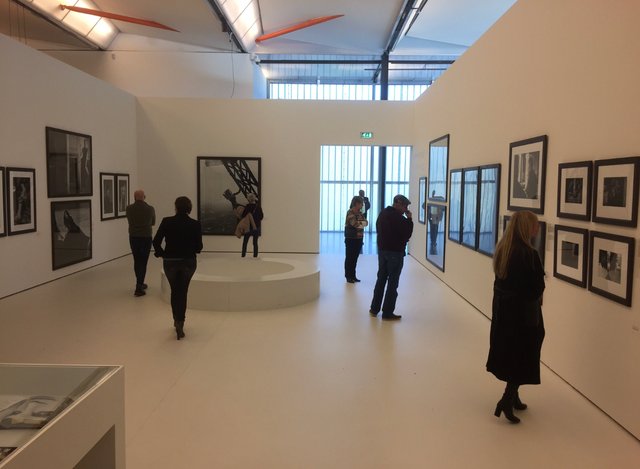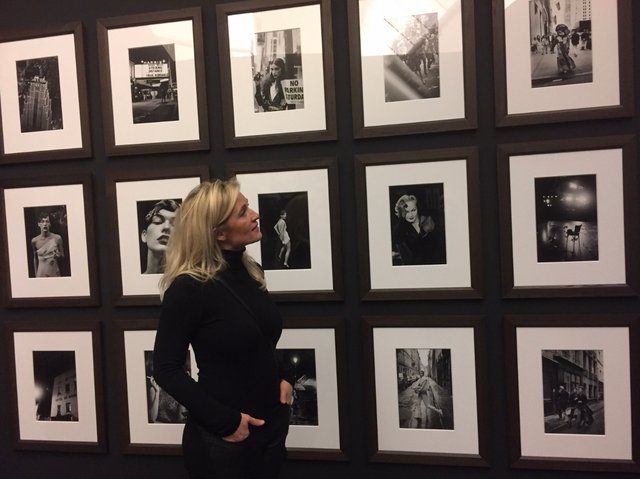 Rest in dear peace and thank you for letting us see the world through your lens. And for introducing the super models to us.
As a momentum i bought a little black bag and a black book.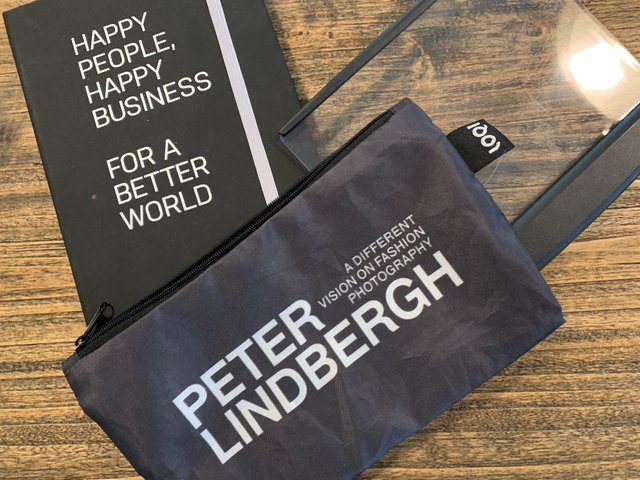 Thank you for stopping by, its highly appreciated, and please let me know your vision on steemit life in general.
Please remember, Focus on Being creative instead of being busy !
"Consistent Actions Create Consistent Results"
"Not everyone is a blogger but everyone has something great to offer"

Lover of Life and L❤️ve in General - @brittandjosie


I fully support witness and developer group @blockbrothers for the Steem blockchain. If you want to support them, they would appreciate your vote here.


They build Steemify, a notification app for your Steemit account for iOS.
Get it Here:



Member off the :
and on Discord @ brittandjosie3488

Sources used : My own private stock collection, Pixabay and Pexels and with others its mentioned in my blog.
I would like to thank You for Reading my blog but Feel free to leave me any feedback.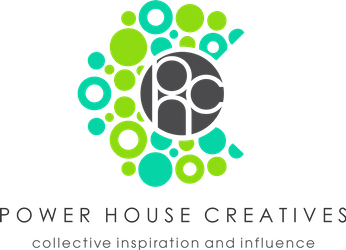 If you want to learn more about either of these projects, please visit: @heyhaveyamet or @steemterminal