'.. Fall in the park Water ...'.'
Fallen leaves in the cool and calm city park creek. The water flow slows and the leaves begin to take up the slack and fill the space. It only last for a few weeks but if you get out and about you will get to see some of the shapes and patterns of the new fall landscape. Enjoy it while it last because each time you go it will change and the change is just a remind that winter is on it's way.
:
::
:::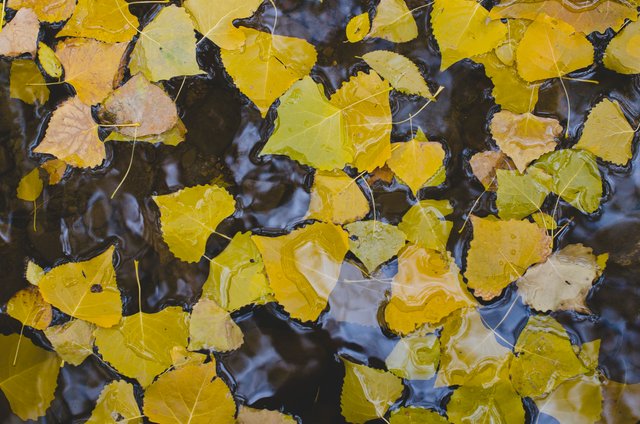 .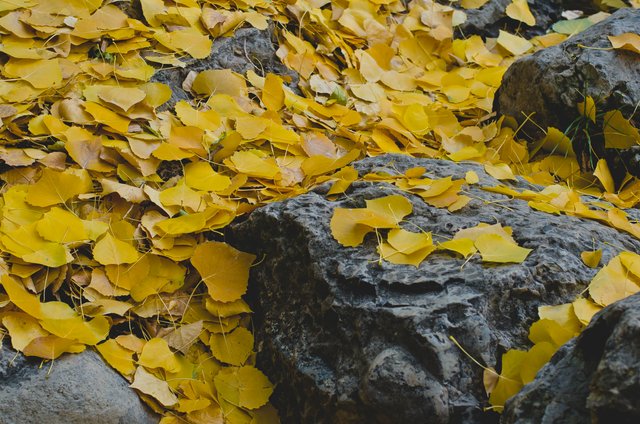 .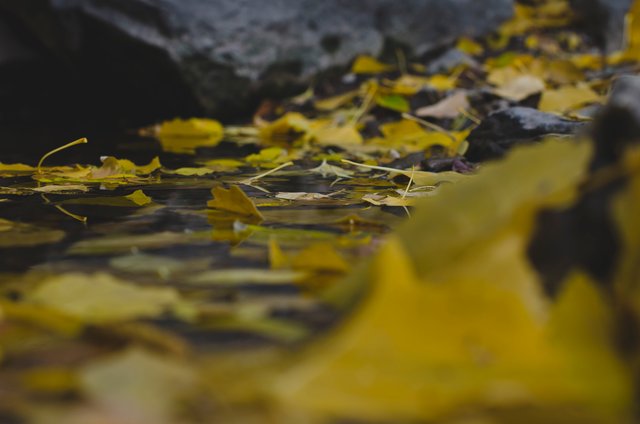 .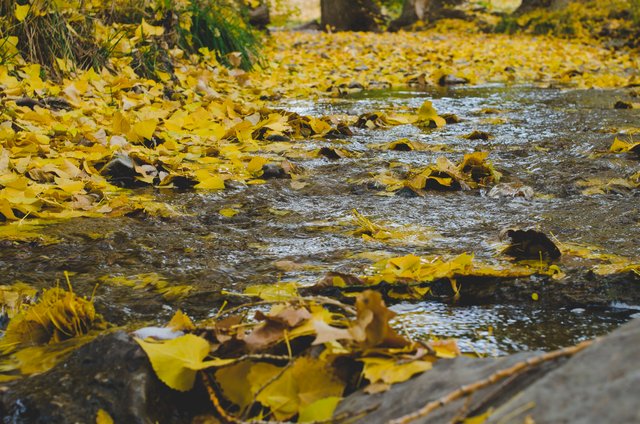 .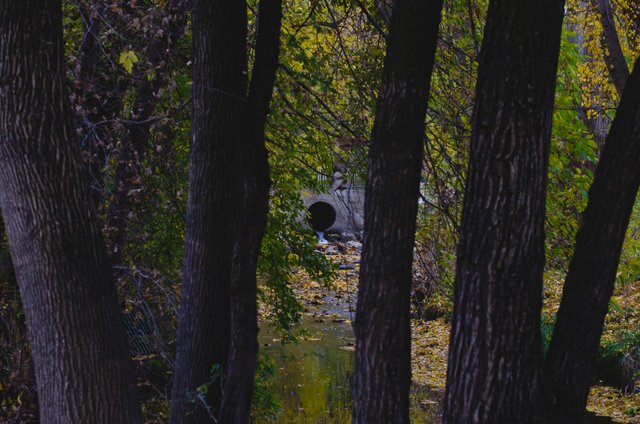 :::
::
:
Photos shot on my Nikon d7000 . 35mm || @ SLC, Utah
.
.. a extra one ........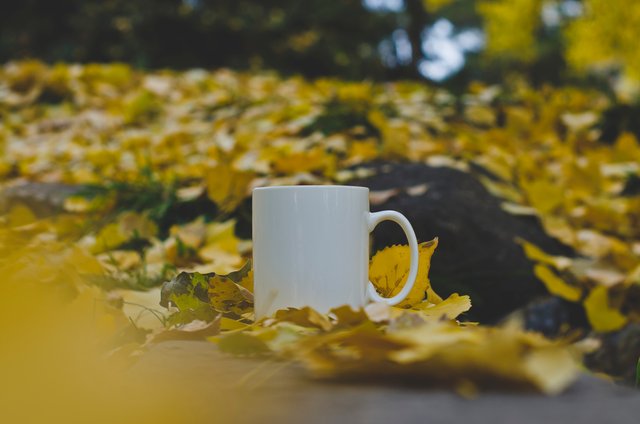 Thanks for stopping by :D