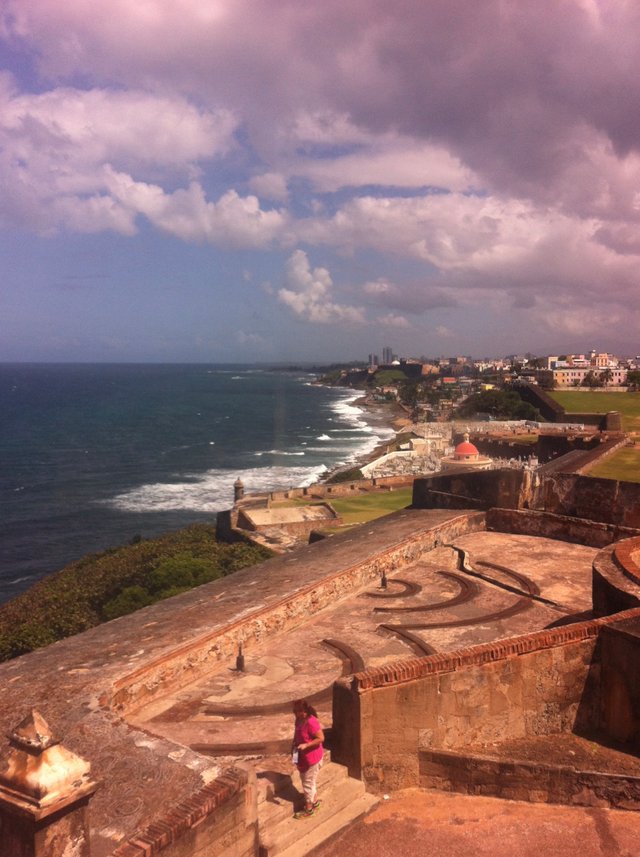 What I love most about this picture taken from atop Puerto Rico's Castillo de San Felipe del Morro... The stormy skies and the white water of salty waves crashing on the brown beaches, beyond. It is a picture that captures the tumultuous weather of the day, but speaks to the tumultuous history of San Juan and Puerto Rico.
475 Years of History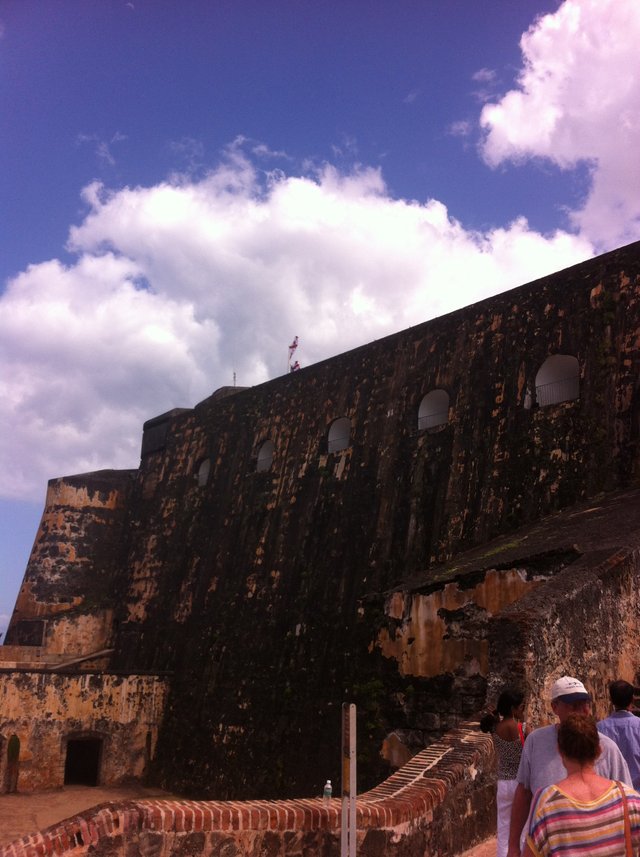 Discovered by Columbus, the Genoan explorer sailed into what he called Puerto Rico (Rich Port) harbor in 1493. Naming the entire island San Juan, and claiming it for Spain, eventually the names of the city and the island became reversed. After too much rum, I suppose...
What started out as a small fort at the mouth of the harbor eventually became a six level castle, or fortress, to ward off pirates and the other colonial powers of the period. Although Puerto Rico saw attempts at invasion from both the English and the Dutch, Spain held fast to the island until it was surrendered to the United States at the conclusion of the Spanish-American War in 1898.
A Protective View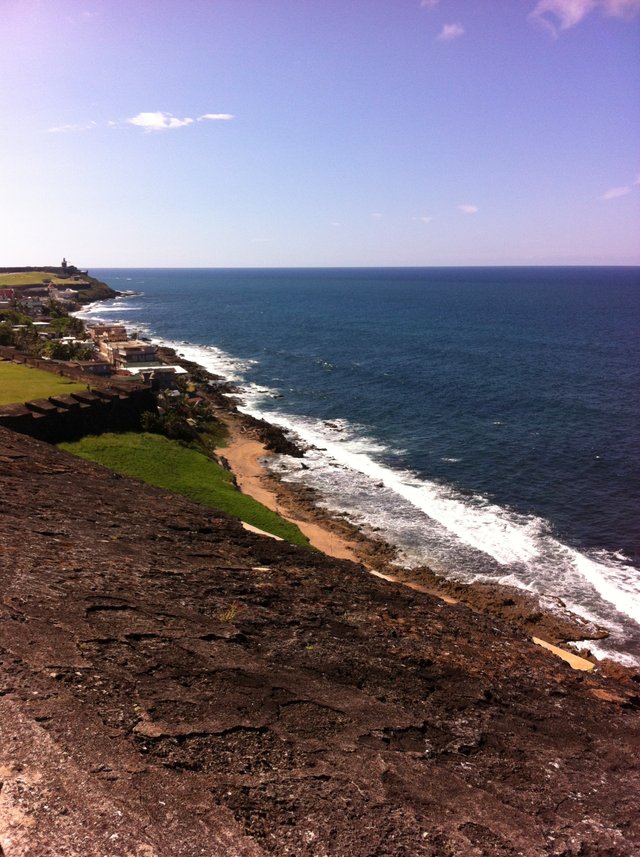 El Morro, as the castle is commonly referred to, is established on the absolute far tip of San Juan. It commands an imposing view not only of the sea, but of the entrance to the harbor. San Juan harbor is naturally deep, making easy the coming and goings of cargo and war ships of every size. The harbor is also well protected, with San Juan itself offering a natural barrier for the harbor from the open sea.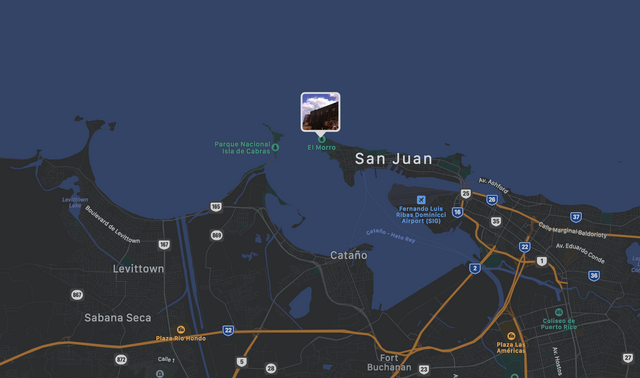 Three Flags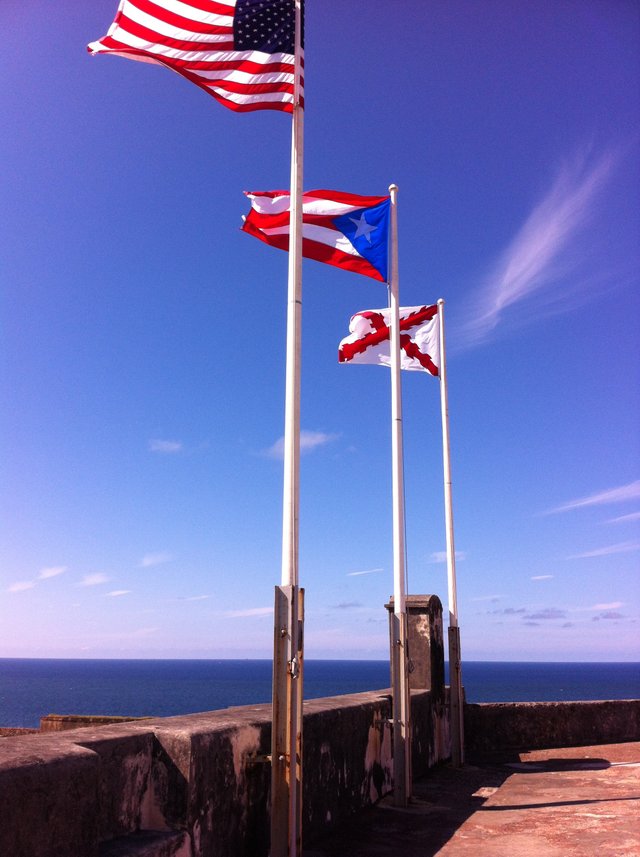 When I snapped this shot of the three flags, I was yet unaware of the history of the third standard: a white flag with two jagged, crossing red strips. The first two are the flags of the United States and the Commonwealth of Puerto Rico.
The third flag is the Cross of Burgundy. A Spanish flag, this pennant was the standard of the military regiment that guarded San Juan. The flag flies today at Castillo de San Felipe del Morro in honor of those who stood watch over her ramparts at the dawn of Colonialization, and the height of Spanish power.
I adore the fact that this banner continues to fly over this rocky fortress, nearly five centuries after it's establishment. Let her continue to wave over that blue visage, the sea, as it has done since Columbus first sailed into this Rich Port of San Juan.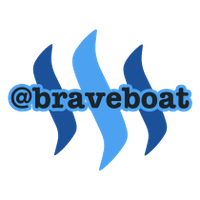 All original photos.