You are viewing a single comment's thread from:
RE: Pillar Art
Maybe just a little cutting... I don't know...
A little closer...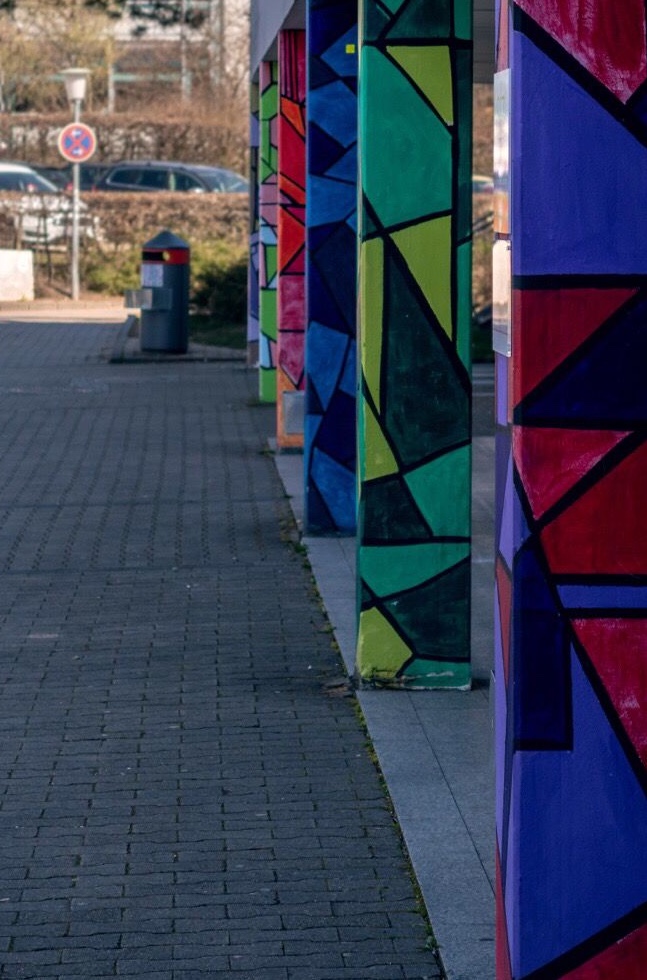 That would give more colour... ?
Getting an angle on that one is really hard. It would be nice, all the pillars wouldn't have a gap in between. Maybe it would work with standing a little more to the left... but then maybe you would have more gaps... but do you know, what I mean?
You would have to leave out the pillar in front. But then colours would be missing... that's really a hard one. Sometimes things are so beautiful and it's so hard to capture them on camera.
The pillars just have to be more broad!!
You should tell them to build this house new!