This time I want to share with you some pics of the river taken in the fall.
That day was cloudy. The sky was gray with heavy low clouds. Nature seemed bleak.
These pictures are made in one place. The distance between the points of shooting up to 50 meters. But they are very different.
You've already seen the place on the first photo here. I liked this place and I have returned to it several times. And I even plan to do it regularly.
More pictures of this place in a very different version, you can see here.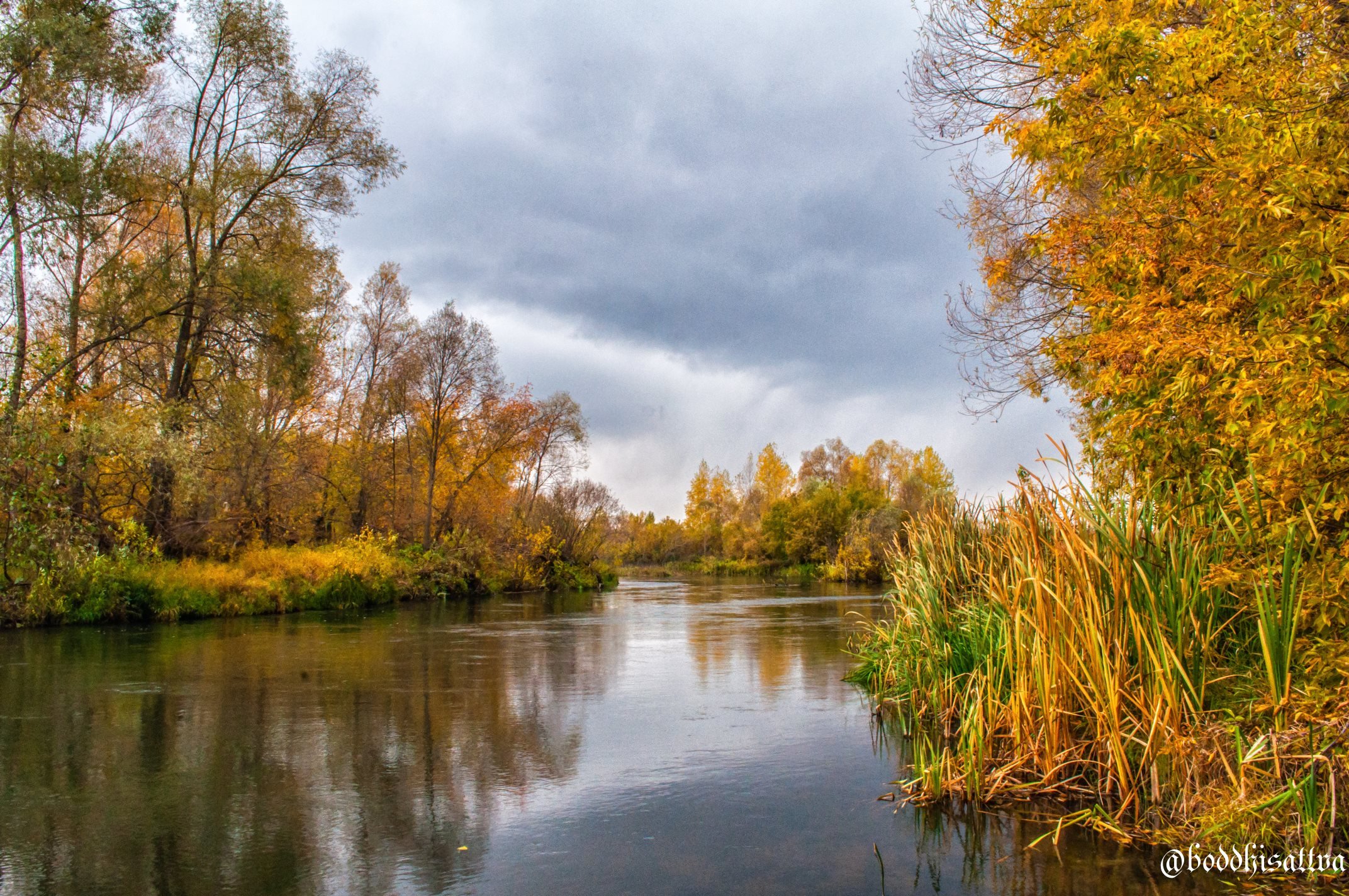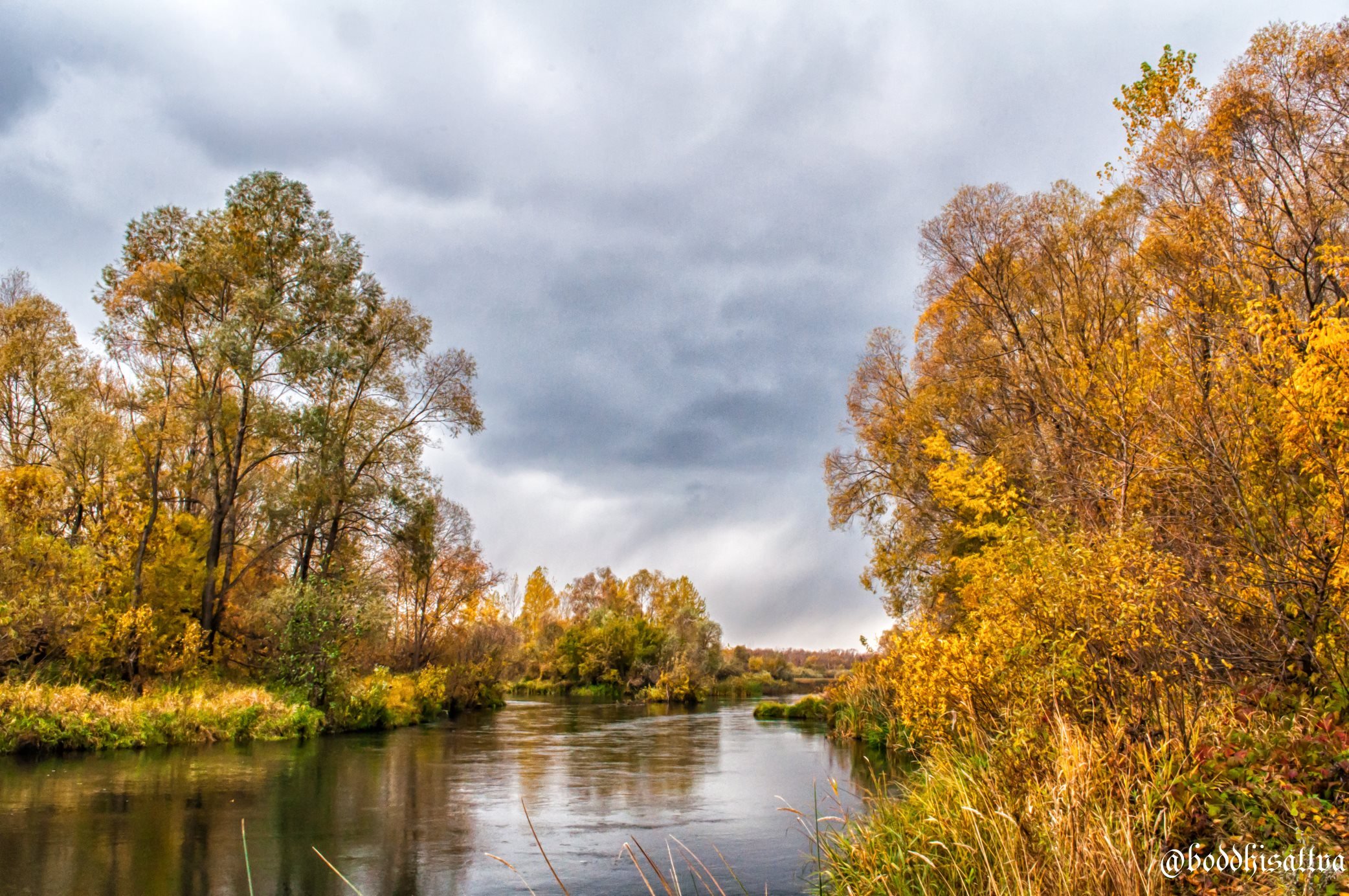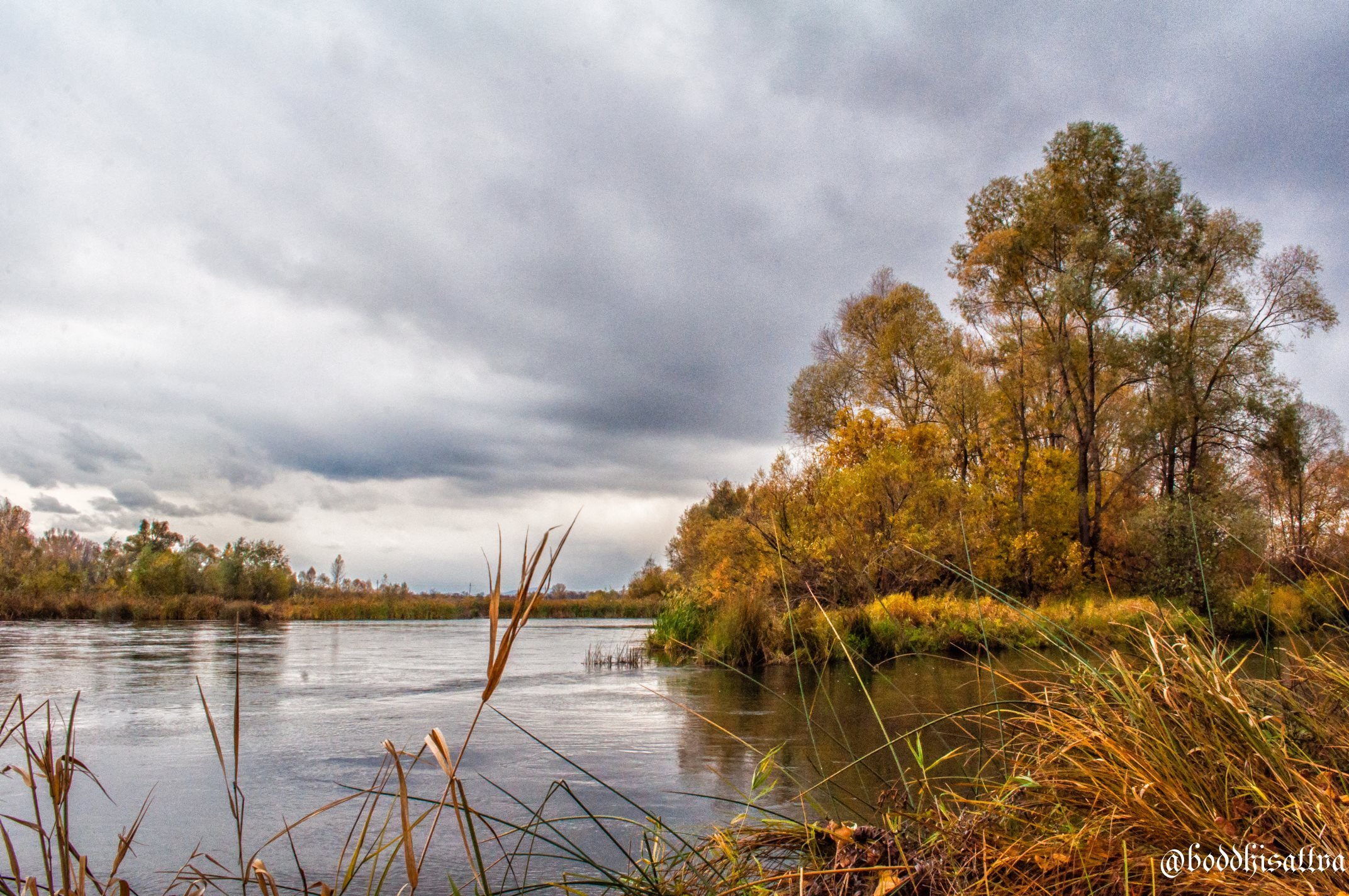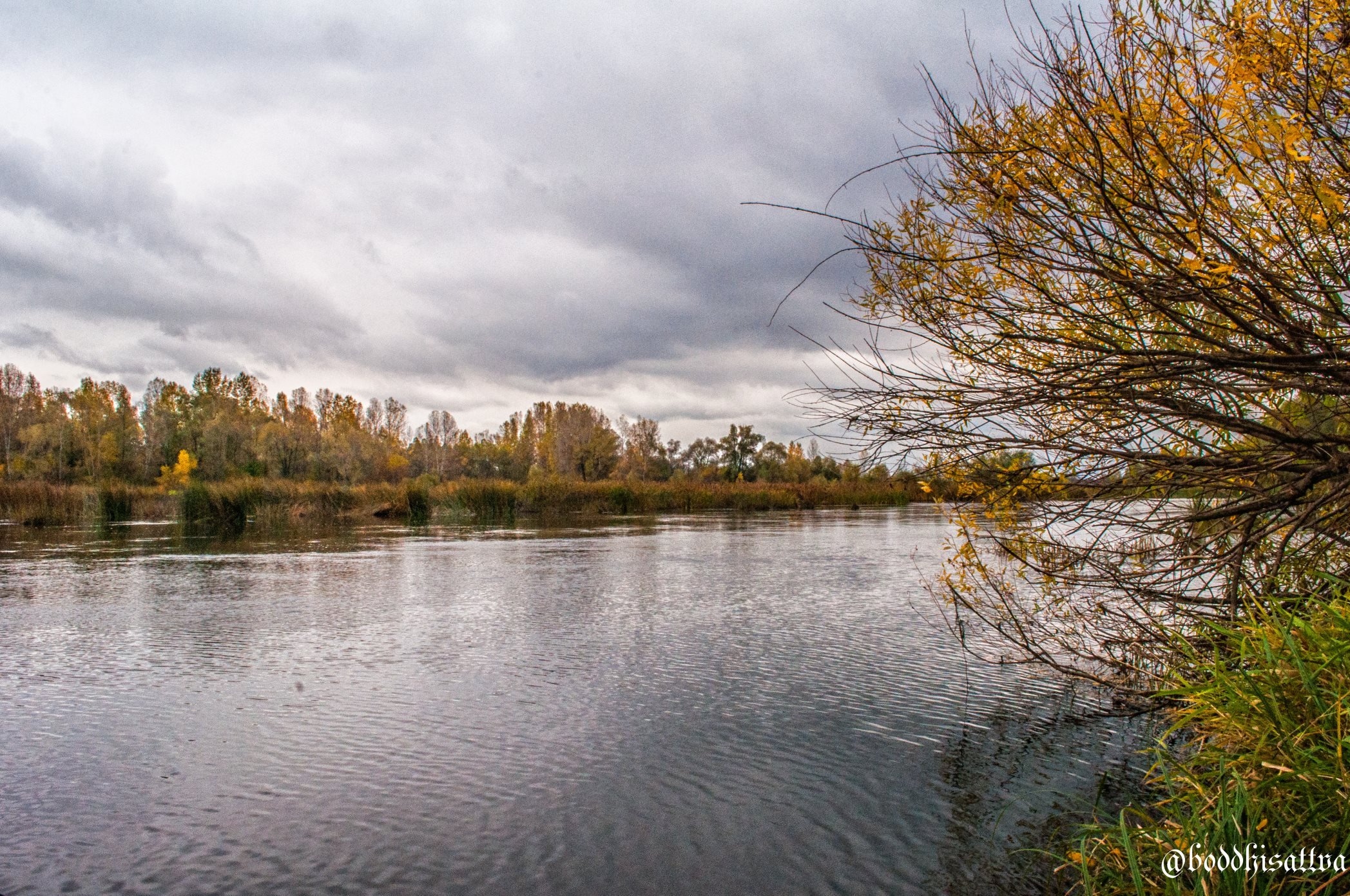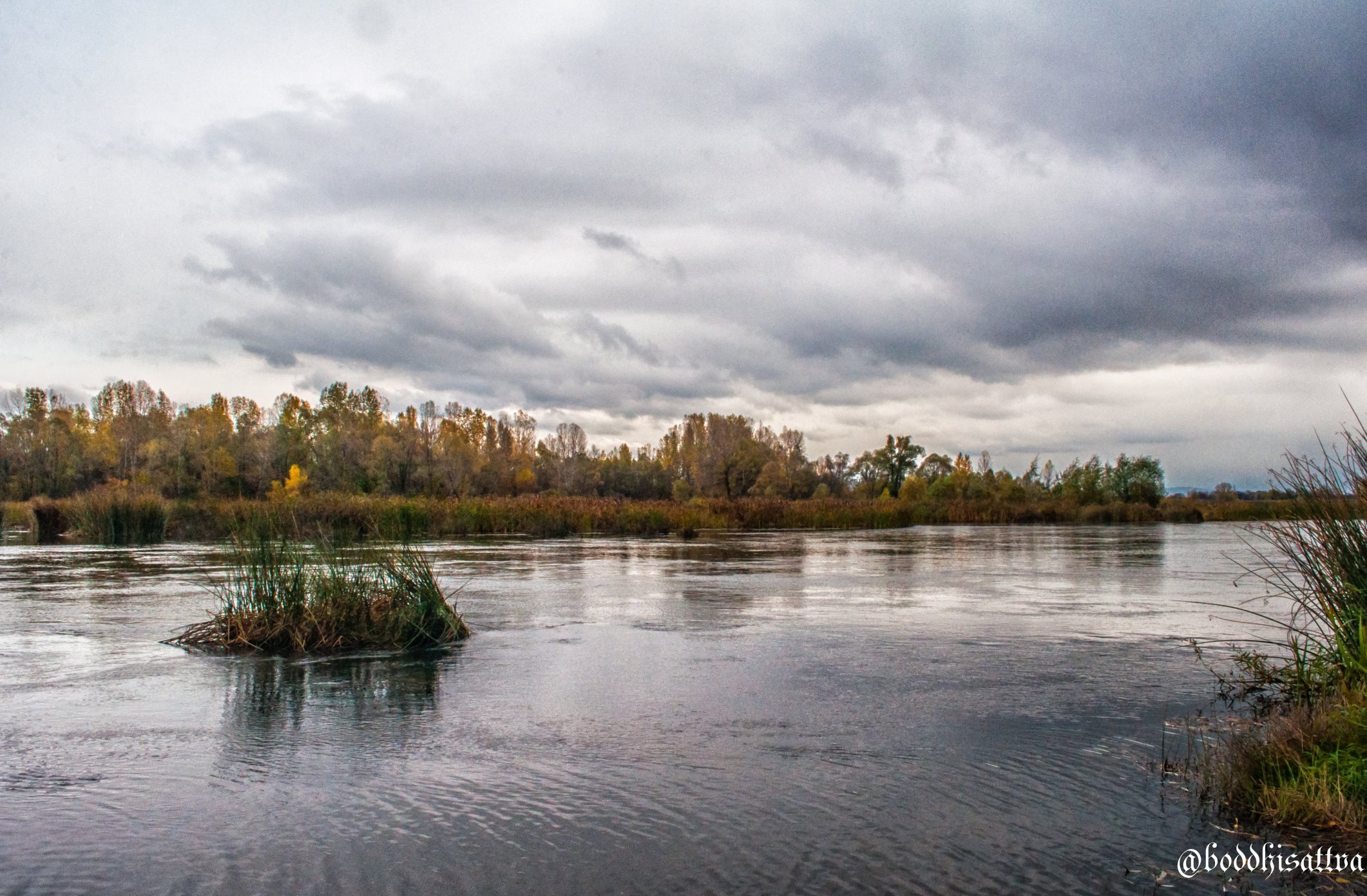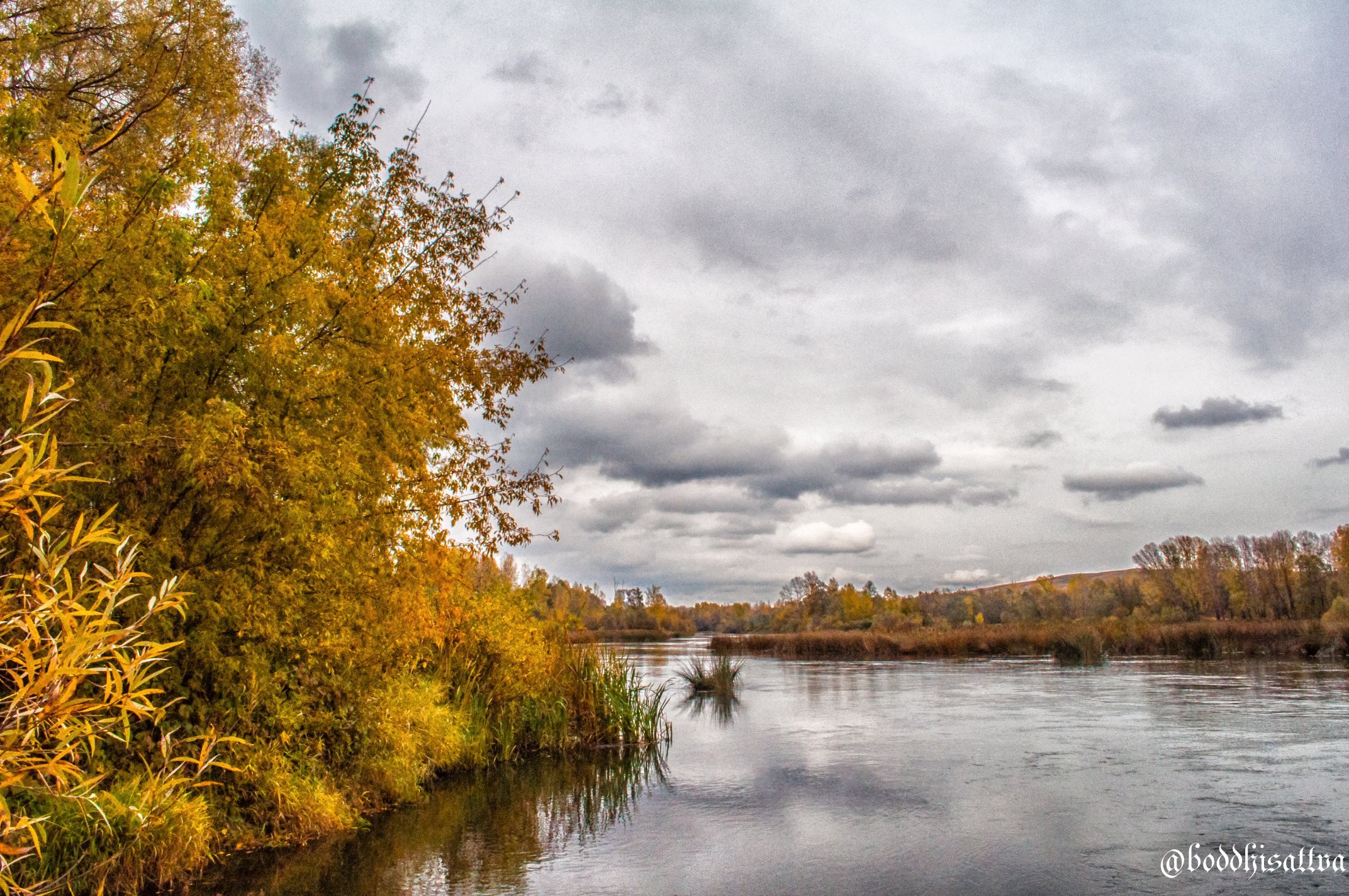 Do you like it? Any criticism is welcome.
---
Nikon D5000 18-55VR
---
Do you like this post? You can see more of my works in my blog @boddhisattva

If you like this short review of photos from my blog, you can learn how to make it here.
Thanks to @t3ran13 for this interesting tool.