Kaleiderotica post #6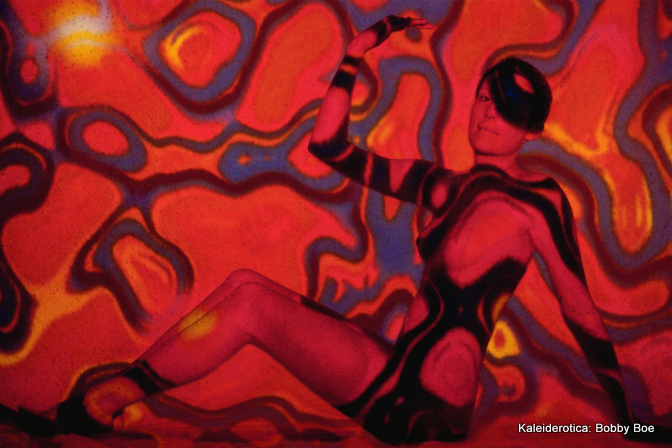 Kaleiderotica, die letzten Bilder der Serie:
Für den Interessierten habe ich die Geschichte der Entstehung dieser Serie in 6 Folgen aufgeschrieben. Dies ist die letzte Folge und somit sind in Steemit alle Bilder über die Verlinkung unten einzusehen.
Ich hoffe, ich konnte den ein oder anderen inspirieren.
Die Bildmotive schmücken mittlerweile Lampen und an einer "versteckten" Stelle erscheinen sie selbst in meinem 2012 erschienen Bildband "Fanterotica", der sonst aber mit dieser Serie nichts zu tun hat.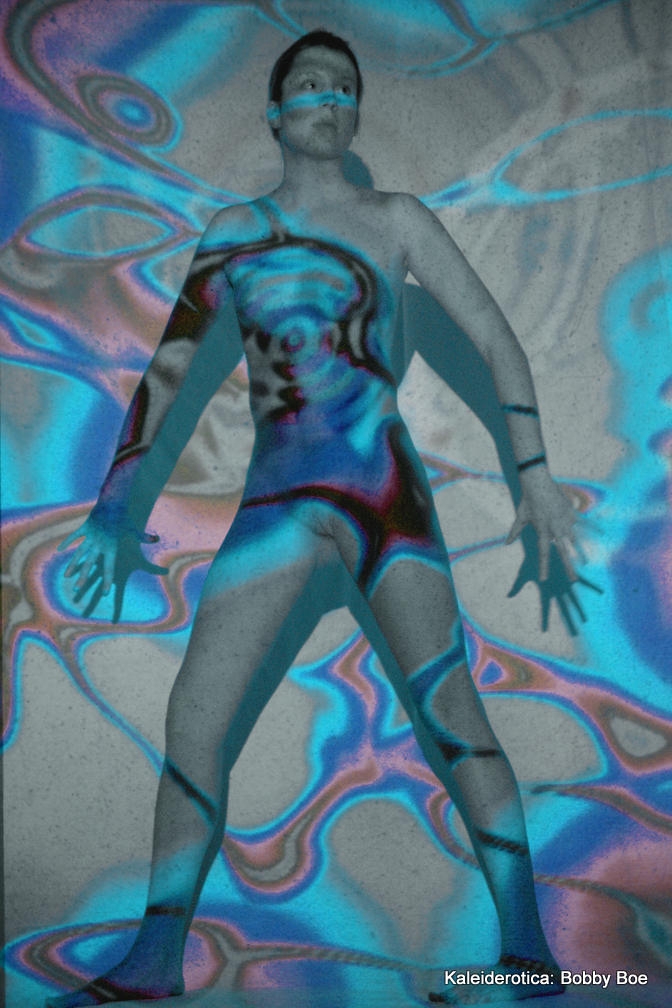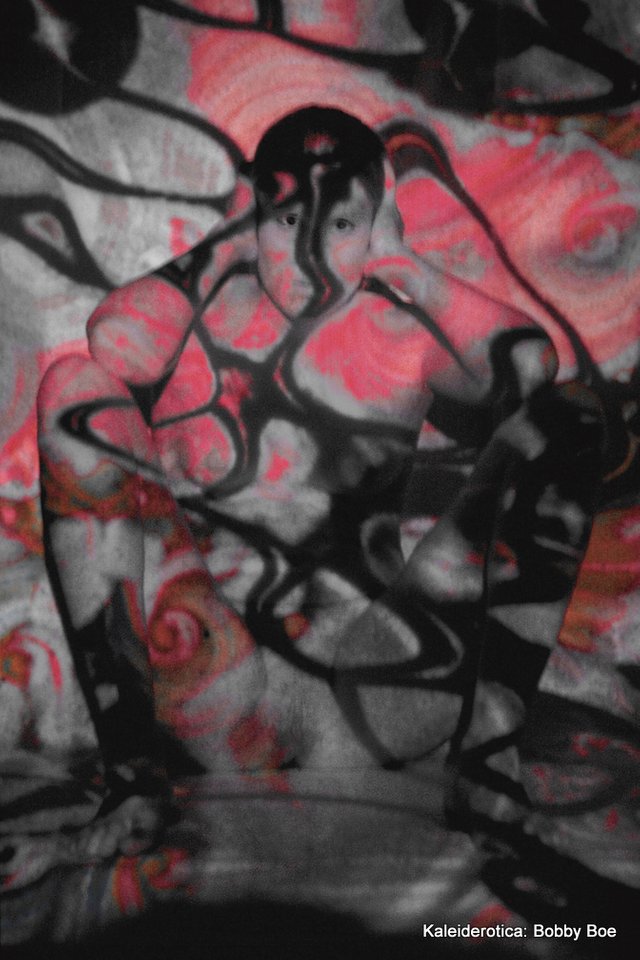 Kaleiderotica, the end of a series:
In the posts before, still reachable using the links further down in this post,
I shared the story of this series of art with you. Meanwhile you can find Kaleiderotica even on lamps or as triptichons... and a little secret... you could even find them hidden in the book "Fanterotca" that came out in 2012.
I hope you enjoyed!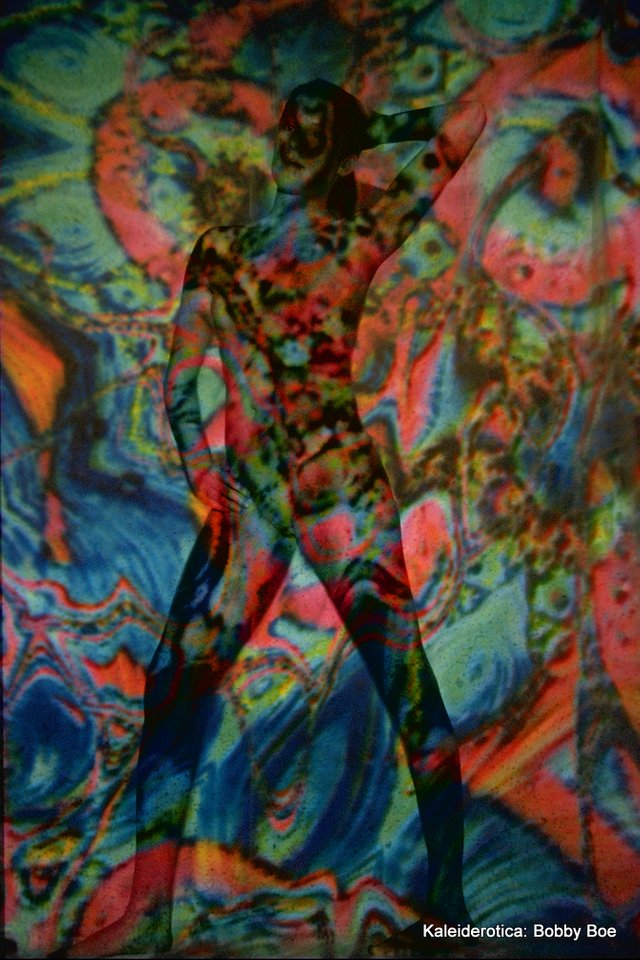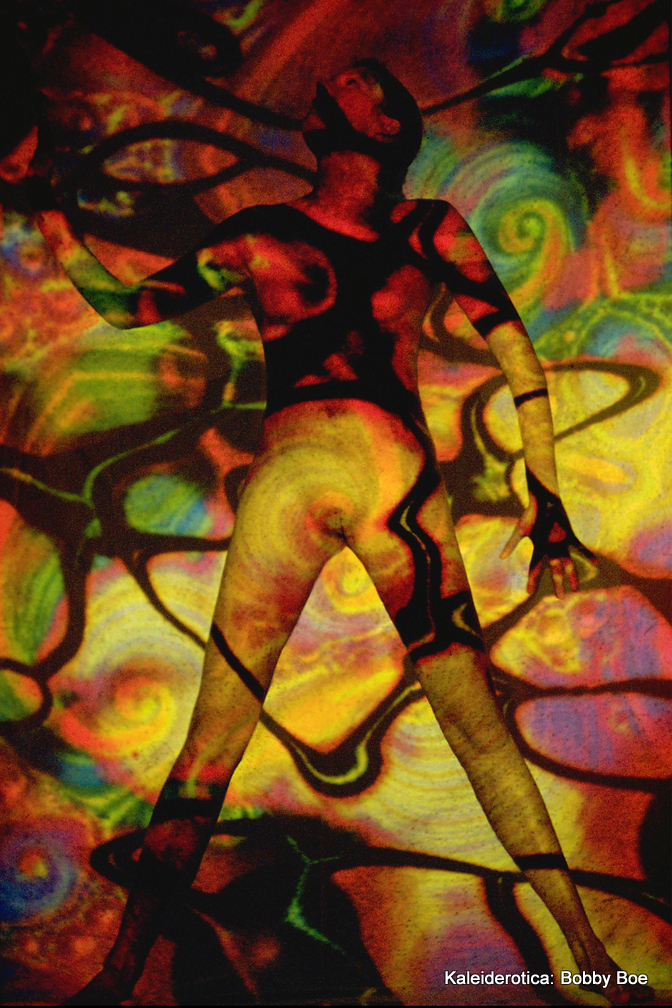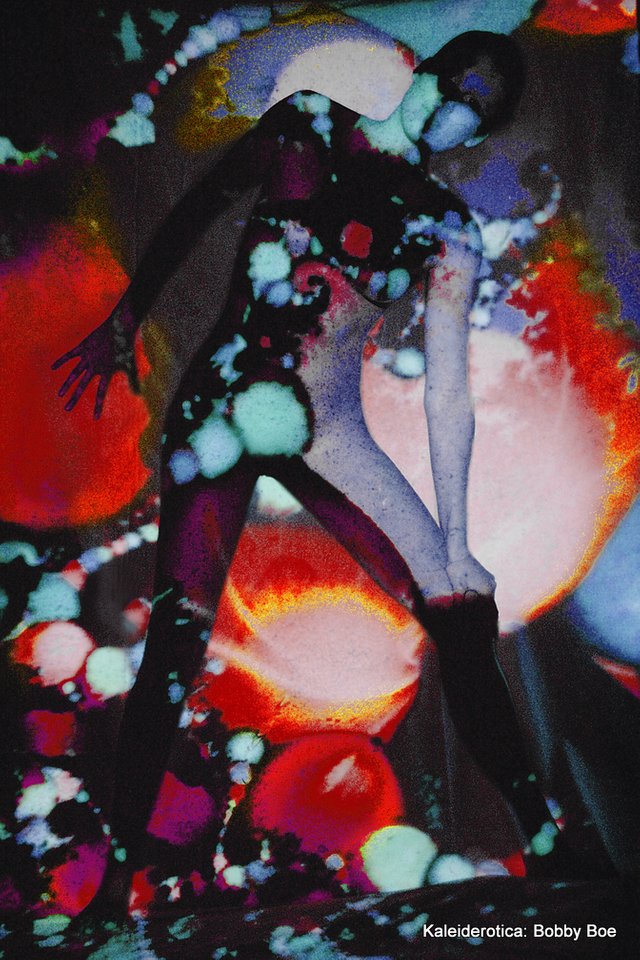 If you like to see more like this, feel free to follow.
If you resteem my post I will:
follow you
give a look at your posts
upvote those of your posts that I like