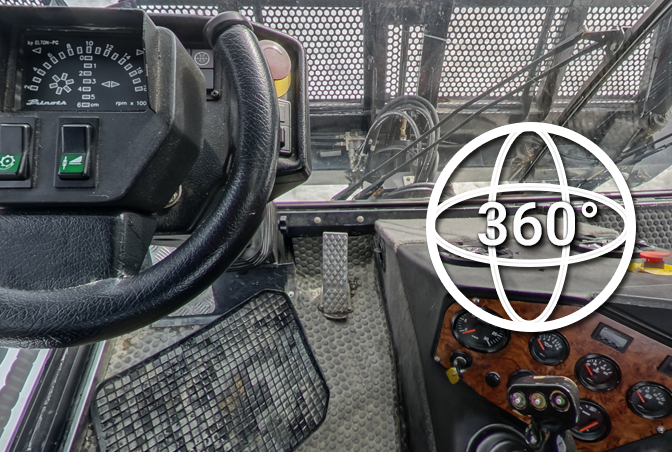 Snowcat (Pistenraupe) in Austria.

As usual, the 360°Panorama of my action panoramas was shot from an "insight-outsight-perspective". This to say, you should be able to dive into a realistic driving experience, sitting in the snowcat seat and feeling and driving up the hill with tremendous power under your bottom.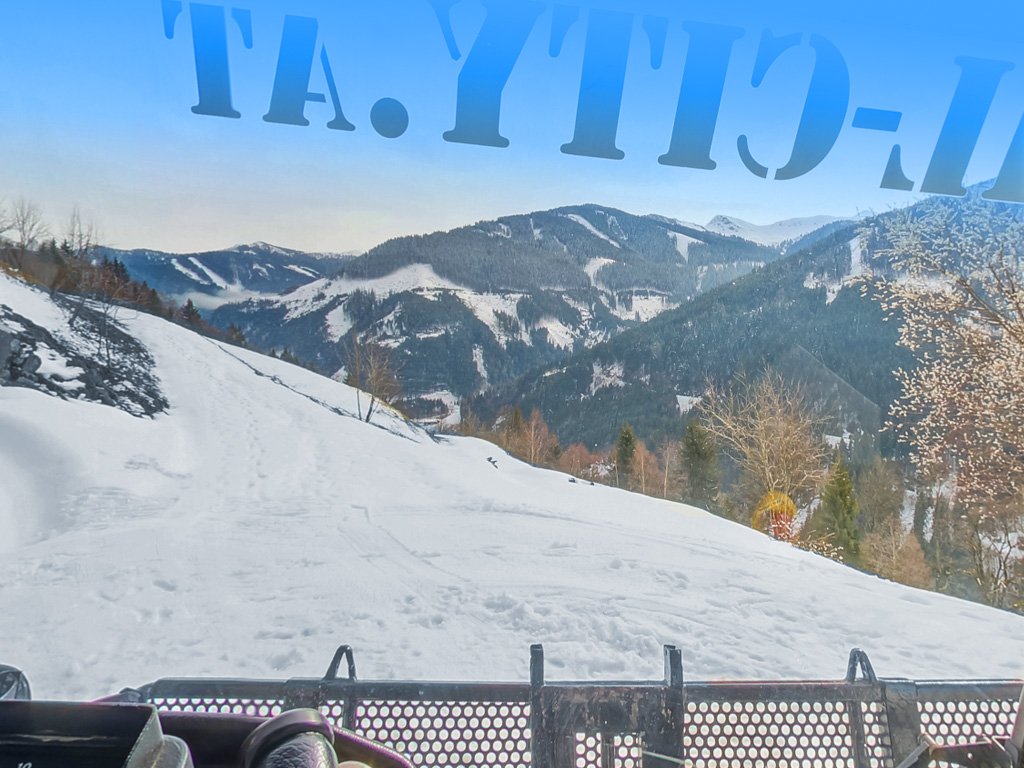 To be honest...I didn't drive this vehicle. I think it's quite difficult and you need some theoretical explanations in addition to some practical driving lessons to move up hill with 280 horsepower (if you want to do it alone). At Snowmobile City you can have this experience for 130,-€ for 25 minutes, including introduction and the guide. It is also possible only to sit next to the driver... not caring about all these buttons and sliders.... by the way, many of these are not important for driving but working with the front shovel.
---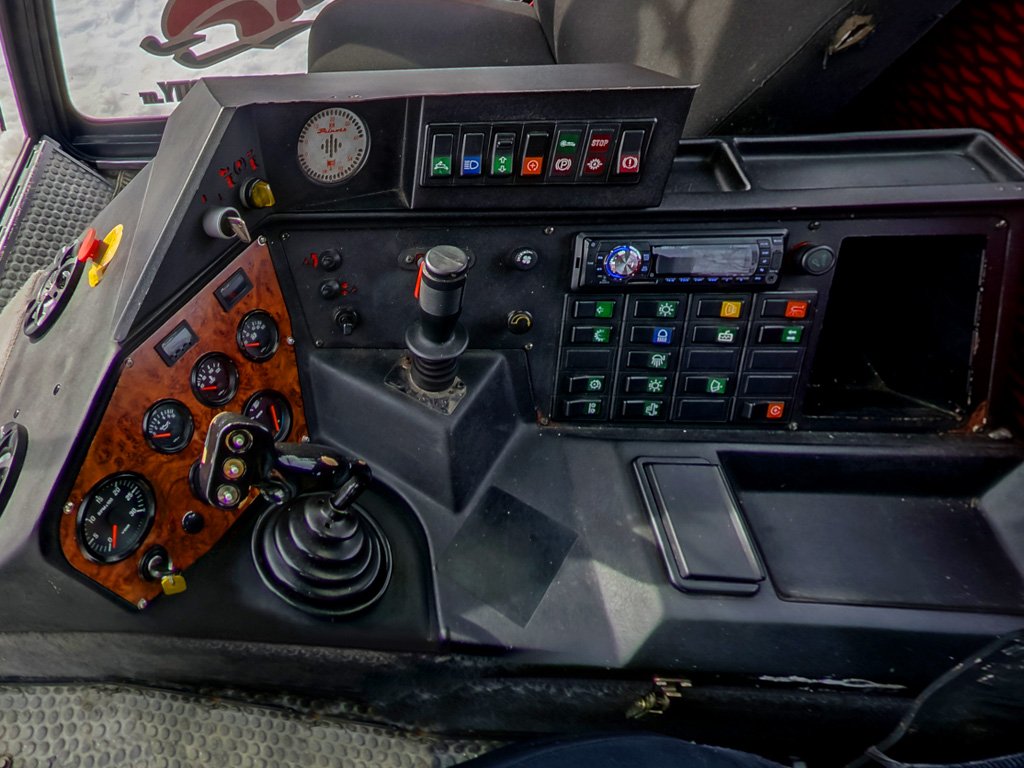 Länge: 8,25 m
Breite: 4,80 m
Gewicht: 9.500 kg
Geschwindigkeit: 18 - 22 km/h
Motorleistung: 250 - 280 PS
Antrieb: Hydraulisch
Lamellenbremsen
Click on the image to enlarge interactive 360°!
Thank You for following my story!

I will upvote your friendly comment!

If you resteem my post I will:

give a look at your posts
upvote those of your posts that I like