My equipment: Nikon D7000, Nikkor 50mm f1.4, Nikon remote control and Tripod
Aperture f/2.8, exposure 3s, ISO 100, RAW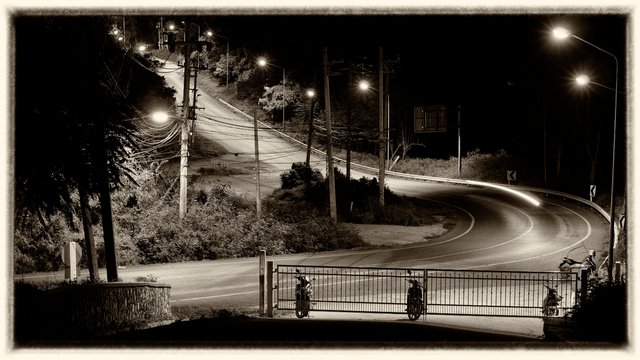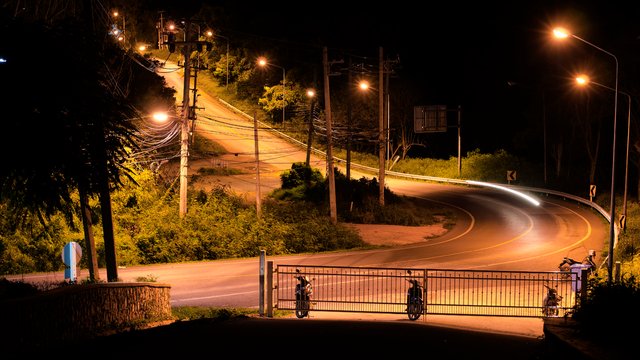 ---
Night. Streetlamp. Street. The chemist's store.
A world gone dim in sleazy light.
Survive a quarter century more,
Nothing will change. Can't leave tonight.
You'll die- and start the whole thing over.
The same old story will repeat:
Night. Icy rippling of the river.
Streetlamp. The chemist's store. The street.
10 October 1912. By Alexander Blok
---
Thank You for your attention!