---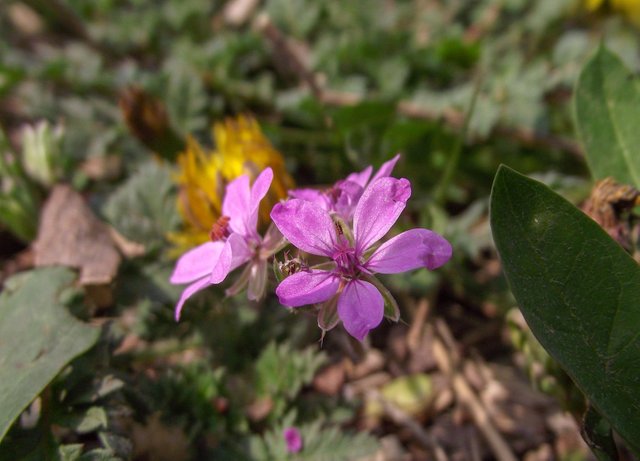 As usual, and today I made a bunch of photos, they are nothing special, they don't take their breath at first glance, but they are still interesting enough to show up, at least I think so!
---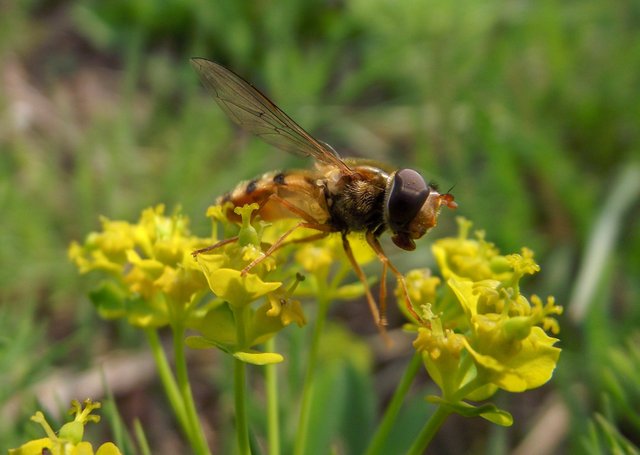 ---
For the past two weeks, I've been constantly trying to create a photo of a butterfly called "Orange Tip", but I don't have success in that for now. Every time I get close enough to make a photo, he simply flies somewhere else. Imagine my frustration after a couple of weeks of trying. From the experience I know that now during the spring, my only chance is to make photos, because when the summer or fall comes, I will no longer be able to even see this kind of butterfly.
---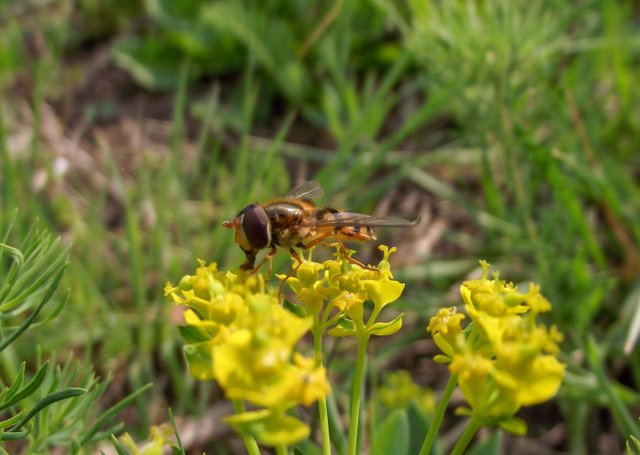 ---
There is one lesson I have to admit, which I hardly learn, which is: that I can not have everything I want in my life! I very often think about it, and I come to the conclusion that I believe is right: everything we get in life in an easy way, we should ask ourselves if this really has the true value ?!
---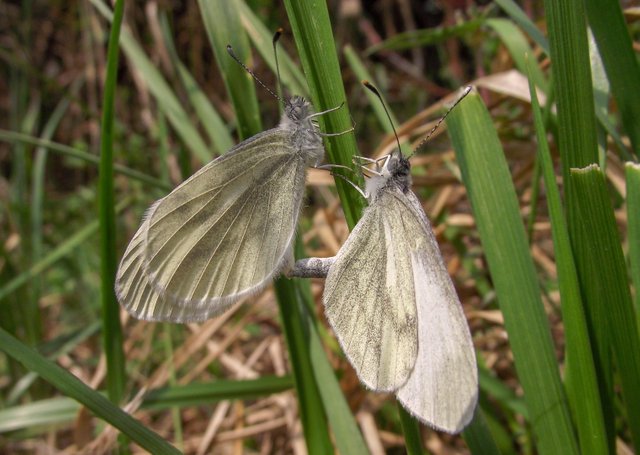 ---
At the end of this post, I want to send a message to this nasty butterfly, you, Orange Tip sooner or later I will capture you with my camera, be sure of it! :)
---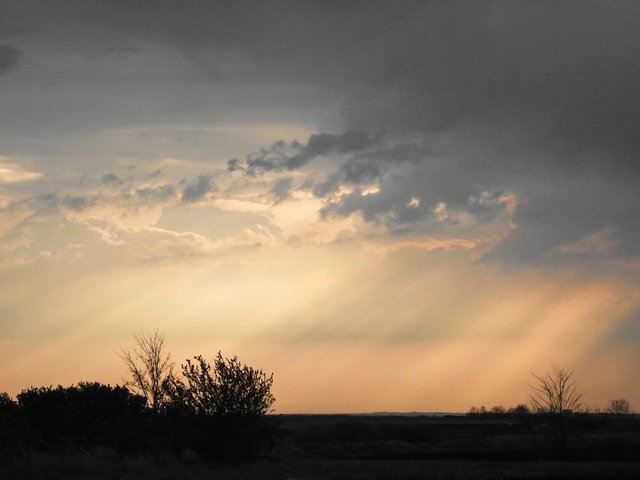 ---
09.04.2019. Thanks for visiting my photo blog
Created by :
©2019 @biti biTi
---
"One Picture is Worth a Thousand Words"
---