---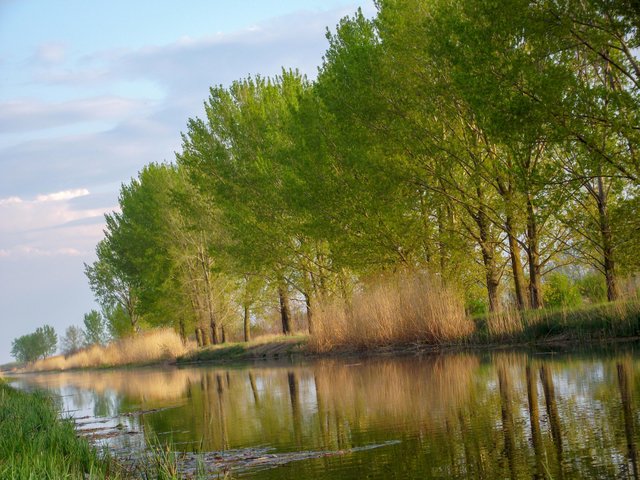 ---
In the photos you can see the canal, the place where I go to walk every day. Since the good weather has come, nature has changed its gloomy color in a lively green. As you can see on all the photos, the dominant color is green, I deliberately made them that way. I made the photos one hour before sunset, a gold hour. I hope you like it!
---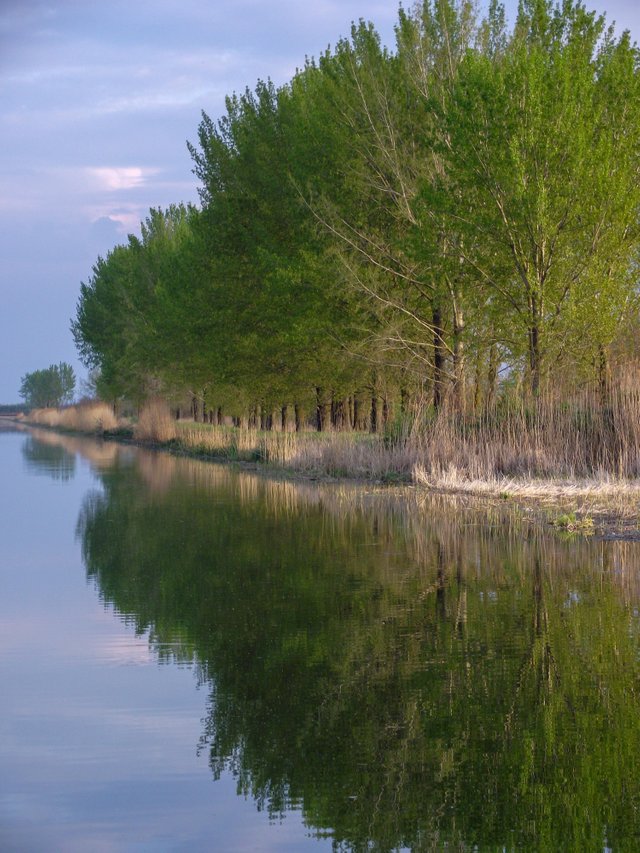 ---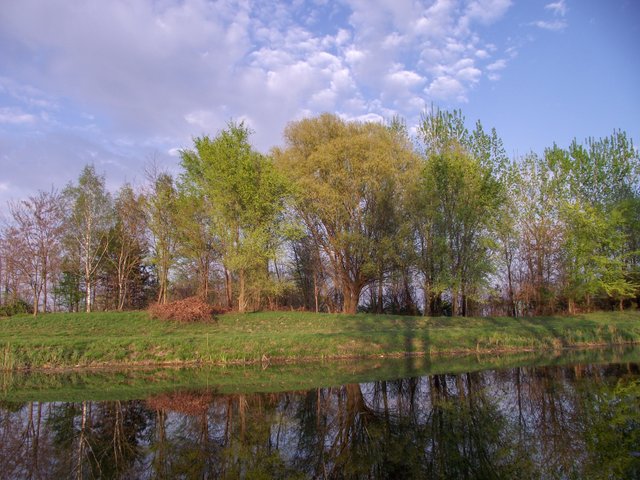 ---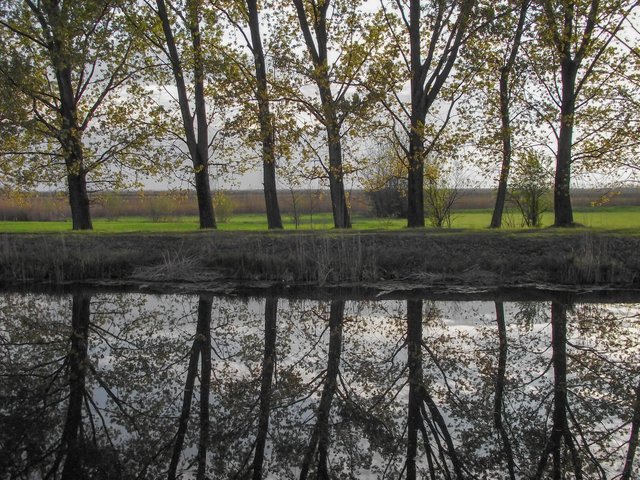 ---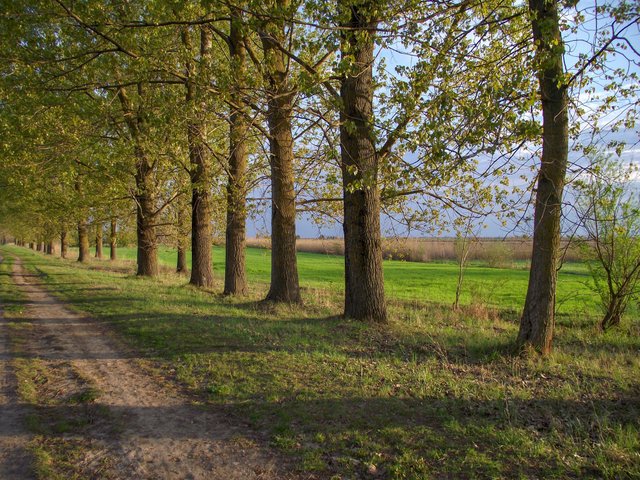 ---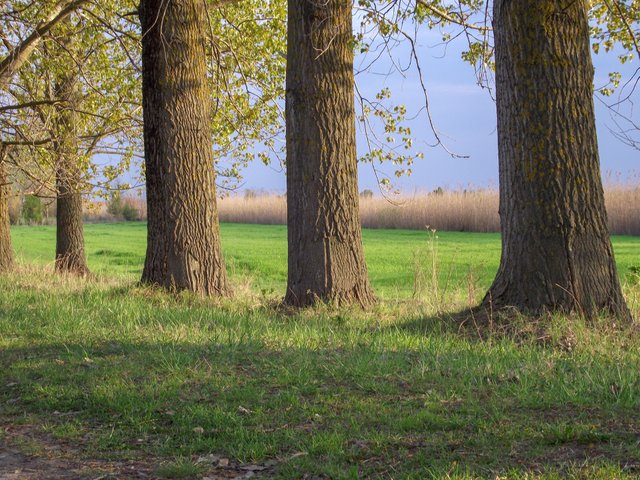 ---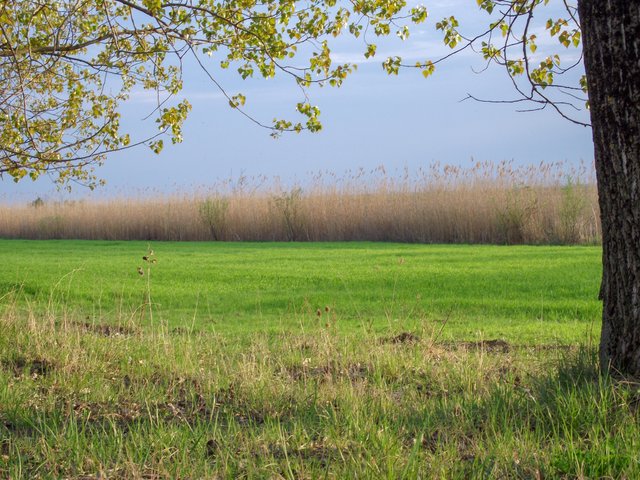 ---
07.04.2019. Thanks for visiting my photo blog
Created by :
©2019 @biti biTi
---
"One Picture is Worth a Thousand Words"
---