---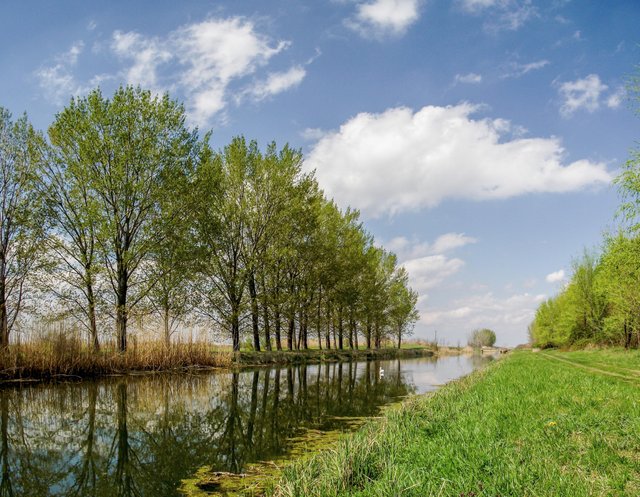 ---
Have you noticed? There are days when you experience such great enthusiasm and excitement by making photos, but there are also days when everything is monotonous without any excitement!
---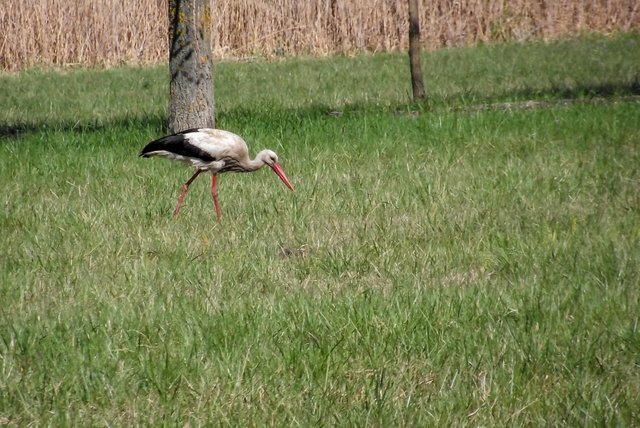 ---
Usually the great excitement we experience happens when we do not expect them at all, it suddenly appears in the form of a butterfly in my case, although it can be anything else.
While in the second case, I'm going into a photo-hunting with great expectations, but I'm going back home disappointed because I did not find anything interesting enough for the photo that day.
---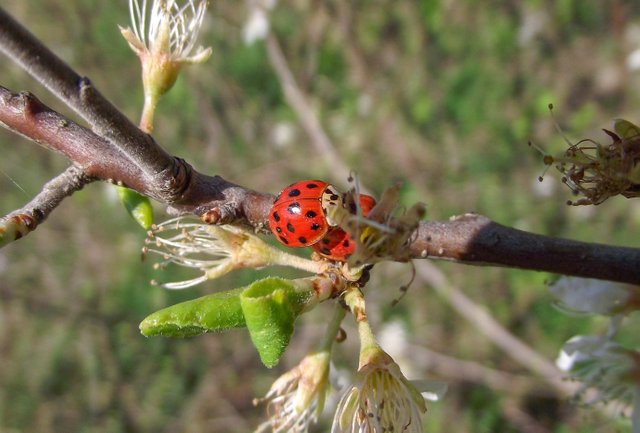 ---
In today's photo hunting I managed to make a lot of photos, among them are landscape photos, photo of stork, a couple of ladybugs, and a butterfly called Speckled wood. I hope you like it!
---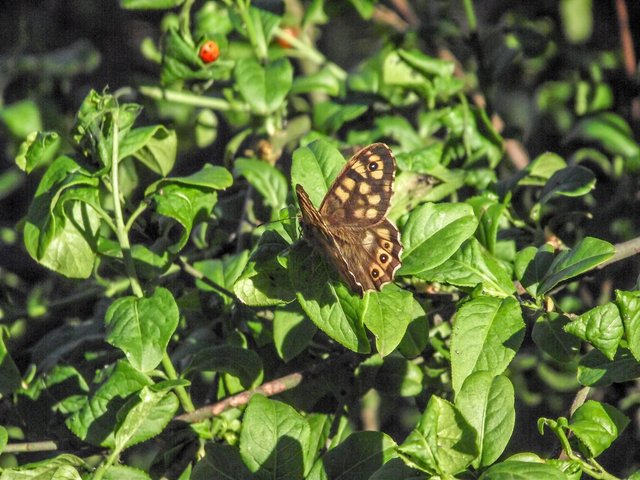 ---
06.04.2019. Thanks for visiting my photo blog
Created by :
©2019 @biti biTi
---
"One Picture is Worth a Thousand Words"
---