Travelling Fuerteventura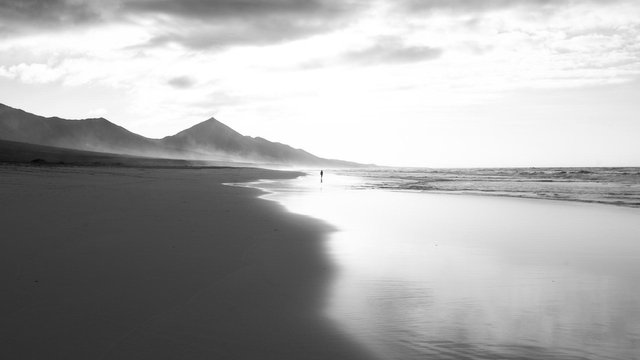 Fuerteventura
is one of the seven canary islands and with 1660 km² the second largest.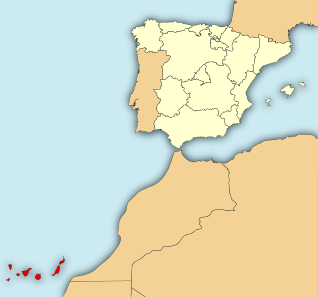 I really had no idea how this island looks and kind of booked my flight pretty random. At first I was suprised, because it was much different from my expectation. I was expecting palm trees, maybe a bit of jungle and some rivers. But no, Fuerteventura is pretty much rocks and sand. A lot of sand, also regarding all the beaches (its an island, duh)
After the initial "shock" we decided to see whats beyond the harsh appearance. Somebody told us "Fuerteventura doesn't open itself to you, you've got to open yourself towards it" and that person was so right. We stayed a week in a hotel in the southern part of the island ("Moro Jable") and rented a car to drive around the island, which was great. Traffic is not busy at all, so expect a nice drive without rush hours or traffic jams.
---
---
The dunes in the north are fantasic! It feels like being in the desert with an ocean right next to you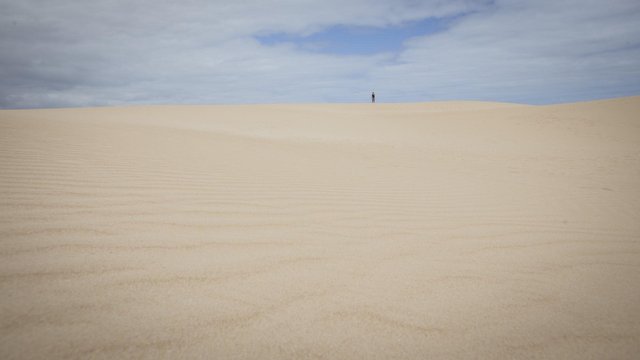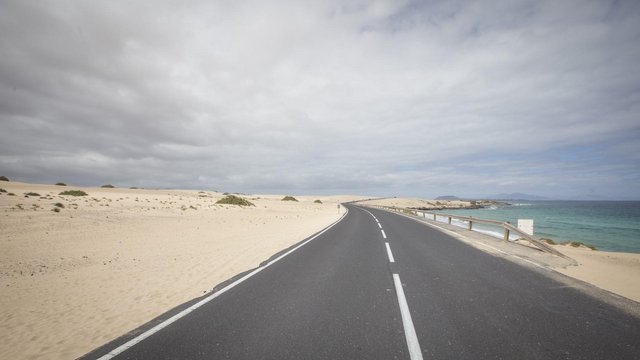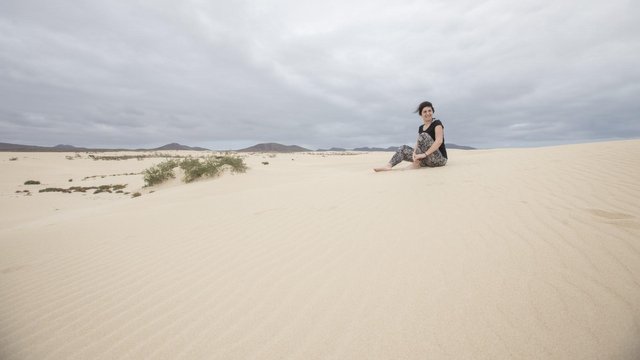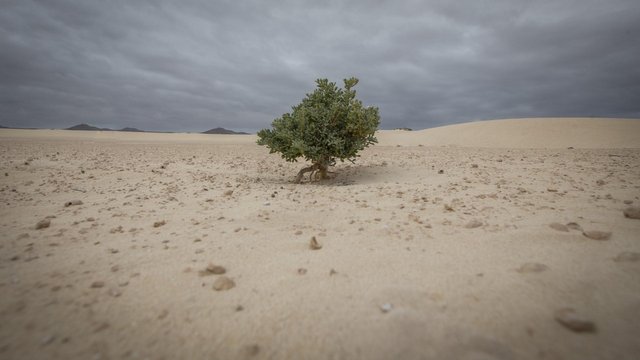 ---
---
Wildlife is pretty...limited i'd say. We saw a lot of goats, which are maybe the species most likely to survive in this kind of landscape.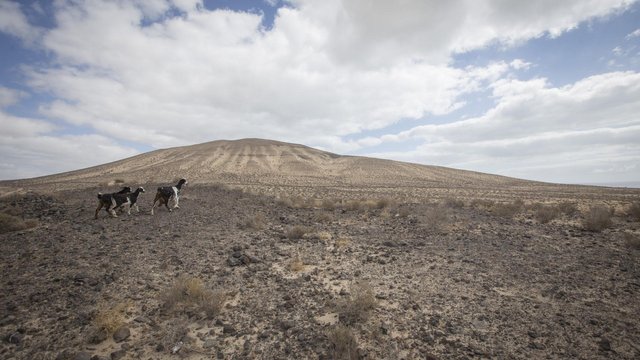 But when you stay at a certain place for a while (and unpack food) you'll discover chipmunks. A LOT of them. And they are not scared of humans at all :)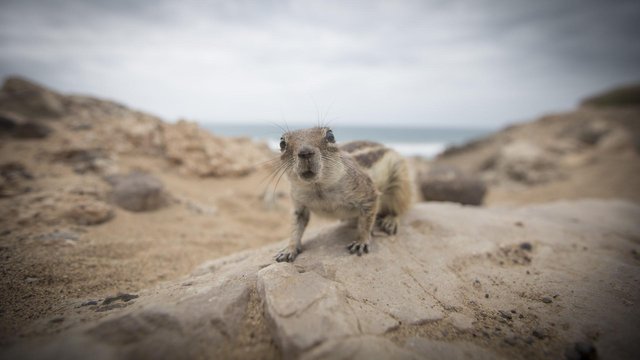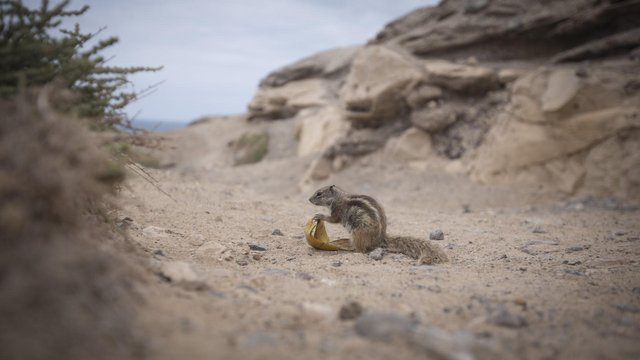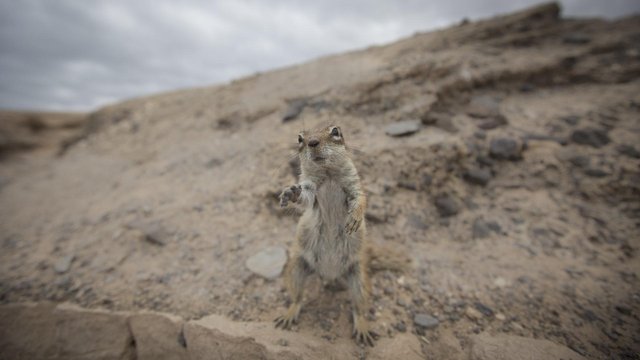 ---
---
Cofete was my favorite place on the whole island. It takes over an hour on a VERY bumpy road to get there, but it is well worth it. Have you ever seen a cemetary at the beach? Me neither!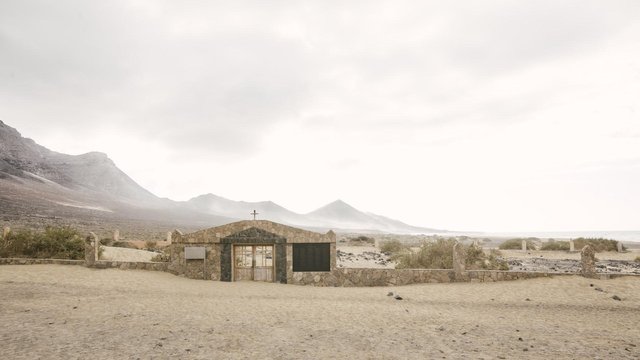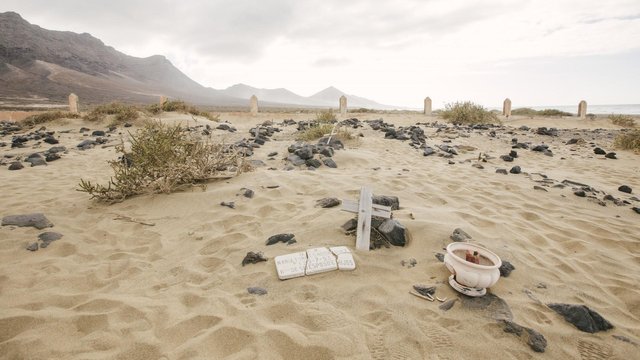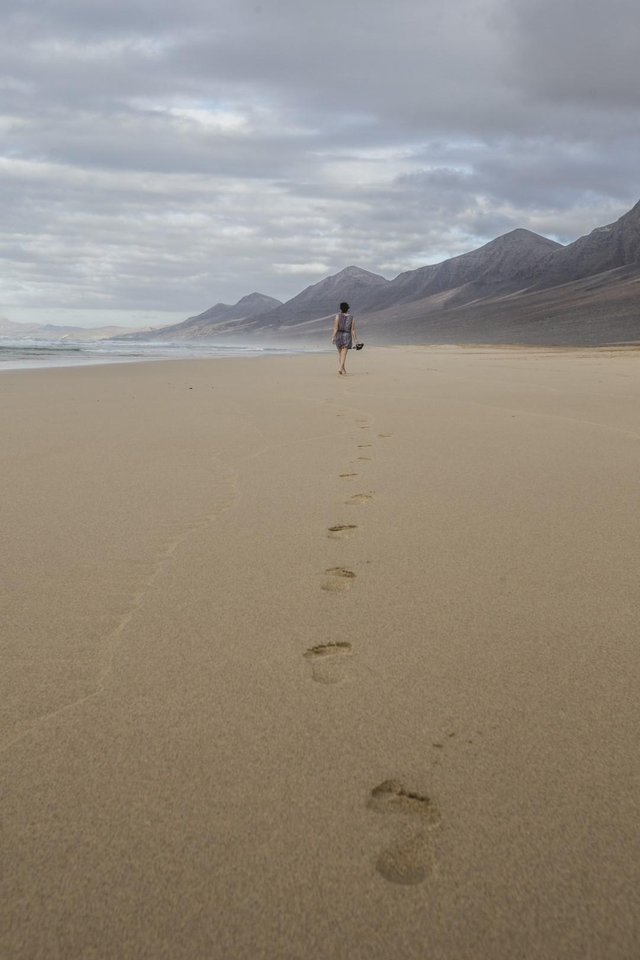 ---
---
Here are a few more random shots: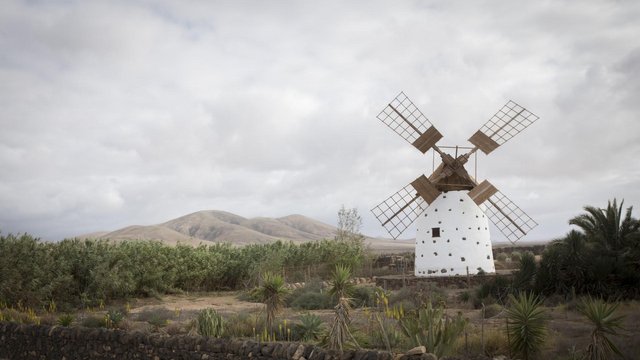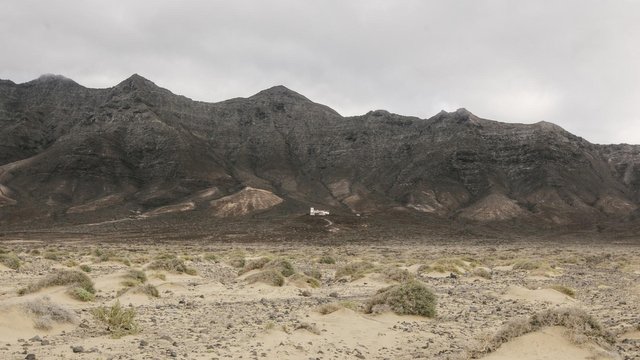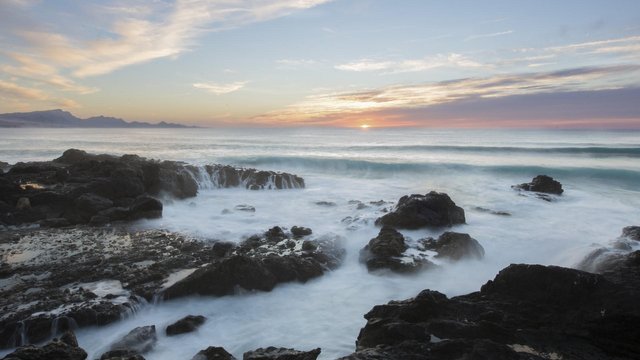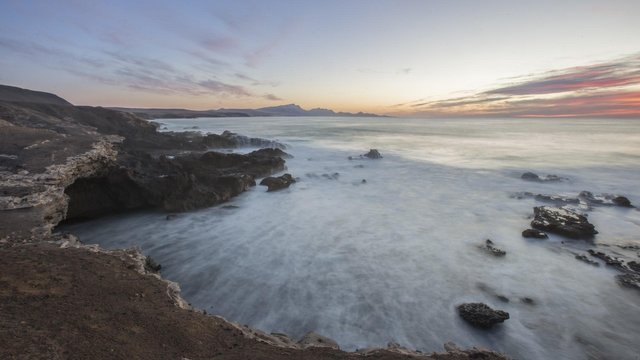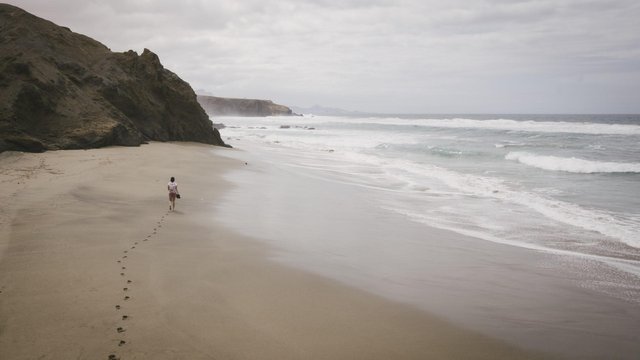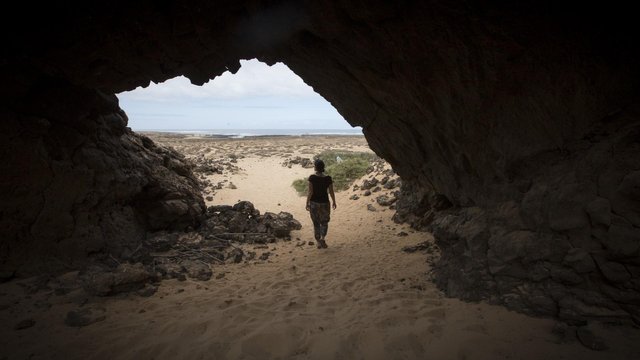 ---
---
---
---
---
---
---
---
---
---
---
---
---
---
---
---
---
---
Thanks for stopping by! If you have any questions, just ask :)
Cheers,


all photos I post are taken by me with a Canon 6D
come and visit my profile for more photography and travel images :*