Making a log hive for the bees - natural beekeeping
Where do bees naturally live?
What is a naturally good size for a bee colony?
It is NOT in squared boxes with honey supers on top ;-)
Bees used to live in hollow trees. More and more people are trying to make the bees healthy again. One of the options is to arrange multiple small living areas, in trees, with small brood nests, own honey stores.
We call it Tree BeeKeeping.
I tried to builda bee log hivemyself. It is rather hard work.
(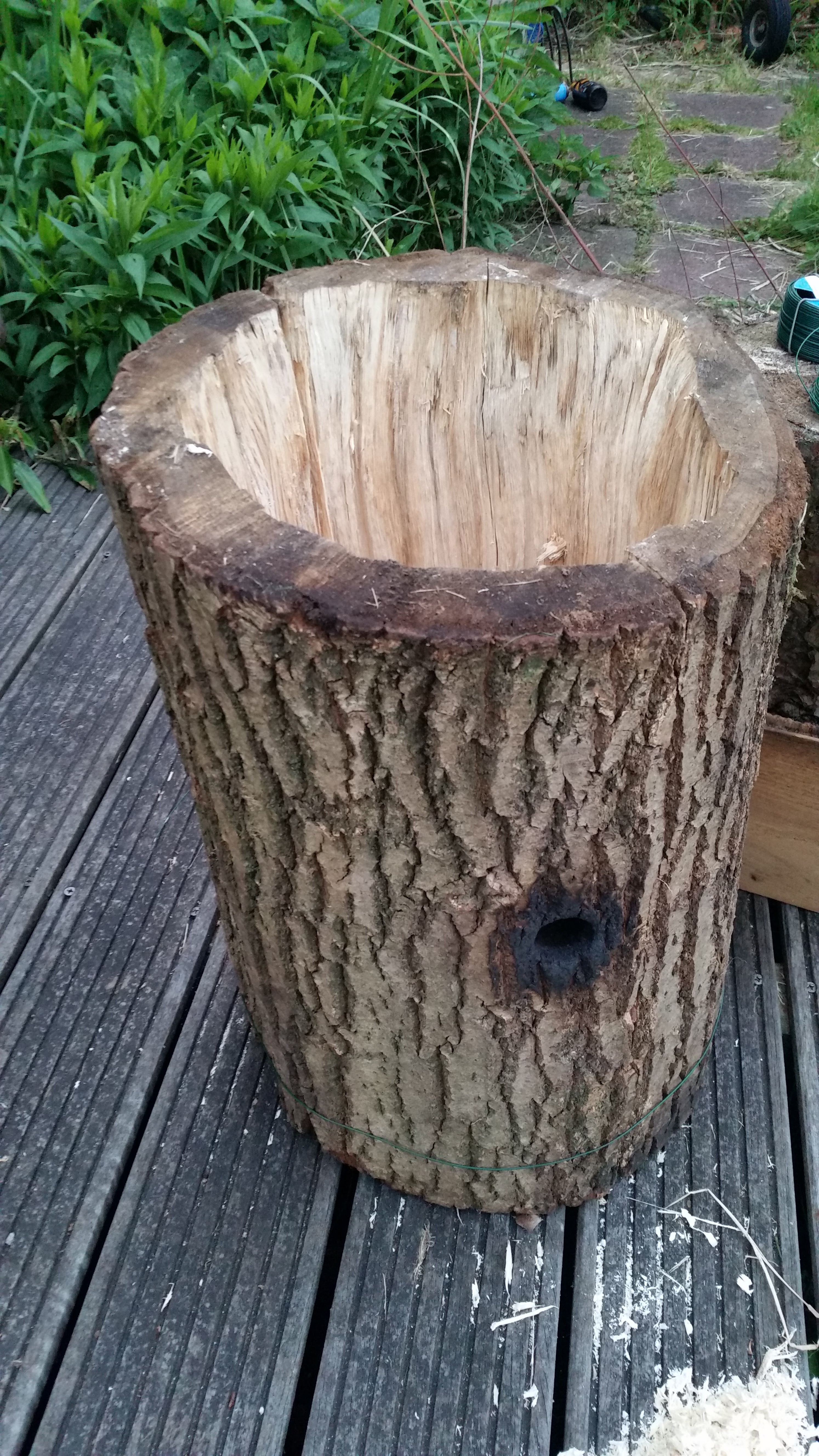 )
It starts with a tree log and a lot of carving...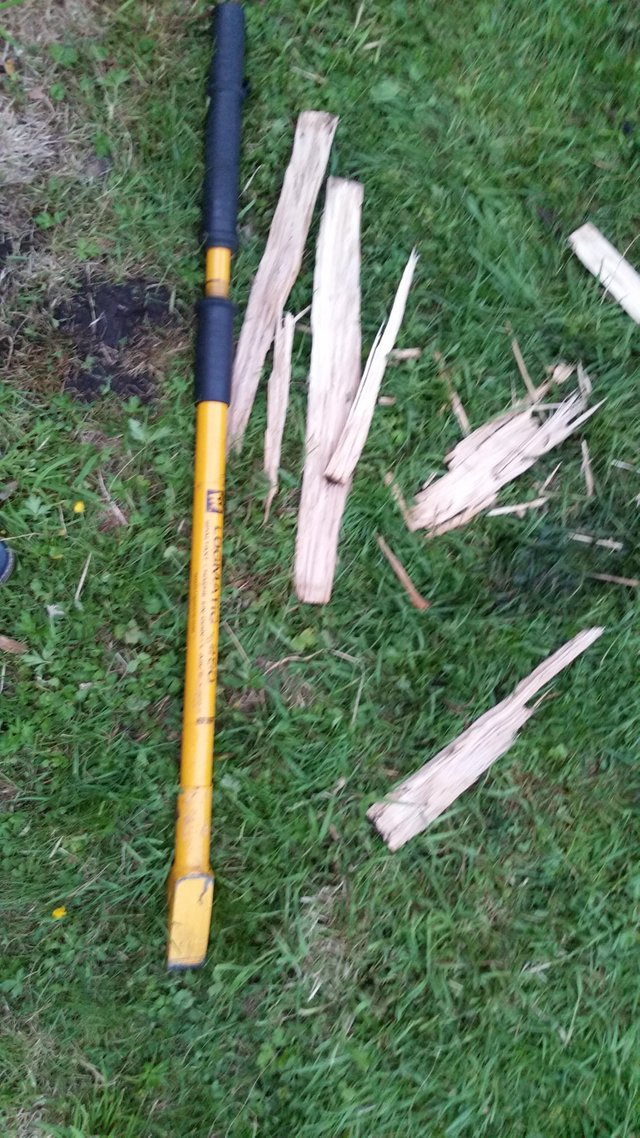 Giving some nice wood shavings a fire starter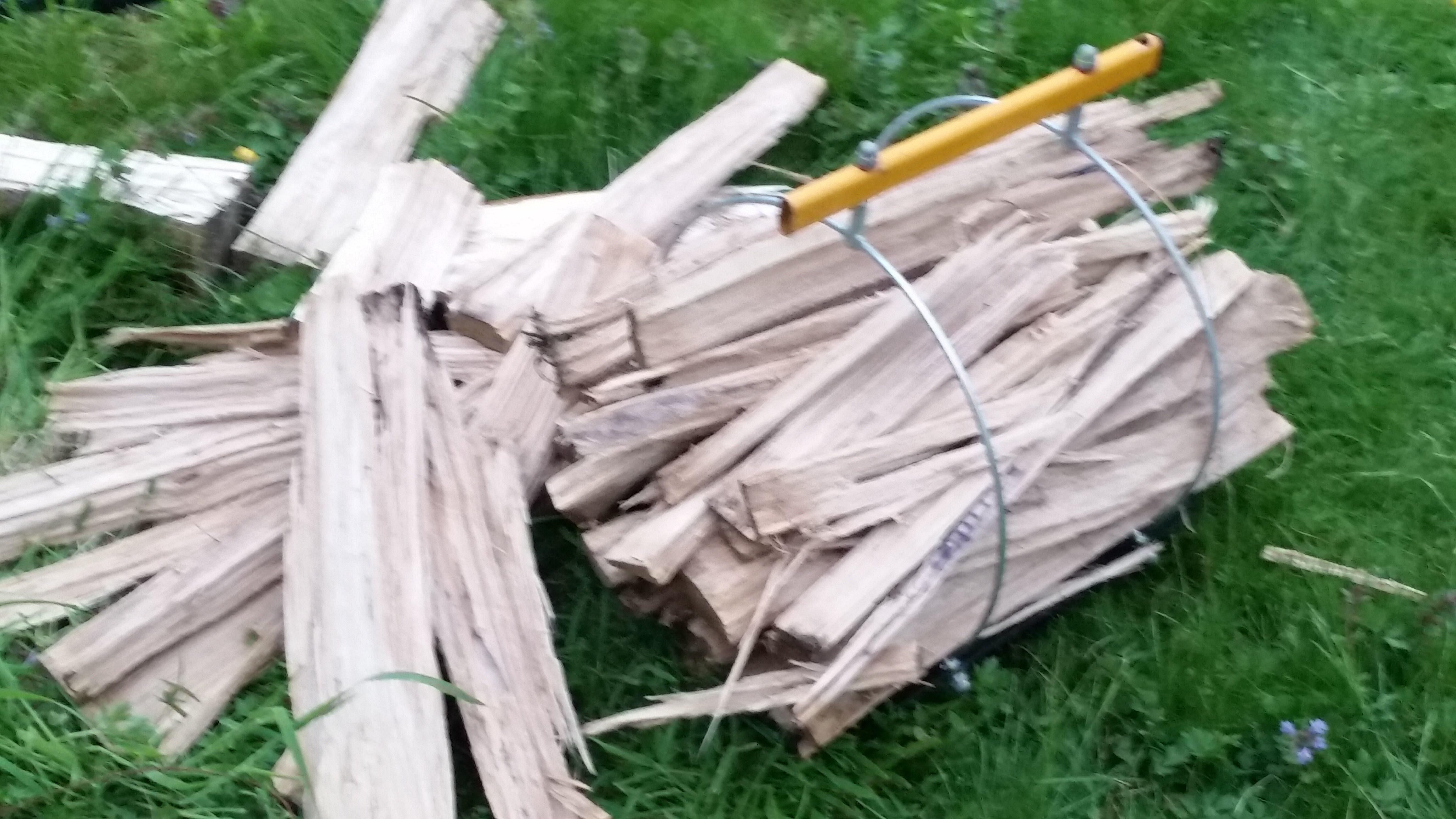 And the result