Ciao 👋 everyone!
I've been to London for my first time and it was definitely quite the experience! Walking in Hyde Park, the view from the Shard, a visit to the Sky Garden... a lot to talk about. I'll start with this post saying that I'll create different ones on London, this is an intro on what to expect. (Shot 1400 photos, 200/day, so quite a task to organize and edit!).
This post will be in Italian and English, in a layout I already tried. What do you think of it?
---
All photos are property of mine, shot by iPhone 6s Plus or Canon EOS 1100D.
---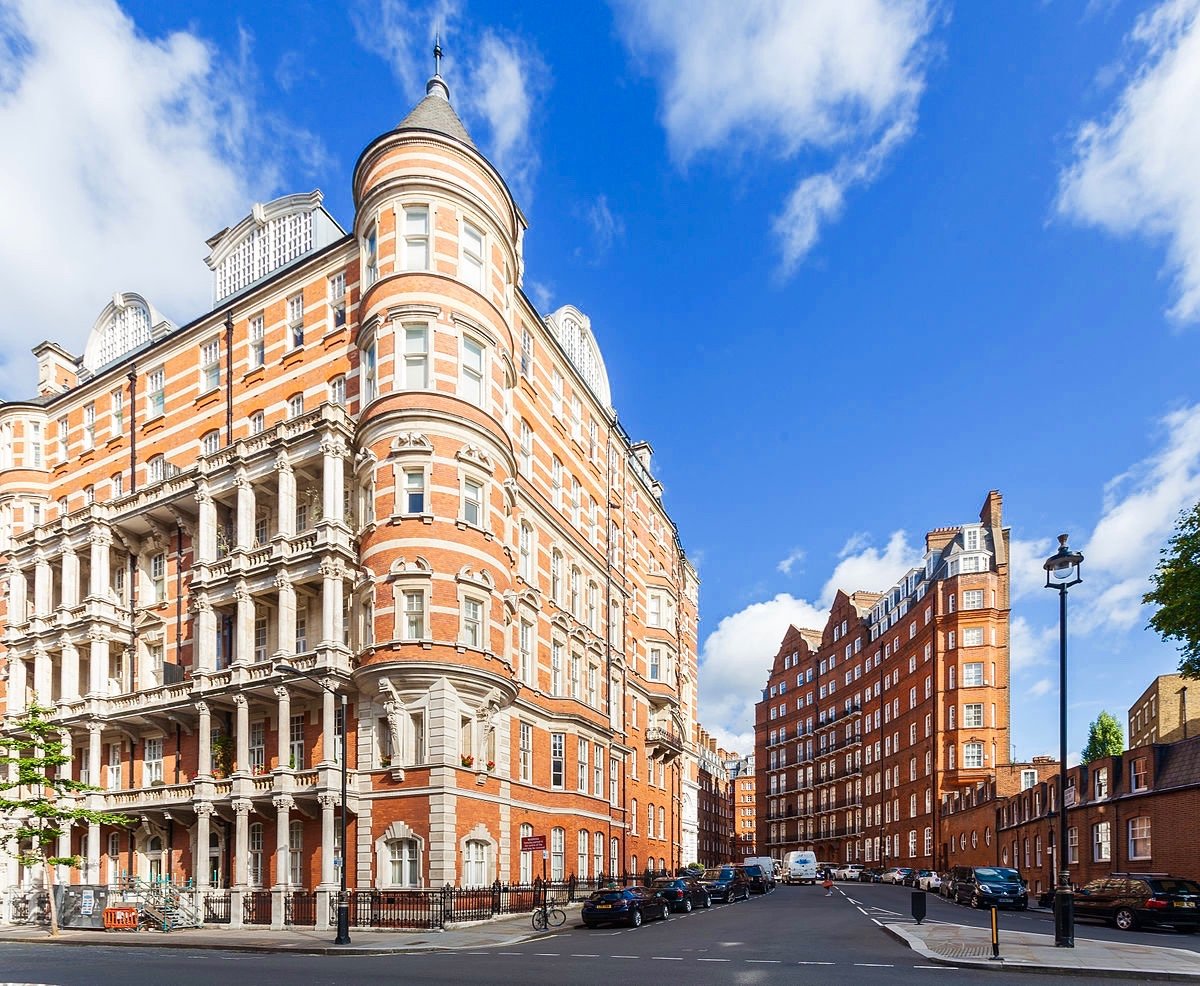 Typical Red
---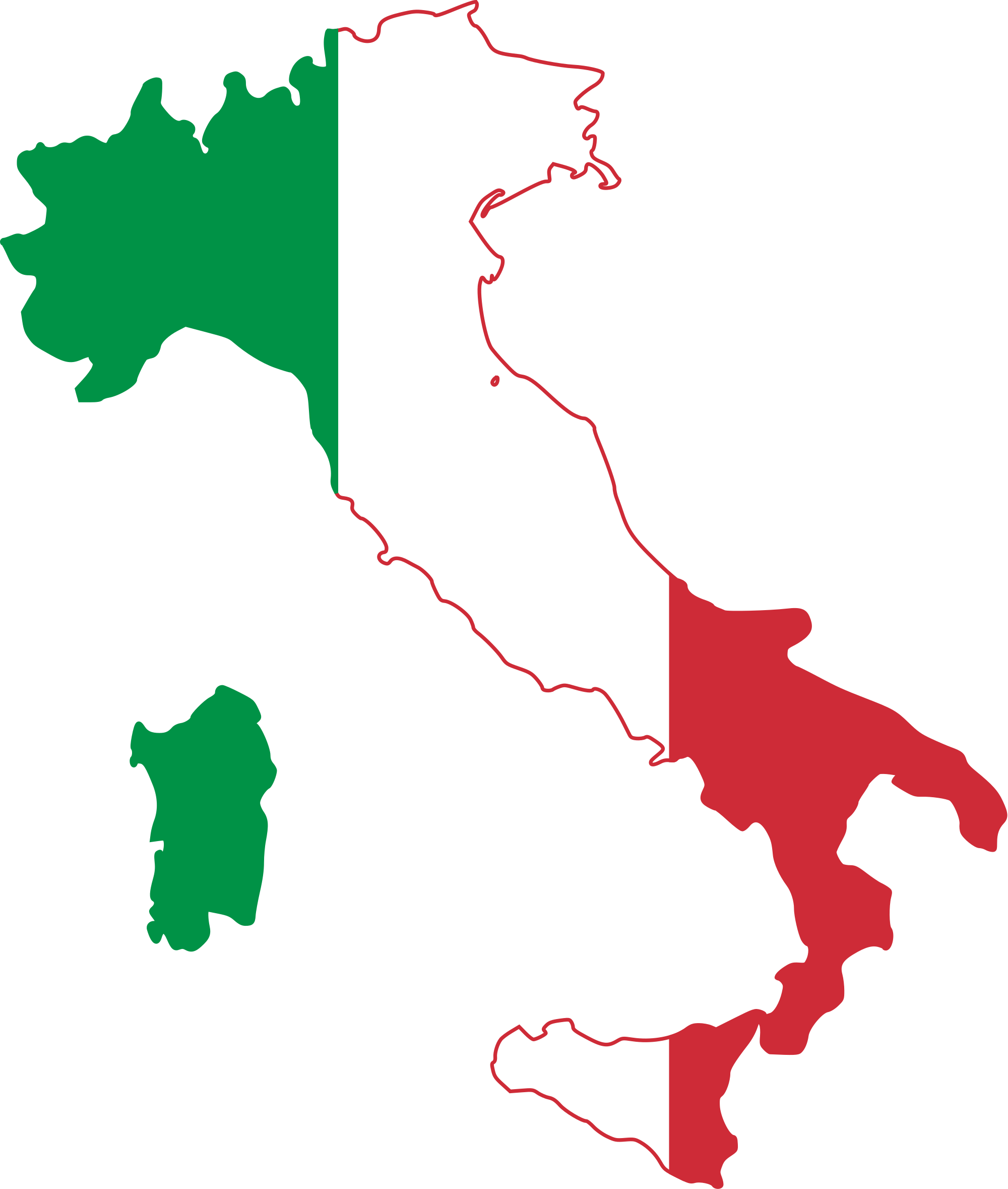 ---
Bentrovati!
In questa calda estate sono dovuto andare a trovare il fresco fino a Londra, e devo dire fin troppo (temporali frequenti e temperature sotto i 20 gradi). Che dire di Londra? Ho amato la multiculturalità che si respira; l'organizzazione (in un aeroporto in cui arrivano voli ogni minuto trovare le valigie pronte per essere ritirate è davvero il massimo); la tanta storia presente. L'architettura stupisce, infatti il turista vede continui giochi di vecchio e nuovo, scorci di ciò che è stato e ciò che sarà. È tutto rose? No. Da turista Londra è bellissima, ma, come mi ha detto un taxista inglese: "Se devi lavorare per vivere, a Londra non vivi. O perlomeno, non vivi in quella Londra che vedi ora." Questa percezione non l'ho mai avuta in altre città prima d'ora, il costo generale della vita è difatti pazzesco: dal biglietto della metro, al mangiare una baguette a pranzo, per non parlare di alloggio e/o eventuali affitti.
Vi lascio con qualche scatto che mi è piaciuto particolarmente.
A presto! ✌️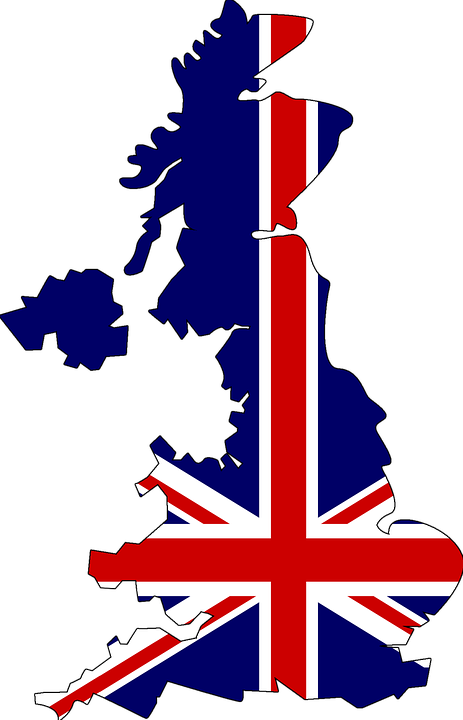 ---
Welcome! Seeking some freshness, I had to go to London to find it (and I must admit, it was even too cool, not to talk about thunderstorms). What to say about London? I loved the multicultural aspect, which is extremely tangible; the organization (
the ability to find your luggage ready at the arrival, in an airport where an aircraft lands each minute is amazing indeed
); the living history of the City. The architecture of the buildings amaze the tourist, it's a continuous and seamless game between the past and the future, what have been and what will be. It's London all roses? I don't think so. As a tourist London is breathtaking, but, as a wise Englishman taxi-driver told me: "If you need to work to live, you won't live in London. Or, at least, not in the London you will see during your trip." I never got such an expensive impression from other cities I've been in: from the price of the Underground tickets, to having a small lunch with baguettes, and I'm not even talking about accomodation such as hotel or rent. I'll show you below some shots I loved particularly. See you soon! ✌️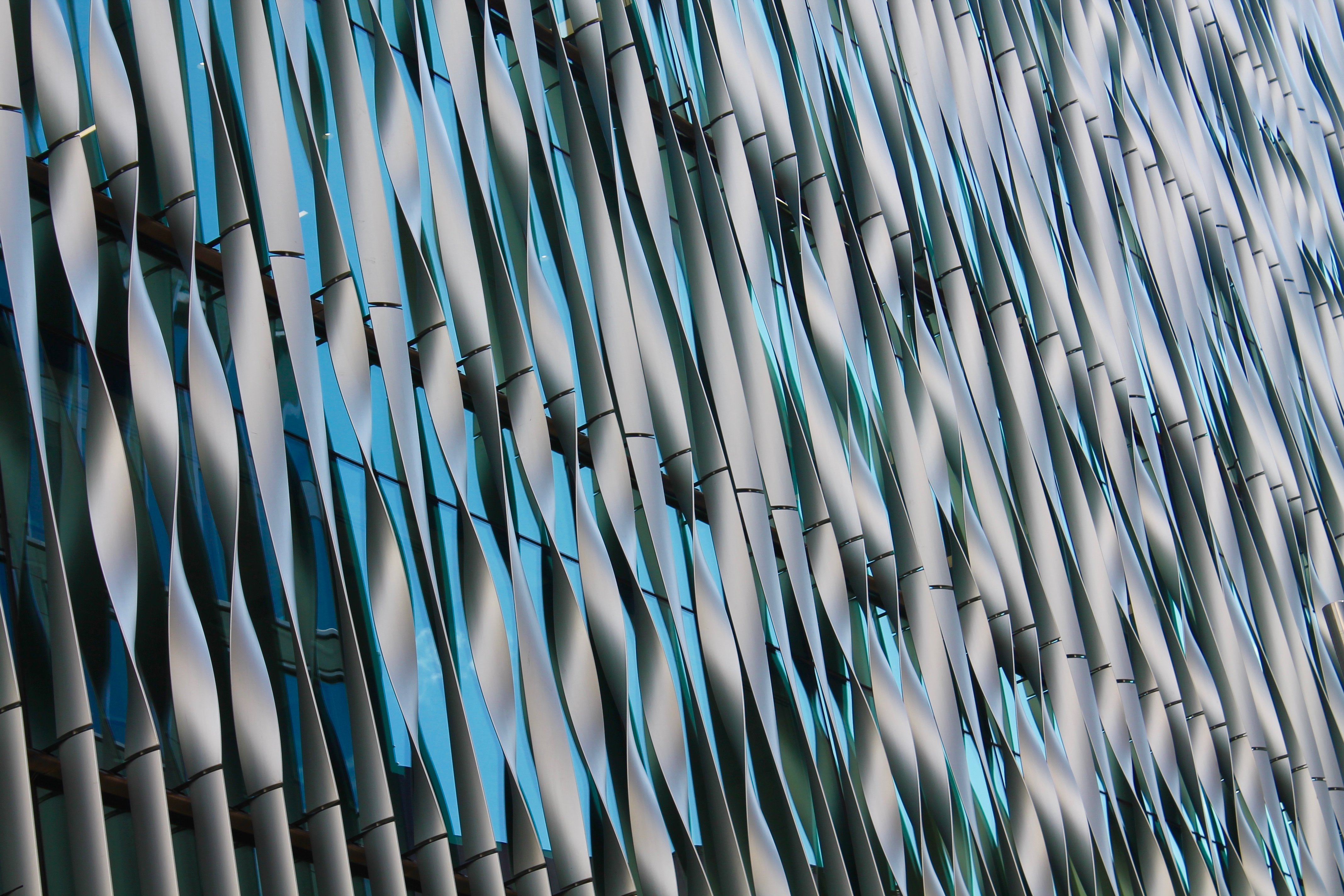 Twisted
55mm - EOS 1100D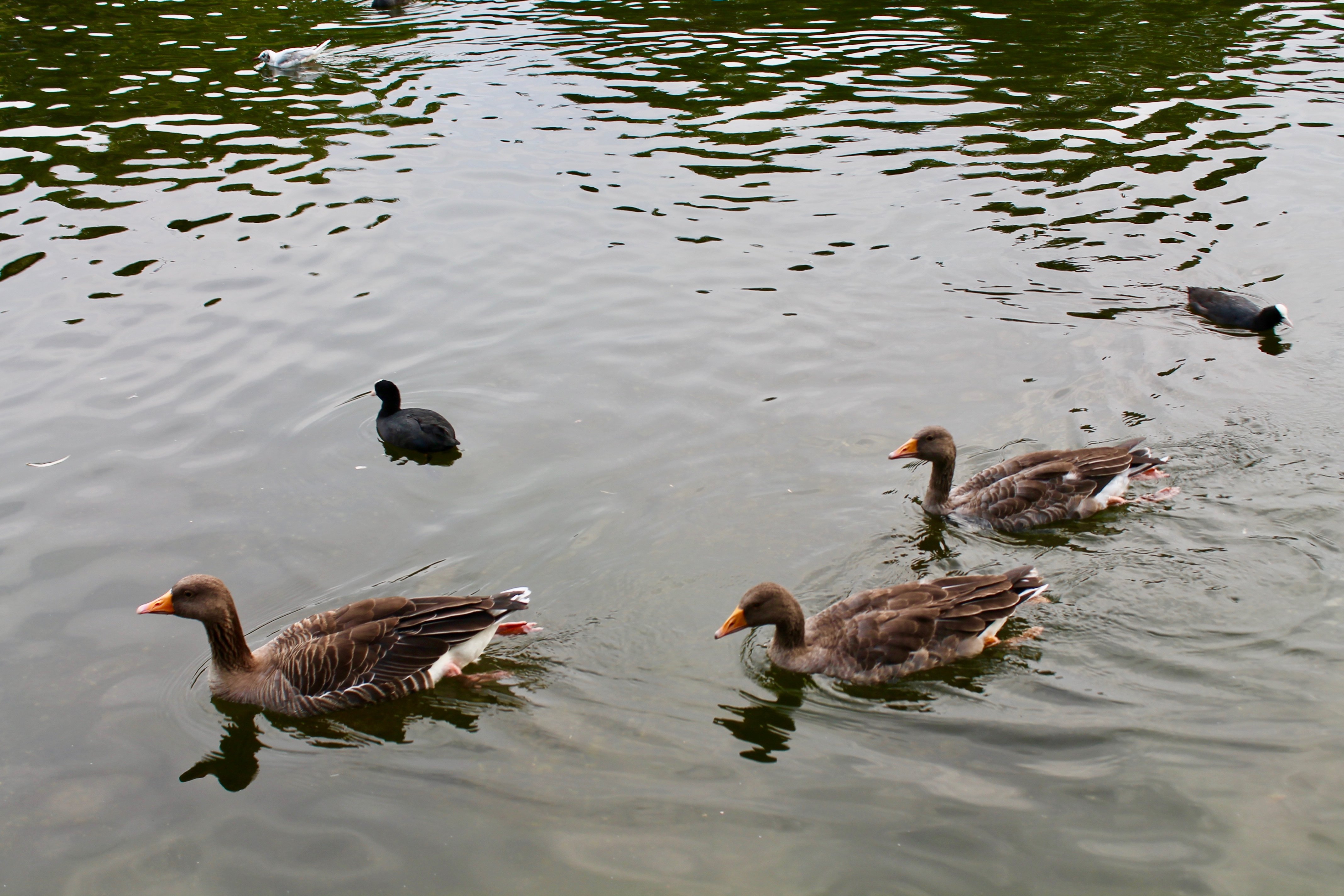 A typical Hide Park meeting
55mm - EOS 1100D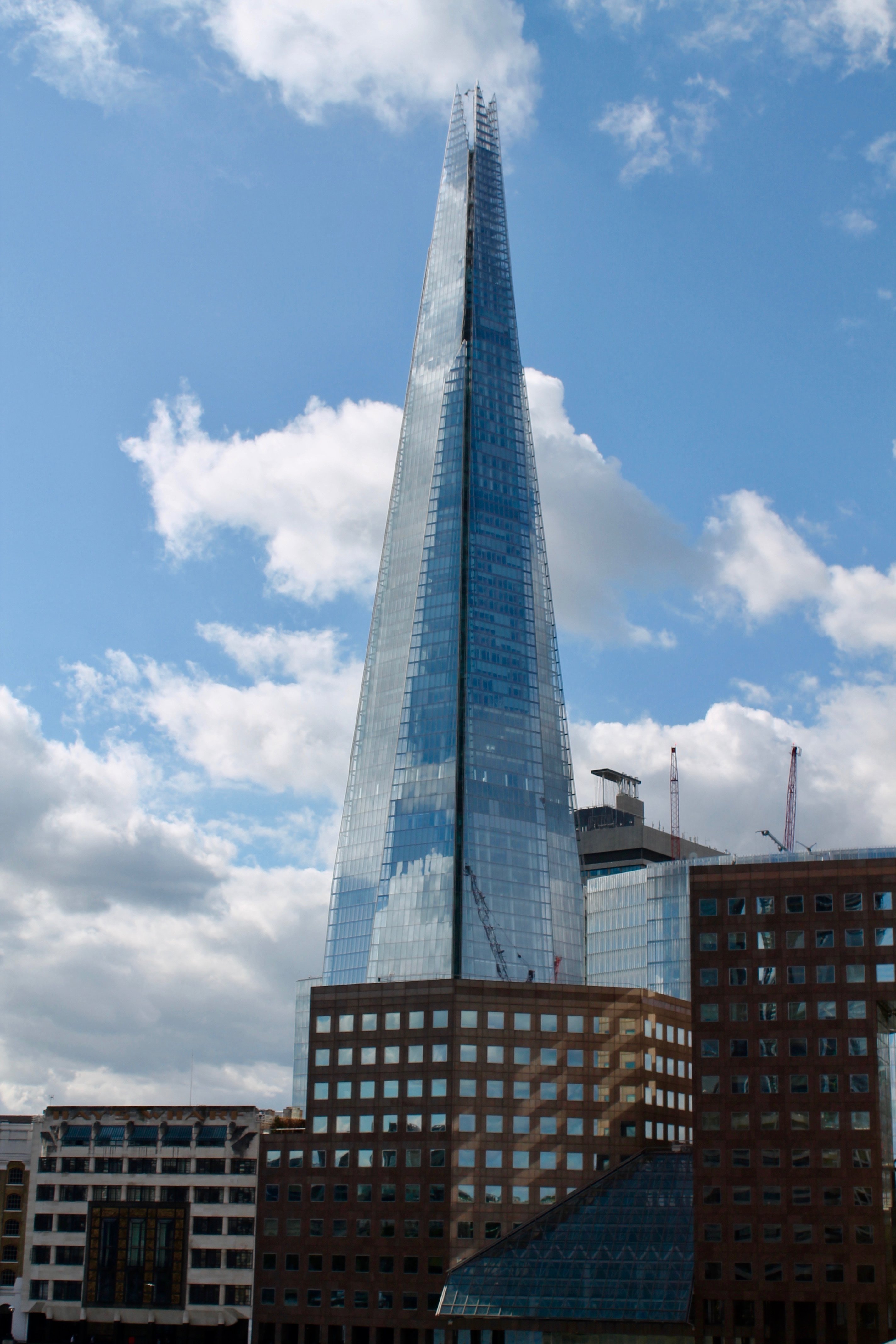 Closer to the edge
55mm - EOS 1100D
---