Greetings everyone 👋 a warm welcome to the Steemit community!
I want to show you all a gorgeous basilica near Bologna, the Sanctuary of the "Madonna di San Luca". It's a really special place for all the people from Bologna that, each day, look towards the hill.
---
Each photo below is property of mine, shot from a reflex Canon EOS 1100D with lenses 18/55 or 50mm.
---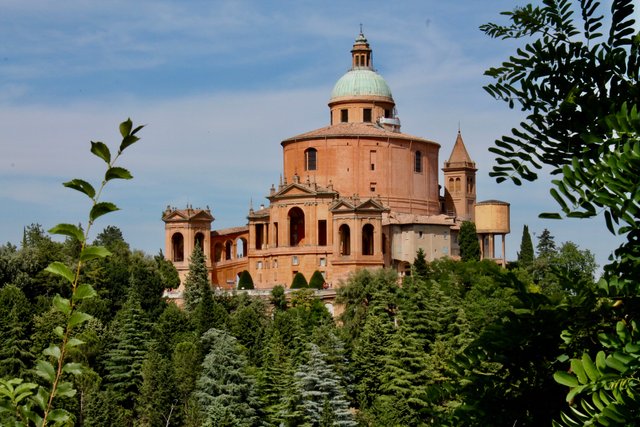 San Luca's Basilica
---
Today I'll present you a place that's kept in hearts of all people from Emilia, and that's even known from travelers that see the sanctuary from the *Highway of the Sun* (A1): the Sanctuary of the *Madonna di San Luca*.
At an height of almost 300 meters, it rises on the Colle della Guardia. The Sanctuary it's connected to the City with the famous arcade of San Luca, which is the longest arcade of the world. It is long 3796m and it's supposed to have 666 arches (that in reality are 658). It allows climb the uphill protected from the rain. It's a walk that is usually taken to ask for a "grace" or after an obstacle is overcome (you can often find college students after exams).
A legend that links the number of arches to the Catholic iconography is that they represent a snake, which is associated with the Devil, crushed under his foot by the San Luca's Madonna, represented by the Sanctuary itself.
I visited this place on the 24th of June. Those below are the shots I managed to imortalize.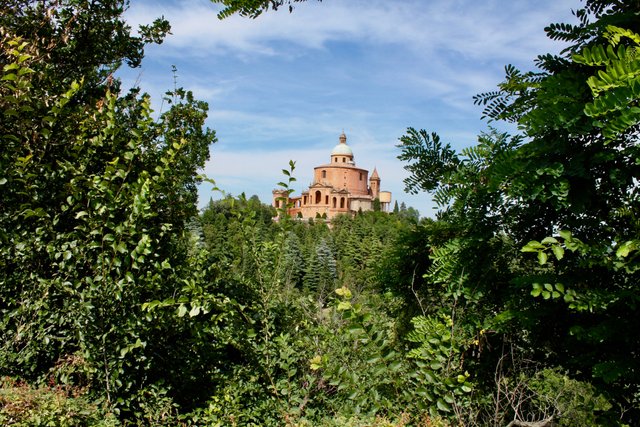 San Luca's Basilica, viewed from San Luca's Street
---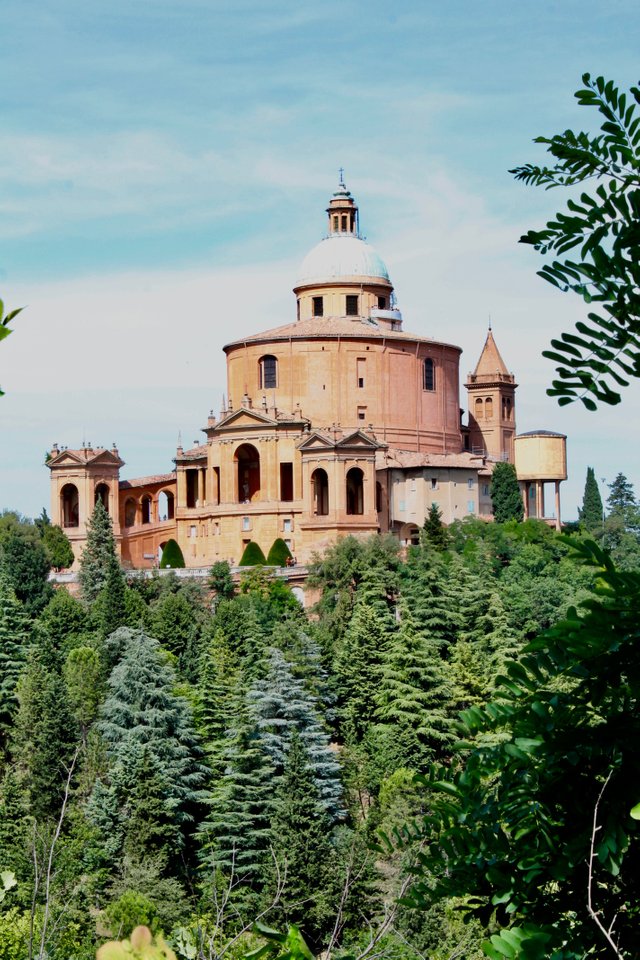 Vertical
---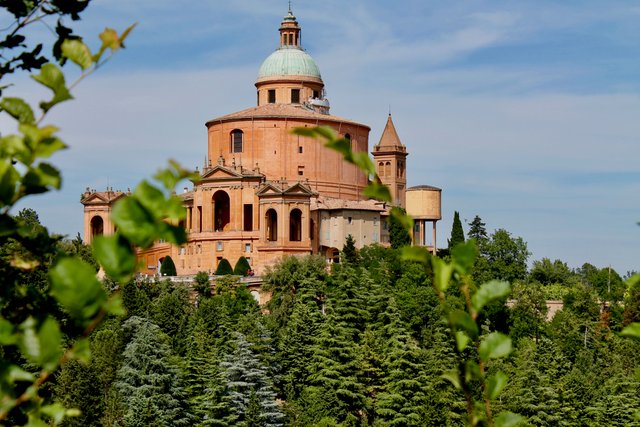 Focus
---
During this visit I found something really peculiar due to the presence of the association "Succede solo a Bologna" (in English, It happens only in Bologna). You can read more about it here.
It is now possible to visit the dome of the Sanctuary itself, at an height of 42 meters. The panoramic view is astounding and binoculars are provided to get a zoom of all the details. There is an ancient spiral staircase climbing upstairs, towards the external dome.
Going upstairs it is possible to see the signs of times. I tried to capture those in 3 shots below: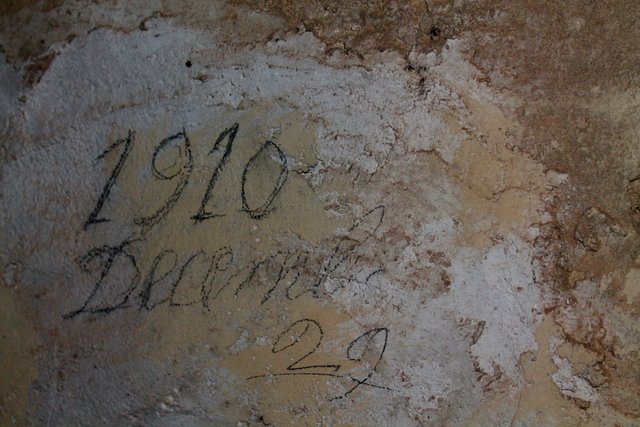 Once upon a time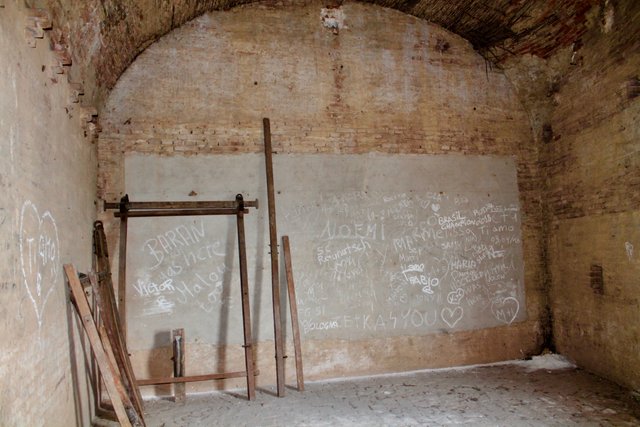 Rooms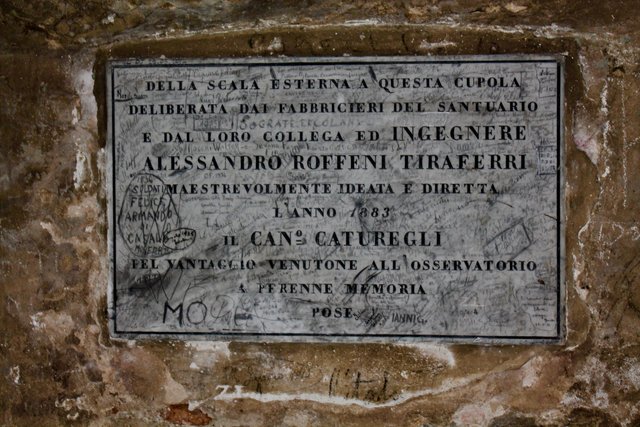 1883
Those below are the shots taken from the external dome: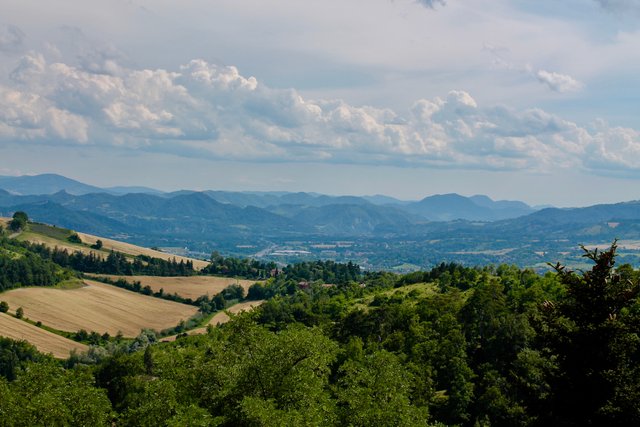 Emilia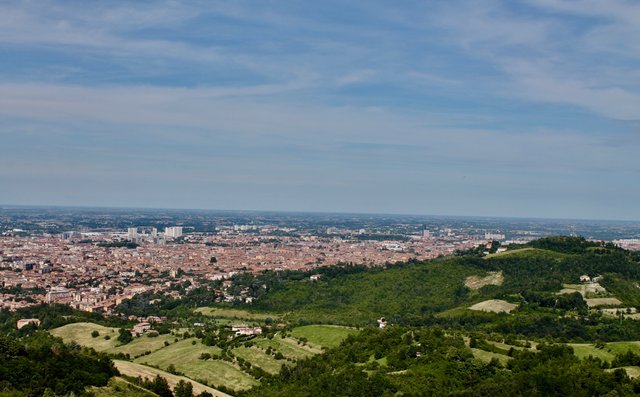 Bologna
Last but not least, this is my favourite shot from the day, taken from the arches: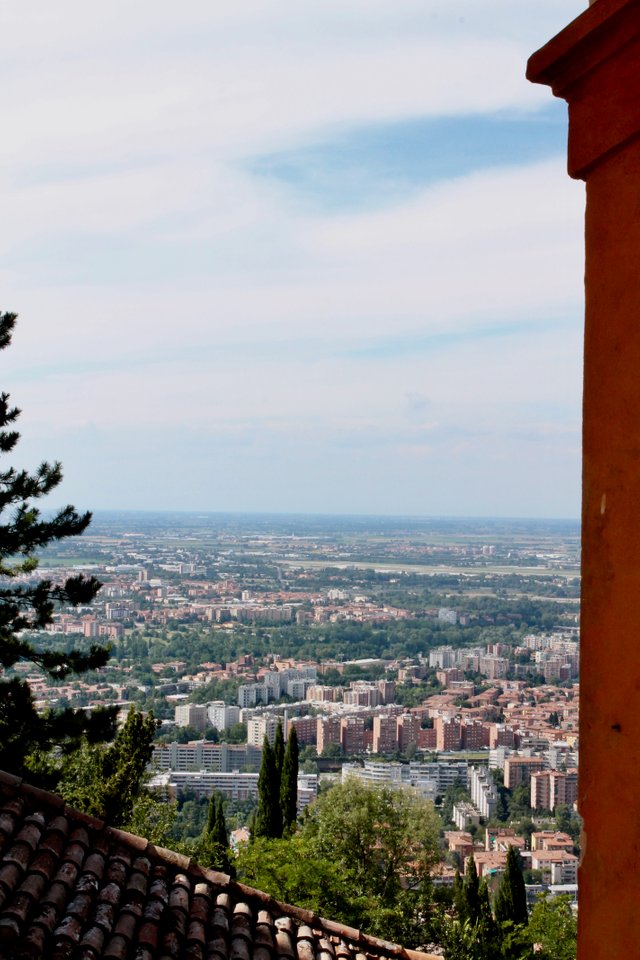 Glimpse
---
I really hope that, at least in some way, I managed to transfer you the beauty of the place and some degree of interest. It's really a unique area to get a different point of view dominating the city. You can stop there during your travel and have some of the amazing local food too. Parma's ham and Parmigiano Reggiano are true gems!
What's your favourite shot? let me know in the comments below!✌️
---