Jai Jawan Jai Kissan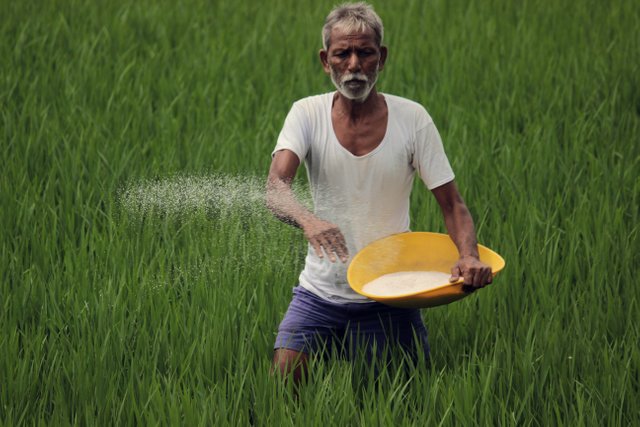 Hampi,Karnataka,India
| | |
| --- | --- |
| Shutter Speed | 1/800 |
| Aperture | F/5.6 |
| ISO | 100 |
| Camera | Canon 600D |
| Lens | Canon 55-250 kit lenses |
I was cycling under the hot sun around evening to one of the Ruin locations in Hampi as I passed some rice fields on the way. The field was lush green and had a lot of ladies and men working in there. I decided to stop by for some photos and I clicked a lot of randoms shots before my eyes went to a farmer, who was throwing fertilizers on to the rice saplings. Him holding the white t-shirt and yellow basket against the green background seemed to me like a really beautiful subject at that point. So I kept shooting pictures of him until I got this one where the fertilizer was in mid-air.
In India, we have lot of cases where farmers suicide as they are not able to payback the farm loans. Its really sad as they are one who really work hard to ensure we have food at home.This post is a dedication to all the farmers of India. As one of our Fromer Prime Ministers once said, Jai Kissan, Jai Jawan which means Hail farmers, Hail Army men as these are two important factors for a successful India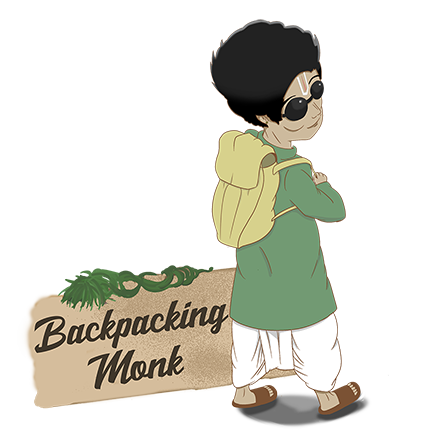 Cartoon Art by @turtledance24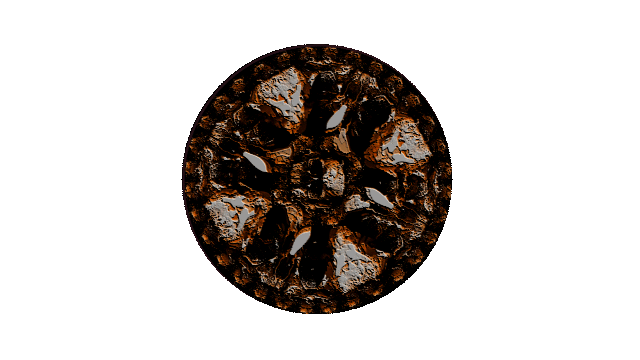 This is my entry to the Boyer-visions Contest organised by @boyerobert and Sponsored with Deranged Coins. The Theme for this week is "Timing".
You can check the contest post here.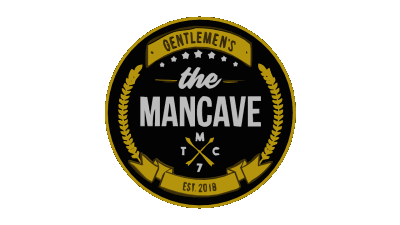 An Easylife community for Men, By both Men and Women.
The Brocoin is a Coin by The Man Cave to help Men be the best they can be.
We plan to have real-world hangouts for men like steem meetups.
To learn more about us, Join our Discord