It's my Birthday & this is what I'm doing to celebrate!
One would think with all the exciting events I go to that my birthday would be nothing less. Well, I will give you a little inside to myself. I am actually an adaptable introvert. I can absolutely hang out with anyone at any event and fit right in, but I prefer the comforts of my own home or more intimate settings.
When I lived in Key West my favorite time of the day to swim in the ocean was at night with my closest friends. We would put some Sublime radio on, eat double stuffed Oreos and jump off the pier chasing back before the "Sharks" got us. As if the floating rope actually kept sharks out, lol.
After Hurricane Irma, we had to go back to the New England area, where I am currently. Besides the ocean another passion is photography. When I am behind a lens I am suddenly transported into another world. I have actually put myself in danger because I truly lose all sense of this reality.
So yesterday I shot a stunning model here in my studio & throughout the unfinished lofts. Katya, she was one of the finalists in Maxim Finest contest. She had a look I was dying to work with.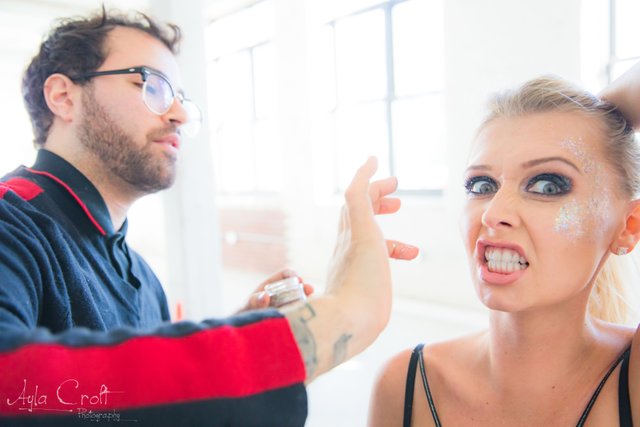 So today I will be happily editing, which is where I finish telling the story. Magic time, I call it. I can't show the final photos because they are going to be published in one of the magazines I work with, but here are a few behind the scenes pics <3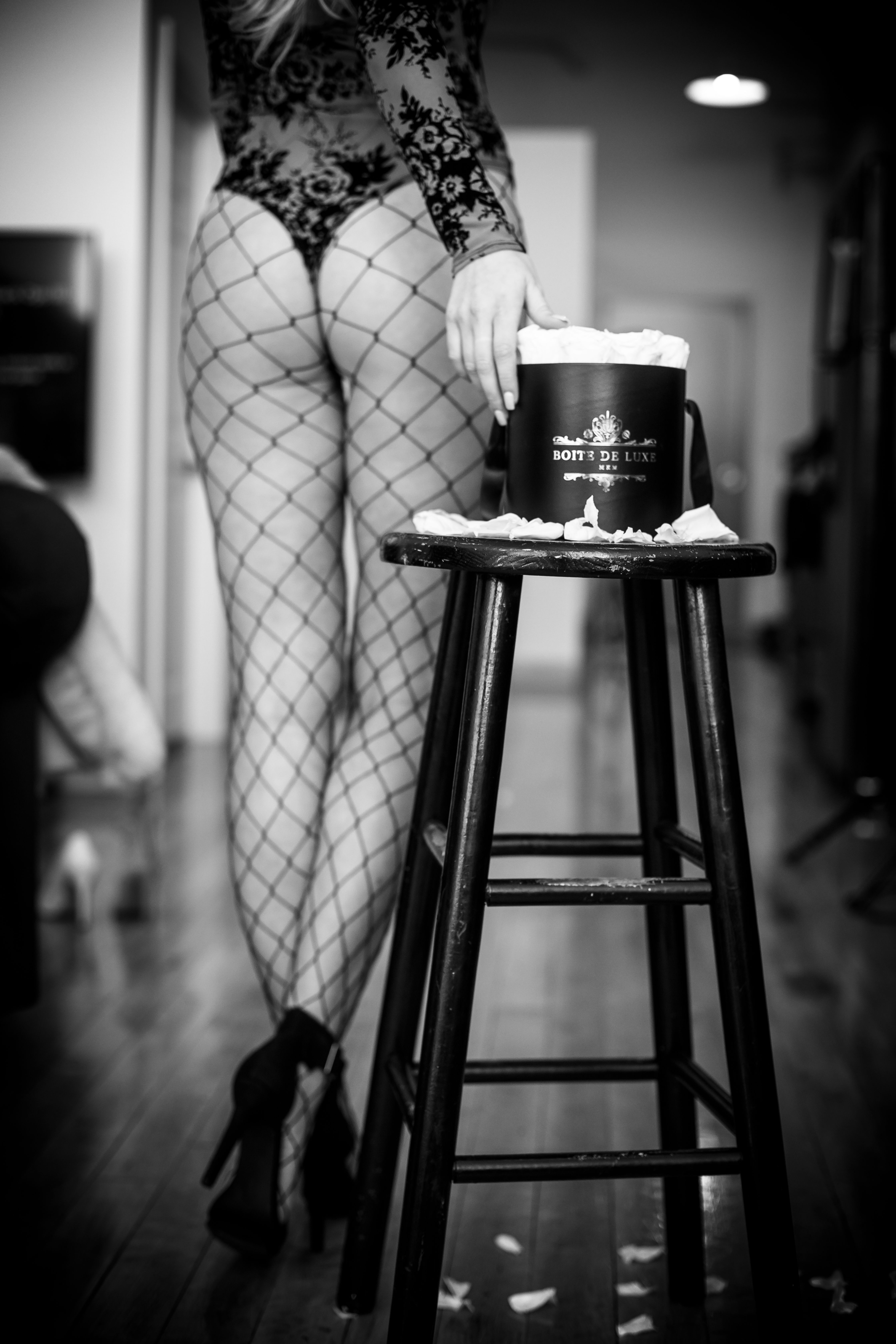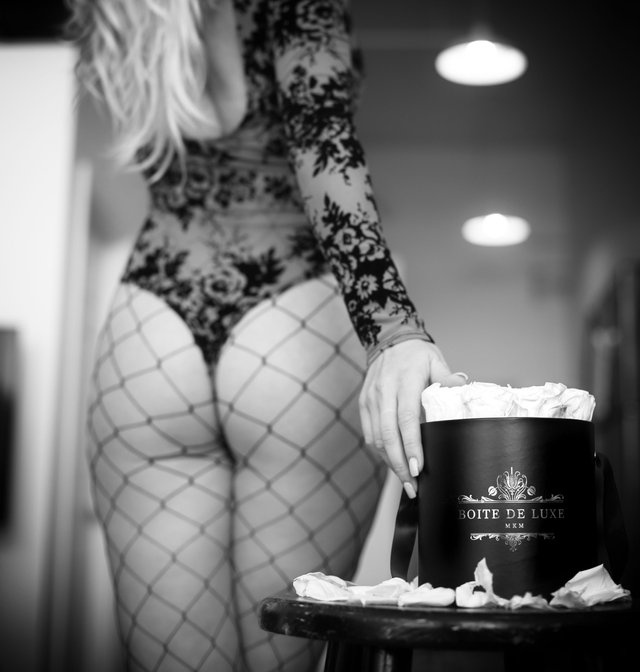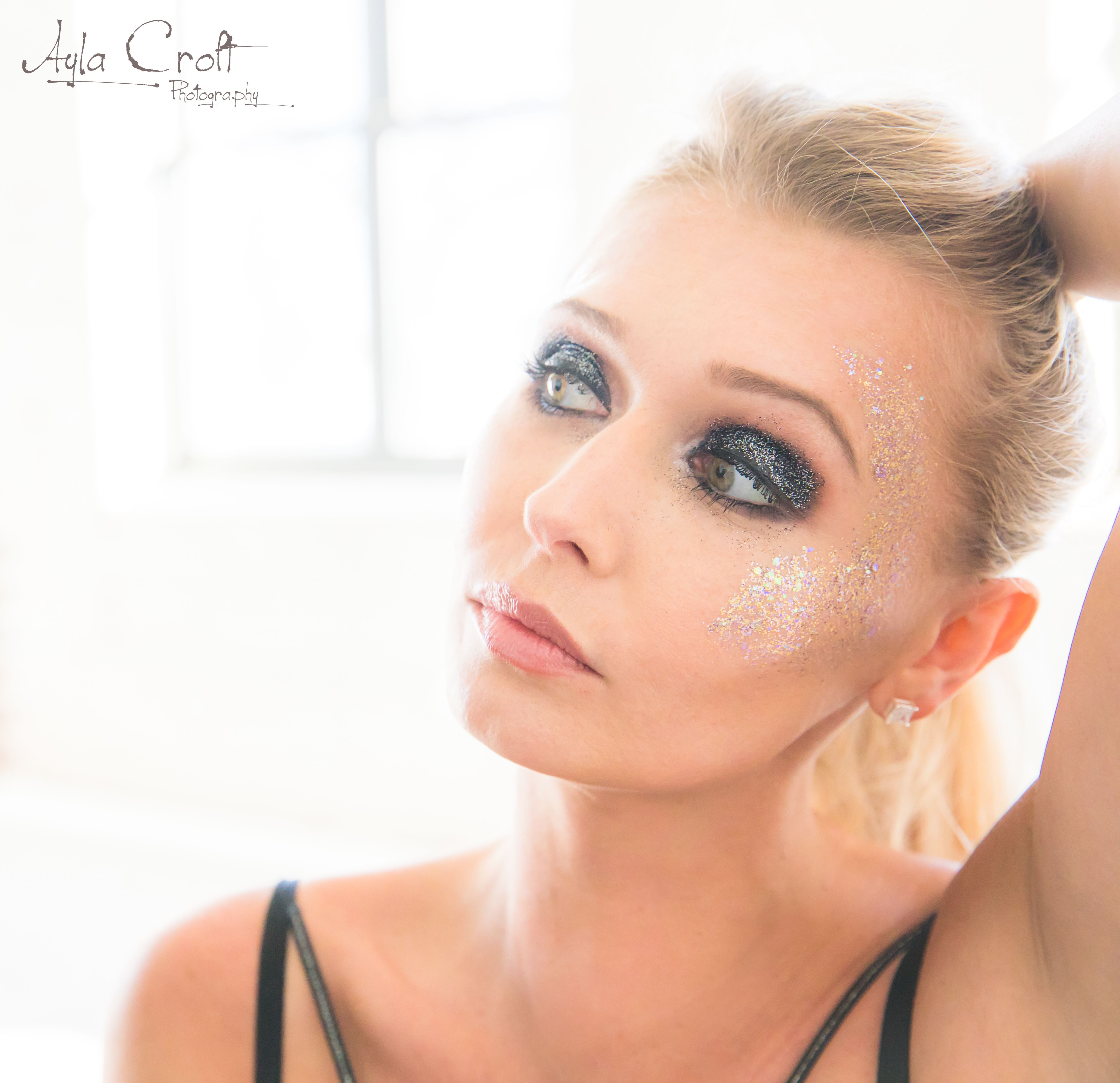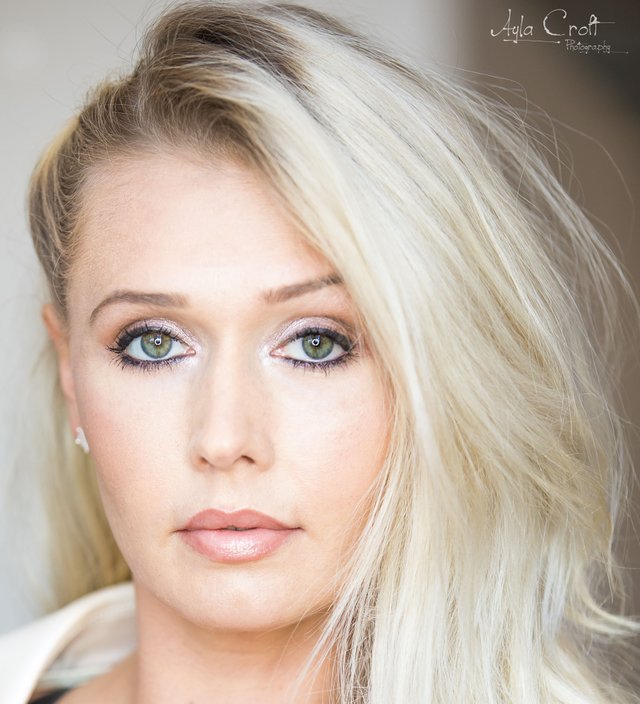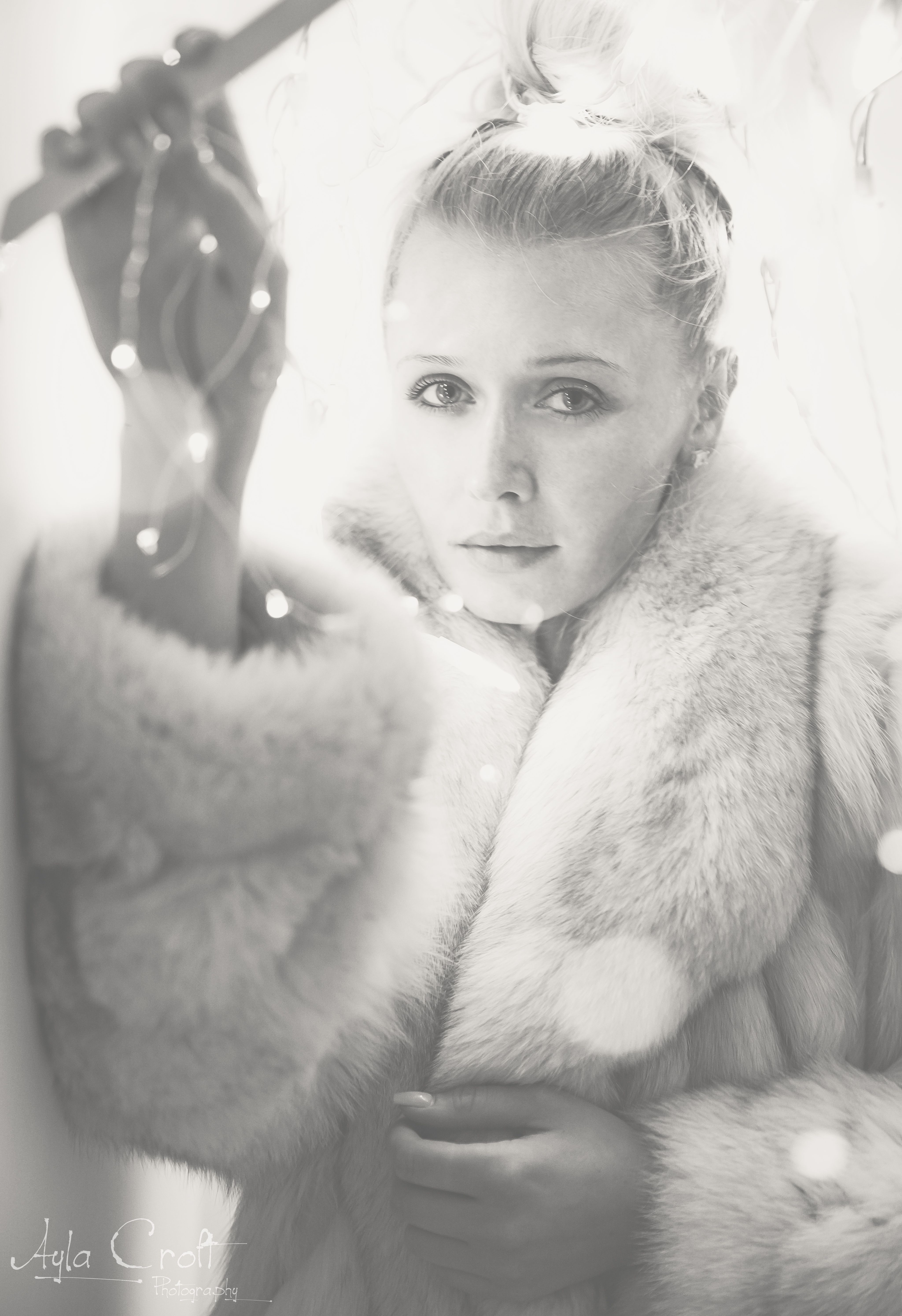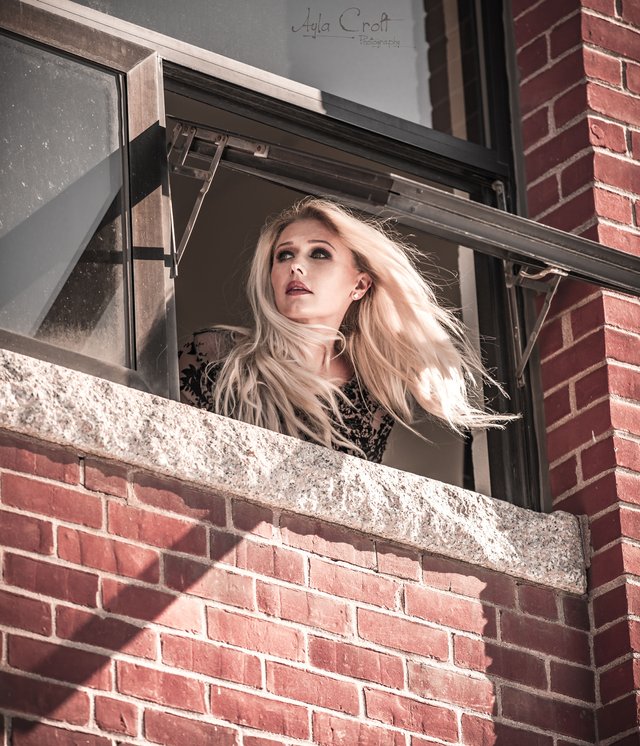 I can't wait to work with her again!!!
This is her Instagram https://www.instagram.com/mrzkatya/
My other favorite past time is playing XBox with my boyfriend and best friend Daniel. In fact they suprised me with Call of Duty WWII today.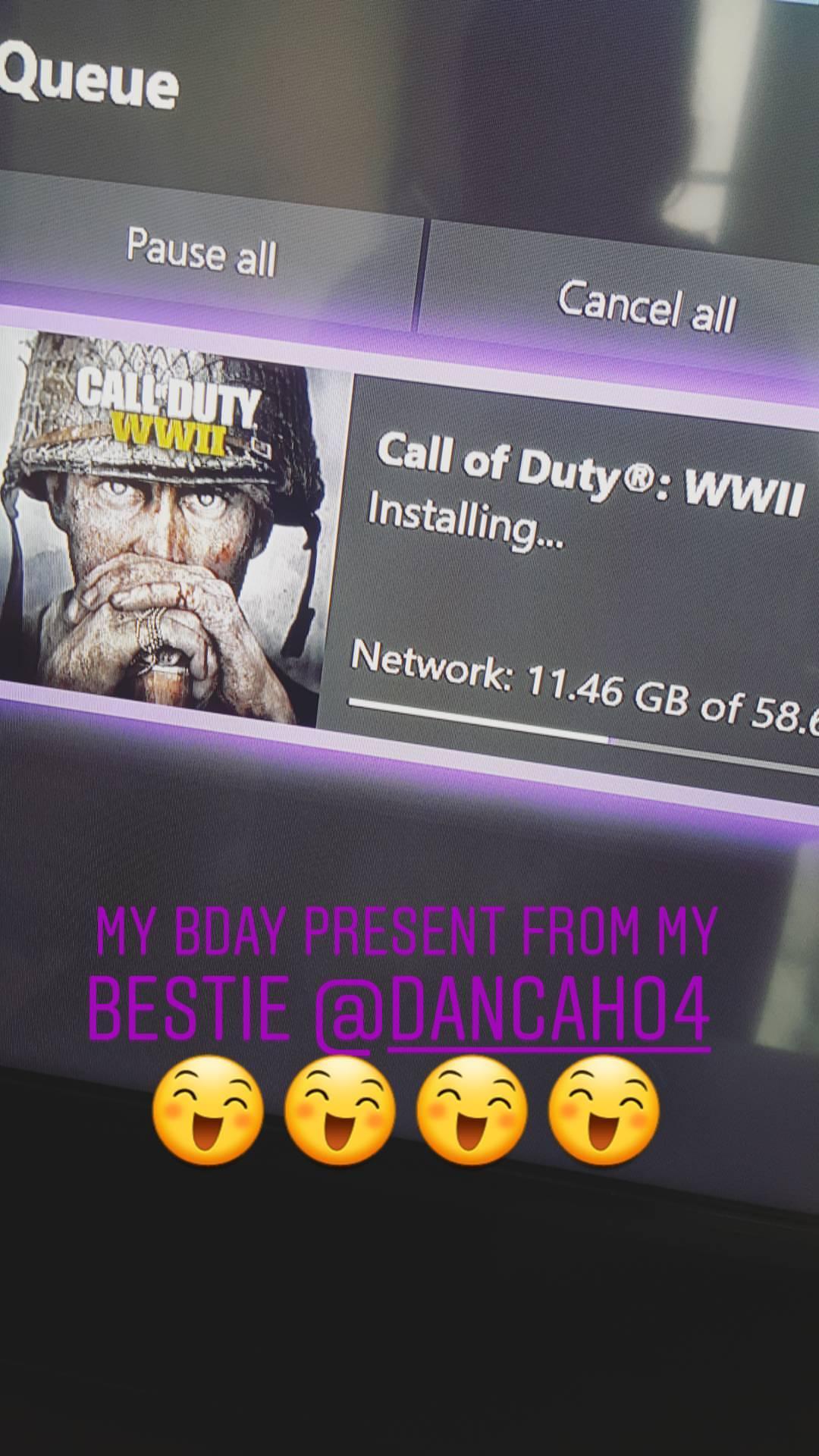 We squad up and play FPS games like Call of Duty, Battlefield, Titanfall, even Peggle, lol. I used to make a lot of videos and post on Instagram or Youtube. I was going through them today in order to link some in this post when I noticed a few things.... the lyrics in the songs often used a certain taboo word. So please note that I used to work hard to create stories by combining songs & my gameplay to perfectly match, never realizing my music choices had a theme.
I also noticed that they still make my heart pound. I really love playing, it actually is the best way for me to come up with my best ideas. My favorite game to play when I need to escape is Battlefield 4, I play a very specific server. In fact, only 64 people in the whole world including me play it and that is it. I'm actually extremely good, but too busy to continue making videos. I'm including some of my very favorites below. Let me know if you are on Xbox yourself and what games :)
Website: https://lunaseegallery.com/ayla-croft
Instagram: https://www.instagram.com/aylacroft91w/
Battlefield 4 - 24/7 Metro map