CITYSCAPE PHOTOGRAPHY CONTEST WINNERS WEEK #032 + REVIEW / WEEK #033 SUBMISSION POST - 3SBI + 150 PHOTOS! - SUBMISSION POST
---
WINNERS ANNOUNCEMENT FOR THE WEEK #032
Quite a major announcement. As from now together with announcement of the winner will try to give some brief comments/critics to every winning photo in order to bring some more value to the post itself. Lets hope this gonna help to understand some basics of photography, as well pointing tips and tricks while shooting. So here we go...

---
1ST PLACE
@paulmp


Well, without any doubt this photo just hit the top. Paul is too much professional and it is very hard to compete with him (but still possible :) Perfect panoramic view of Singapore shot on a a blue hour with a long exposure freezing the water to get some decent reflection and a mirror centered composition. Quite a handful of Singapore highlights like famous hotel and wonder wheel. Guess it would be very interesting to look around this frame in a large printed format for all the smaller details . Very well done and surely well deserved!
---
2ND PLACE
@annepink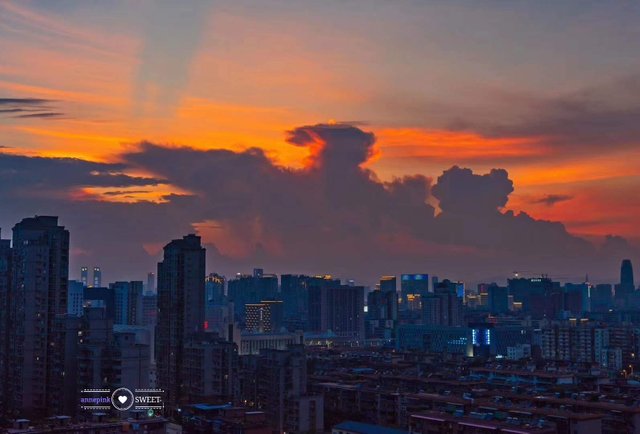 Colorful sunset over Nanchang, China. Deep and warm sunset colors definitely attracts the viewer. That's something inside the human psychology :) Pretty compressed perspective give us interesting view over the city catching many details: skyscrapers, and massive of lower buildings. Love this period of time when it is still not totally dark, but city starts to switch on electricity... Very special combination
---
3RD PLACE
@lightcaptured

In the contrary to previous two, finally we have perfectly sunny day at Italy. But still with some interesting cloud formations, which actually always important to bring some additional interest and maybe unusual composition lines. The curved line of the coastline easily brings our attention to the brighter white city buildings. Perfect combination with a blue sky and more green color of the water. Would like to be there now actually....
---
HONORABLE MENTIONS
@pixelfan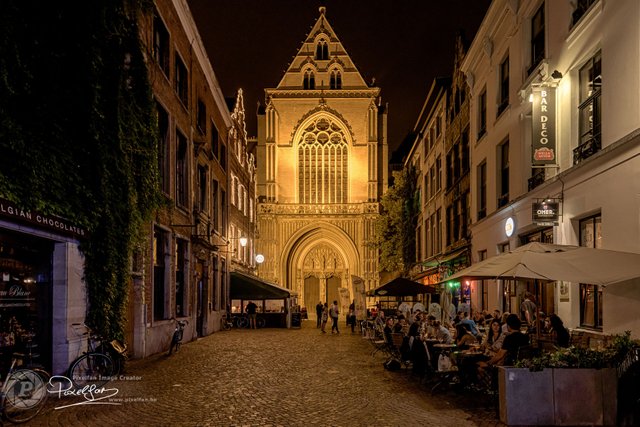 Night view of Antwerp. Now is completely dark in city lights looks a bit different. Very nice leading line (also well compressed from both sides by the walls) brings us to the entrance of this church. Nice to see the city is alive with all those details and people having good time at street bars and cafeterias
---
@orjantomarcelo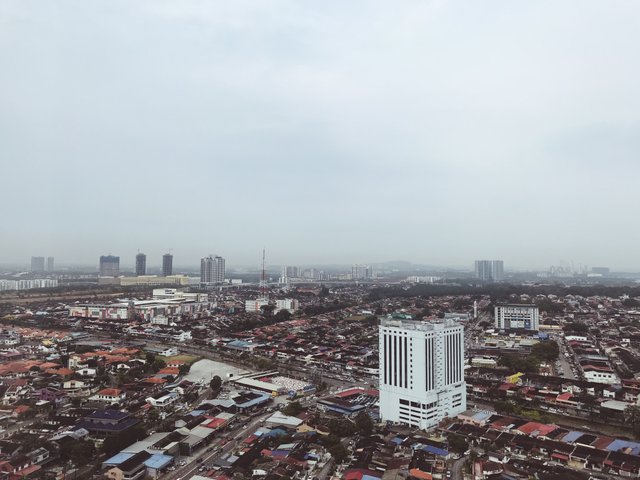 Very recognizable mood of special color toning by Orjant. Quite a top view brings very different perspective and unique feeling of Singapore (again, but how different those photos are....). Well, it is not actually main Singapore, but next city to it - Johor Bharu. And we could see it is not so rich with mostly 1 stairs building all around. Good composition with few points of interest and many small details as well
---
@fitinfun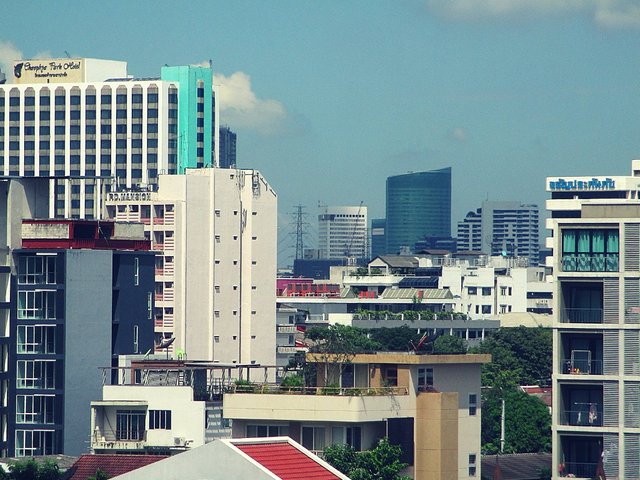 And the last one. And again quite different approach from previous cityscapes. Now is a daytime compressed view of city buildings of Bangkok. Many and all are different and with different colors even, like a mosaic, which is very interesting to look into for all those details and geometrical lines. And a small cloud just looking out of higher building (and is pretty shy it seems) brings some contrast to overall strict geometrical lines
---
That's all for today and lets move to the next WEEK #033

"For those who are lost, there will always be cities that feel like home"
/Simon Van Booy/
Here we go with another WEEKLY contest

The theme is CITYSCAPE and obviously all photos related to city views or city life are very welcome

| | |
| --- | --- |
| | THE RULES |
| 1 | The contest is open for entire STEEMIT community |
| 2 | Any digital resource allowed: DSLRs, System cameras, Smartphones, Scanners??? :) |
| 3 | TOPIC - CITYSCAPE PHOTOGRAPHY |
| 4 | Entries must be original work - NO PLAGIARISM |
| 5 | The entry photo must be in COMMENTS to this thread as well with the link to initial post |
| 6 | Short description is warmly welcome |
| 7 | You may submit ONE(1) entry per week |
| 8 | All entries must be submitted by the Monday following this post (24.00Hrs CET) |
| 9 | NO UPVOTE, NO FOLLOW, NO RESTEEM |

All entries will be judged on basis of visual impact/creativity and quality/techniques. This is PHOTOGRAPHY contest, don't forget :)
So go outside and be creative.

---
PRIZES
1st place - 1SBI + 75 PHOTOS
2nd place - 1SBI + 50 PHOTOS
3rd place - 1SBI + 25 PHOTOS
Honorable mentions

---
Calling all previous winners further to participate and make contest more popular and visible:
@davewuk @itchyfeetdonica @gunnarheilmann @moncia90 @fedesh @leaky20 @richee @boddhisattva @elikast @flamo @norwegiansteem @revo @olivia08 @sichaozhou @tinamarr @abigail.cns @mannada @stfcco @dragraff @crispinhung @aleksandra.mart @cryptospa @teo73 @fotoinspiracja @whimsical-magic @jessica-t @brizhorticulture @annepink @viorica @tggr @angelro @joyrobinson @lightcaptured @vinceboisgard @deadgrlsuppastar @deantonio @fitinfun @paulmp @orjantomarcelo @pixelfan

SPONSORED BY @drakos

Vote at https://steemit.com/~witnesses or via SteemConnect
https://v2.steemconnect.com/sign/account-witness-vote?witness=drakos&approve=1

SPONSORED BY PHOTOSTREEM courtesy @news-today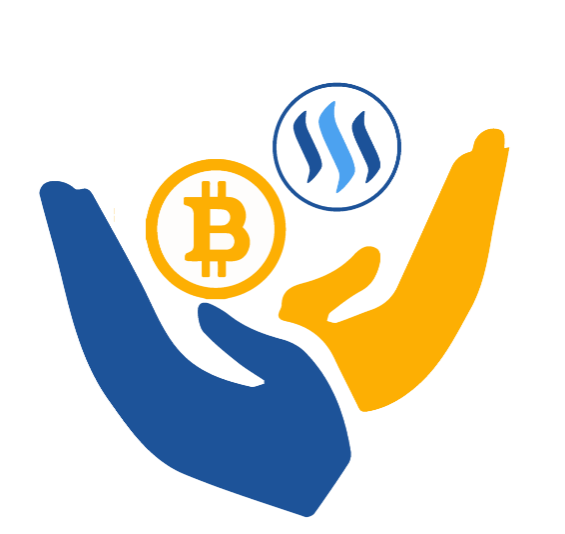 @steembasicincome


Solely curating PHOTOGRAPHY. To support You can
Follow the Trail either directly delegate with SP