So me and bf have been on a journey to another step of life. We have planned it for about 2 years now, and we didn't realize that it gets closer and closer.
For us, it feels natural to go through this process, because we have been together for almost 5 years now. We were together since the time we can hardly afford to go with public transport, so we walked as much as possible. Now, we have our own car, apartment, and a cat. I cannot be more thankful for having him.
While the hype of having a pre-wedding photo shoot is inevitable (at least as being an Indonesian), I was actually just ok with having ones. Especially when I have gotten ones from my bridal back in Indonesia and I thought the experience wasn't as pleasant as I thought it would be. We were mannequins for a day and it was exhausting.
However, we have this couple friend in Netherlands and apparently, they suggested to create 4 season photos.
Andiko Photography was the man behind the camera for our sessions. We had so much fun! Not only he's a talented photographer, we also felt his passion to create perfection, yet still thinking about us being us. His wife also helped us to style the photos based on our current wardrobe.
These pictures are taken at Landgoed Elswout nearby Haarlem, The Netherlands in Autumn 2016.
For readers information, though I am Indonesian, I am currently residing in the Netherlands.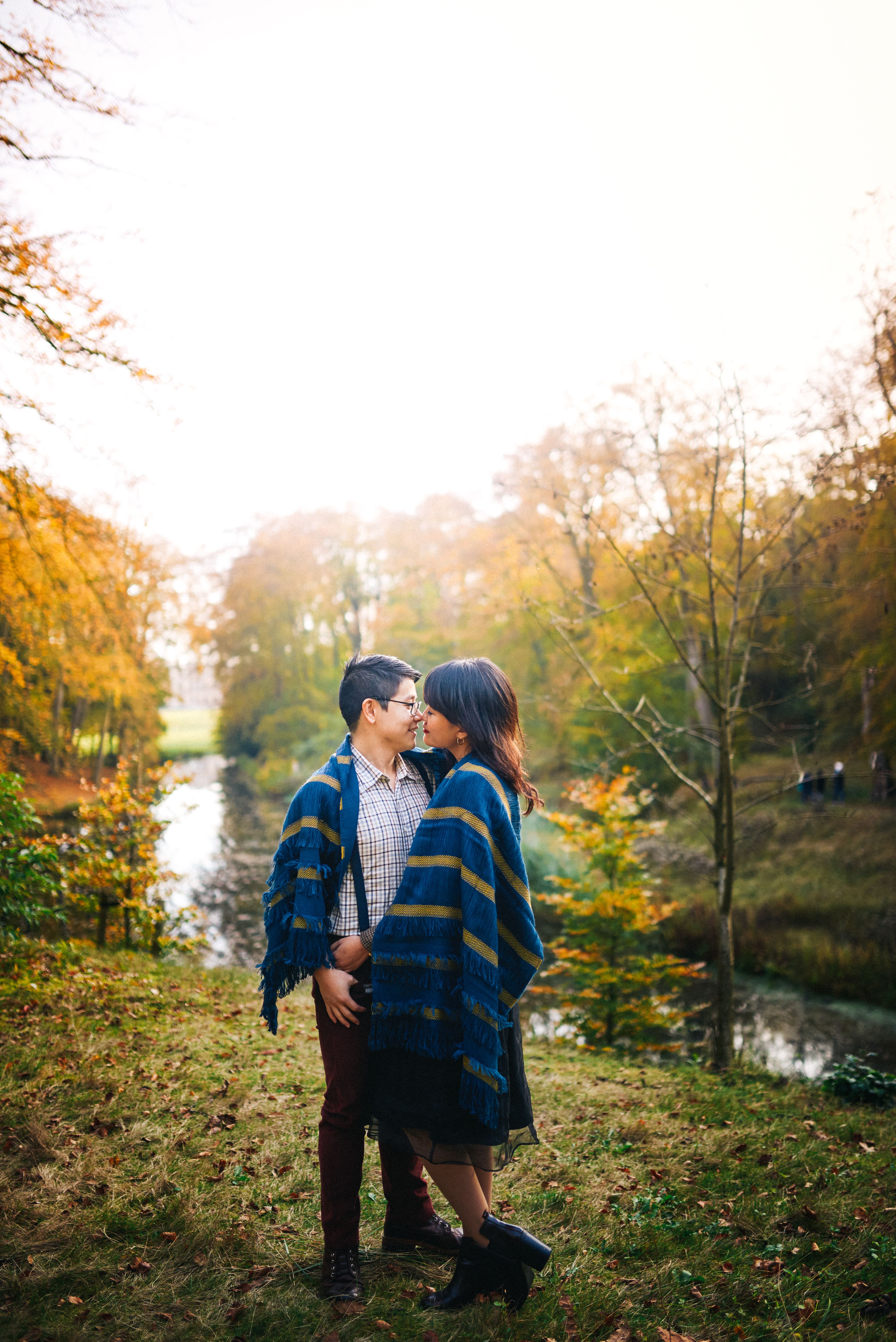 ->Insert Cheesy Love Quotes Here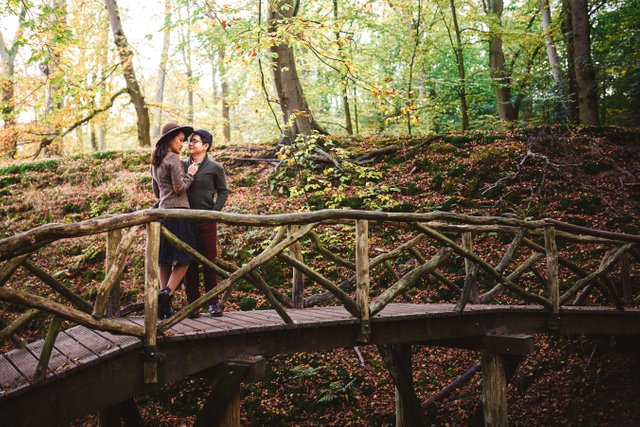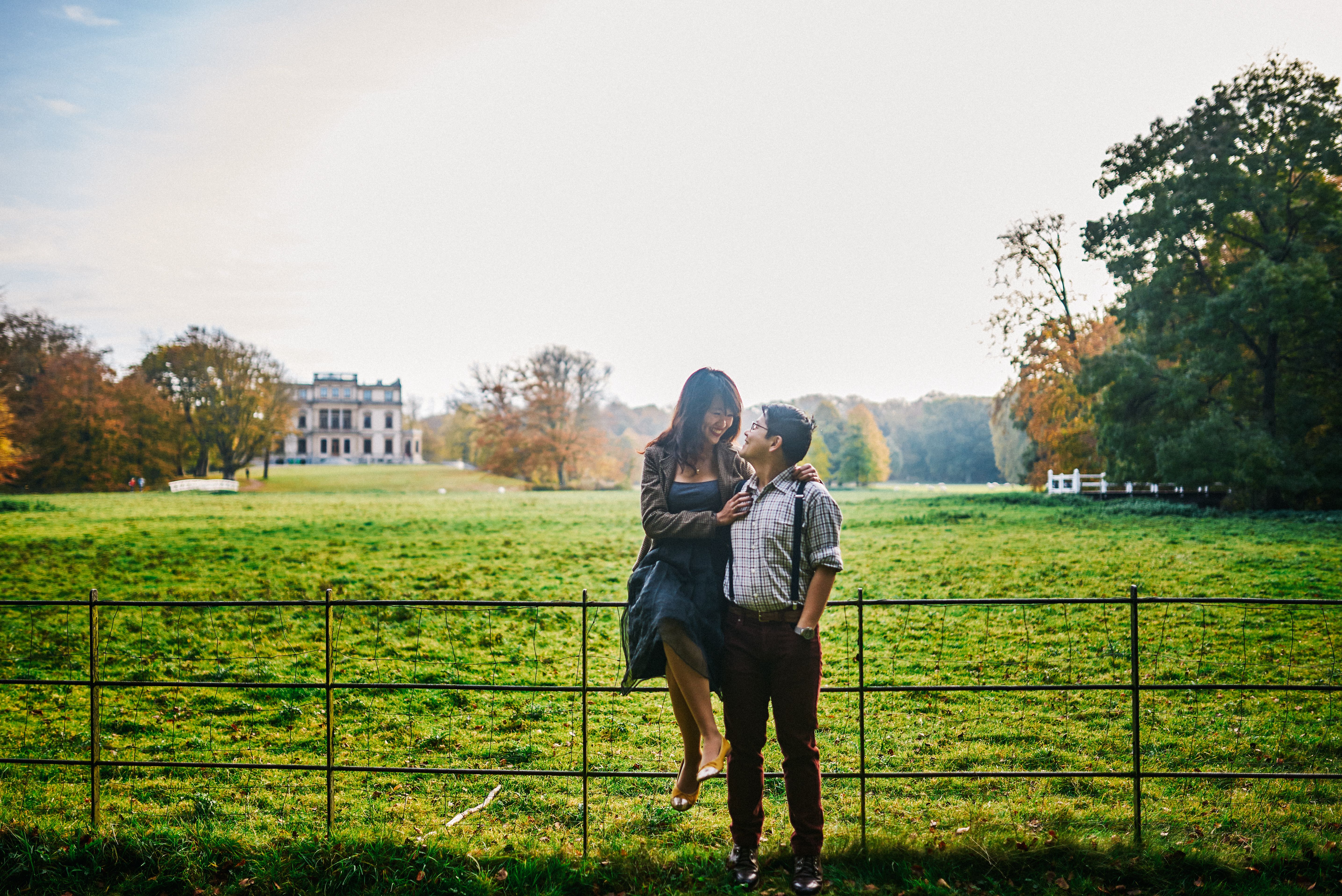 Quick change and picnic!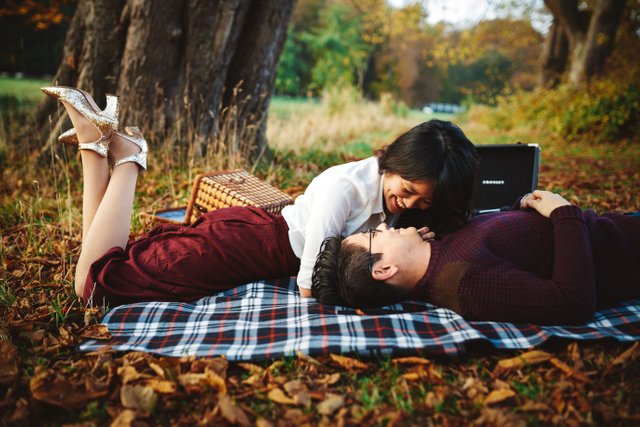 When the Sunsets, we walked our way home

If you are looking for a photographer in the Netherlands for your family/wedding/any occasions photos, I would really recommend you to check Andiko Photography out !
I will post more of the photos as the w-day gets near! so follow my lovey dovey cheesy journey by following me @astriela