---
A Good Time Was Had By All
---
The most interesting thing about this photography, for me, is how it illustrates passing fashions in alcoholic drinks. If I had the same people to my house today there would not be one cider can in sight. They have moved on to pastures new.
This what our recycling crates looked like, after a family Christmas, a couple of years ago. At that time cider was all the rage in the UK. It's still popular now but nowhere near as much, at least as far as my family is concerned.
I seem to recall the females were all into Rose at the time. Now it's Prosecco. Wonder what it will be this year . . .
---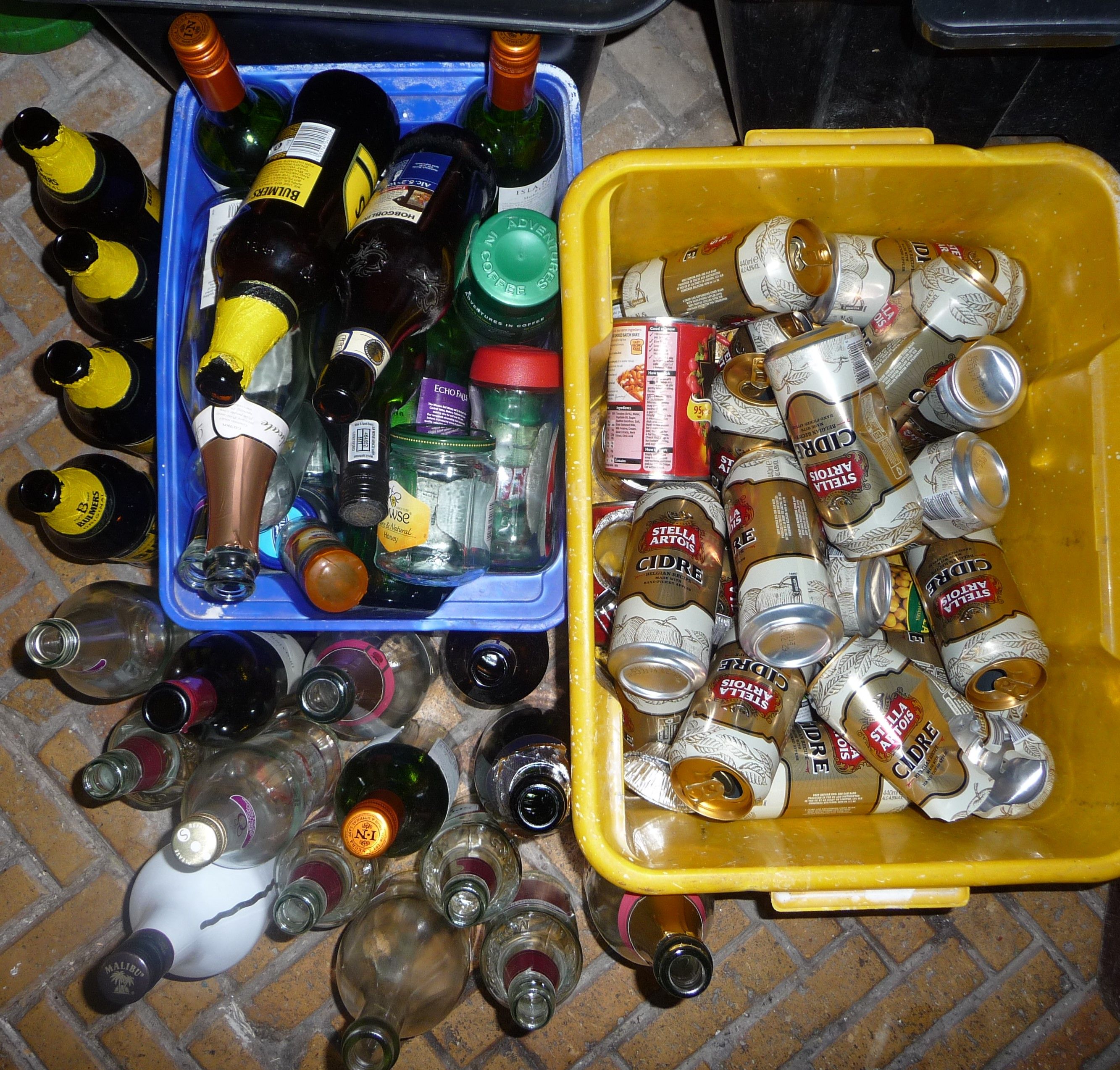 Click on the image to view full screen!
Previously posted on the account @gillianpearce
~ ~ ~ ~ ~ ~
Like Something Your See Here?
Most art posted is for sale - crypto or fiat.
Please leave a message here or on Discord if you would like to know more.