Photoblog #002 Stars
Starry night #01.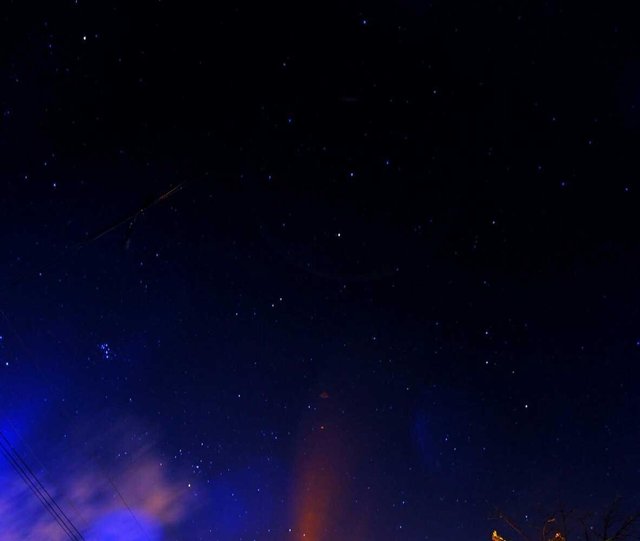 It is not an easy task, no wonder astrophotographers are proud of their works.
---
Location: Near Talomo river, Davao, Philippines Camera: Fujifilm XT20 Post edit: Lightroom CC app Settings: focal length 15, ISO 800, Exposure time 30 seconds
---
Behind the Scenes: ![image](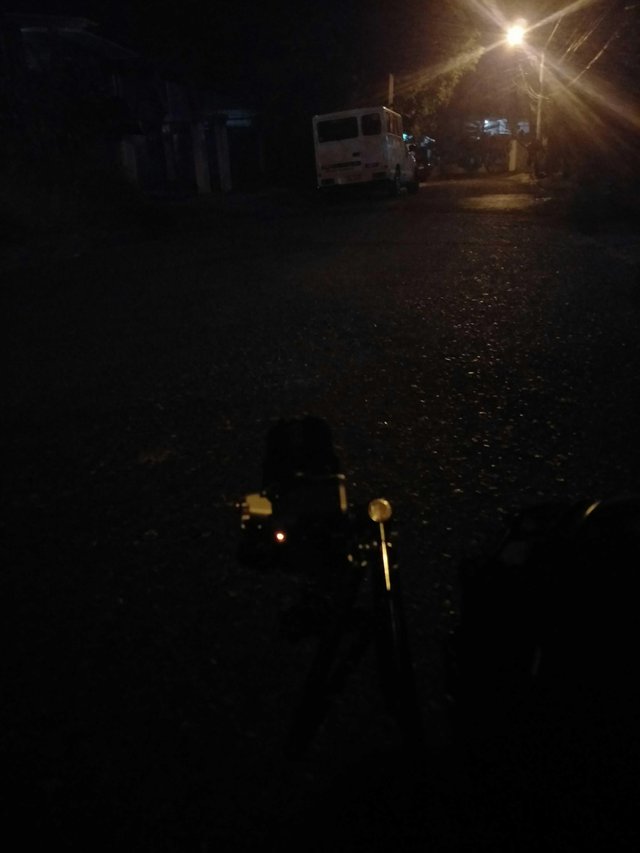 )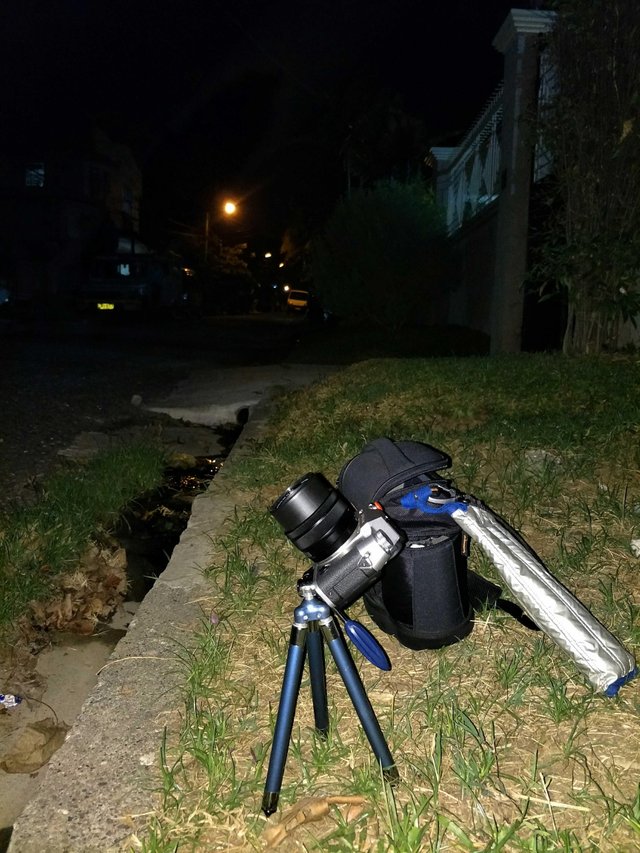 I want to share my settings to share my little knowledge to my fellow hobbyist, I will be very glad to hear your suggestions on how to make my work better.
---
>*Practice makes perfect.*
I will leave my pictures with no explaination since THE BEAUTY OF ART is in eyes of the beholder. Feel free to have your own emotions towards it.
Make it as a habbit of taking pictures each day, capturing moments are easier this days and it is a one tap away. Photography is a good hobby and can be a good stress reliever cause it will give you the moment to appreciate your surrounding and its little details.
Follow me as I build my gallery or random photos, well I believe there is beauty in everything.
---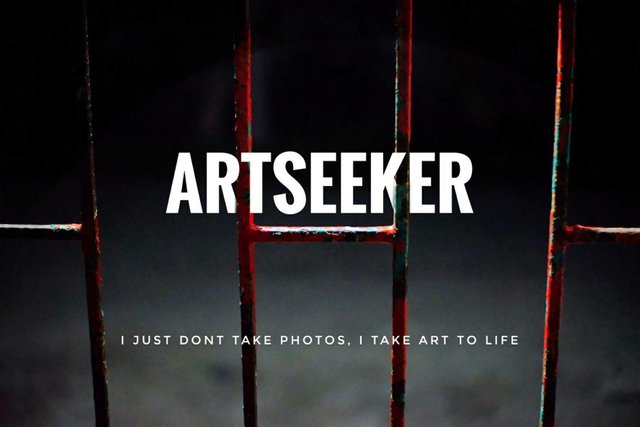 I would love to your see photos too.
Keep posting