Waterfall hunting on my way to Philly
Went out to Philly to visit a friend and on the way decided to go waterfall hunting. Found a few really nice ones in Deleware Water Gap on the way down. One was pretty out in the open.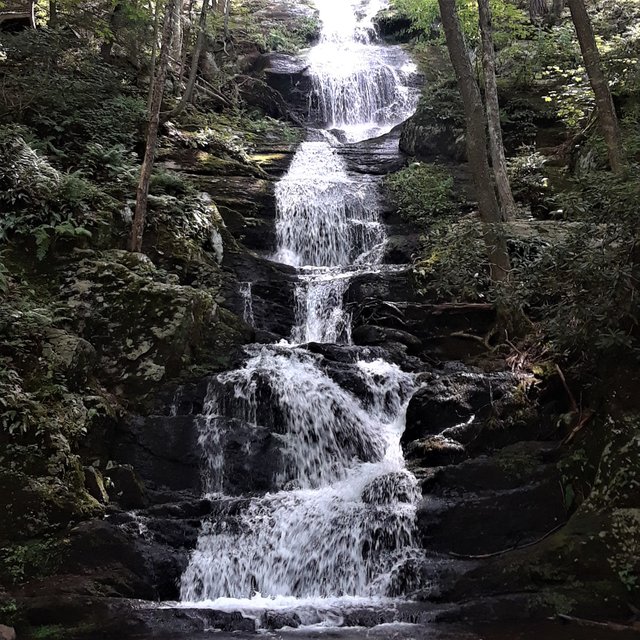 Some of the growth on the rocks and tress caught my eye.
20180806_151456.jpg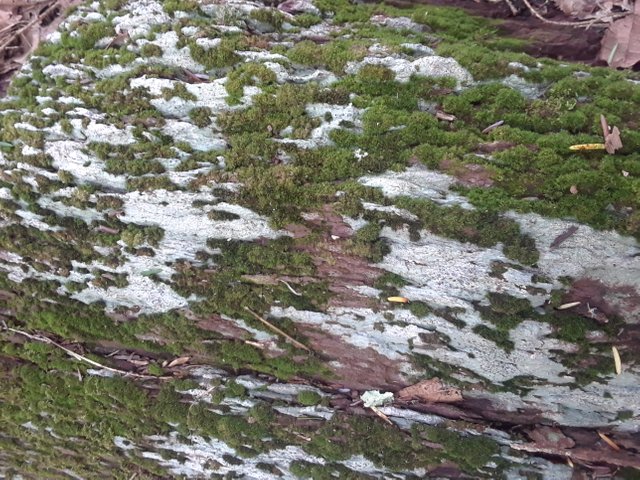 This waterfall was down a trail a ways behind an abandoned house, I really enjoyed the plant growth coming out of this one, made me think of something from a fairy tale.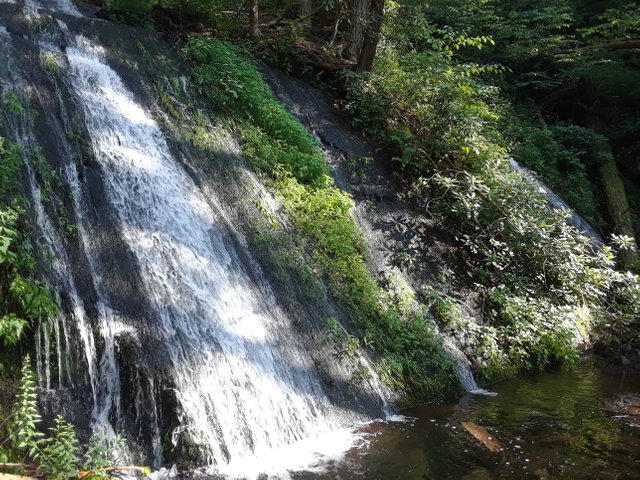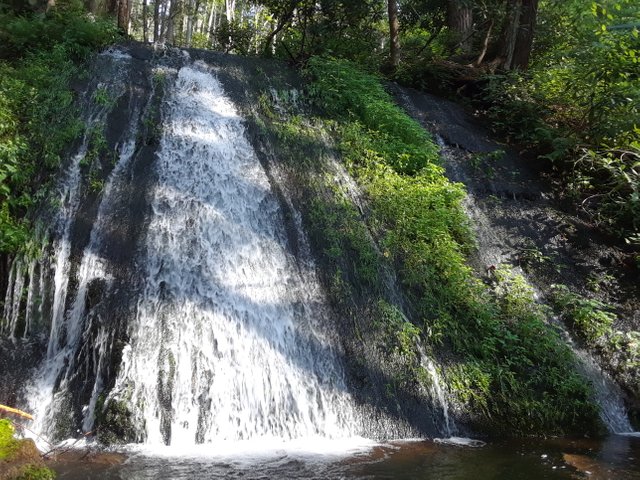 I didn't have a ton of time to explore more, I did find a spot to go swimming after this, and then drove out to philly. Hope to go back and spend a bit more time next time :-)