I took a hiatus this past week because my son brought home a new kitten ;)
Today's black and white image pays homage to a talented artist, Chris Maynard.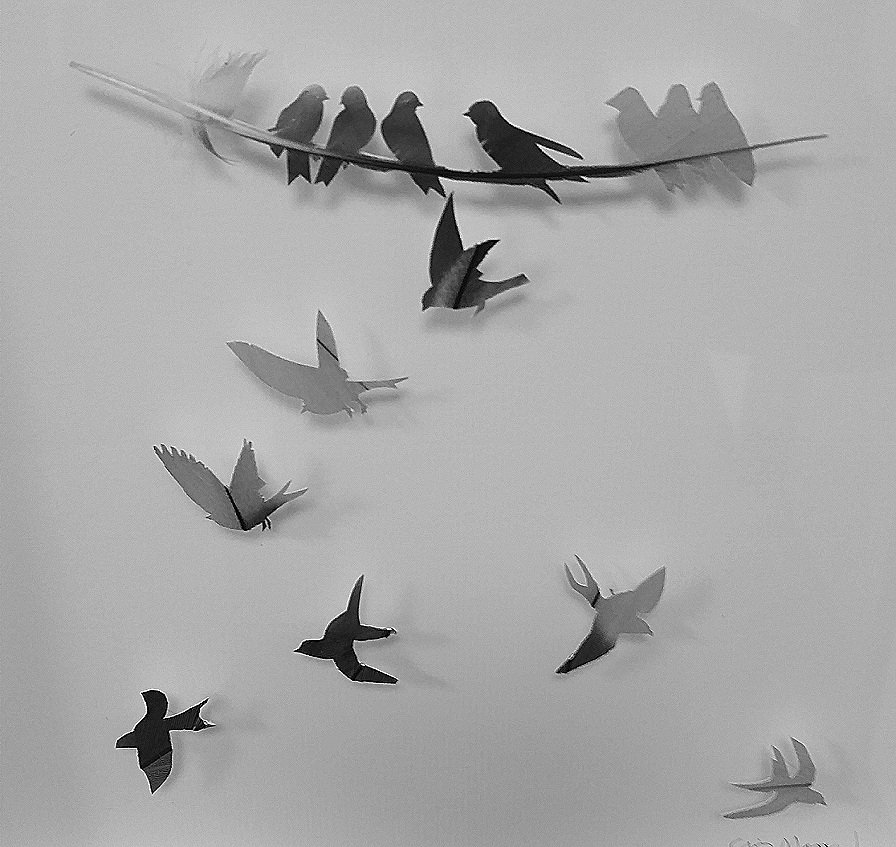 The Washington based artist uses scalpels and forcepts to cut and carve feathers into extraordinary scenes of birds in flight. This shadowbox is on the wall in the local hospital complex.
Captured with my Samsung Galaxy 6.


I appreciate your support :)



❤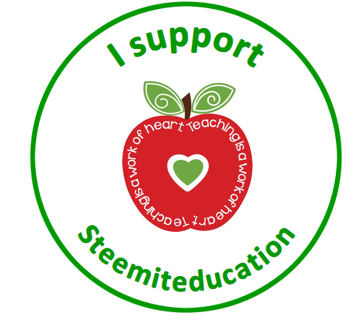 If you find this article after day 7, please consider upvoting a recent article.