One year ago today I joined Steemit.
11611 posts and 6169 followers in 365 days. 100% organically.
I started drafting an inspiring post last week in anticipation of my one year Steemitversary Friday June 15, but something big happened.
My oldest son @juggernaught called me on Wednesday evening, telling me he was rushing to the hospital. He's expecting his first child and Shy was having complications.
I met them at the hospital soon after they arrived and 26 hours later my lil man was the proud and protective Daddy to his own lil man, and I am now a proud Nonnina 💜
Keyoni Rose was born Friday June 15 at 1:21 am. He is 9 pounds 2.9 ounces and 20.75 inches long.
Happy Birth Day Keyoni Rose 💗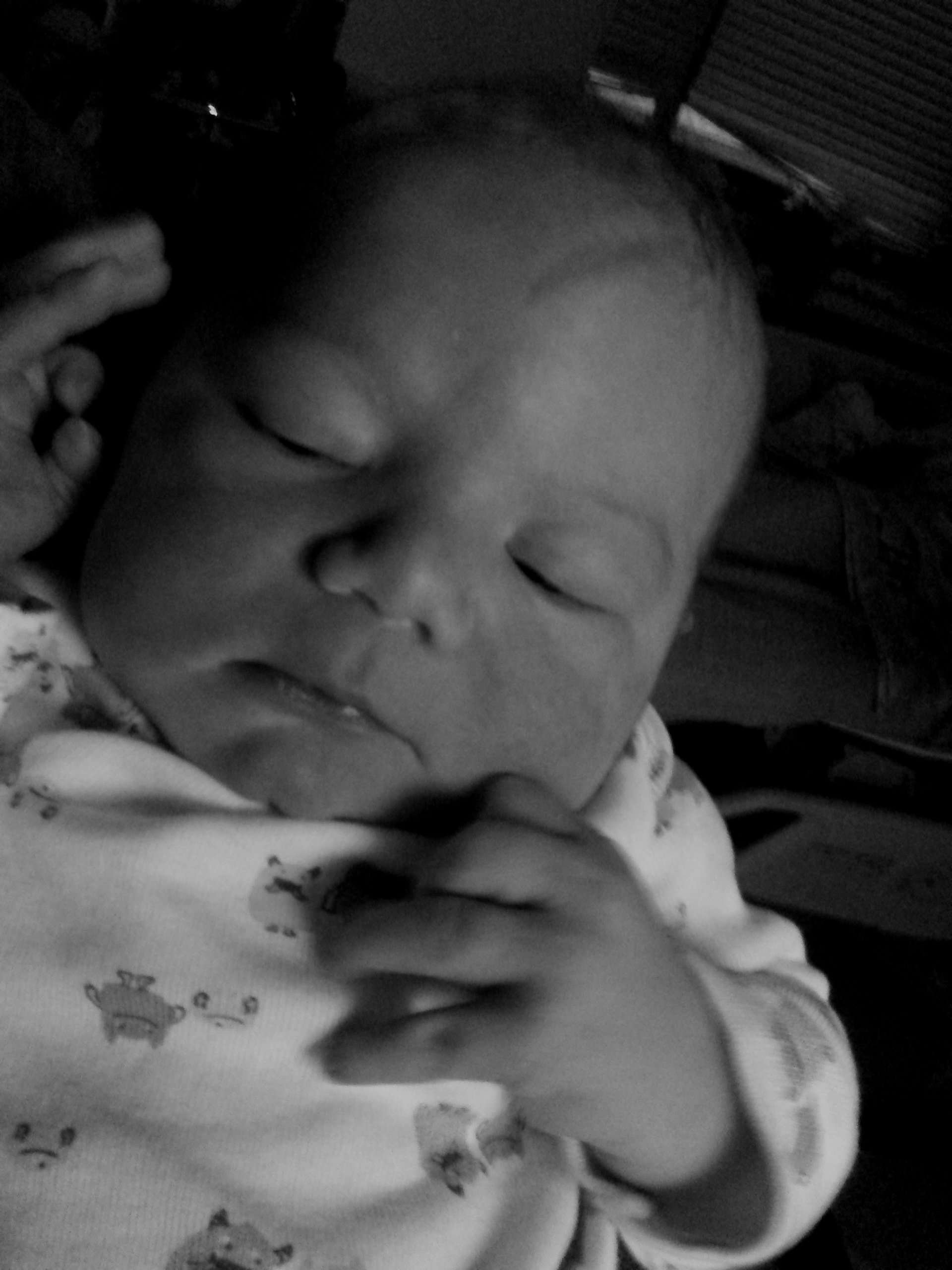 His Daddy at the same age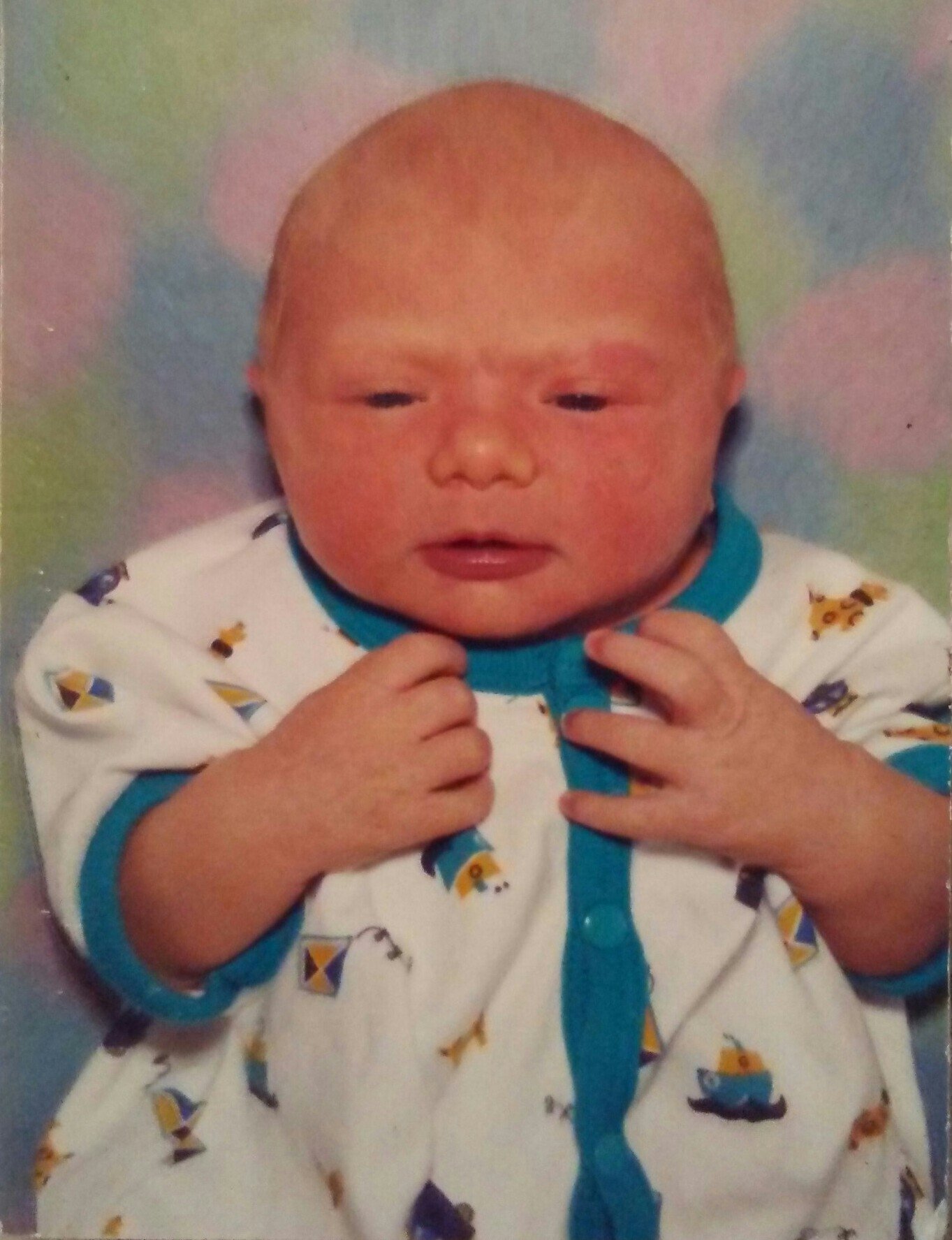 They both have large hands. The hospital staff told me my son would play basketball with paws like that. He does, and is awesome-dunking before he was 16.
I thought my son was a large baby, especially given the fact that I'm 5 foot 2 and a bit over 100 pounds. My boy was 23 inches long but "only" 8 pounds 6 oz! He's now 6' 4".
John's furrowed brow in his infant photo is not an indication of temperament, lol, as he is the most happy go lucky guy I know :)
My kitten had a kitten :)
Key Rose 🌹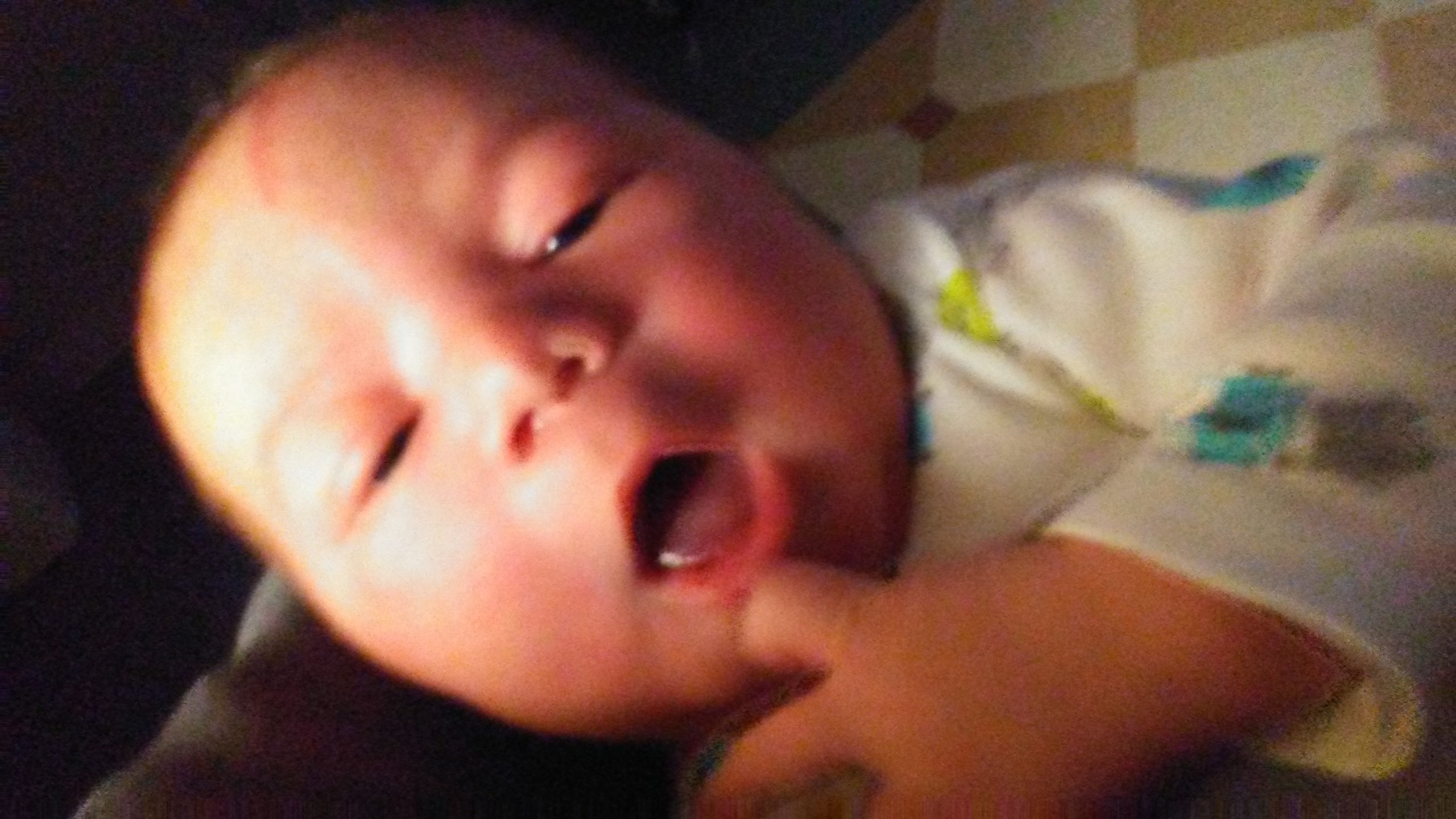 My oldest son and Daddy to be, me, and my next oldest son and anxious Uncle to be, in the hospital day 2 of labor. You can't tell we haven't slept, can you?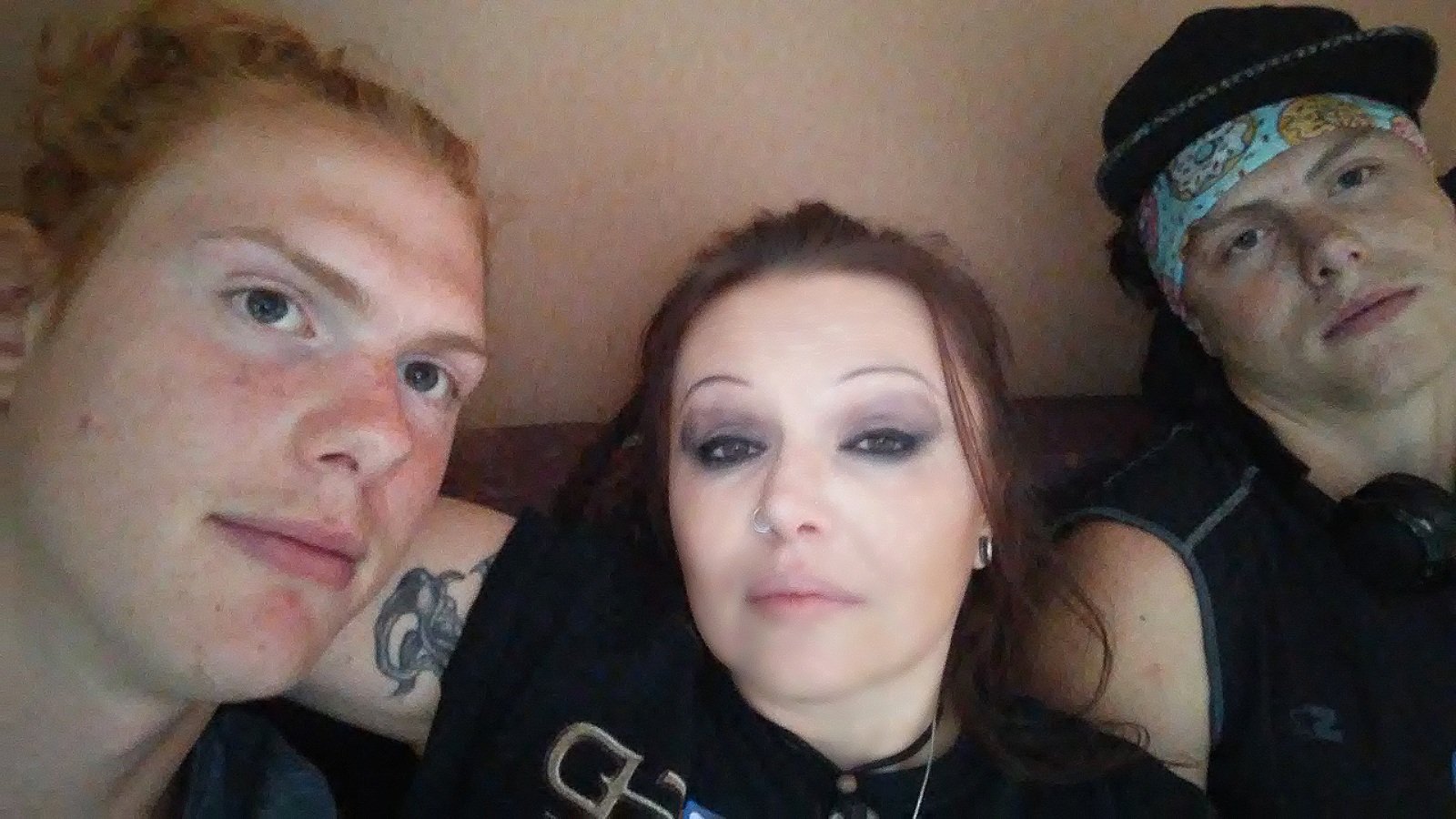 Everyone is doing extremely well, minus a touch of exhaustion :)
My Nipote (Italian for grandson) was born on National Smile Power Day. How awesome is that? I don't think anything brings a smile more powerfully than a baby :). It's the perfect holiday for lil Key to have as a birthday!
I just wanted to share this wonderful event with my awesome Steemit family :)
I love you guys!
Now for some much needed sleep :)

I appreciate your support :)



❤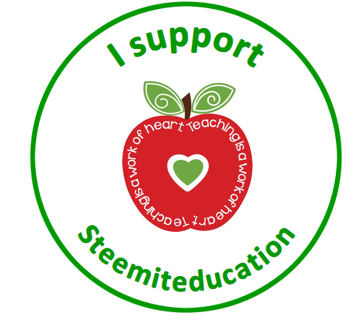 If you find this article after day 7, please consider upvoting a recent article.