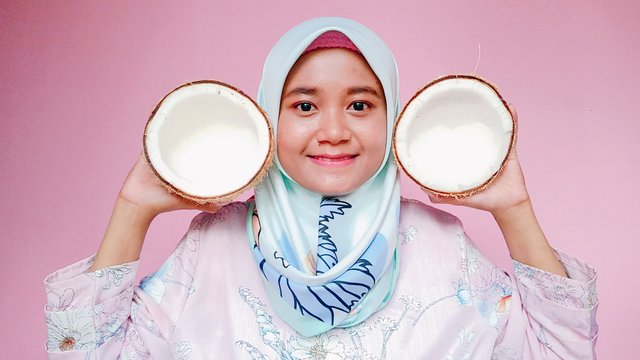 I can't imagine what my life would be like without a coconut!
I love coconut for my whole food recipes.
So I made a special moment with coconut even if only with self-portrait before I processed coconut into coconut milk.
Enjoy photos of myself with my favorite coconuts!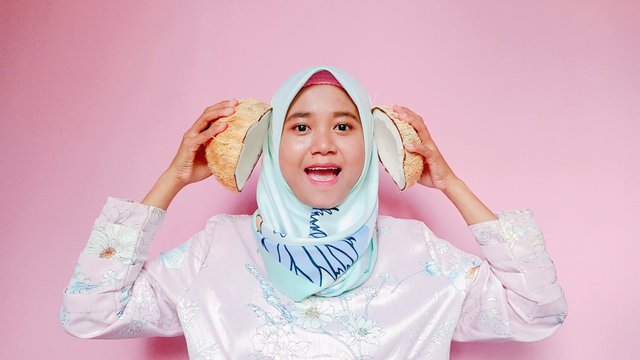 Be Happy With Coconut
---
---
---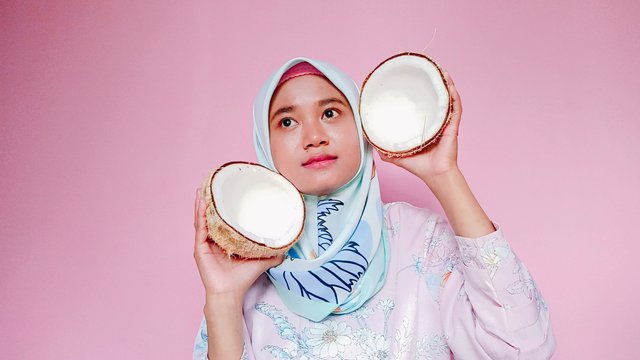 Hmm, just thingking about new recipe based coconut
---
---
---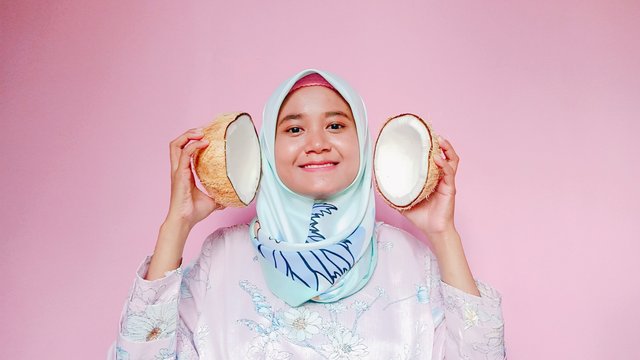 What do you say, Coco? Do you love me, too?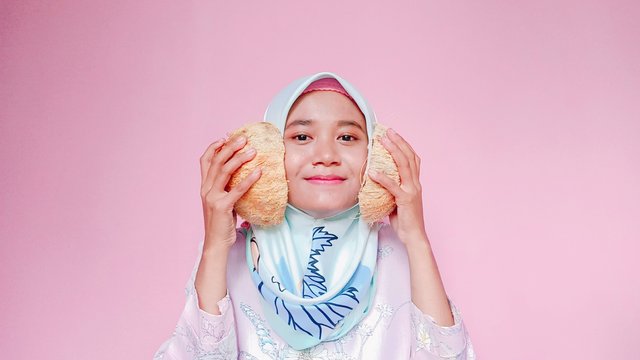 Kiss my cheeks, COCO 😘
---
---
---
My Coming Up Next on My Vlog: