This beetle is called the Ladybug because it is one of the family members of Coccinellidae. This insect is small, round, with shiny colors on its body. most predatory animals associate colors especially orange, yellow, and black as toxic animals. But in fact, most of these Coccinellids beetles are very poisonous to other animals such as small birds and lizards.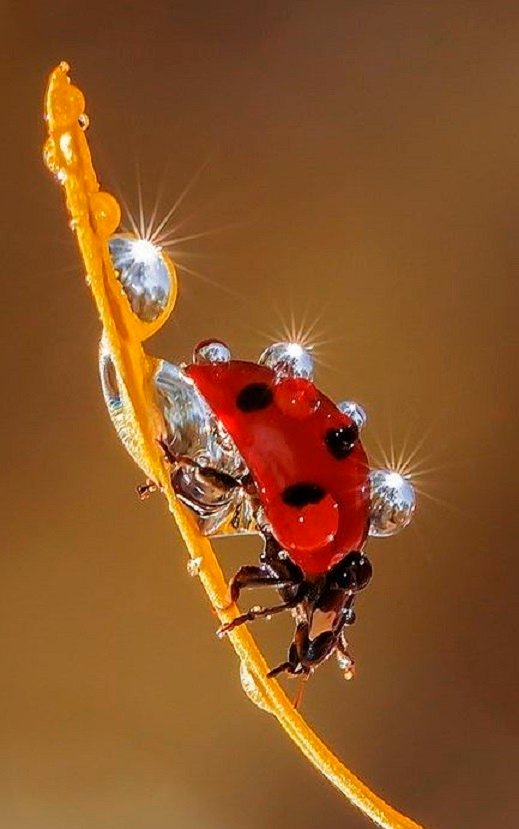 [source](
)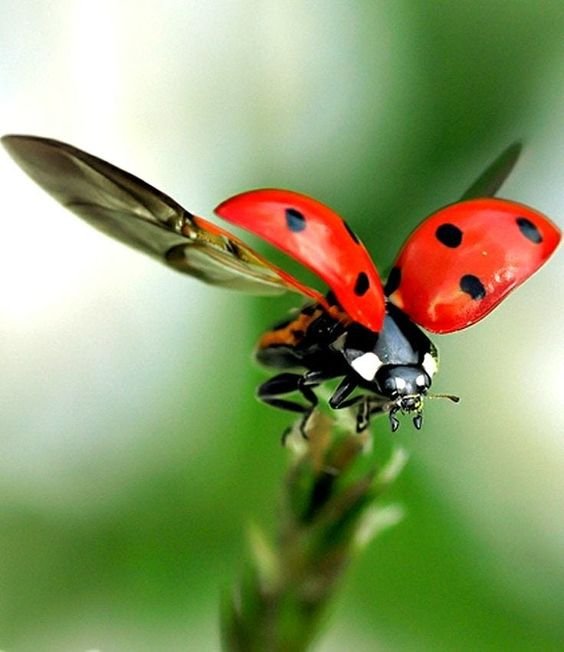 [source](
https://id.pinterest.com/pin/228276274842667206/?lp=true
)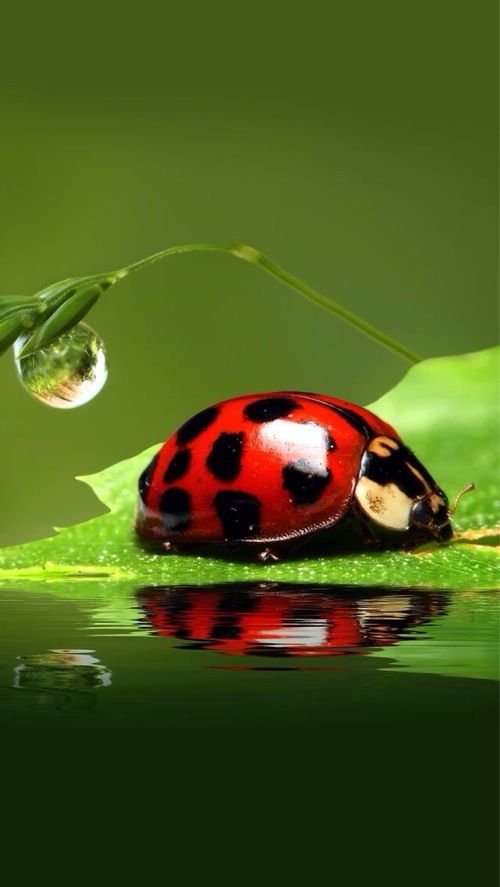 [source](
https://id.pinterest.com/kellyann224/ladybugs/
)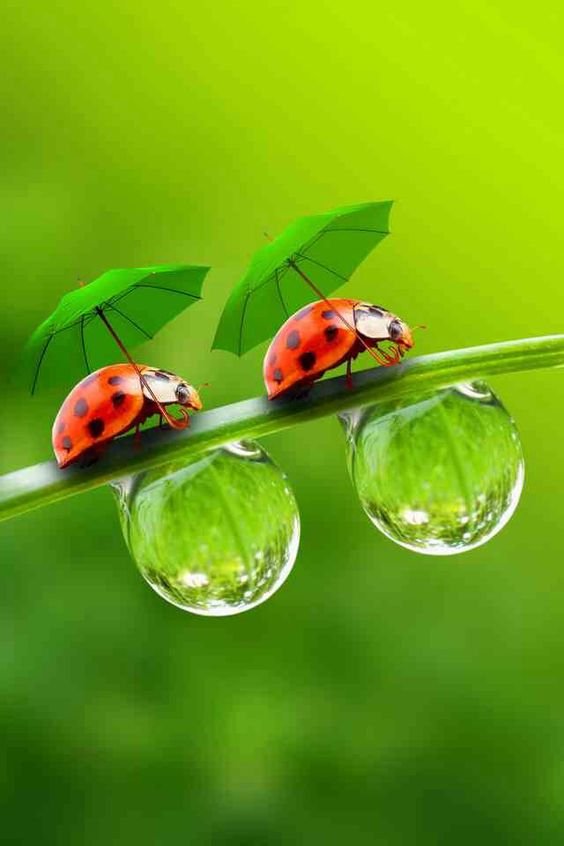 [source](
https://www.pinterest.com/pin/25121710402107733/
)
His habitual ladybug are present in his bloodstream which becomes his own defense tool from predatory attacks. If pressed from a predator, this poison will be sprayed out through the pores of his body, especially on the joints of his legs. The poisons of the ladybugs depend on age. In defending itself from predators, this beetle has a fairly unique behavior. He will pretend to die by turning his back and pulling his legs inside.
If the predator animals still approach it, this ladybug will remove the yellow liquid from the joints of her legs. This liquid has an unpleasant odor and taste that some birds that live in the wild will refuse to eat it.