Hey steemians
how are you..
I just have some amazing pics that want to share with you...
As we know the pics can say thousands words...
The safest and secure and Loveliness sweetest Relationship with our Dad our Father.
When we even not walk it is he who teach us how to stand first...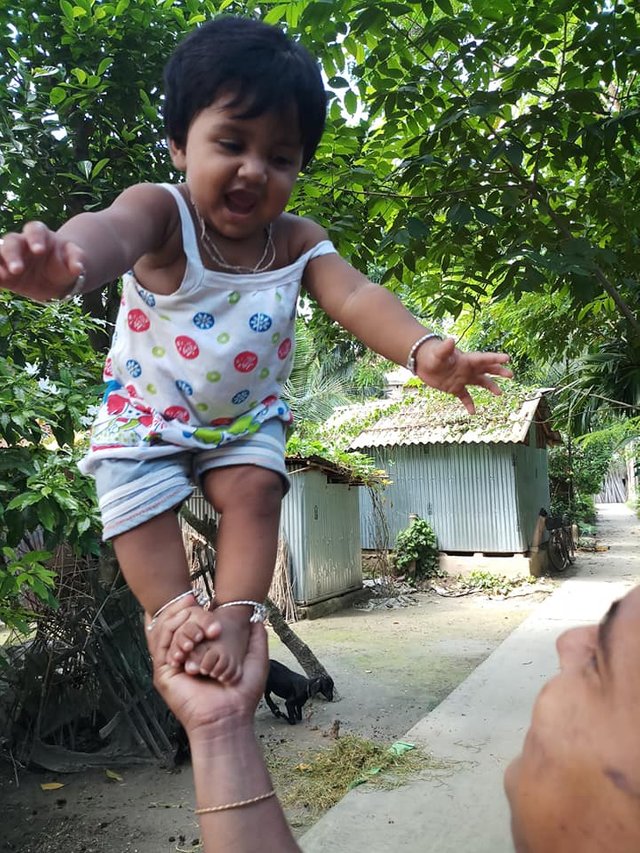 Trembling feet can be able to stand with His strong hands.. safest place of the worlds.....
Salute to All father...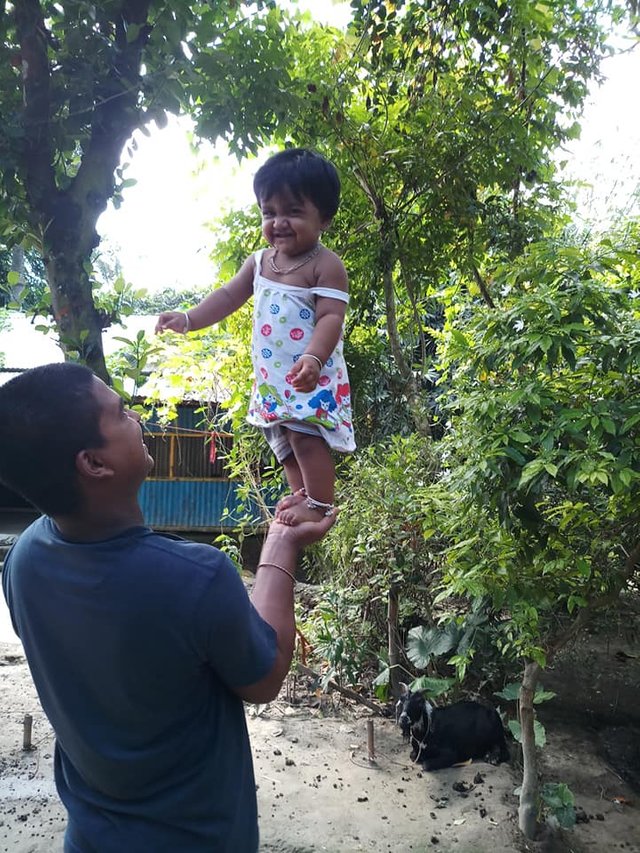 Now I can Stand - I have no fear Dad............
Different angle shot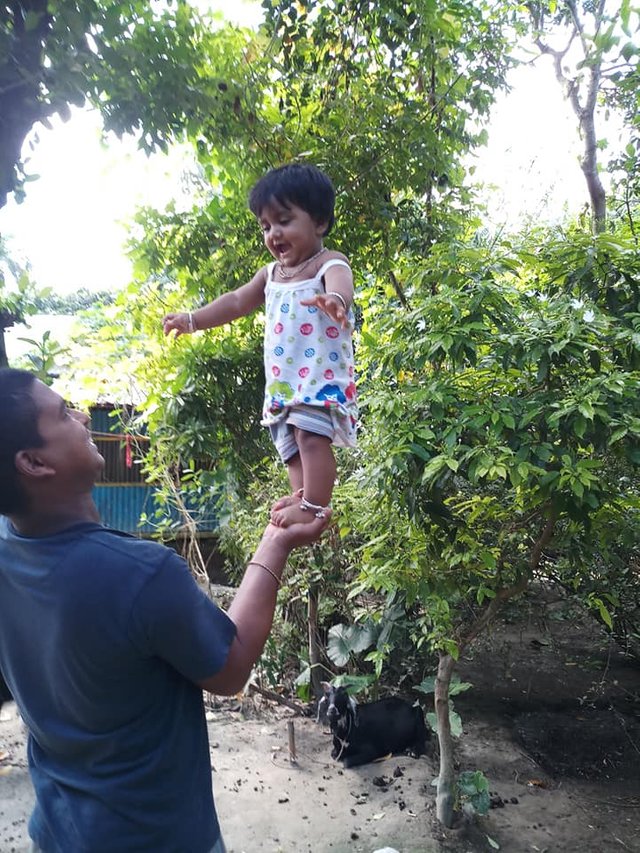 Photo courtesy - Niranjan Biswas
We are here we can talk we can walk all of because of Our Parents -- Both father and Mother .. Salute to those person in the worlds...