A lovely little bulldog 🐾 « OSCAR »
The French bulldog is considered the ideal choice for those who like to have a molossoid dog but want to stay in the pet dog breed.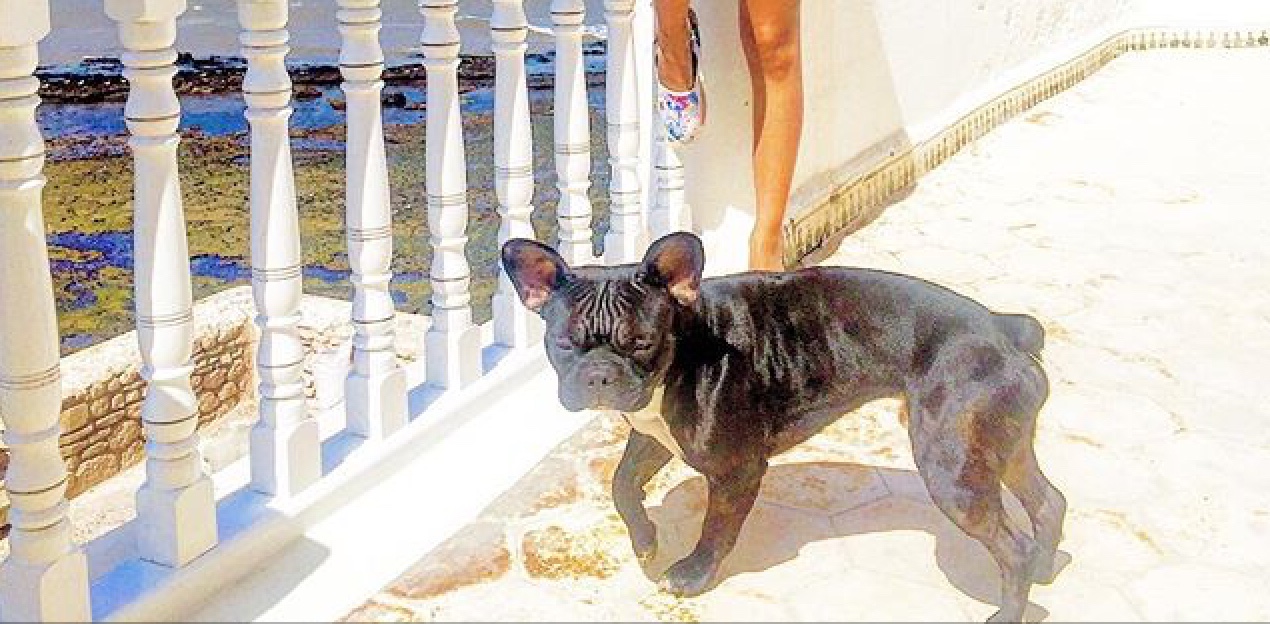 This little bulldog mignion, is in the possession of my friend, personally I do not appreciate the dogs, but once I met Oscar, I changed my mind, because I discovered a little clown with his gestures funny.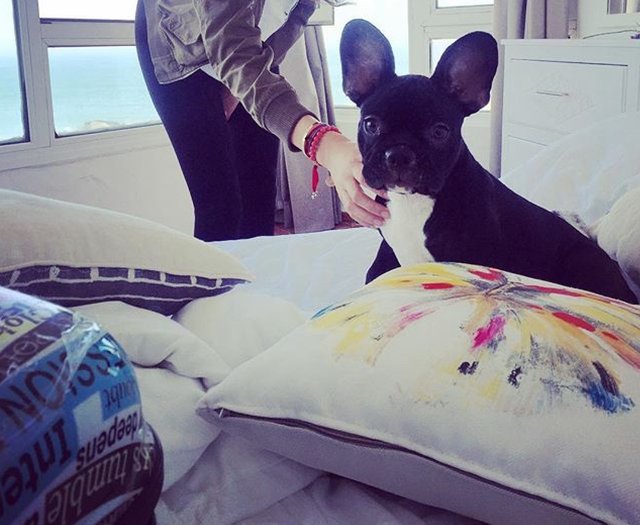 What draws me the most is his body, even if he does not have the characteristics of the marathoner like most dogs, but his wavy mouth and his bat ears make him a special breed.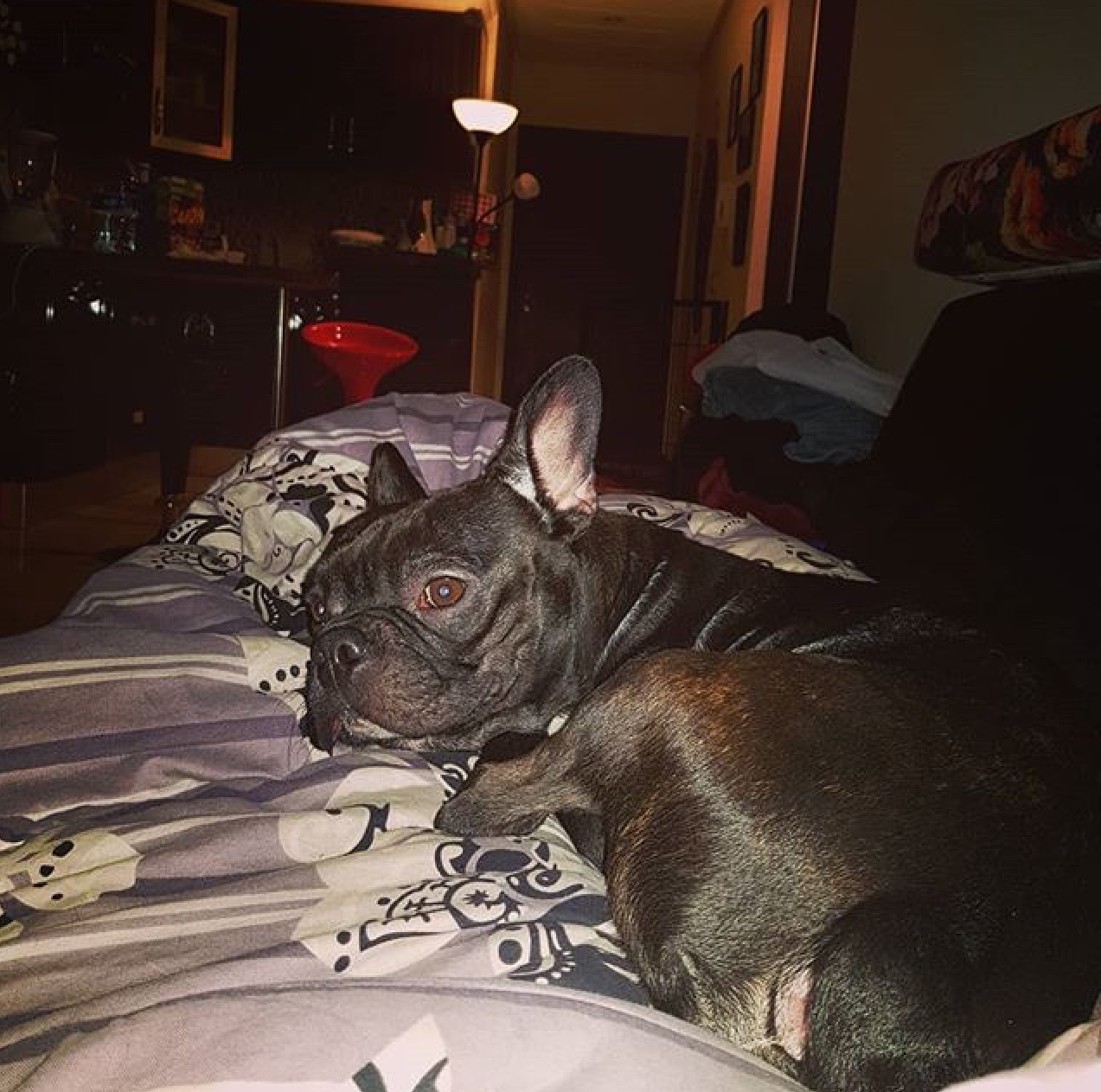 The French Bulldog is a non sporty dog. he enjoys sofas, but he also likes to break free. Totally suited to a city life, he needs a master available to take care of him and also to spend more time with him to enjoy the fun, play and dissipation.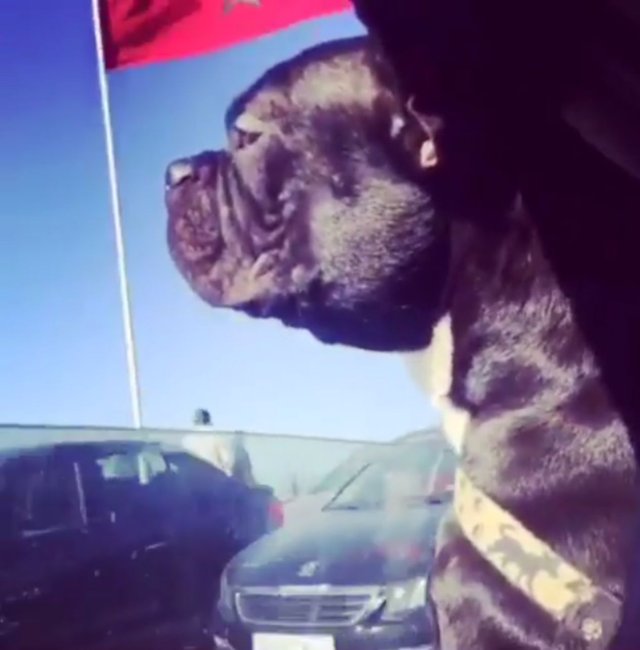 To have a bulldog, you must really pay attention and take the necessary precautions, especially during the summer because this breed can suffer from some breathing difficulties in case of rising temperature and humidity.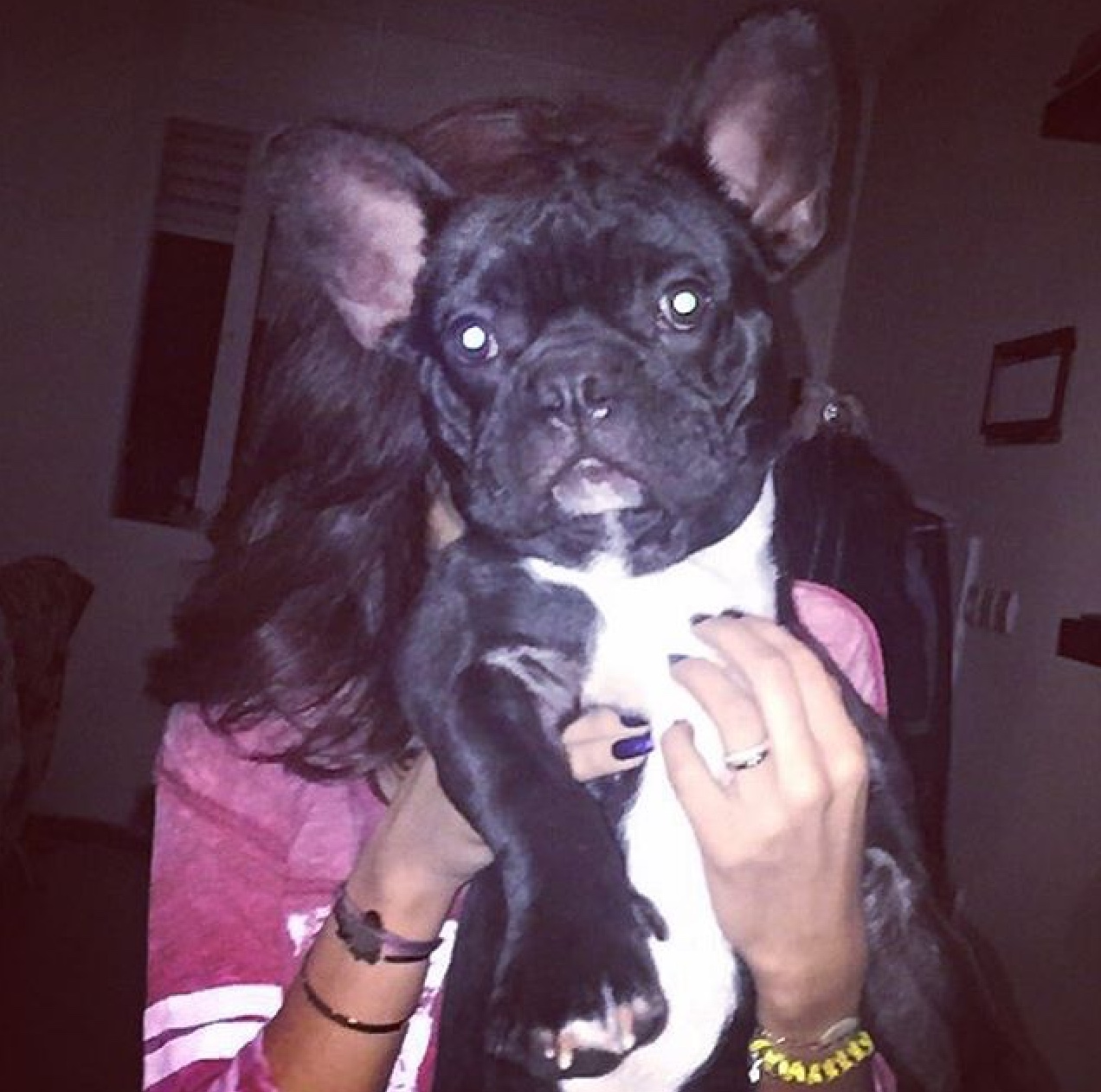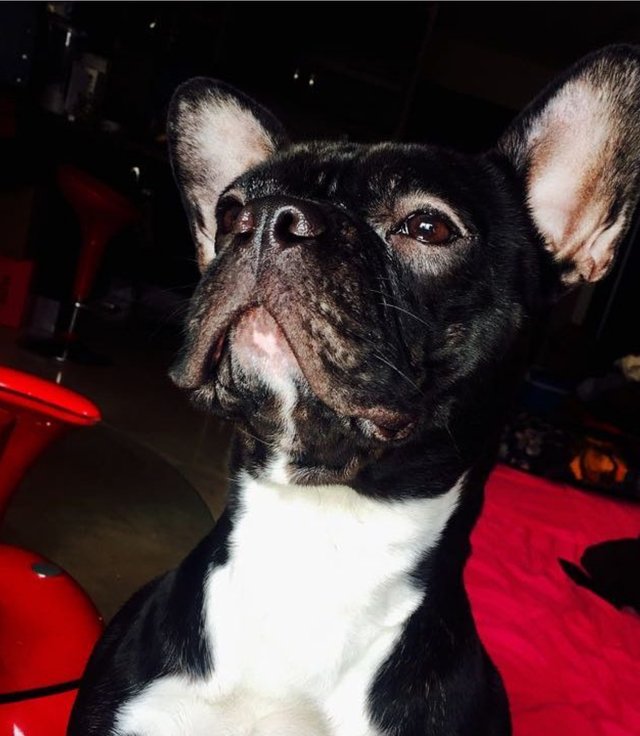 Thanks for