The dawn is the moment when nothing breathes, the hour of silence. Everything is paralyzed only the light moves.
(Leonora Carrington)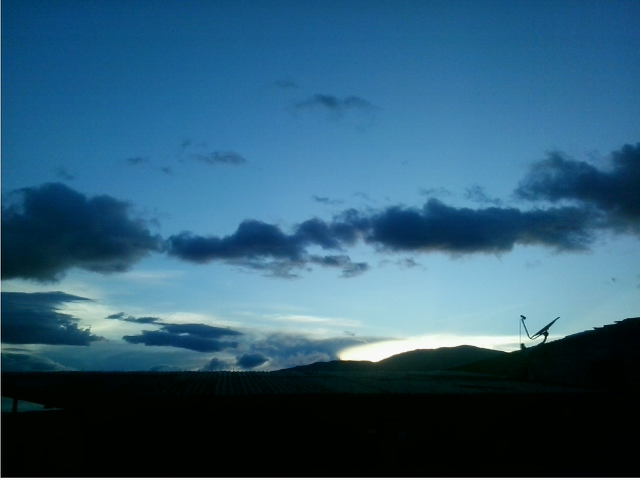 Nothing more beautiful than a sunrise, the first flashes of light that dissipate in the middle of the great and majestic darkness. Day by day we should thank heaven for allowing us to see such a wonderful gift ...
BUENAS VIBRAS!!!