Autumn in Belarus diverse and beautiful. Tourists always say it.
Multi-colored leaves and a bit of sun light: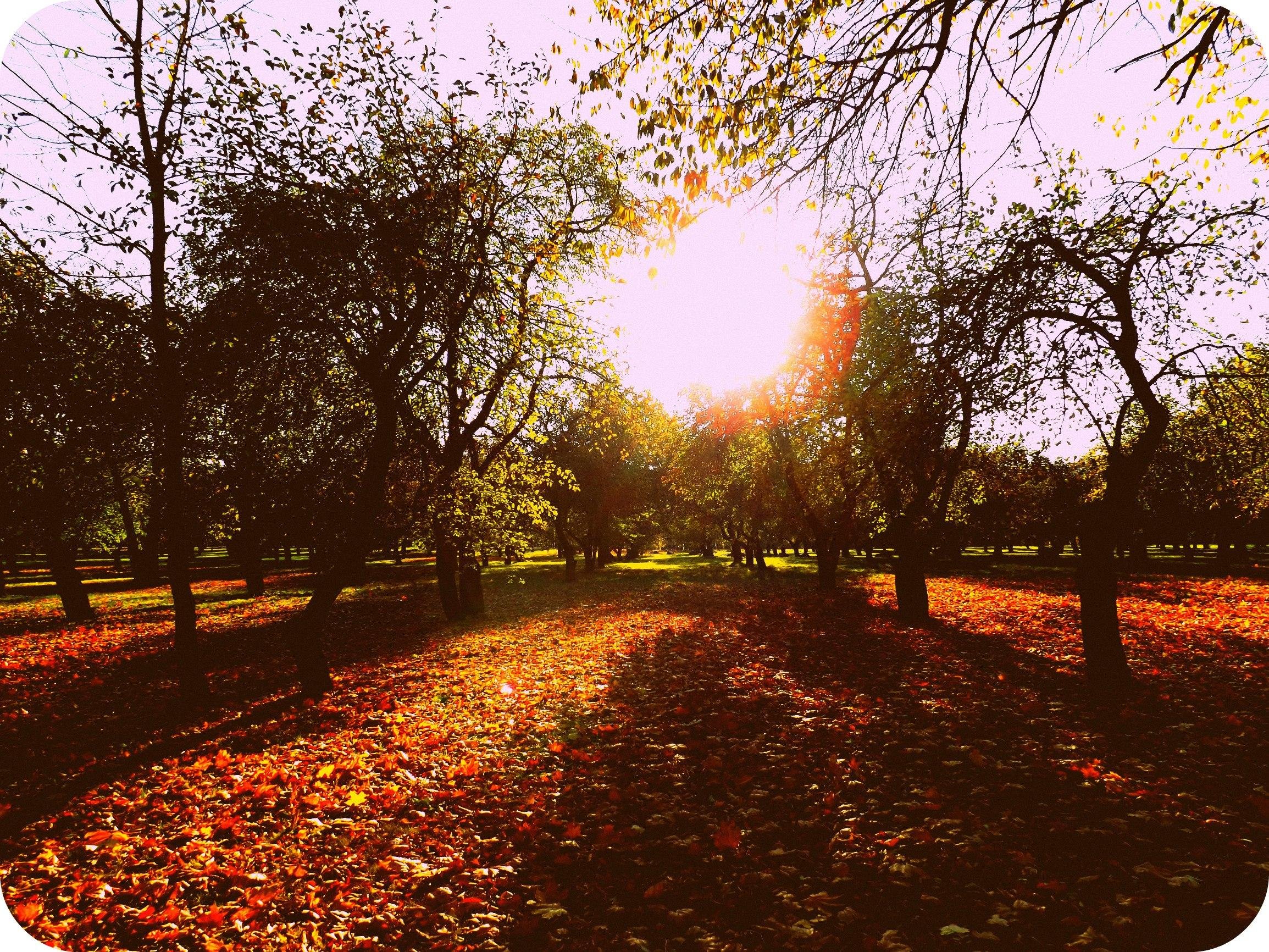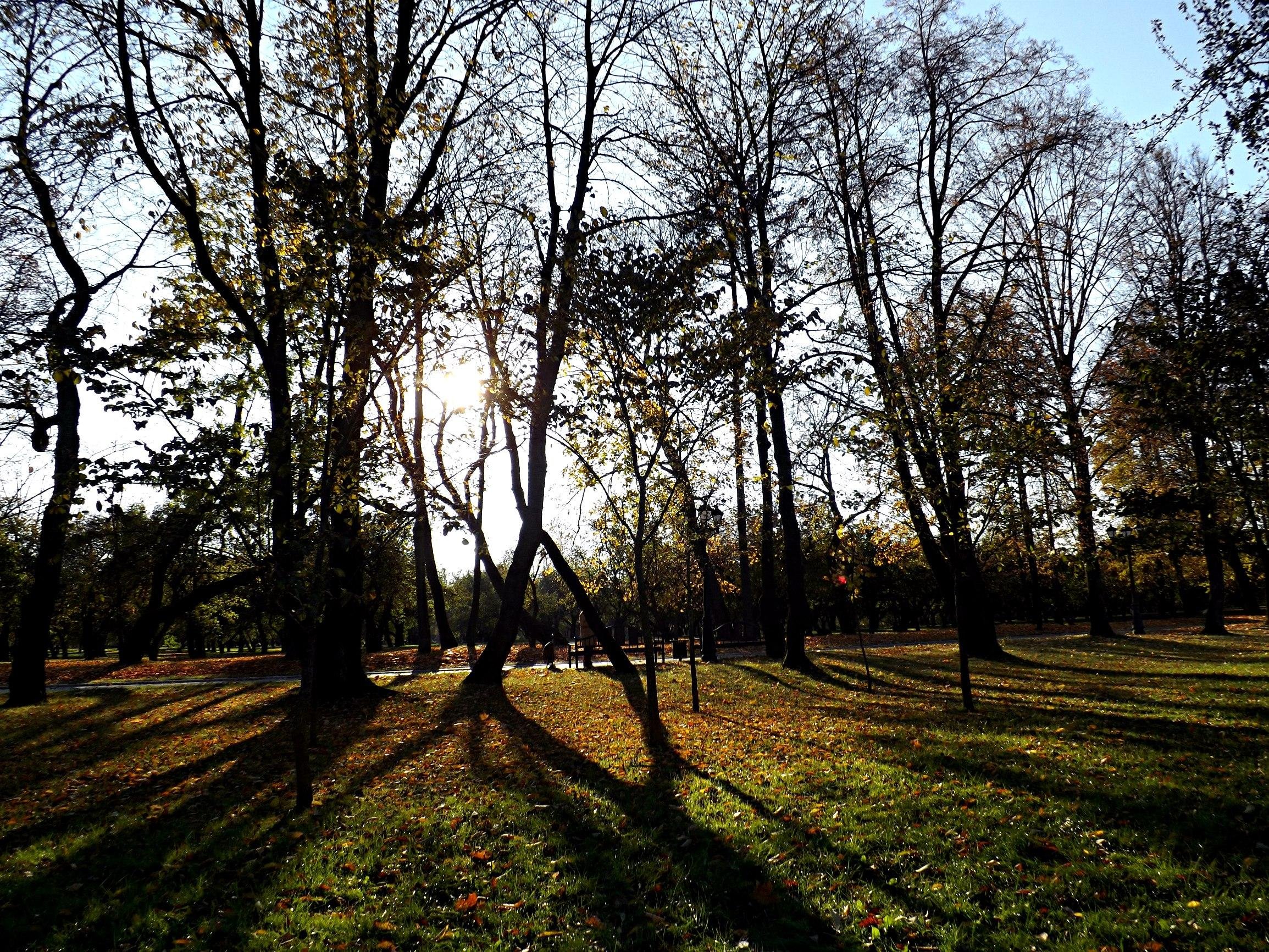 You begin to notice the details of nature: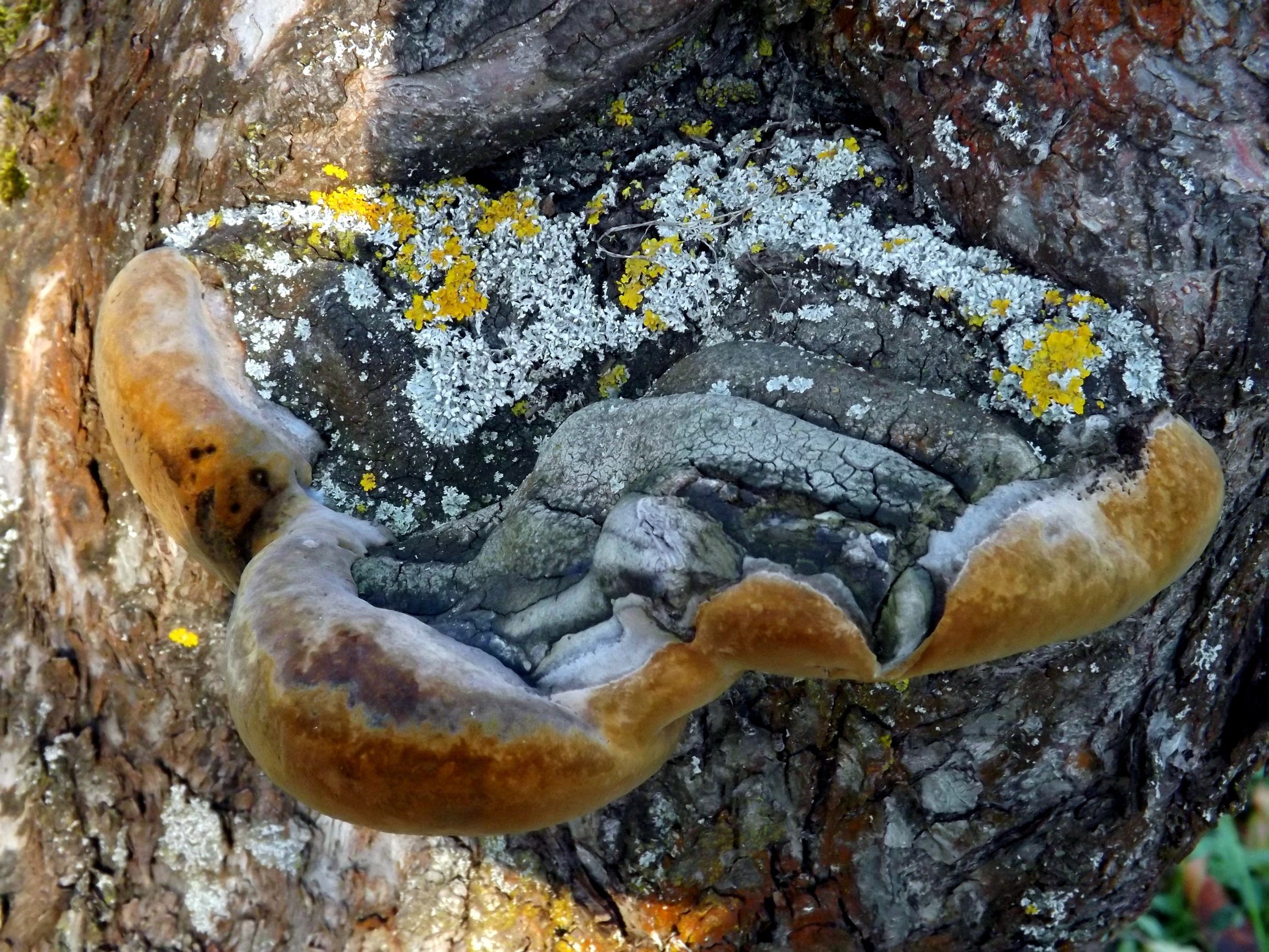 Your mood changes with the weather. But if you feel sad, you take into the hands of the leaves and you will be merrier: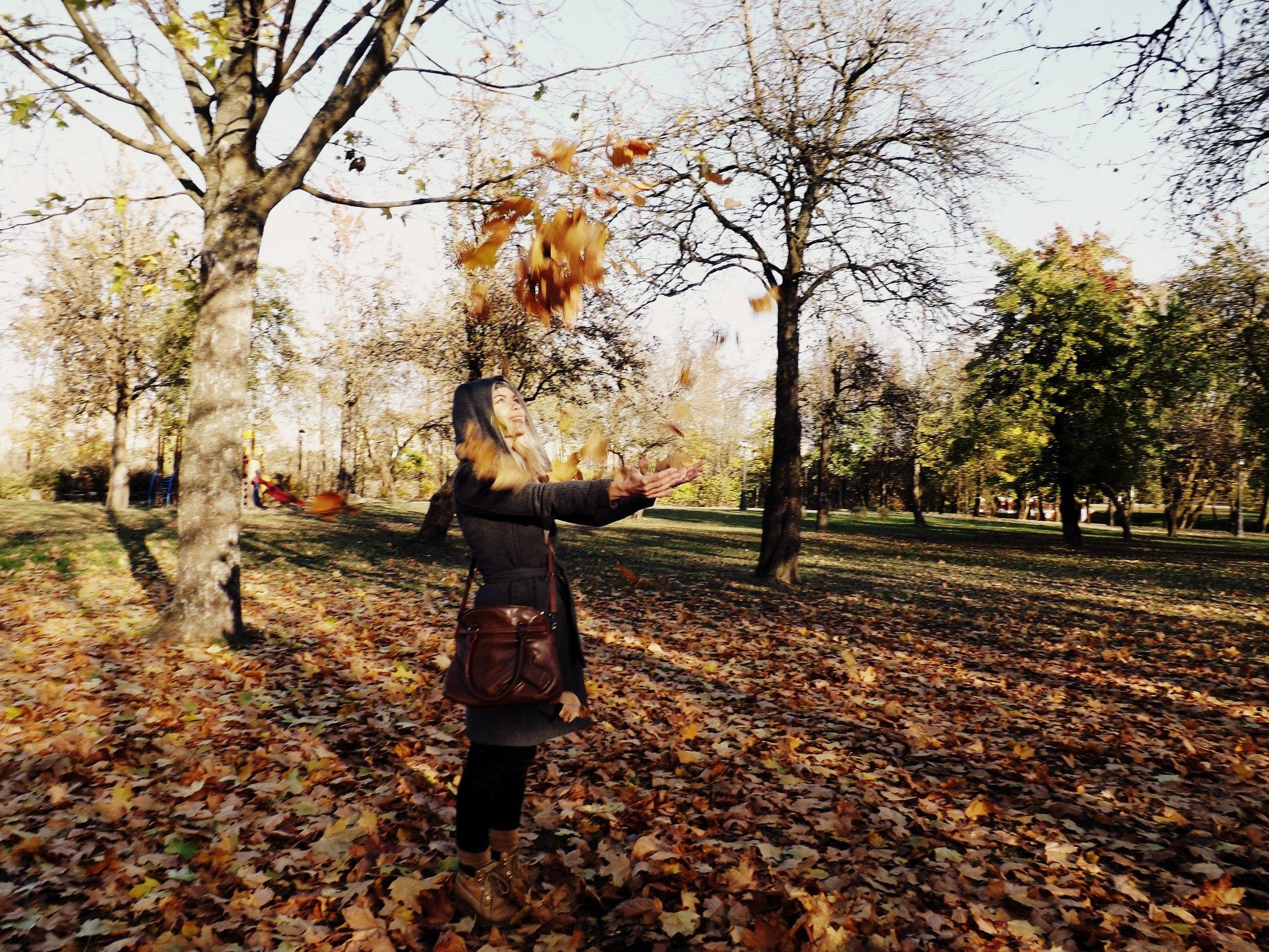 Autumn sky looks like the sea: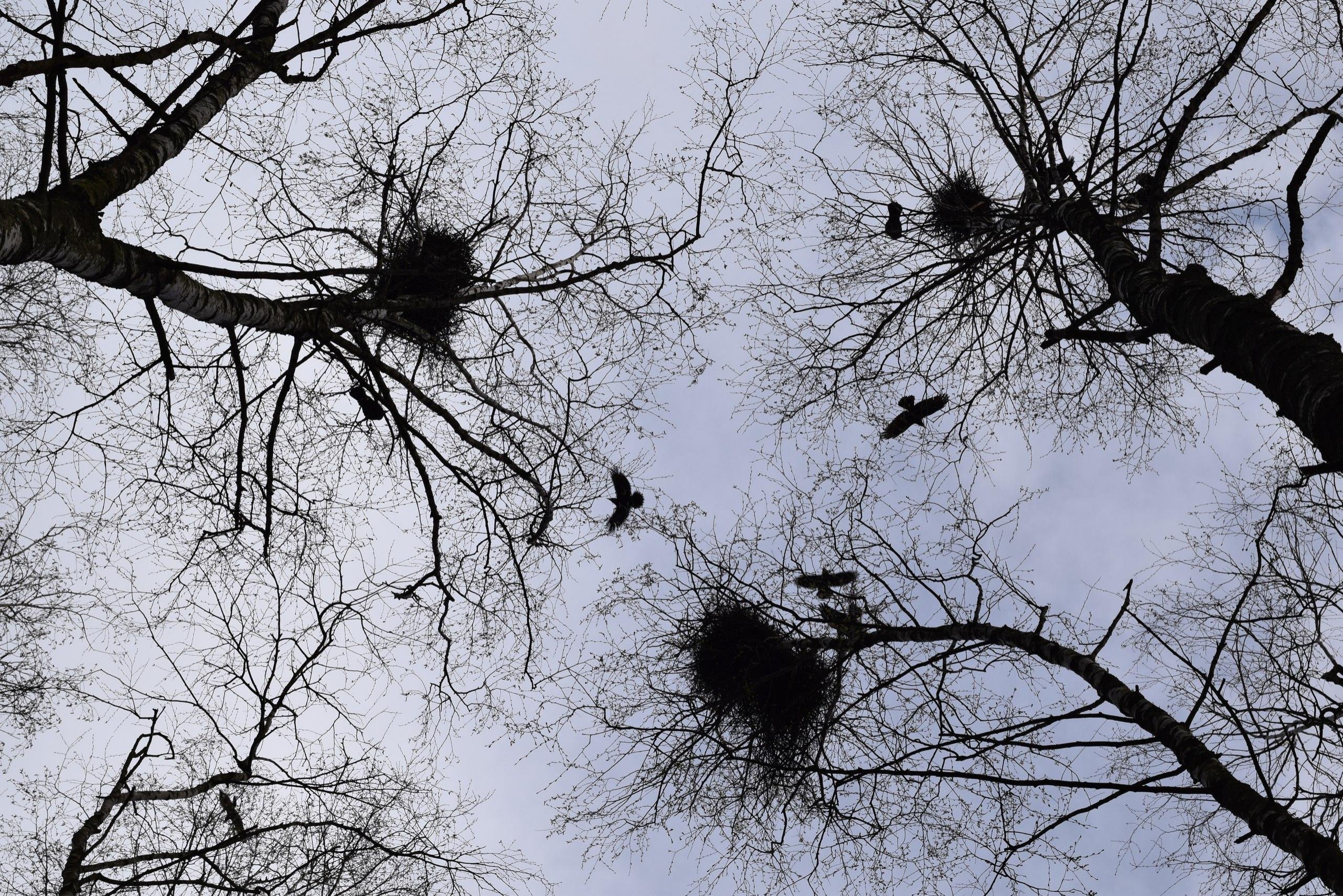 Swans becomes difficult to find food. You feed the swans, and they will answer with love: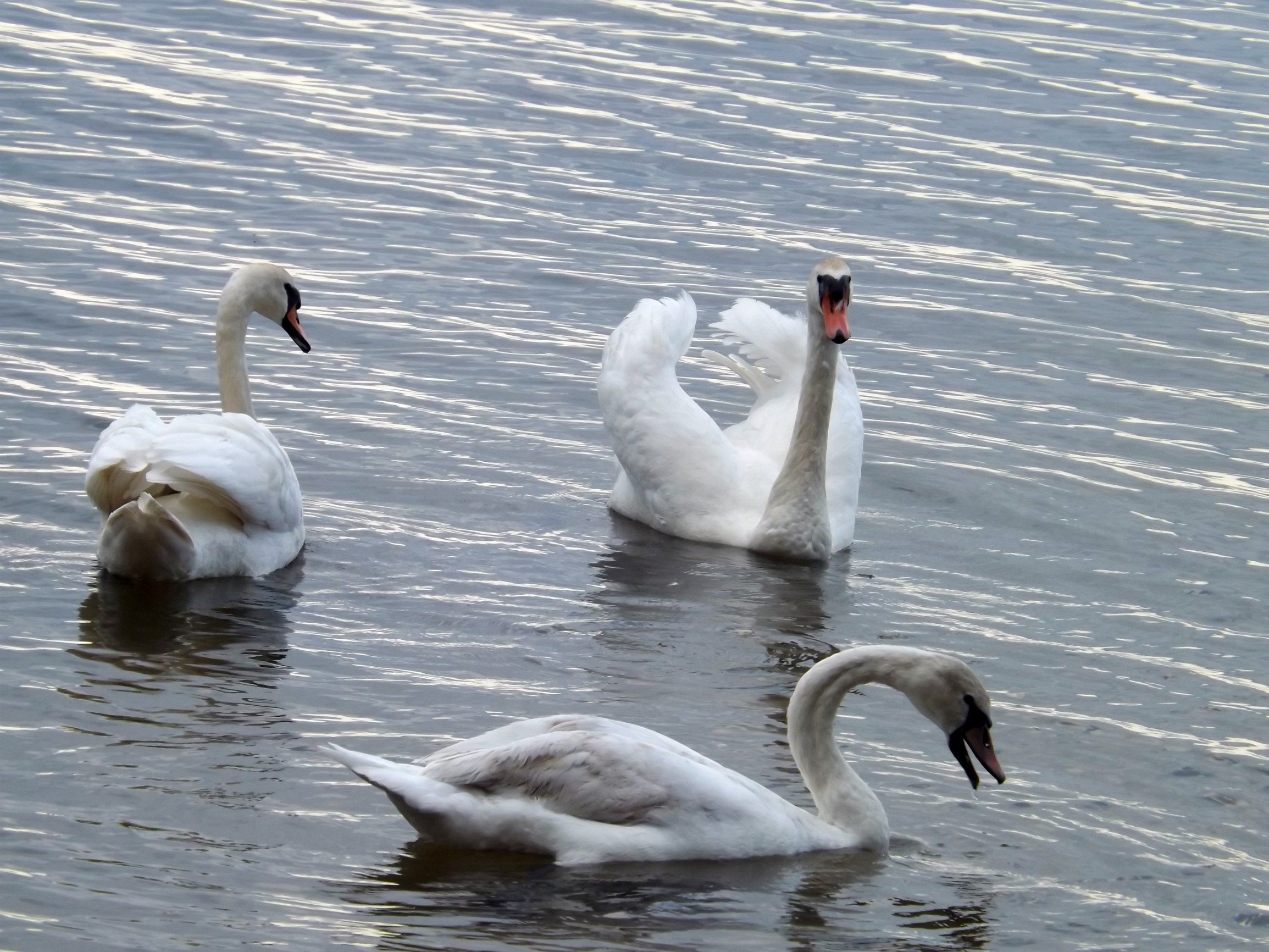 I love autumn like any other time of the year!