Sea Foods is Life!
This photo was taken yesterday at Molopolo, Macrohon.
Suwaki or Sea Urchin was a delicious food here in our place.
Bonding with families.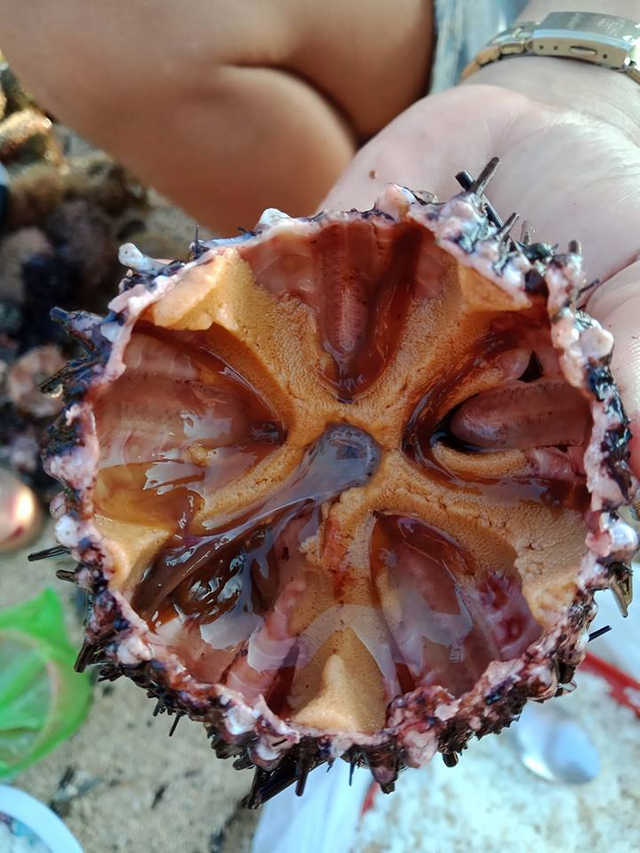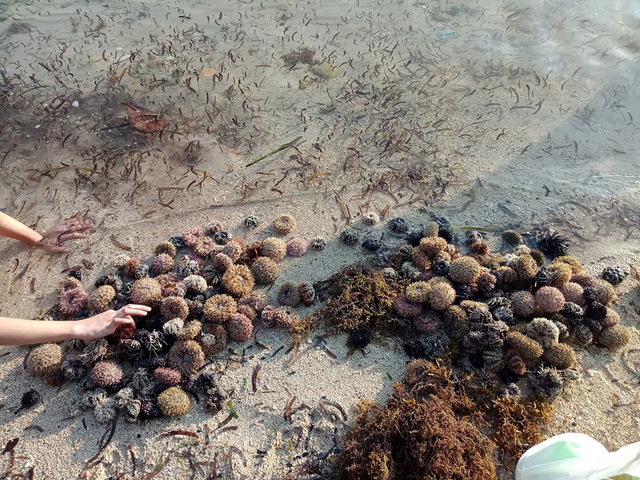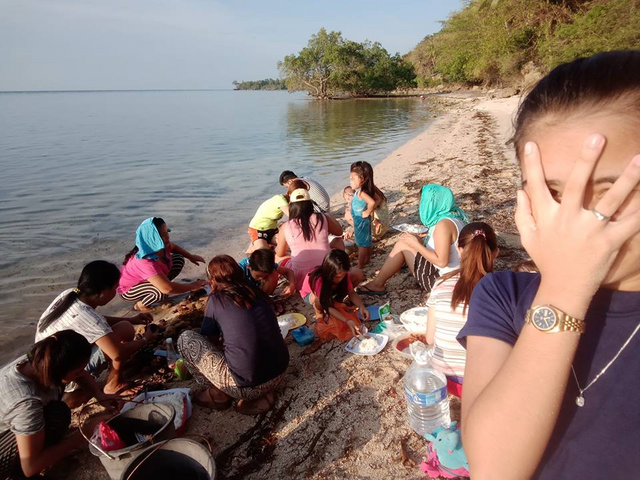 This Photo was taken with my wife and here friend!
Location, Molopolo, Philippines
Yesterday, Sunday 09/30/2018
A calm place and beautiful beach!
---




---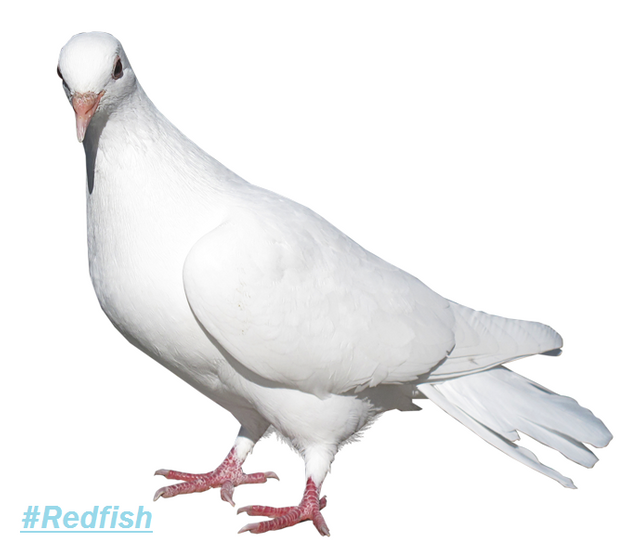 RESTEEM IF IT PLEASE YOU!✌
"Redfish is the first rank in steemit, next will be minnow, dolphin, orca and the last whales"
---







above images are clickable, come try it
---