Flower Photos of the Day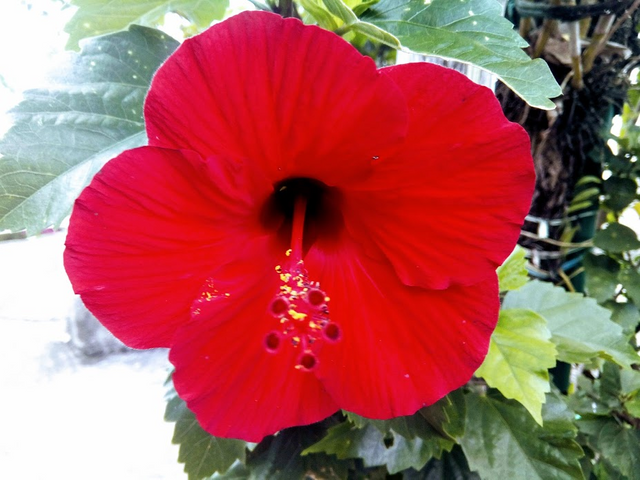 The Lavender Wild Trumpet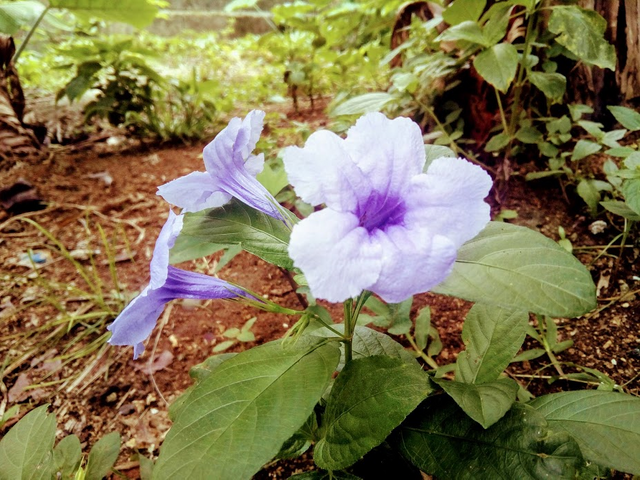 Bonus Photo of Sunset at LVJ beach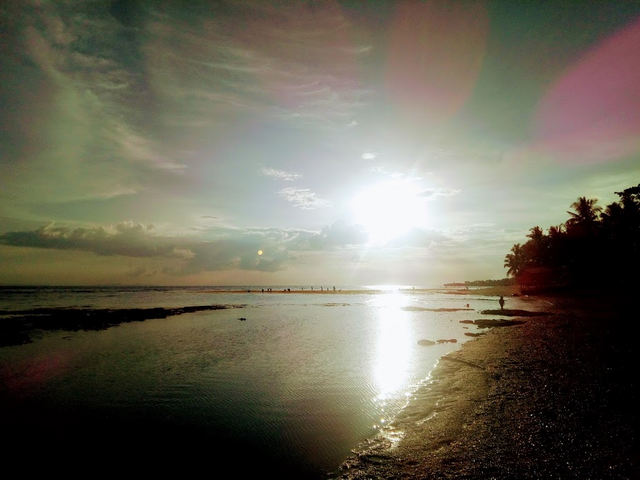 Photography Submission for a beautiful steemit
Flowers reminds me of a beauty that passed in a blink of an eye
A sunset reminds its beauty and dark night ahead!
All photos are taken personally
medium: 16 MP Cm Smartphone
Thanks for your visit!
---


---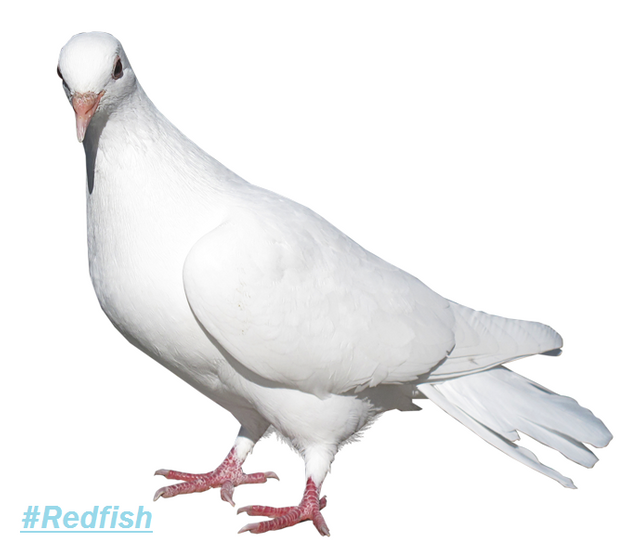 RESTEEM IF IT PLEASE YOU!✌
"Redfish is the first rank in steemit, next will be minnow, dolphin, orca and the last whales"
---







above images are clickable, come try it
---