The images below were taken last year while I was traveling to Katharagama, a sacred city of Sri Lanka with my family. These photos are not edited and without any effects. Hope you will enjoy.
Clouds started swallowing the Sun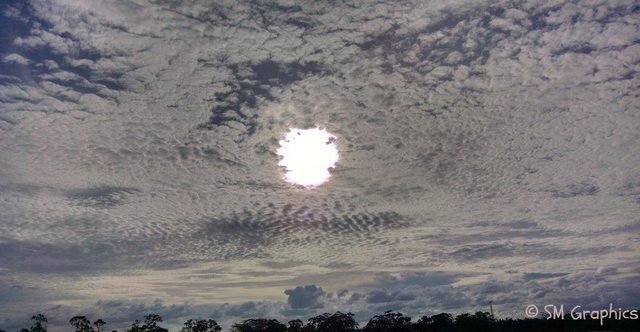 After few minutes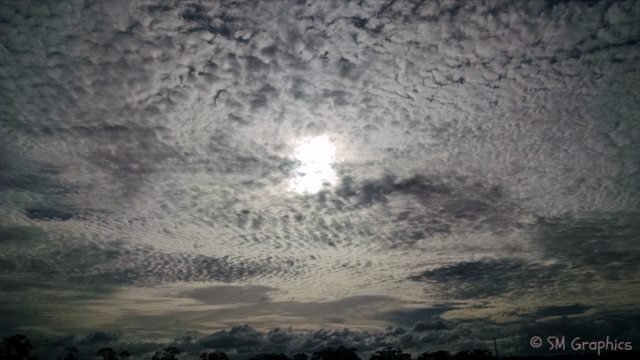 Sky is getting ready for a shower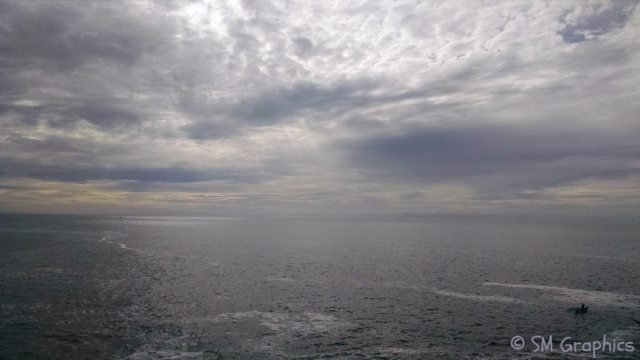 World beyond the fence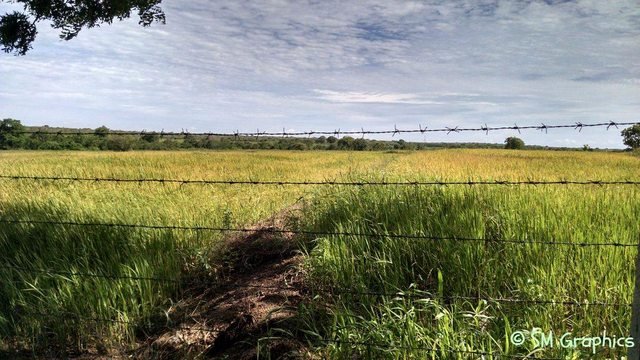 (Copyrights Reserved)
Please follow my blog if you like to see more interesting posts and don't forget to leave your valuable Comments and Upvotes. They are the motivation I need to create more interesting posts. Thank you.