My way to DC Plane Wreck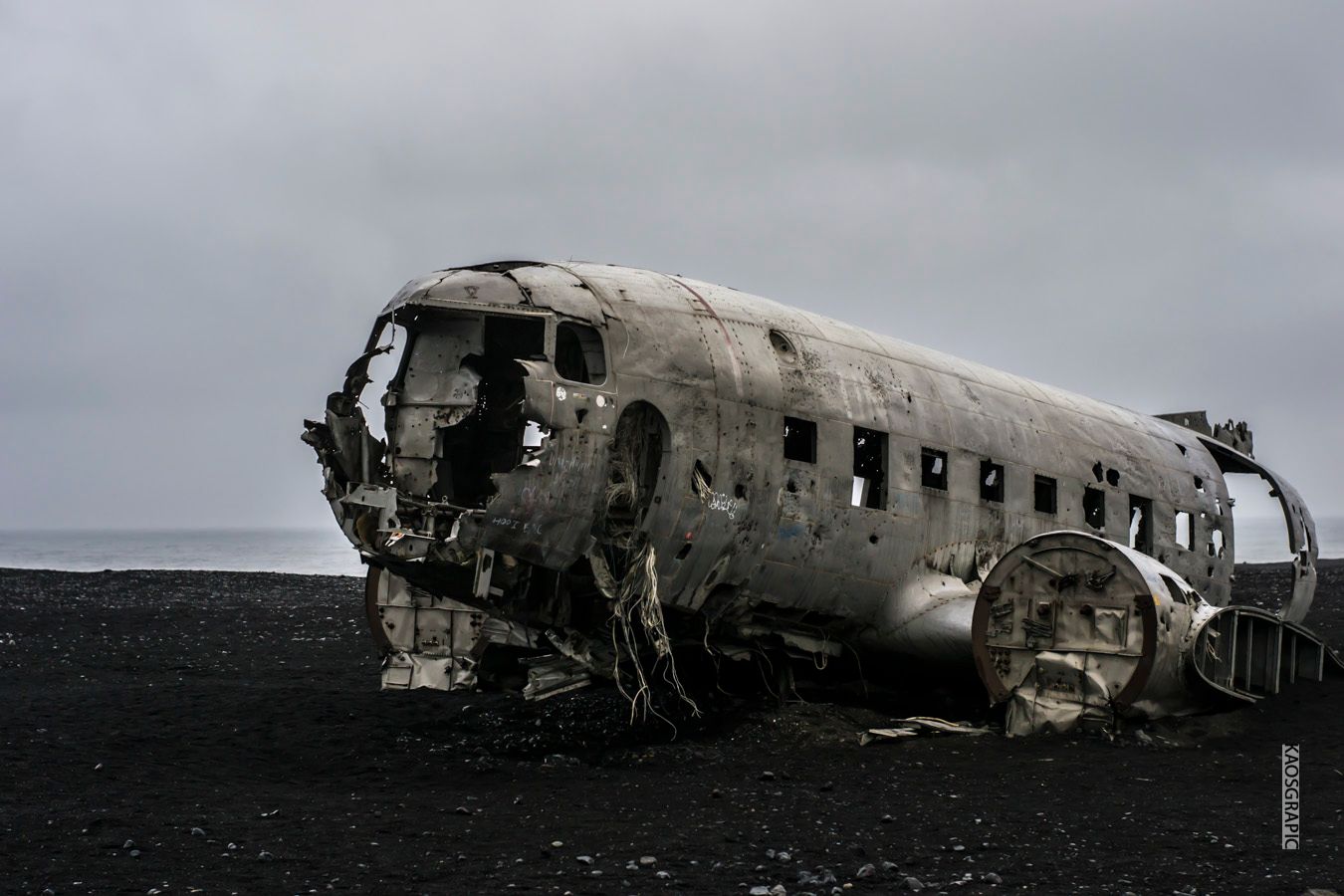 Yes, you can tell you are in a desert. A black, ominous desert. No matter how hard you look you will not see anything except the horizon. The wind blows into your face, and you feel breathless and powerless. You are completely soaked by the rain that is constantly pouring. Making one step after another, you start cursing; first, the idea of taking this journey, and secondly, the fact that you are such a stubborn individual.
This is how I remember my way to DC place wreck at Sólheimasandur.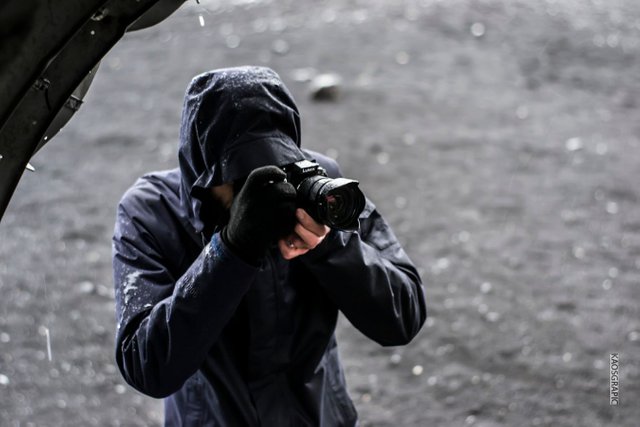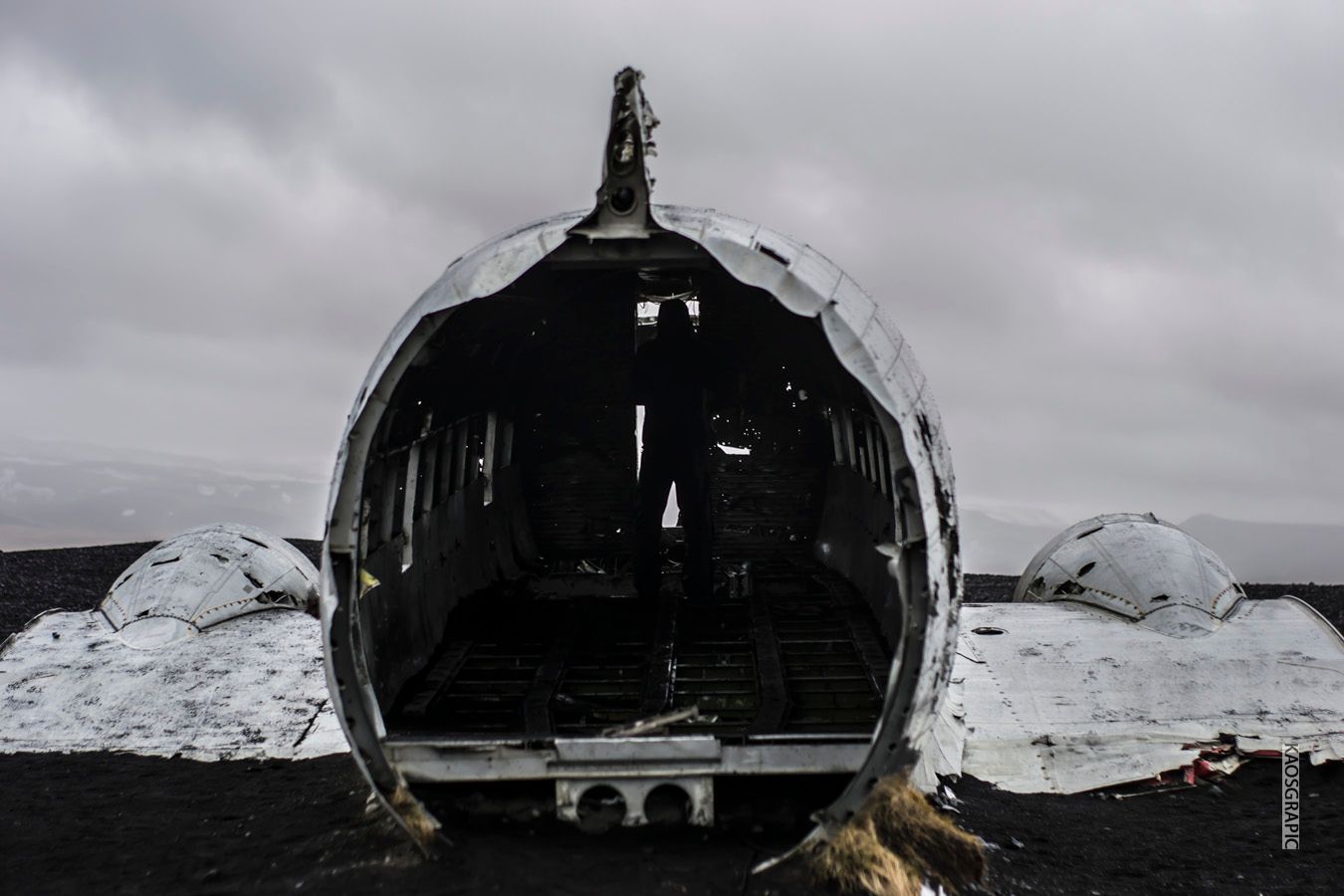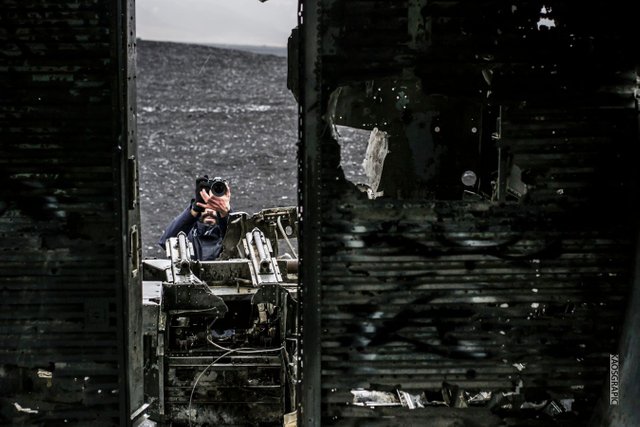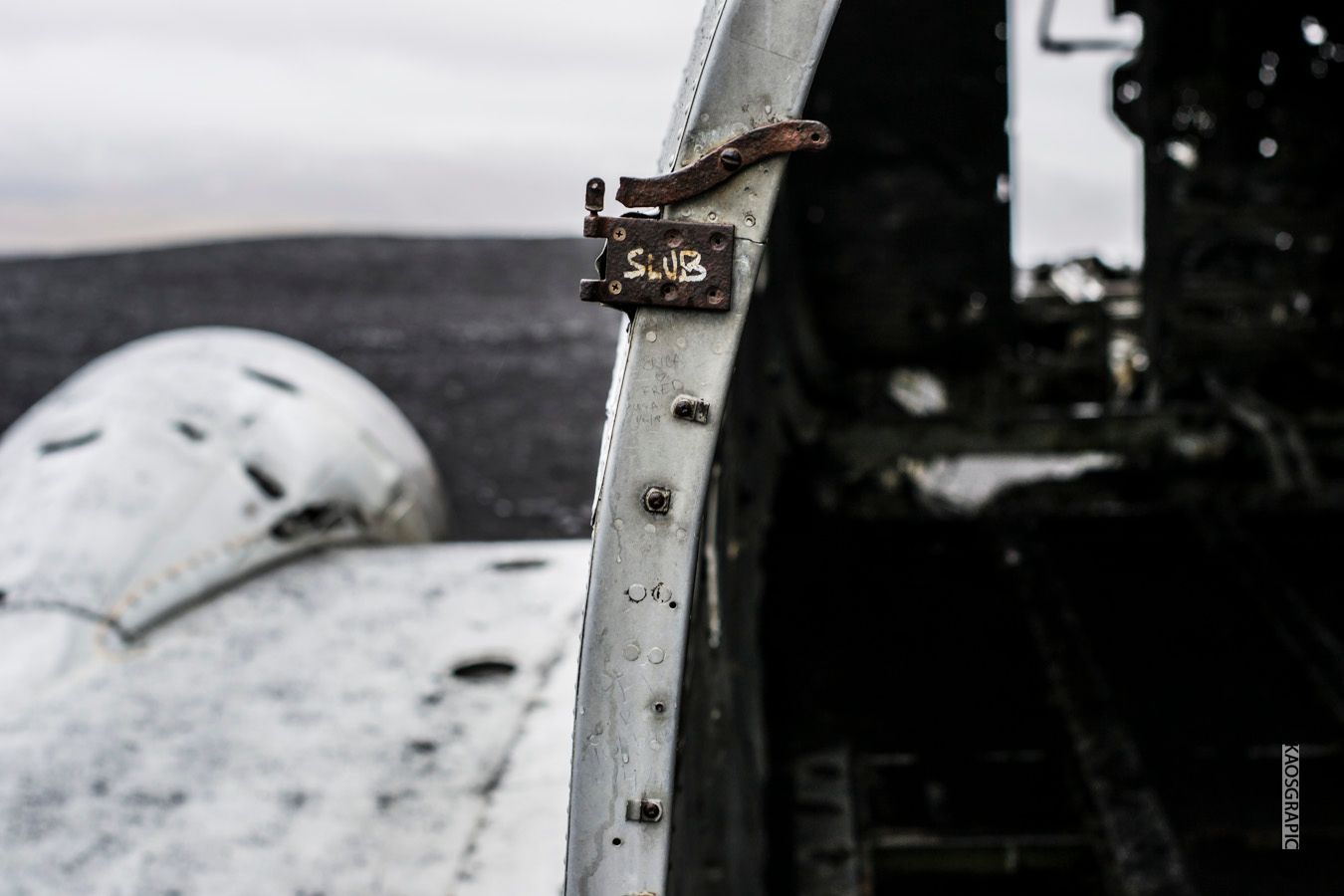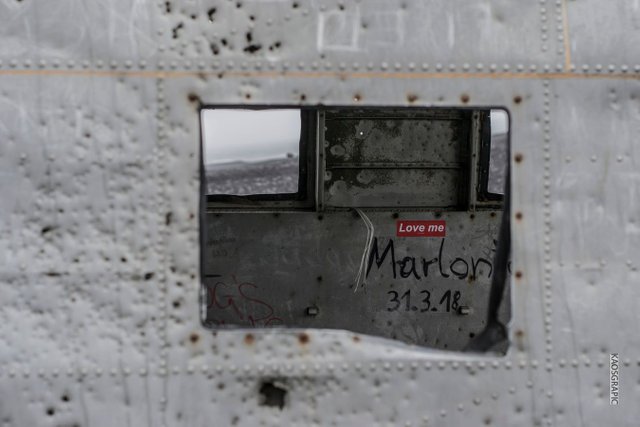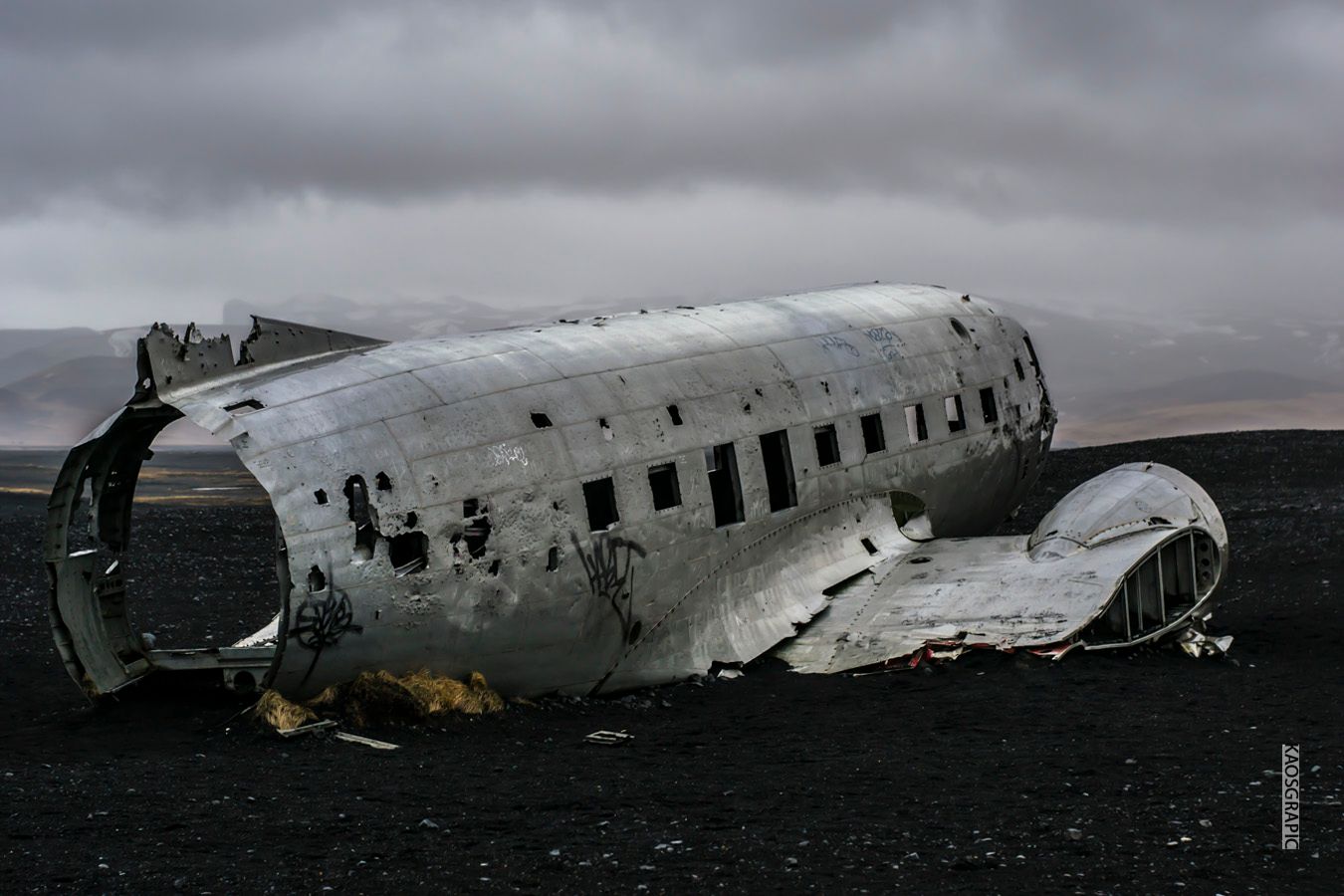 Thank you, @irreverent-dan for being such a wonderful partner in this torment ;)