In a world where pictures are of the essence, most people can agree with me that once you see that stuff that you love, you will just want to have a picture of it.
This shirt was specially designed for photography lovers...
Represent what you stand for!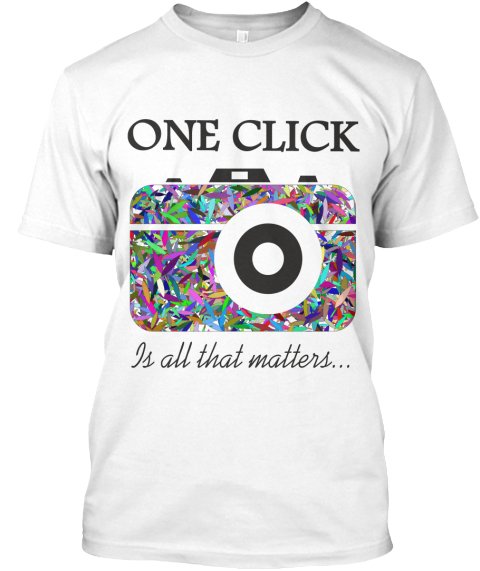 Pillow Version
For a lovely head rest....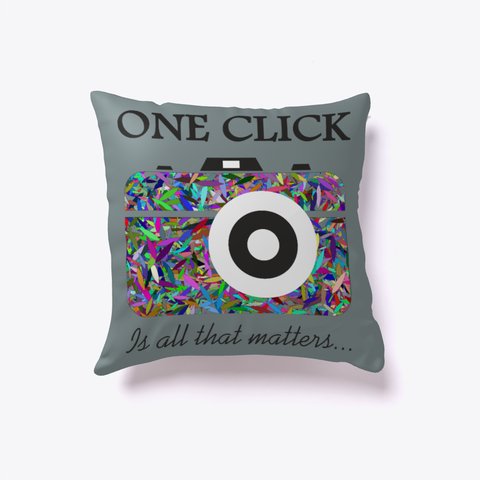 Click Here to get it... Hurry... Only a few days to go