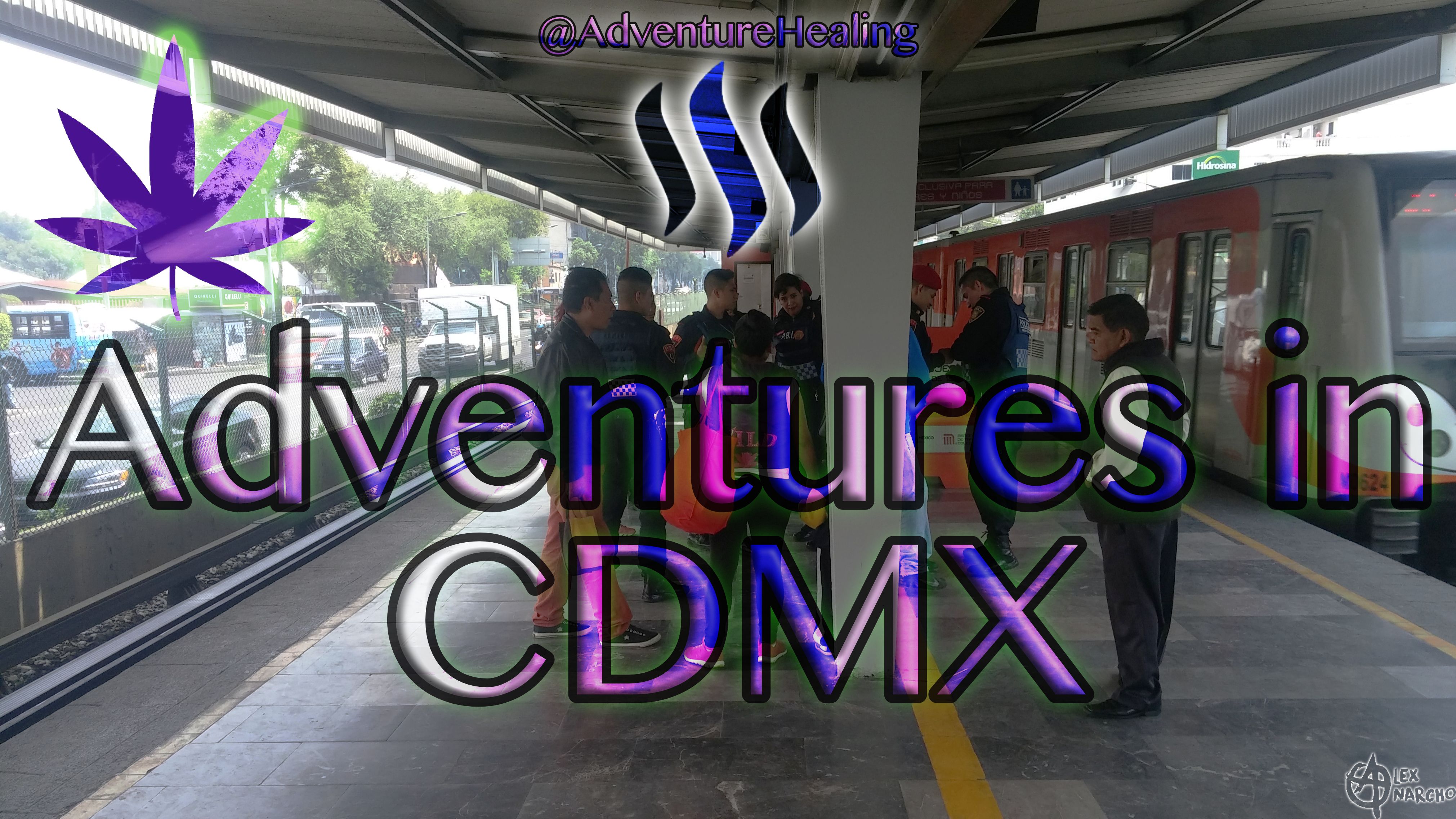 Past weekend, Alex and Graeme spent their days in Mexico City - the second largest metropolitan area in the Western Hemisphere, only behind New York*.
---
---
Driving in Mexico is a blast. We have snagged some nice landscape pictures and will present them in their own post, soon to come.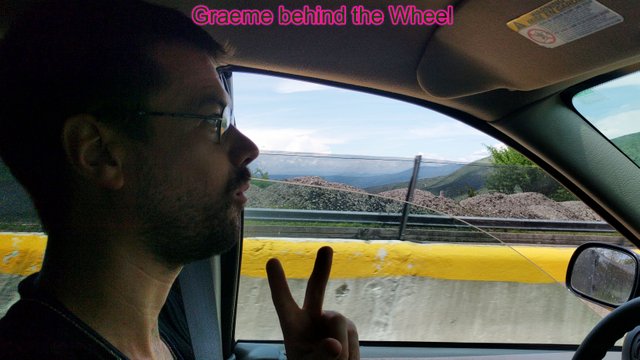 ---
---
Hanging out with Mexican skaters
Graeme got to spend some days with his OG Skateboard friend, Soke. Read up, if you missed it!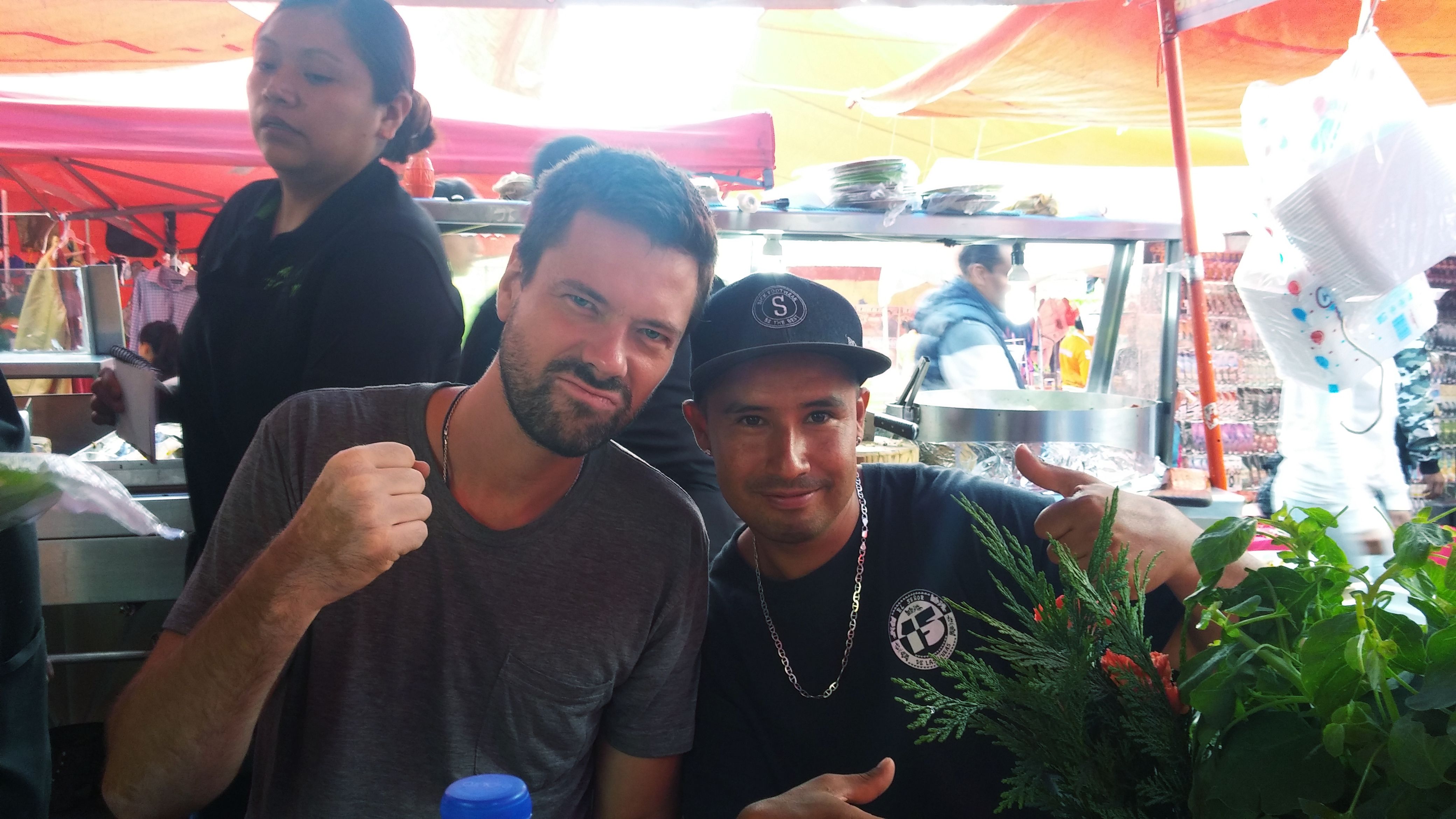 ---
---
420 in CDMX
Mexico is a hot place. You know what grows really well here? MJ. 420BLAZE. the ganj. aka the sticky icky. Granted, most cannabis you get here, is not that sticky - mostly bush-grow. However, with the optimal growing conditions comes abundance.
Played around with the black & white a little

This is an ounce nug

We decided to make pot-cupcakes

V for Voluntarism

Unfortunately we did not have two different shades of blue - still counts though!

The products were very tasty and provided for some good sleep ;)
---
---
Our friends had this awesome glass pipe
It's a GIF, gif it a second to load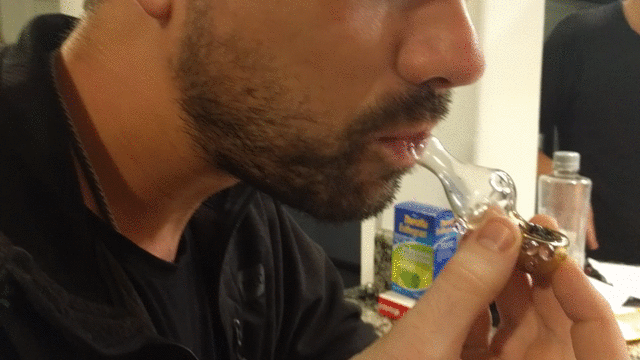 ---
---
Munchies at Helen's
On one morning, we discovered Helen's Waffelhouse.
Alex could not even finish this portion

Damn, das looks gud.

We went there two days in a row. Just couldn't get enough.
---
---
What else did we do?
Climb a tree.

---
---
And if you have time to gif, here is one final GIF!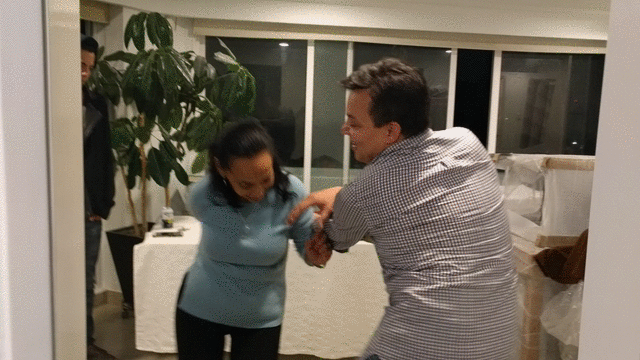 ---
---
This concludes the Adventures in CDMX. Thank you for consuming the content ;)
Follow AdventuresNHealing