Street Photography: Street Sellers
You know, it is always interesting to get in touch with people who are doing such an activity on the street. I do believe, these sights are usually found around, people are selling goods or having another activity on the street. I love taking pictures of people in public, so I can personally know that there are many ways to live up our life as well as a mean to deliver a positive message from their routine.
Anda tahu, selalu menarik berhubungan dengan orang-orang yang melakukan aktivitas di jalan. Saya percaya, pemandangan ini biasanya ditemukan di sekitar, orang menjual barang atau melakukan aktivitas lain di sisi jalan. Saya suka mengambil foto orang-orang di depan umum, jadi saya secara pribadi tahu bahwa ada banyak cara untuk menjalani hidup kita dan juga sebagai alat untuk menyampaikan pesan positif dari upaya mereka.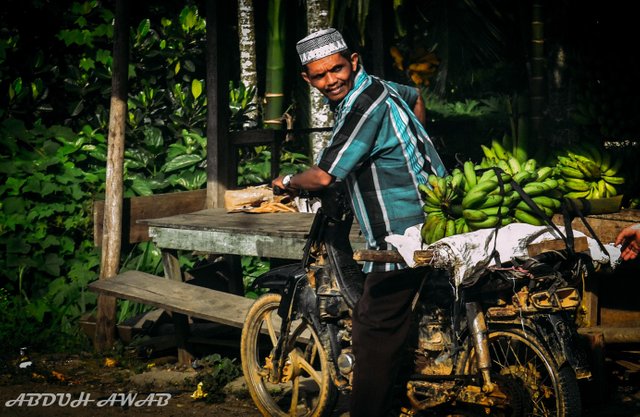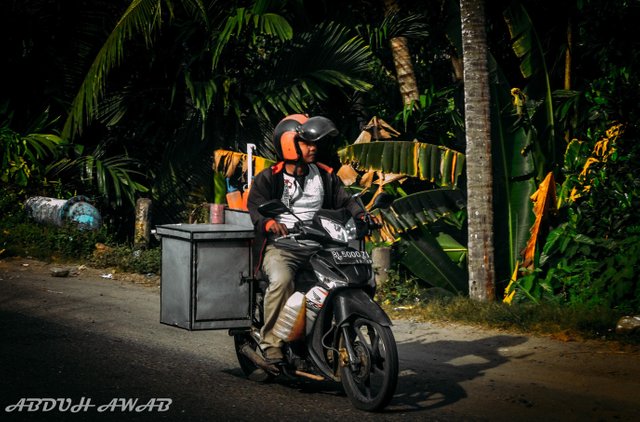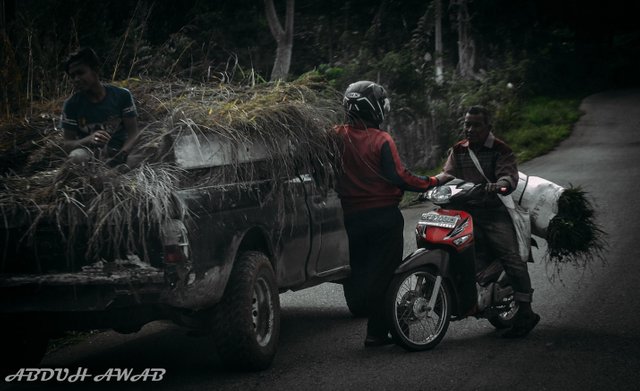 | Camera | Nikon D7000 |
| --- | --- |
| Category | Street Photography |
| Lens | VR II AFP 18-55mm |