Silent Sunset
This wonderful view of the city, pleasant evening, colorful sky and sunset is scattered in its own sixth shade in the presence of pink cold.
Looking at this view of the sunset, it seems like the sun has set somewhere else but in the town itself, and the next day it will also rise with a new joy on the face of the people.
I saw a sunset recently in my town and I also took a picture from mobile.
And this is one I have clicked in my farm.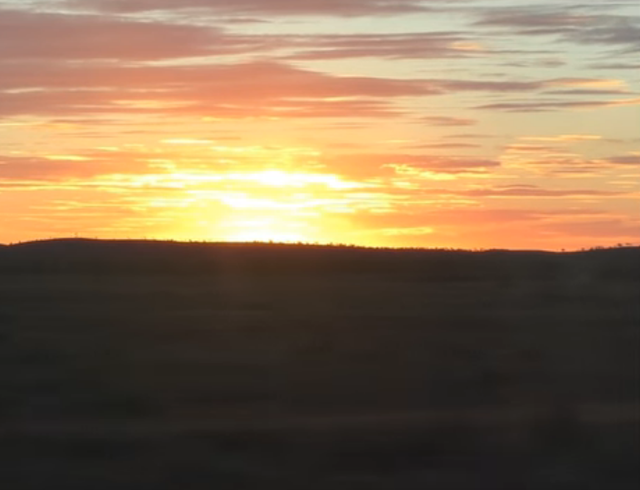 ---
Thanks for being here and have a great day !